Princess of Peace: Kate Middleton Is 'Doing a Brilliant Job' of Pushing Prince William and Prince Harry to Mend Their Rift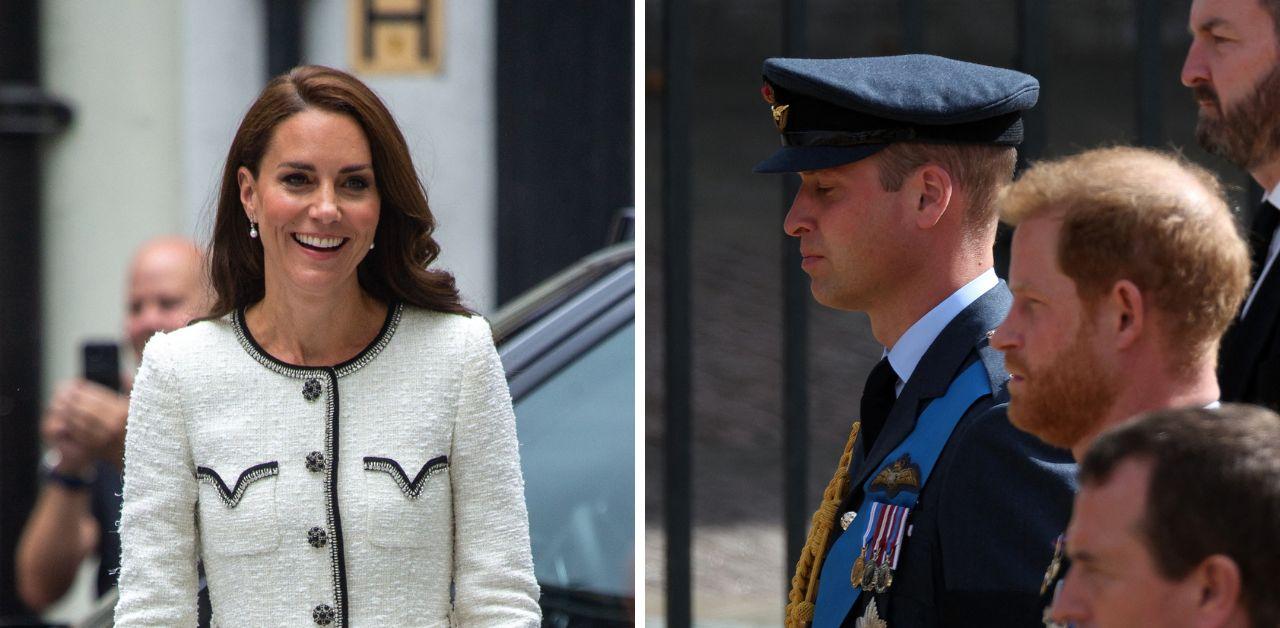 Kate Middleton is more than the Princess of Wales — she's a royal peacemaker. The former duchess has been a part of the royal family for quite some time, and through her relationship with her husband, Prince William, she developed a bond with her brother-in-law, Prince Harry. Although William and Harry aren't communicating, Kate is working on mending things between the battling brothers.
Article continues below advertisement
Robert Jobson discussed how hard Kate's working to build a bridge between the House of Wales and the Sussexes.
"I'm not sure how much dialogue there is with William and Harry, at the moment, I think the only person that is helping the situation is Catherine, who is doing a brilliant job," Jobson told an outlet. "First of all when the king wants to see his grandchildren, for example, it's important to say that a lot of it has been through Catherine."
"But William and Harry, it's a difficult one. I think as brothers they are more likely to get on the phone and have a conversation," the royal biographer added.
Article continues below advertisement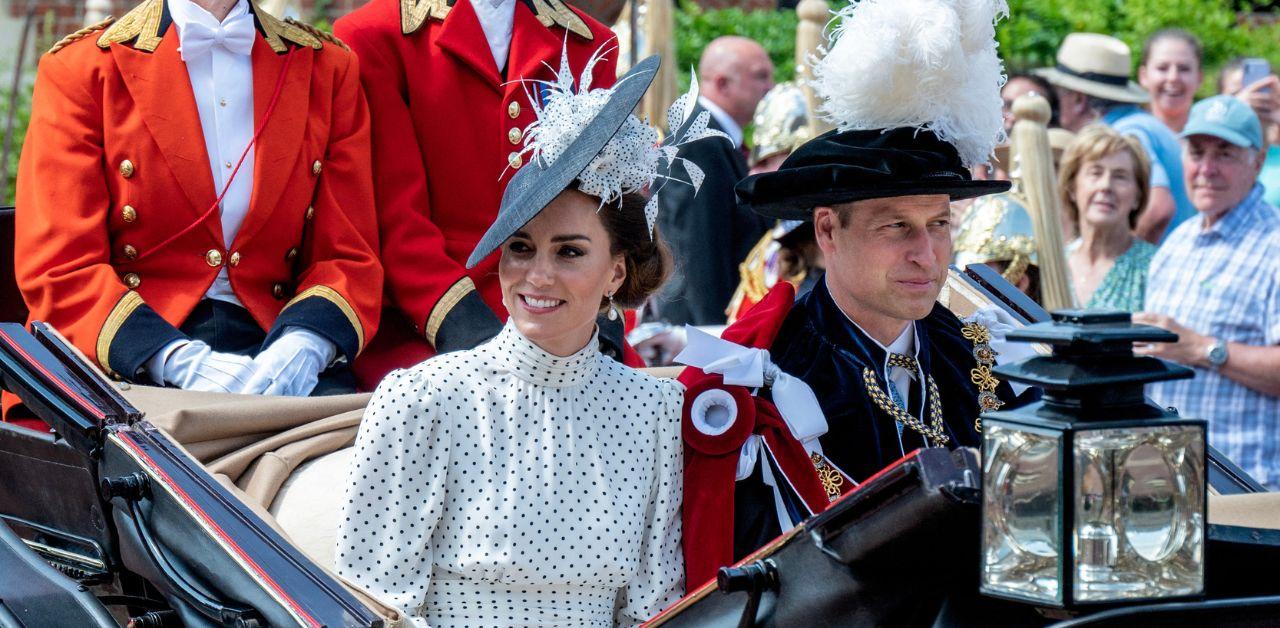 William and Harry's bond was fractured by the Duke of Sussex's various tell-all projects and his explosive memoir, Spare.
"It's quite possible that one of them might pick up the phone to have a rant, but who's gonna pick up the phone on the other end? Because that's not gonna achieve anything," Jobson said. "There's also a lot of lack of trust."
"At the moment between all the members of the family and Harry about where this information is going, because a lot of stuff has appeared in print by him," the expert explained.
Article continues below advertisement
It's been three years since Harry left the U.K. and his royal position, and ultimately, time will hopefully help the famous brood heal their wounds.
"I think that the royal family are going to have a period of calm, where they actually can start to build some form of trust," he speculated. "I don't believe it'll ever come back to what it was before."
Article continues below advertisement
Jobson spoke to The Express.