Prince Harry Remains 'Best of Friends' With Princess Eugenie and Princess Beatrice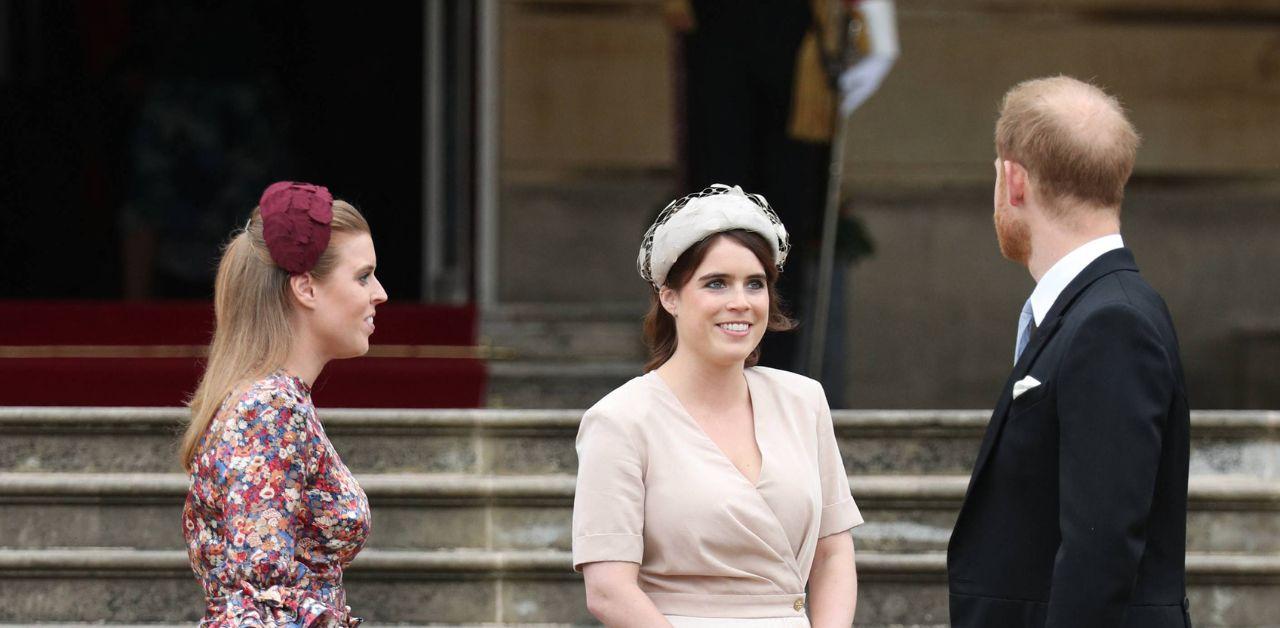 Article continues below advertisement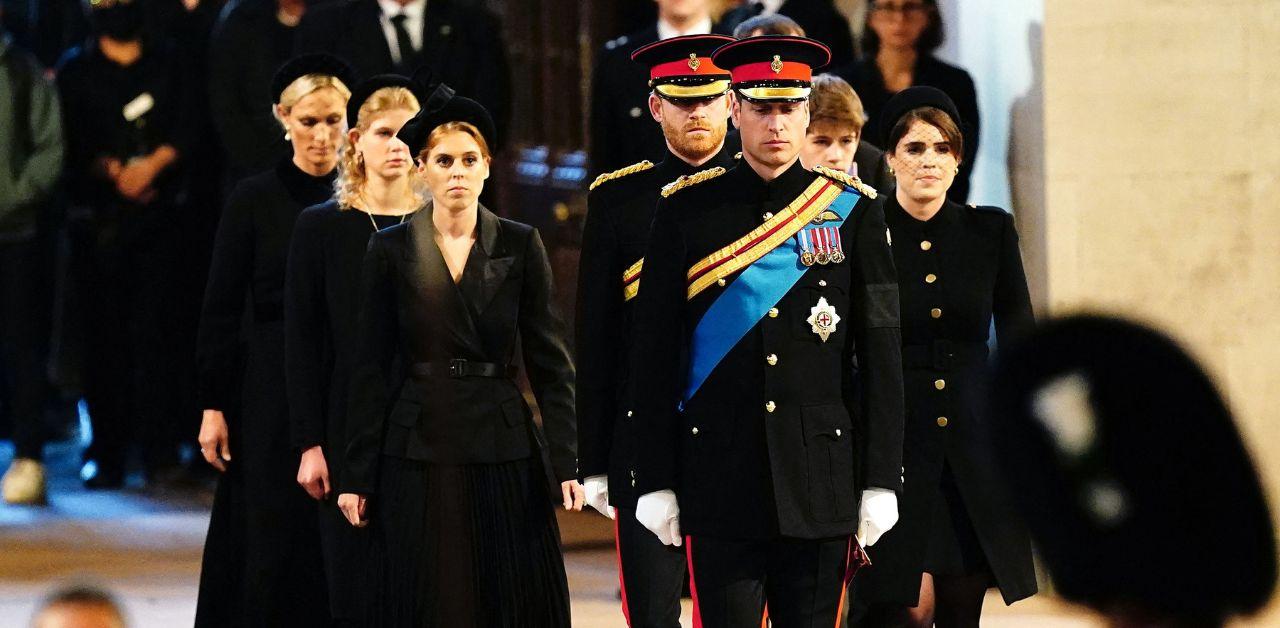 Article continues below advertisement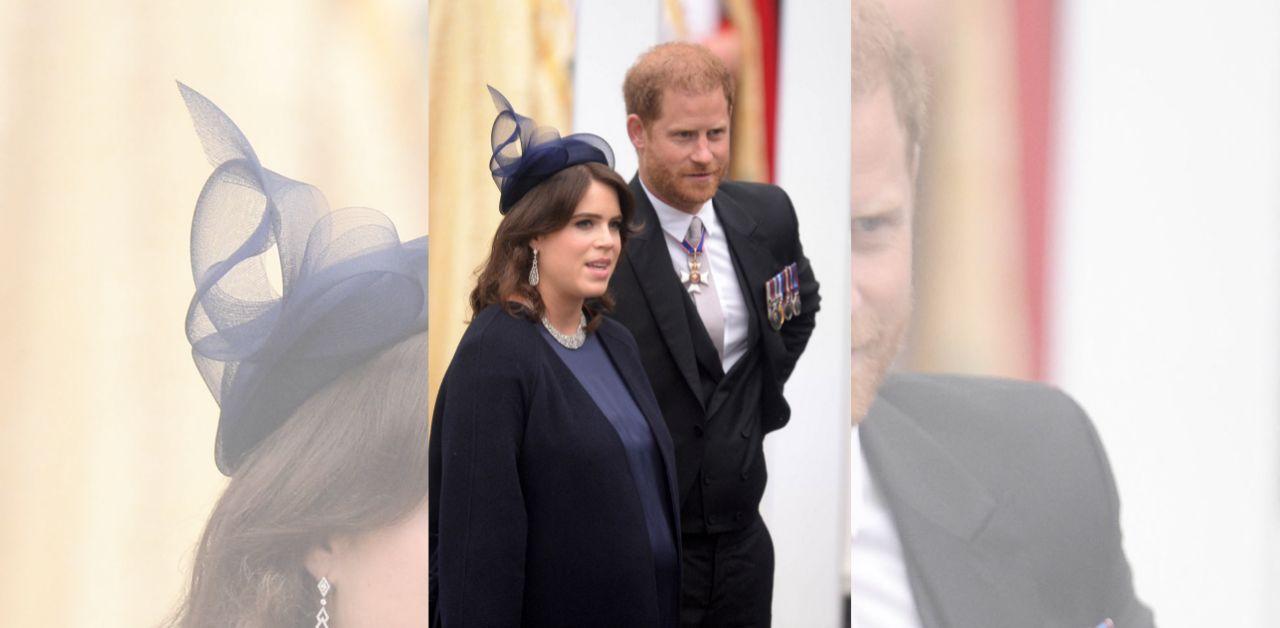 In the book Finding Freedom: Harry and Meghan and the Making of a Modern Royal Family, it mentioned Harry's love for Eugenie.
"Eugenie had always been more than just a cousin to Harry. They were also the closest of friends," authors Omid Scobie and Carolyn Durand wrote.
"Out of all the Queen's grandchildren, Harry and Eugenie have one of the most natural connections. Like Harry, Eugenie is loyal, honest, and great fun. The two had many nights out together in London," the authors added. "Harry had always confided in his cousin when it came to the women in his life. Not only did he trust her implicitly, but friends say that she gives great advice and has always been 'beyond wise' for her years."
Article continues below advertisement
Harry's association with Eugenie was mentioned in his tell-all docuseries, Harry & Meghan, and Meghan Markle admitted that she knew her cousin-in-law before she ever met the duke.
"Eugenie and I had known each other before I had known Harry, so that was comfortable," Meghan said. "We're friends with them as a couple."
The Duchess of Sussex shared that she enjoyed a double date with Harry, Eugenie and Jack Brooksbank, before the press discovered the Sussexes' courtship.
"The four of us snuck out in Halloween costumes to just have one fun night on the town before it was out in the world that we were a couple," Meghan explained. "We were able to just sort of have one final, fun night out."