Meghan Markle and Prince Harry Befriend John Travolta in L.A. After Feuding With the Beckhams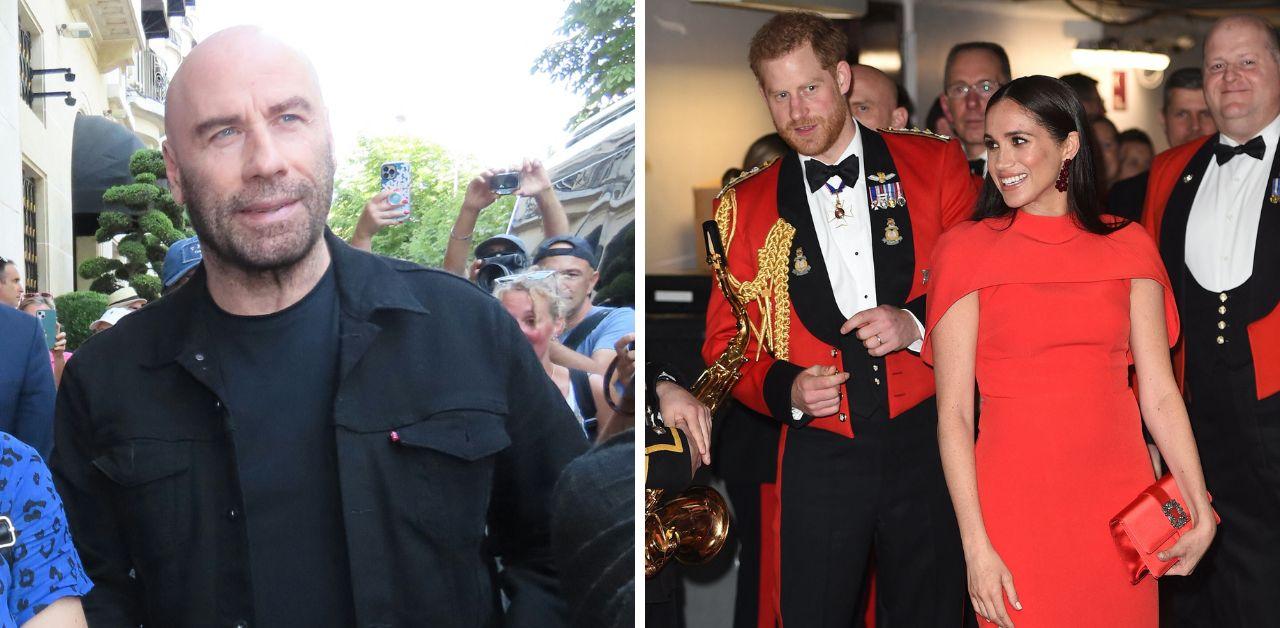 Article continues below advertisement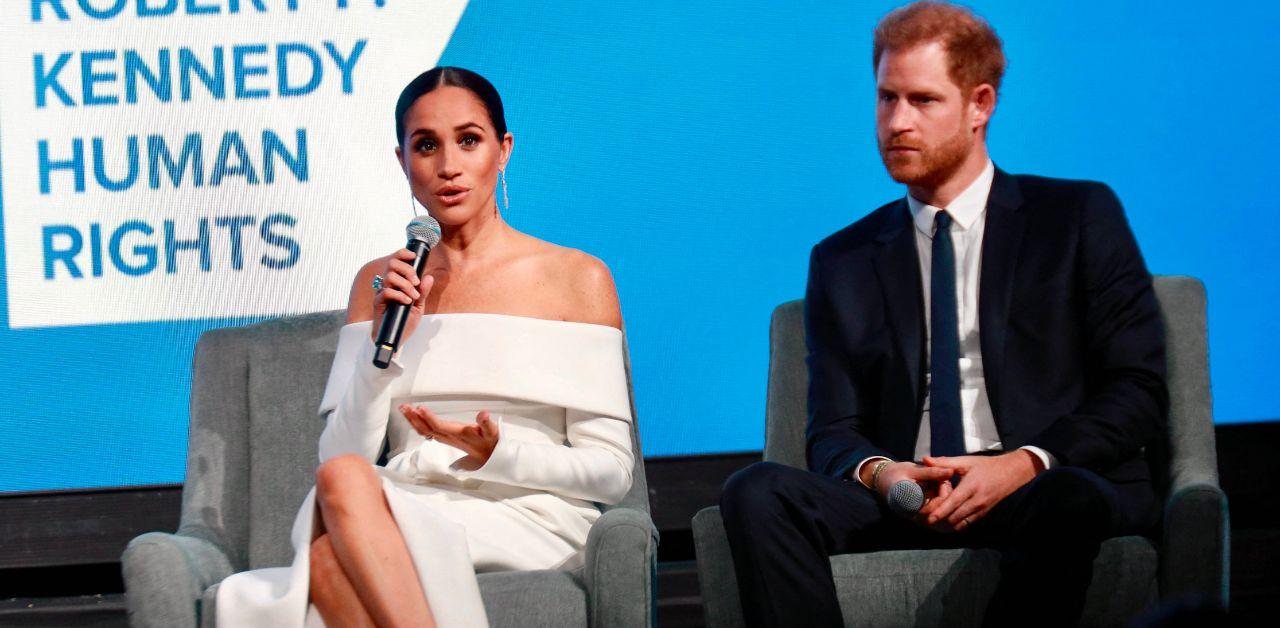 A source claimed the trio had a "very friendly encounter" on Saturday, August 5, but it was "nothing more than that."
A separate source said they all "got on extremely well." Travolta previously met Harry's mother, Princess Diana, before her passing, and he gushed over it, admitting it was "one of the highlights of [his] life."
Article continues below advertisement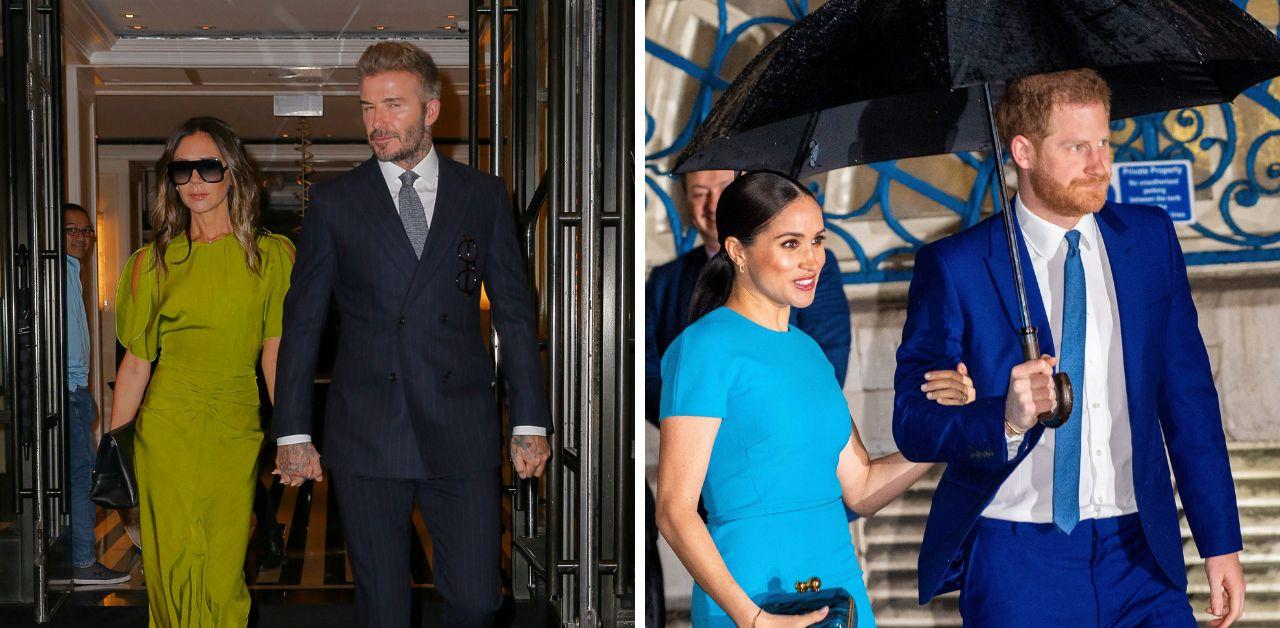 The Duke and Duchess of Sussex's meeting follows their recent public spat with David and Victoria Beckham. The Royal Observer previously reported sources claimed Meghan accused the Spice Girl and her husband of feeding stories to the press.
But Meghan's former confidant Lizzie Cundy scoffed at the accusation.
Article continues below advertisement
"Meghan is saying that Victoria leaked stories," Cundy shared in an interview. "The second time I saw Meghan, Victoria was at the event and I've never seen anyone squeal quite like it, Meghan was so thrilled with excited to see Victoria Beckham. She went 'Oh my God, that's Victoria Beckham!'"
"It was crazy, I thought 'You've got to calm down and be cool.' Now Harry has apparently listened to Meghan claiming Victoria has done stories saying where Meghan was going to go," Cundy said. "There were places Victoria told Meghan to go to when she came to London and they started appearing in the press."
Article continues below advertisement
Before Victoria and David attended her 2018 wedding, Meghan was a fan of Victoria's work, and Cundy thinks the fashionista has no reason to publish stories about the Sussexes.
"This isn't the case, I was the one who knew Meghan before Harry and I saw the reaction to Victoria. She was a proper big fan, she let that show – Victoria doesn't need to leak stories, she doesn't need to do that," Cundy said. "If anything, Victoria and David are real family people, they don't like the way Meghan has trashed the royal family and her own father."
"I think Victoria and David have slowly tiptoed away like the other friends, many friends who went to the wedding have tiptoed away from Meghan," she added. "These are real big family people, there's no way Victoria would've leaked stories."
Sources spoke to The Sun.