King Charles and Queen Camilla Applauded for Being 'Hospitable' to Greenville Pastor They Invited to the U.K.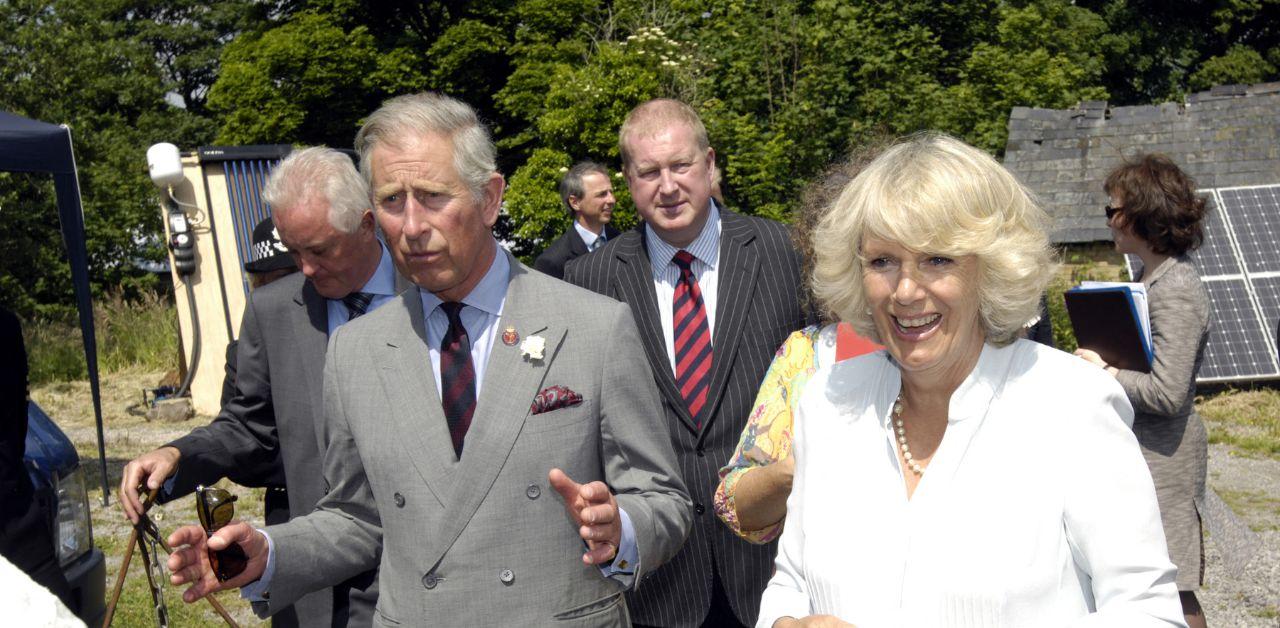 Article continues below advertisement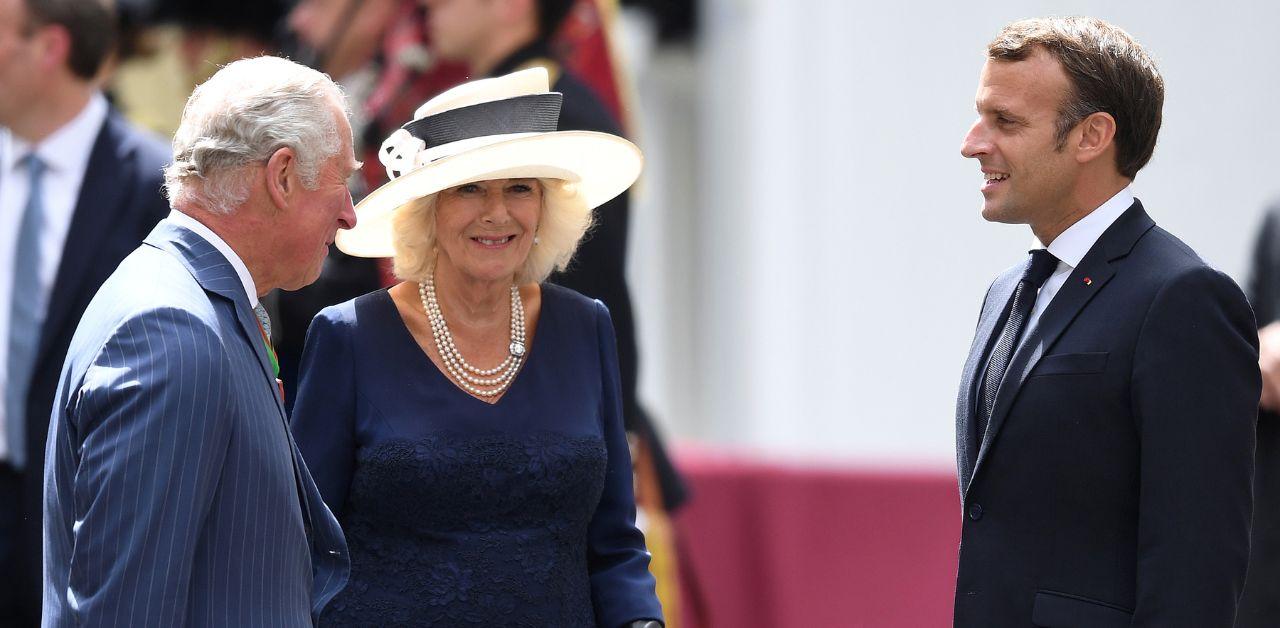 Gibbons discussed his interaction with Charles and Camilla with a local news station.
"You're never quite sure, 'What am I going to say? Will I be tongue-tied? Will I make a mistake? Fall all over myself?' That sort of thing, but he was remarkably engaging," Gibbons told WYFF of talking to Charles. "He was funny, he was winsome, and personal."
"He asked me about Greenville, he asked me about the city, he asked me about BMW, and Michelin and the growth of South Carolina," he added.
Article continues below advertisement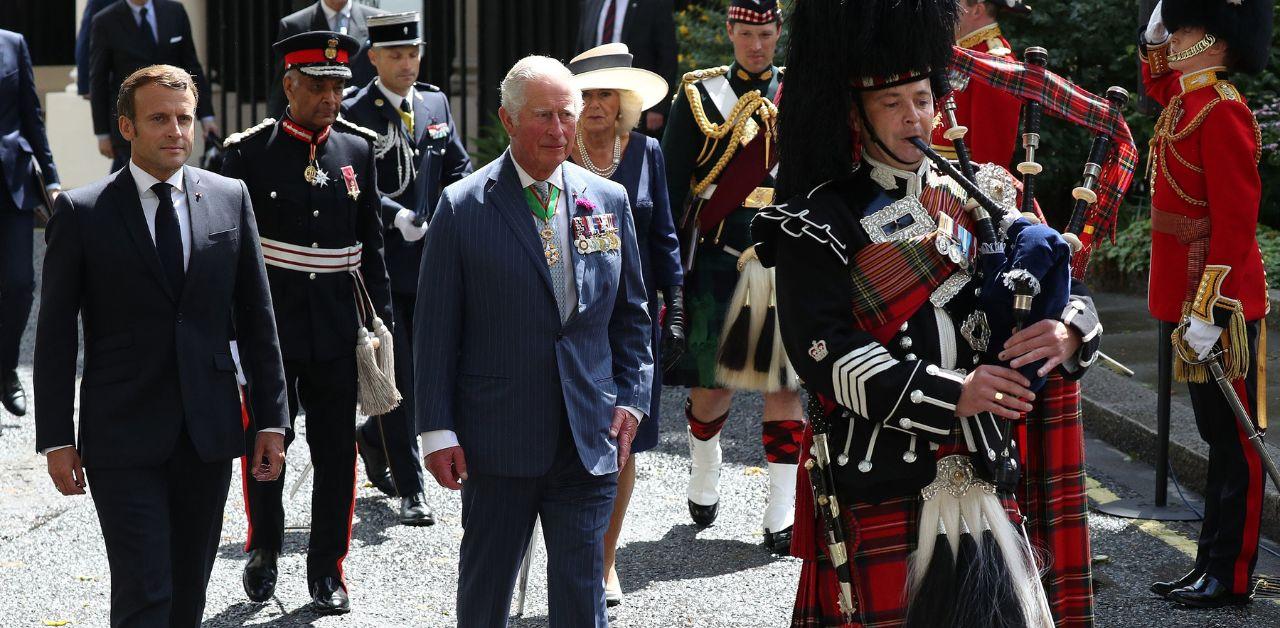 Gibbons also bragged about the couple's warmth and treatment.
"King Charles and HM Queen Camilla could not have been more welcoming or hospitable," he said. "It was the privilege of a lifetime to conduct worship at Crathie; I was deeply honored to be invited and thrilled that members of the royal family were in attendance."
Article continues below advertisement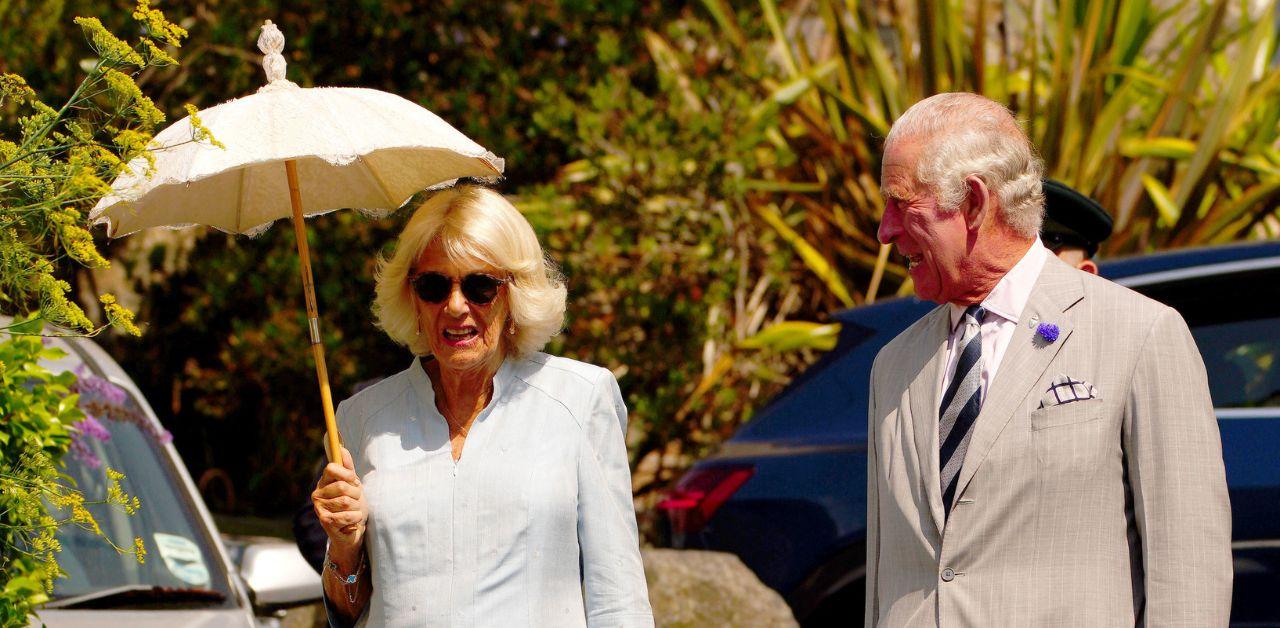 Though Charles and Camilla's relationship was rooted in scandal, the royal duo has proven to be a genuine match. The Royal Observer previously reported on how their connection sustained years of controversy.
"Charles and Camilla are soulmates, and it's clear from how they look at each other. It feels like no time has passed since they were young and in love," Darren Stanton told a publication.
The expert noticed the pair even mimicked each other's mannerisms.
"During their latest engagement, they were seen laughing and looking into each other's eyes. There is clear reciprocal liking between the pair, as they both appear happy and in their element with each other," he noted. "Their eye contact is a huge giveaway, it's always maintained for a long time. It shows their relationship is strong and passionate with huge levels of trust. Their smiles are always authentic with each other."
Article continues below advertisement
Stanton celebrated Charles and Camilla's romance upon Charles' ascension to the throne.
"The couple are very traditional in their styles, mannerisms and their views. Although they have evolved quite a lot in terms of their ability to connect with the nation, and their levels of confidence, they still dress quite conservatively and adhere to some of the late Queen's protocols," Stanton said. "With Charles, he appears very much stuck in his ways and a huge believer in tradition."