King Charles Could Invite 'Prince Harry and His Children' to Britain Later This Year, Meghan Markle Would Be Snubbed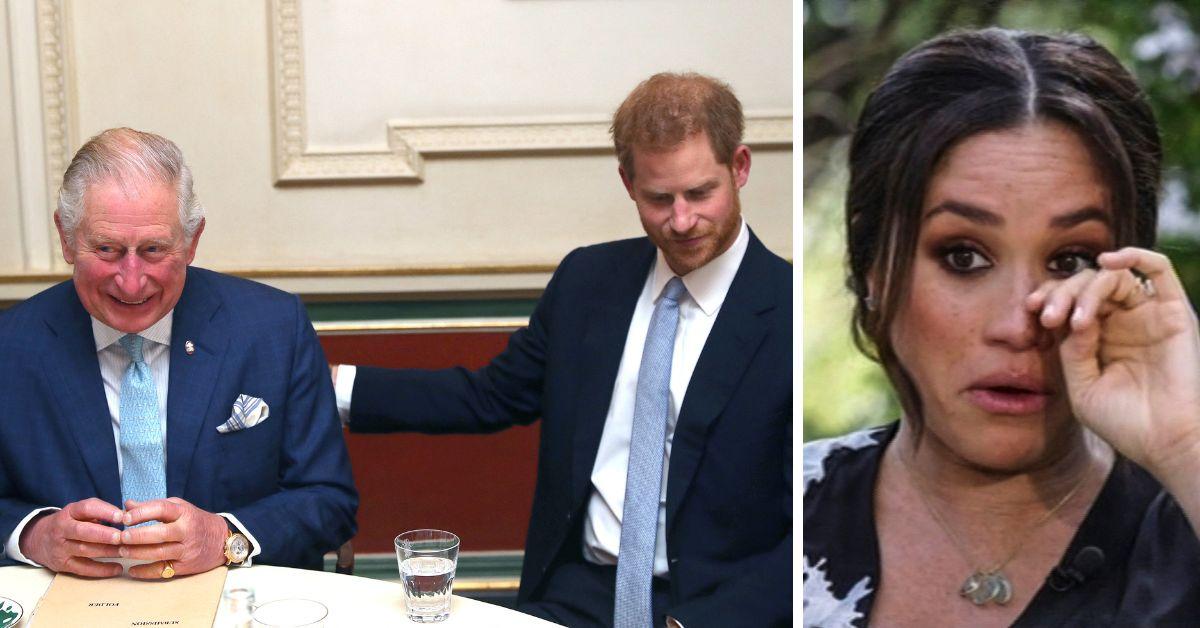 Article continues below advertisement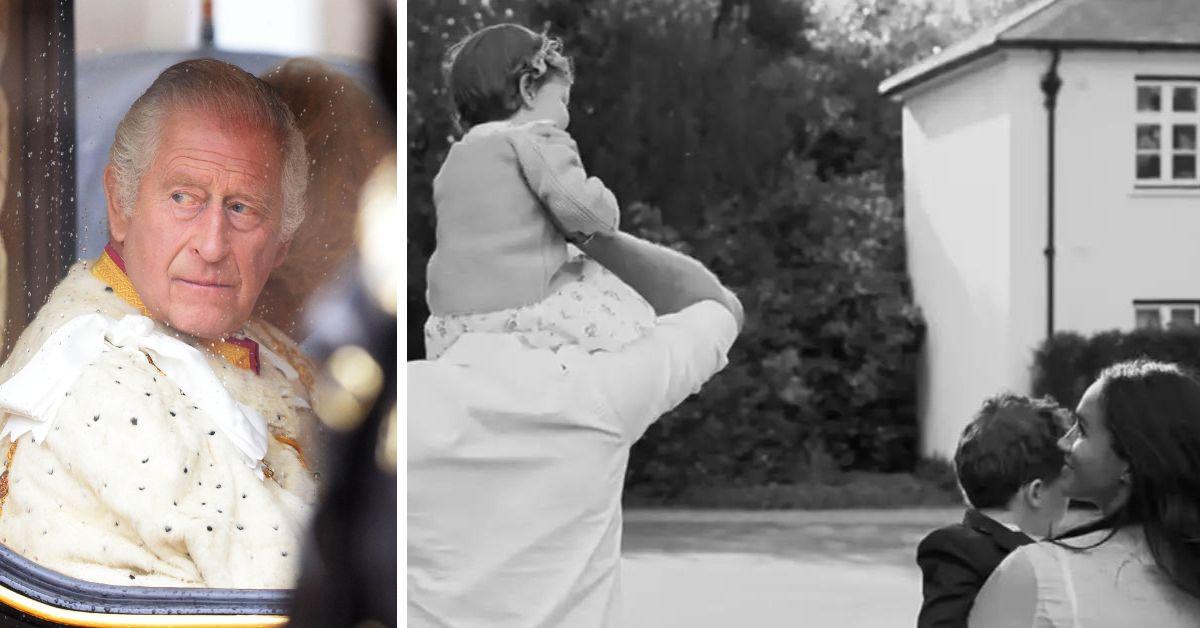 "Charles would want Harry and Meghan's children there," Levin added.
The only royal event so far in 2023 to have a member of the Sussex family present was Charles III's coronation at Westminster Abbey on May 6. Harry attended that historic event, but despite her invitation, Meghan decided to snub the ceremony to stay at their Montecito home to celebrate Archie's fourth birthday. The Duke of Sussex quickly returned home after the event ended.
The Duchess of Sussex has not returned to the nation that gave her royal titles since the late Queen Elizabeth II's state funeral on September 19, 2022. It is believed that Archie and Lilibet have not seen or spoken to their royal in-laws since the summer of that same year. Furthermore, no royal birthday social media messages were shared by either family to fete the other this year, and this includes the young Sussex children.
Article continues below advertisement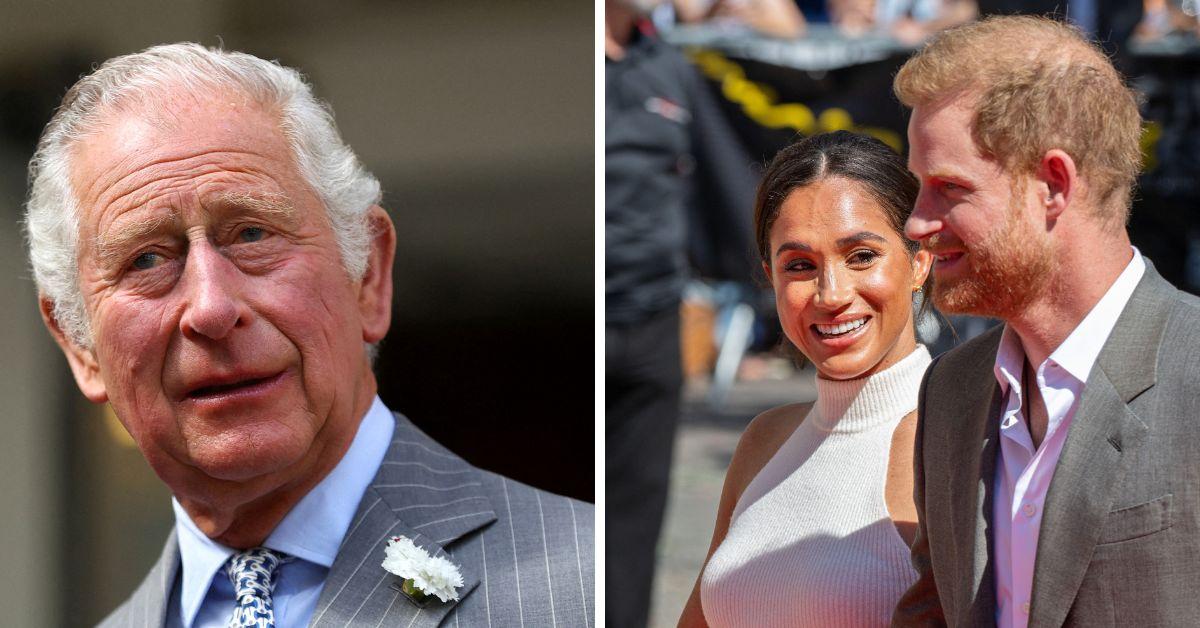 Like his mother, Elizabeth II, the King celebrates two birthdays each year: his official birthday during June's Trooping the Colour and his actual one on November 14. This is to allow a national celebration that coincides with one of Britain's grandest military pageants dating to the 17th century.
The Duke and Duchess of Sussex were invited to the monarch's first parade in June 2023 but turned down the invitation. The pair have consistently turned down offers to take part in royal family events all year, including an alleged snub to stay at Balmoral Castle this summer as guests of the Sovereign.
If the King is set to invite only his son and oldest grandson to the kingdom in November, it's possible he feels as if the Duchess is the cause of all the drama so far. Lilibet Diana is likely still too young to travel.
Article continues below advertisement