Prince Harry Forced to Accept His 'Painful' New Reality Outside of Buckingham Palace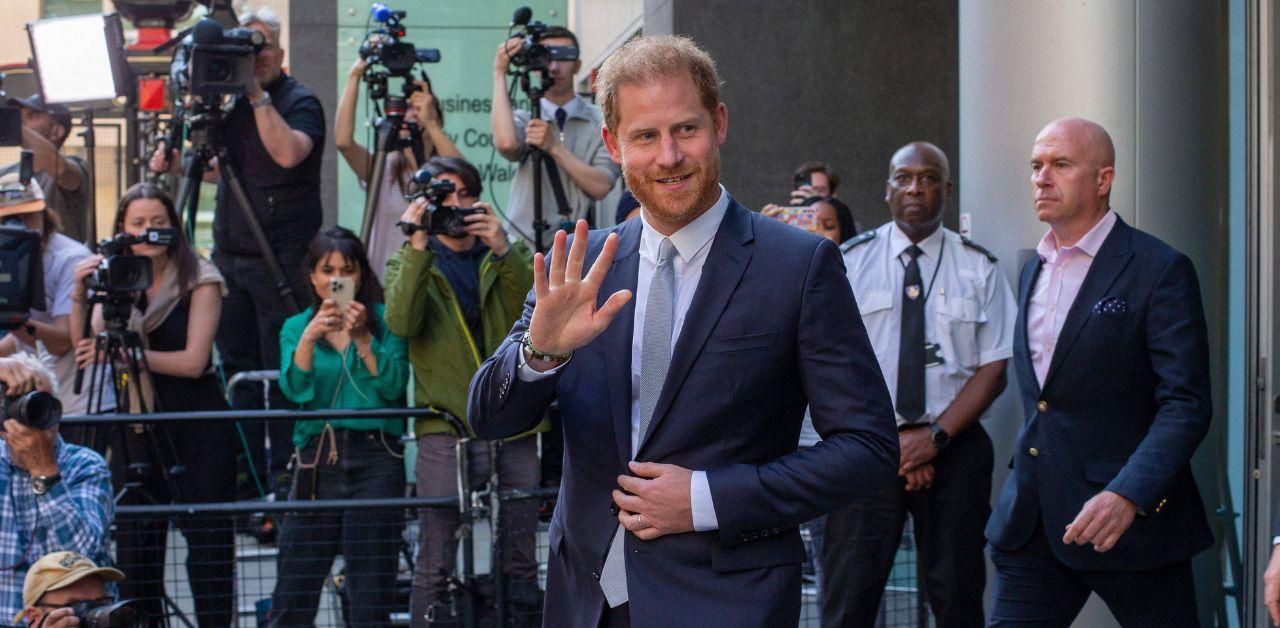 Prince Harry's new life in California doesn't seem to be going according to plan.
The Duke of Sussex was born a member of the British royal family, and since his 2020 departure, he's discussed the challenges that come with being a prince — but have his days in Montecito revealed that the life of a wealthy private citizen doesn't surpass being a privileged prince?
Article continues below advertisement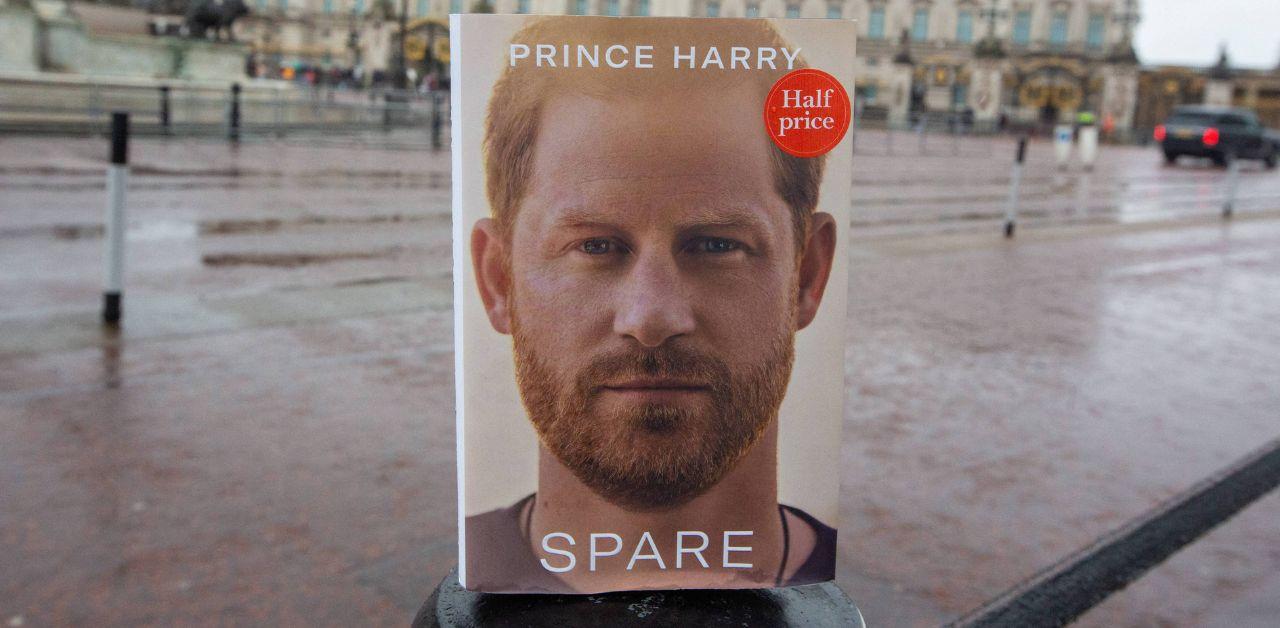 Royal expert Tessa Dunlop discussed the Duke of Sussex's stagnancy on the "To Di For Daily" podcast with Kinsey Schofield.
"I think it's been an incredibly difficult journey… I don't think Harry has many assets, I don't think he had the intellectual acumen and probably grounding in history, bizarrely, to understand just what he was trying to achieve," Dunlop explained.
"He needed to go much slower but I totally understand why the impetuous lad, the rival sibling, the bruised man wanted to smack it out there really quickly, get some easy hits, except they've proved quite hard hits, but lucrative ones, that's for sure under his belt," the historian added. "And I don't think he would have ever envisaged the difficulty."
Article continues below advertisement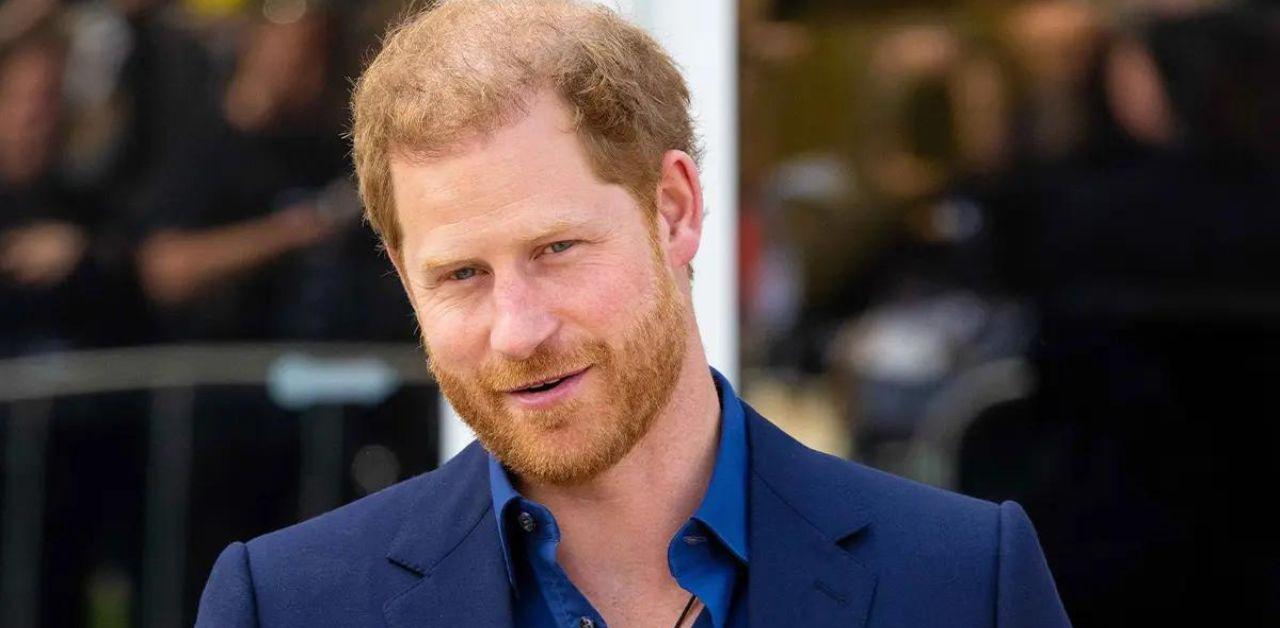 Although Dunlop is a royalist, she sympathizes with Harry.
"We have to own when you're part of the royal family, the building bricks that come with the institution mean you are greater than the sum of your parts which means that by definition, Harry outside royalty is less than the sum of his parts had he stayed in the institution," Dunlop said.
"I think that's something very painful. It's a reality that will be hitting home for him now and I've always felt compassion for Harry and I continue to feel compassion because he was born into something. When you're born into something, you take it for granted," she concluded.
Article continues below advertisement
Upon moving to the United States, Harry attempted to redefine himself, but he's yet to find the success he longed for. Harry's struggled to establish himself within the entertainment industry, and though his tell-all memoir, Spare, and his docuseries Harry & Meghan broke records, the veteran's more creative pursuits have yet to reach comparable success.
Shortly after Spotify announced they would part ways with the Sussexes' brand, Archewell, the company's Head of Podcast Innovation and Monetization labeled the former captain and his wife, Meghan Markle, as "grifters."