'A New Chapter': Prince Harry and Meghan Markle Look to the Future as They 'Distance Themselves' From the Royal Family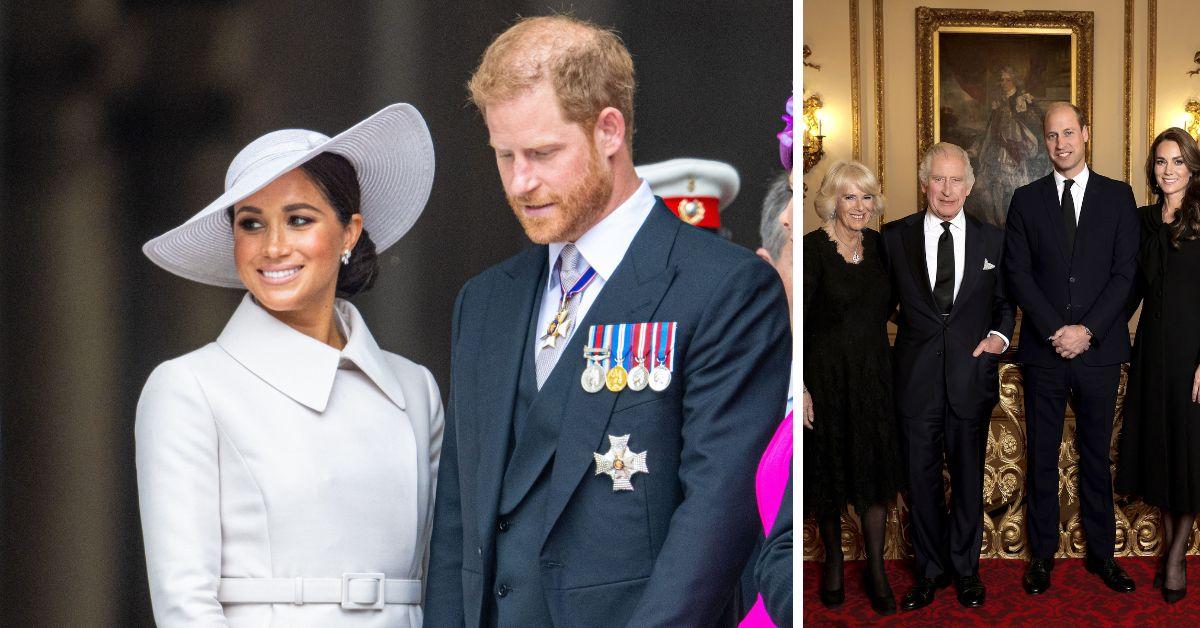 Meghan Markle and Prince Harry are "turning the corner" in their lives as they "distance themselves" from the royal family, a source observed.
"Their professional pursuits have expanded to encompass a diverse array of initiatives, whilst some have worked, many have not," PR analyst Kieran Elsby told an outlet.
Article continues below advertisement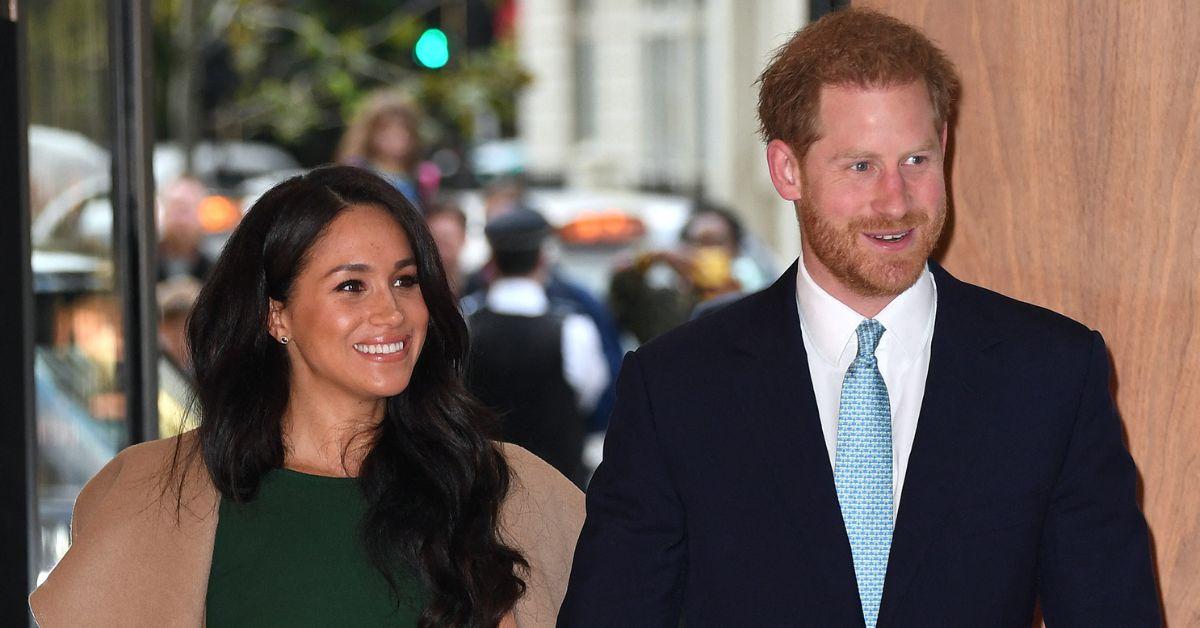 "It is critical that the public reception of Heart of Invictus enhances their public image in a positive light. If as expected the documentary focuses around the Invictus Games, as a whole they will avoid creating any new royal dramas. That in itself is a wise strategy," the expert added.
The documentary is the long-awaited Netflix follow-up to the Montecito twosome's 2022 tell-all docuseries, Harry and Meghan. Royal experts are on pins and needles to see if the new program is a success or failure. By the third year of the pair's $100 million, five-year contract with the streaming giant, it is only the second major project the ex-working royals have delivered to the streamer. The show could potentially mark a turning point in the duo's beleaguered brand.
"By staying firm in their involvement in the games, it will project an uplifting and positive message; Harry and Meghan can effectively begin a constructive narrative. This approach allows them to foster an atmosphere of unity and optimism and maybe the start of a great tactical switch," Elsby pointed out.
Article continues below advertisement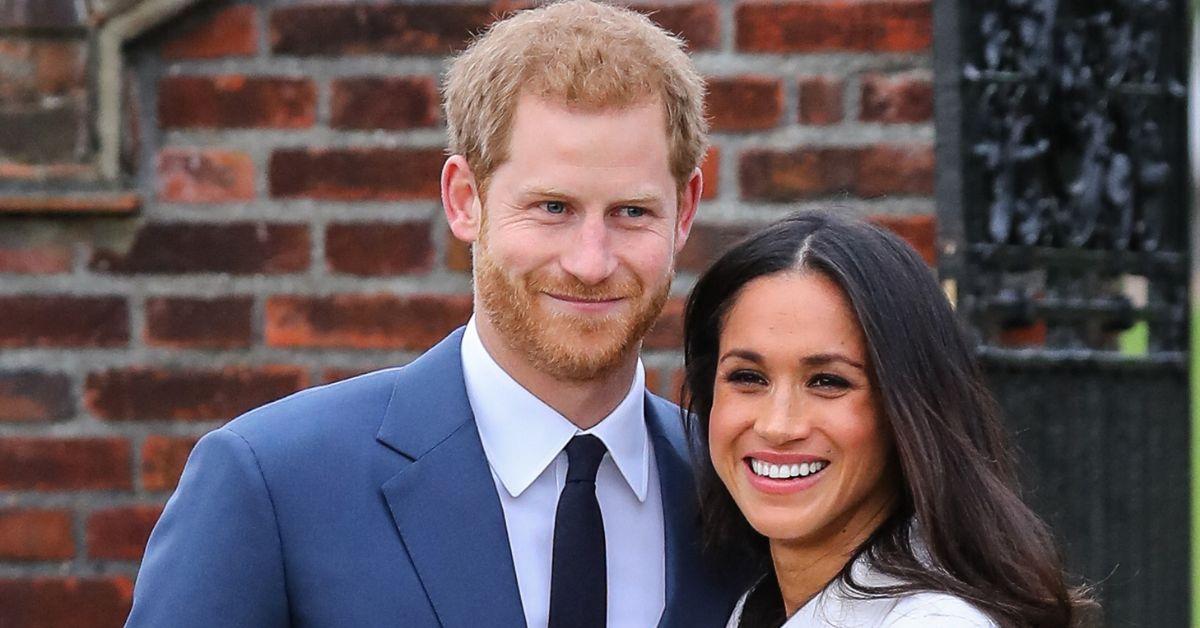 In recent weeks, the Duke and Duchess of Sussex have been subject to a public relations nightmare amid a ruthless Hollywood "freeze out." This stems from the consistent negative press the royals have received during 2023, as well as the aftermath of Spotify dumping them, with a company executive labeling the couple "f------ grifters."
However, Netflix has remained firm in its commitment to continue working with the royal renegades thanks to the acquisition of Carley Fortune's romance novel, Meet Me at the Lake, for the royals. This was done before the platform has a chance to see how well Harry's late summer nonfiction series does in the ratings.
Elsby continued, "Harry's dedication to the Invictus Games has definitely earned him extensive admiration. The recently unveiled preview of Heart of Invictus is especially interesting, given the profound influence the Invictus Games have had on wounded veterans and their loved ones."
If Team Sussex can avoid stirring royal drama and focus on their own unique narrative to create content, the reawakening of Harry and Meghan as Hollywood power players could be possible.
Article continues below advertisement