King Charles Needs to Show an 'Act of Compassion' Toward Prince Harry: Source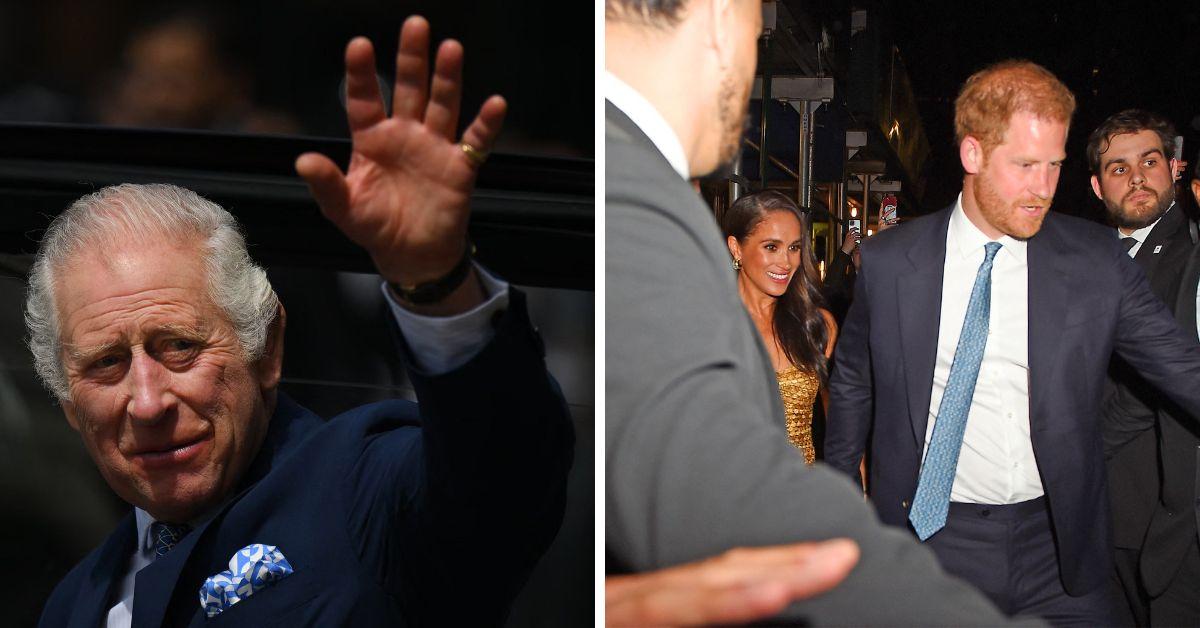 King Charles III should have performed an "act of compassion" toward Prince Harry after his memoir, Spare, was released, a source claimed.
"I felt that [Charles, William and Kate] could have offered the hand of reconciliation and really forgiveness, which is required on their part because he's been a bit public and underhand by Harry, to say the least. I would have liked to have seen that done more publicly for me personally," royal author Tessa Dunlop told an outlet.
Article continues below advertisement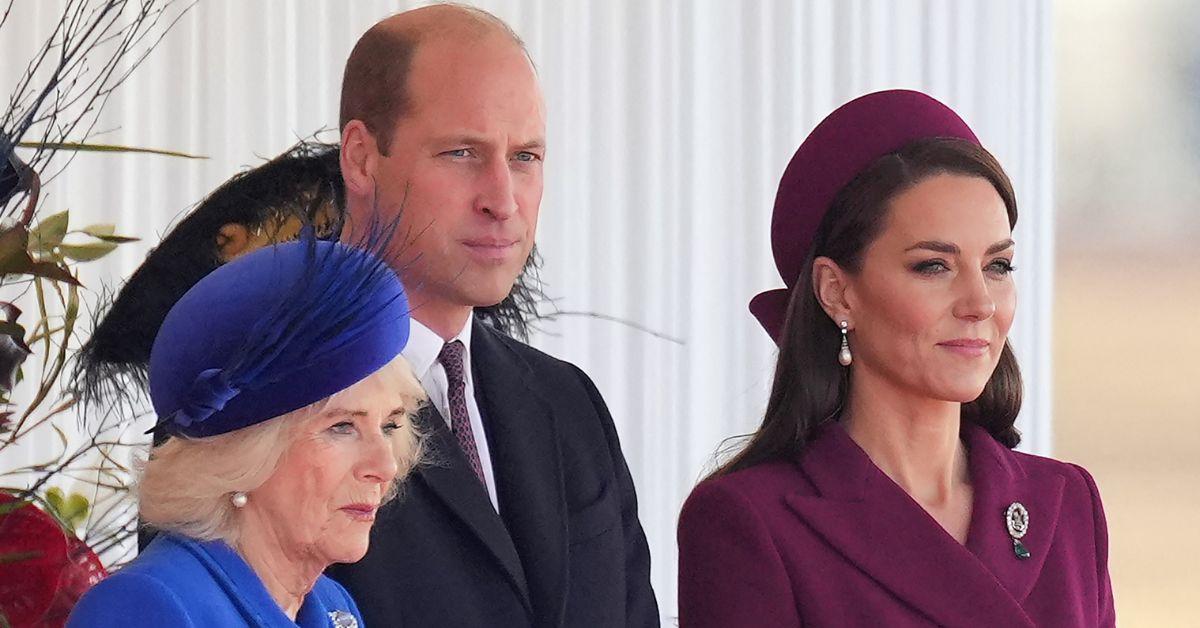 "I feel Charles, I kind of know this, actually; he's a kind man... We all have failings; even Harry in his book doesn't really ever bring down his dear Papa," Tessa added before pointing out, "I want him to do his best again [toward Harry]."
In his autobiography, the Duke of Sussex largely spared his father when it came to damaging accusations or insults. According to expert assessments, William, Kate, and Queen Camilla received the most ire from the fiery-haired prince, who dedicated numerous pages of his book to painting those senior royals in a not-so-positive light.
Of the King, Harry wrote about the time the then-Prince of Wales broke the news to him and William about their mother, Diana, Princess of Wales,' death. "He wasn't great at showing emotions under normal circumstances; how could he be expected to show them in such a crisis? But his hand did fall once more on my knee, and he said: 'It's going to be OK.' That was quite a lot for him. Fatherly, hopeful, and kind. And so very untrue," the Duke claimed.
Article continues below advertisement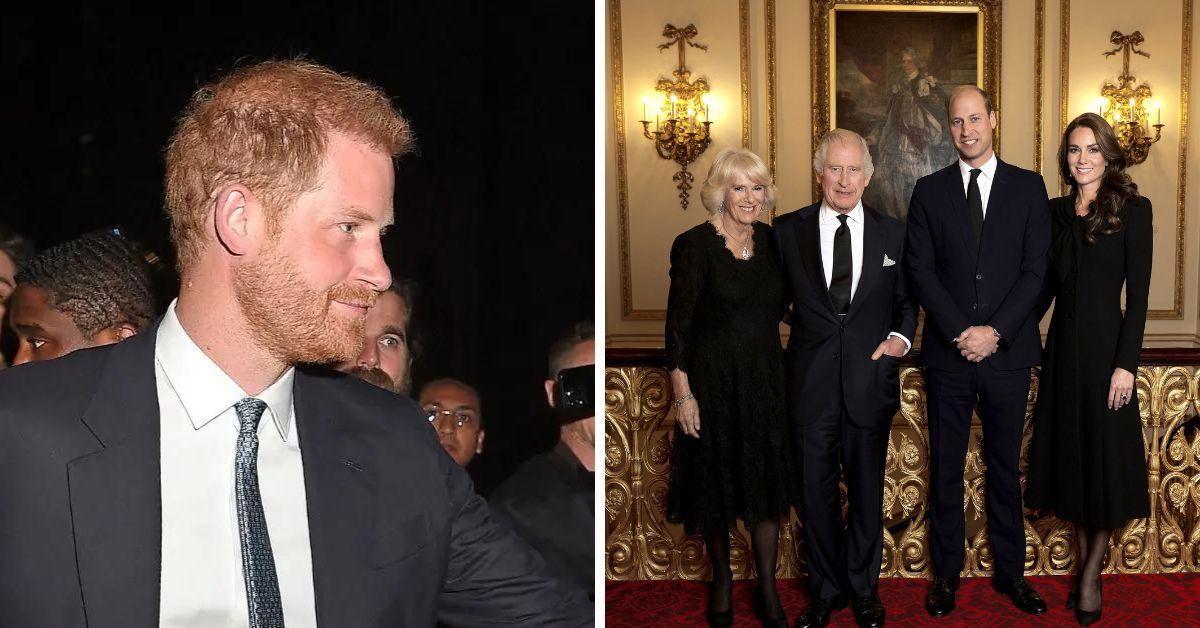 The prince shared how his stepmother was "dangerous" and willing to "sacrifice" others for the sake of good PR. He wrote a detailed account of how Prince William allegedly shoved him to the floor in a 2019 argument over Meghan Markle. Furthermore, he revealed that William and Kate egged him on to wear an offensive uniform to a party in 2005, which caused an international scandal afterward.
However, the Duke's scathing accounts of his family members moved many readers and intrigued others. "I still feel conflicted. I feel that he did something quite brave; he did it in a slightly foolish way, and I want Charles and William to recognize their larger, more important, better-funded positions and just extend that hand over the Atlantic like Jesus on water," the biographer concluded.
Article continues below advertisement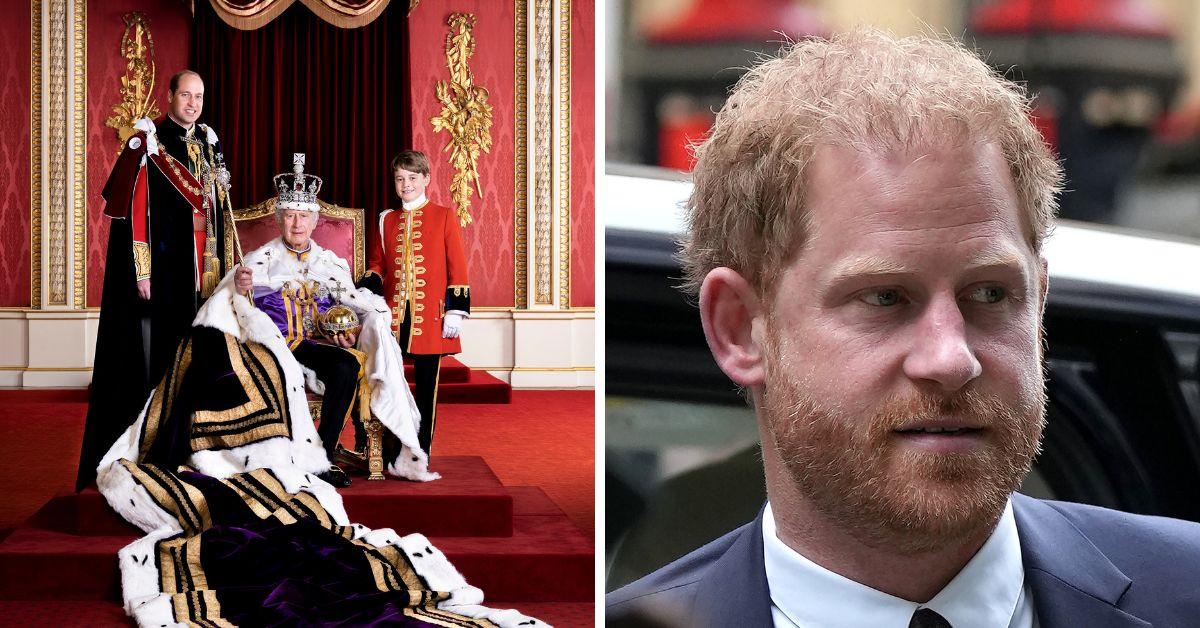 Despite differences in opinion, many more find the book to be filled to the brim with hearsay and inaccuracies.
Royal commentator Rebecca English shared how the Duke's and William's friends "feel very hurt by some of the revelations that he's made. As they were growing up, William and Harry created a very close-knit circle of friends around each other."
Article continues below advertisement