King Charles Was 'Never Expecting' To See Prince Harry While In The U.K., Expert Claims: Thinks Son's 'Grievances Are Petty'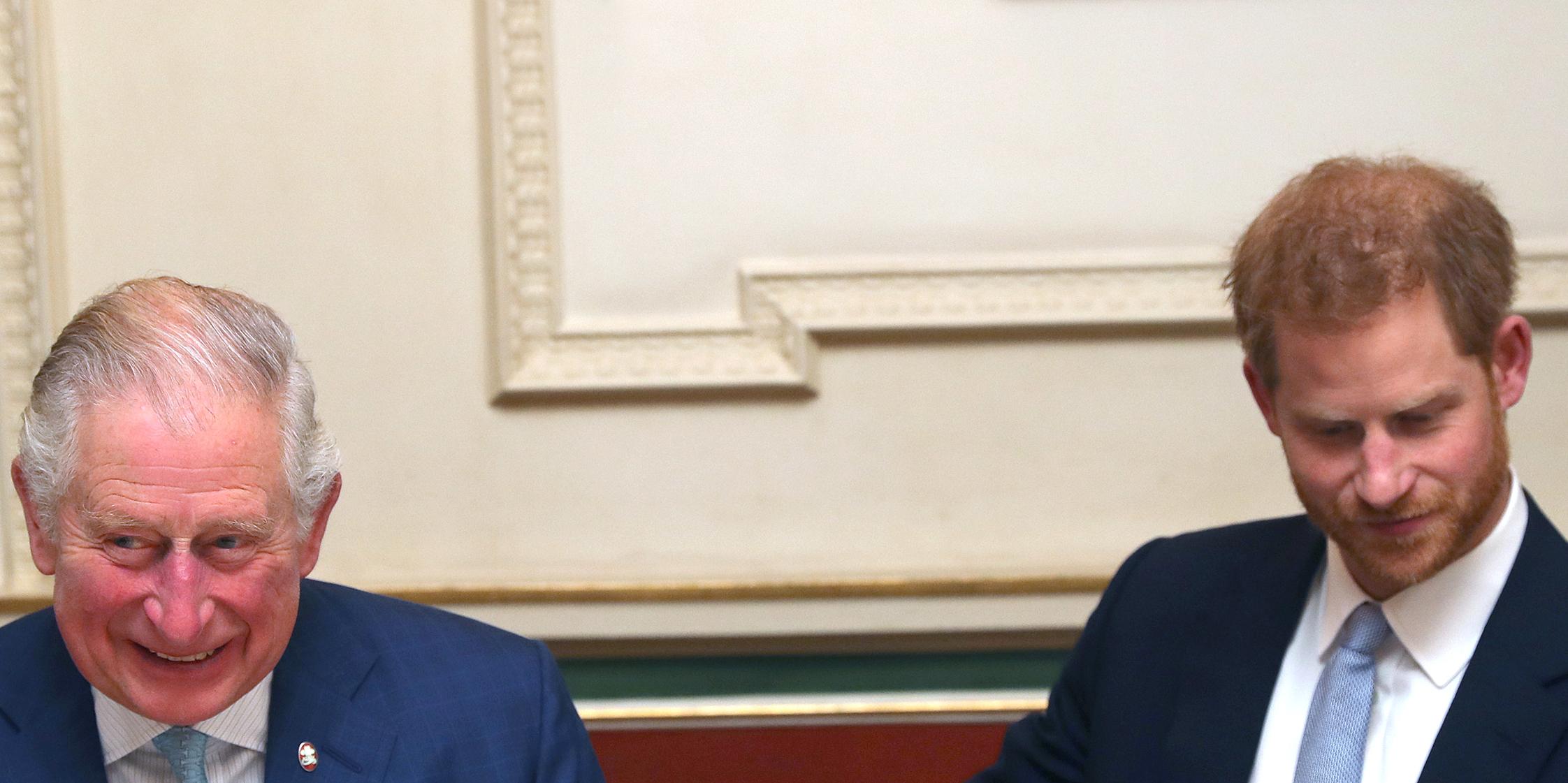 It looks as though King Charles' relationship with Prince Harry hasn't improved over the years. While the Duke of Sussex was in London to carry out his case against Associated Newspapers, his father's Parisian tour was canceled, leaving a potential opening in his schedule. But despite Charles' unexpected free time, the monarch claimed to be "too busy" for his youngest child.
Article continues below advertisement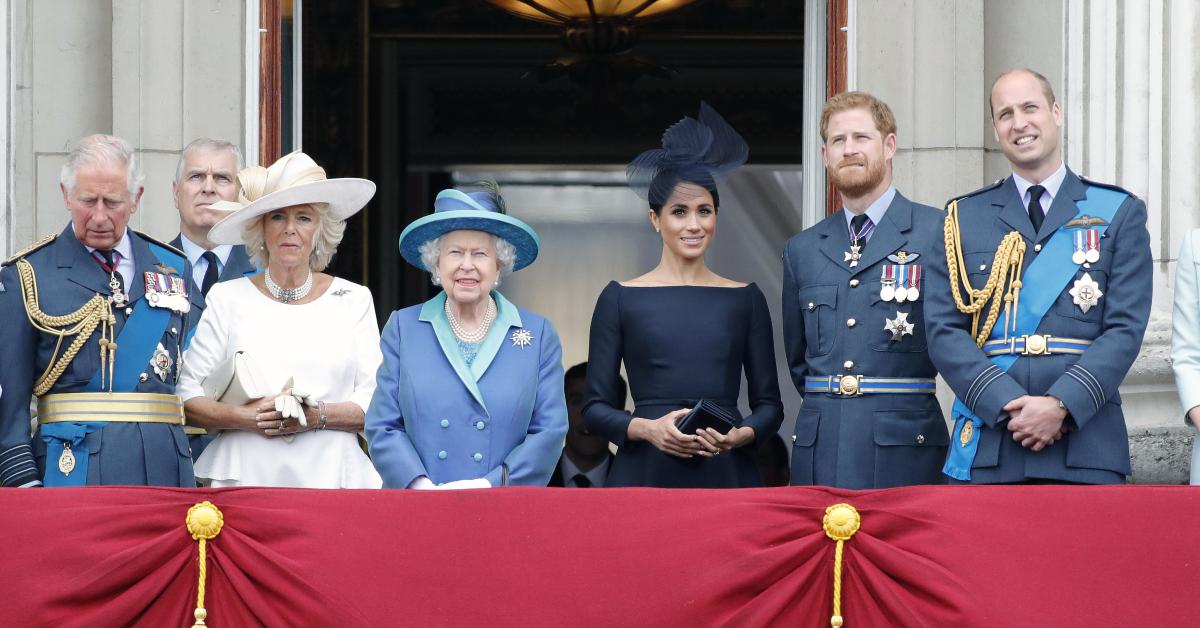 "I'm told Charles was never expecting to see Harry," royal commentator Duncan Larcombe told an outlet. "Although he was in the country, Charles was too busy with Germany and the cancelation of his trip to France."
"The king was scheduled to be in France before Germany. He was not even supposed to be in the U.K.," Shannon Felton Spence explained. "So, Harry's surprise trip was strategically planned for when his brother and his father would be out of town. … The political situation in France forced an unfortunate cancellation of the king's visit, which made him unexpectedly in the U.K. for a few extra days."
Article continues below advertisement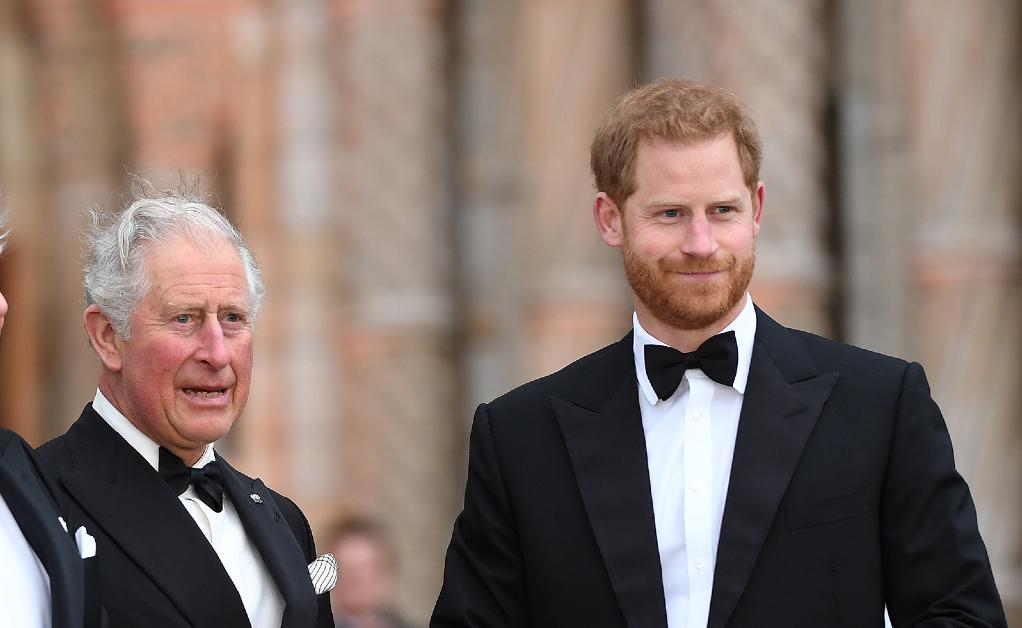 Although Charles' schedule had changed, Felton Spence speculated that his dynamic with Harry parallels to an employer and employee, instead of two family members.
"If the king is too busy to see Harry, it's because he approached him as the king and not as a son to a father. Sometimes, your former boss is too busy to see you if you drop in on them," she said.
Article continues below advertisement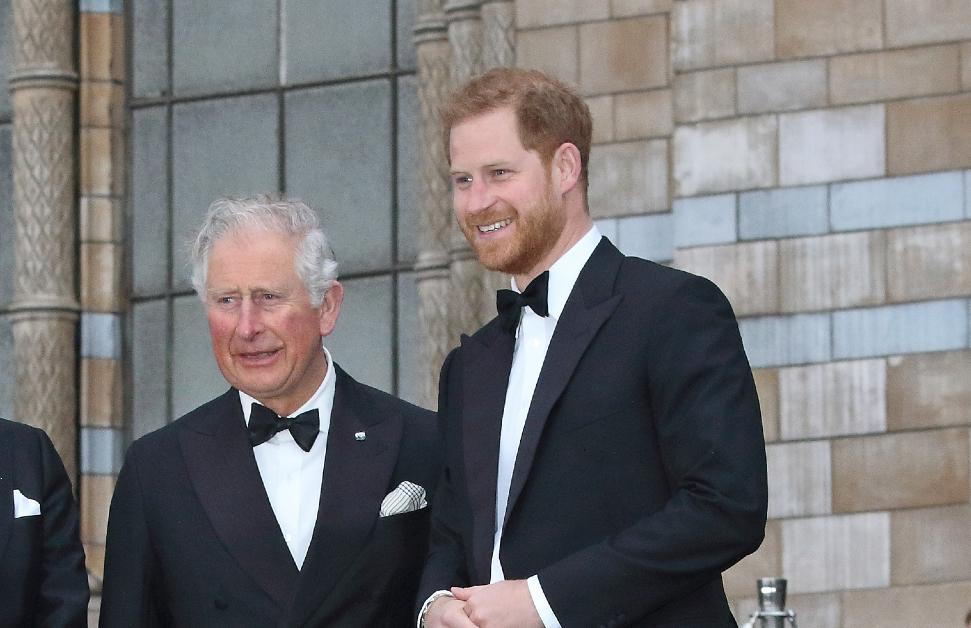 Royal commentator Kinsey Schofield believed the duo's inability to spend time together was due to the fallout of Spare and other Archewell projects.
"The king's diary is typically built months in advance," she shared. "[But] the idea that the king had this time off and chose not to engage with his son tells me that Charles does not trust his boy. He does not want any drama before the coronation, and he clearly thinks Harry's grievances are petty. If Harry and Meghan attend the king's coronation, they should bring their parkas because things are going to be ice cold."
Article continues below advertisement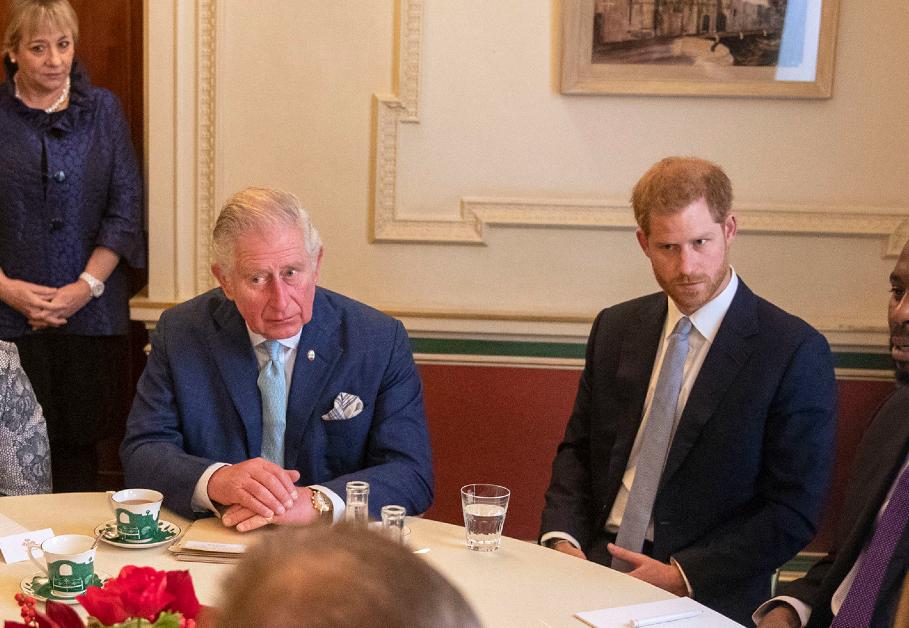 Despite Harry's visit to the U.K. being a surprise, Schofield claimed things would've gone differently if the author made different decisions.
"This is a direct result of Harry's selfish actions," Schofield claimed. "He hurt so many people in the process of making his Netflix special and selling his book ... he has alienated his family. Time heals all wounds, but Harry has got to stop lobbing grenades."
"And while we're on the subject ... I will tell you that I believe Harry's team likely leaked this story for sympathy. Because what is Prince Harry if not a perpetual victim? He might not be allowed to wear a uniform at the coronation, but perhaps we can find him a pacifier," she added.