Prince Harry Makes Surprise Return To The U.K. As He Continues His Battle Against The British Press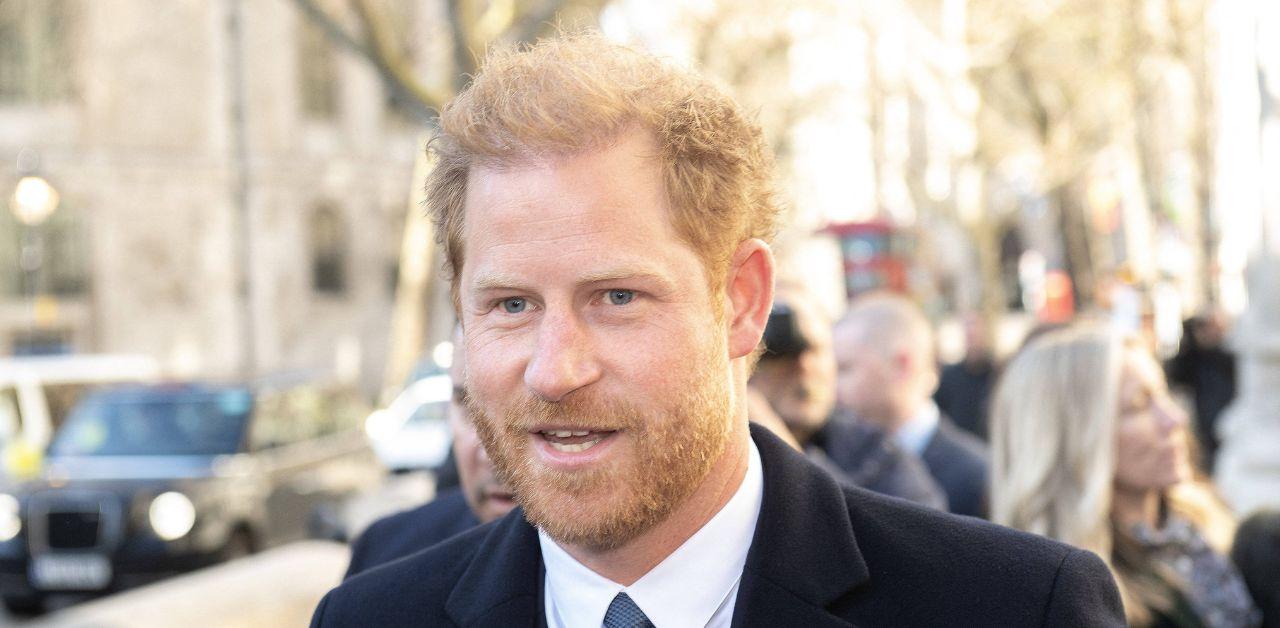 Prince Harry is back in the U.K. — but instead of visiting his family, he is pursuing legal action against the British press. The Duke of Sussex is one of many celebrities making a claim against Daily Mail publisher Associated Newspapers.
Article continues below advertisement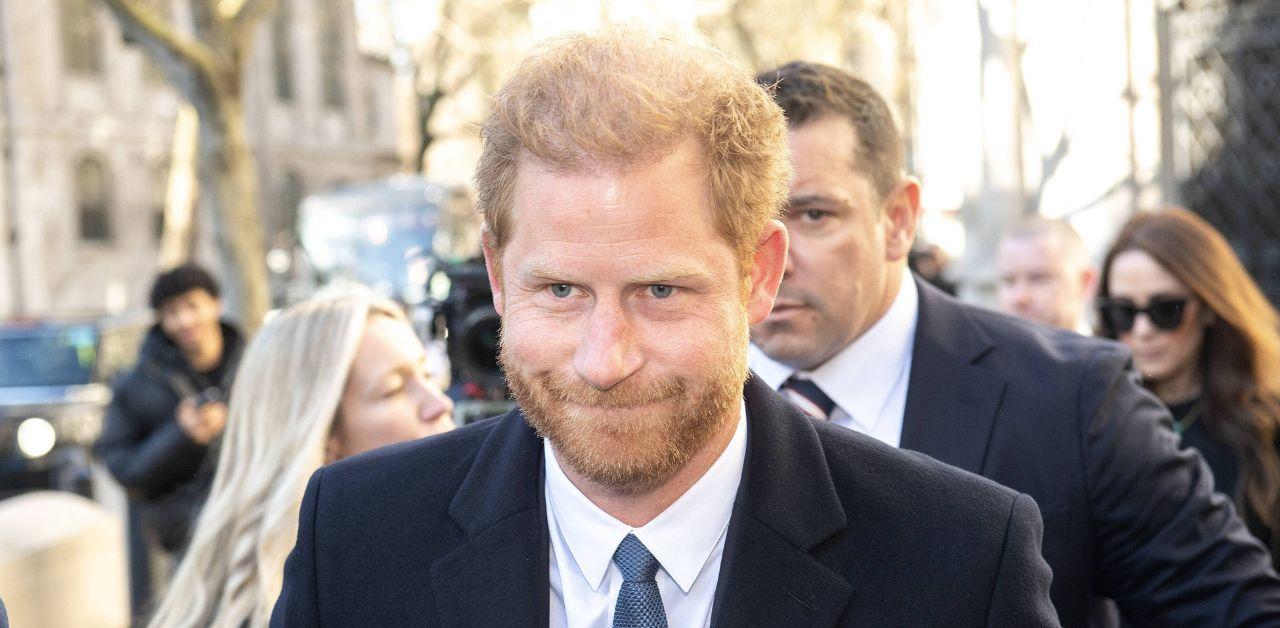 Harry, as well as Elton John, Elizabeth Hurly and Sadie Frost are a part of the suit. Members of the group are being represented by Hamlins law firm in London.
Hamlins has been quoted explaining the batch of A-listers' accusations of unlawful information gathering. "These individuals have become aware of compelling and highly distressing evidence that they have been the victims of abhorrent criminal activity and gross breaches of privacy by Associated Newspapers," the firm claimed in an October 2022 press release.
Article continues below advertisement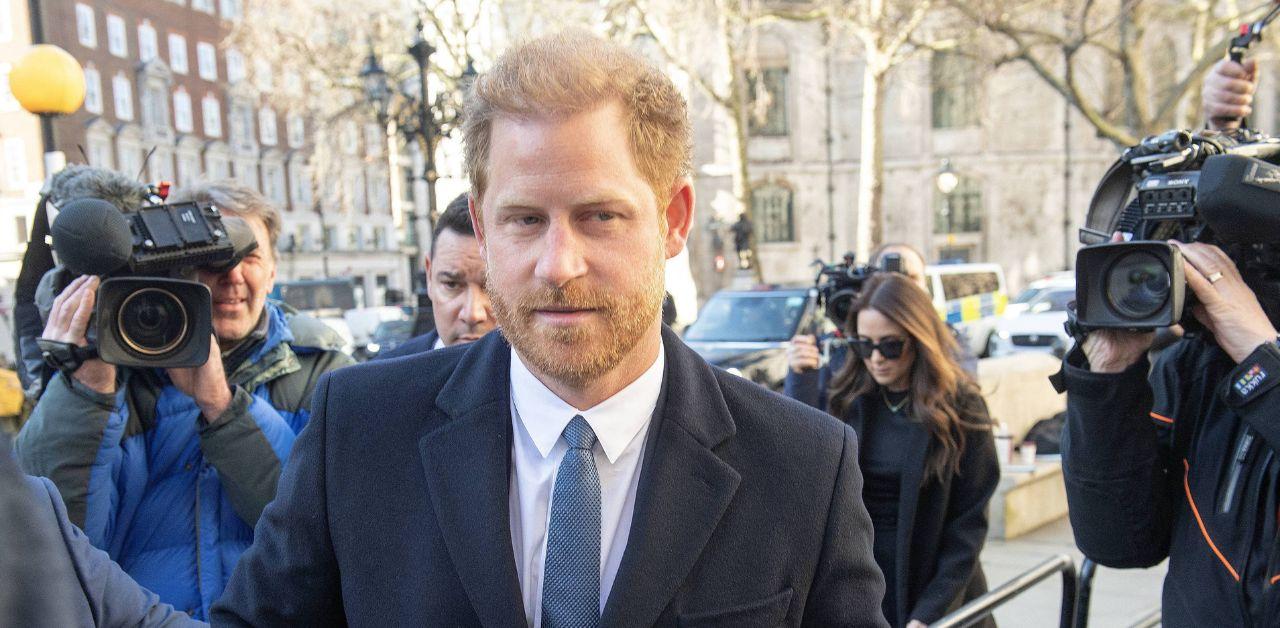 The publishing giant allegedly hired private investigators to place listening devices into individuals' cars, commissioned people to record private conversations, impersonated someone to gain medical information and accessed bank account and credit history.
Although the media company has adamantly denied the claims, the stars have continued to take their concerns to the High Court.
Article continues below advertisement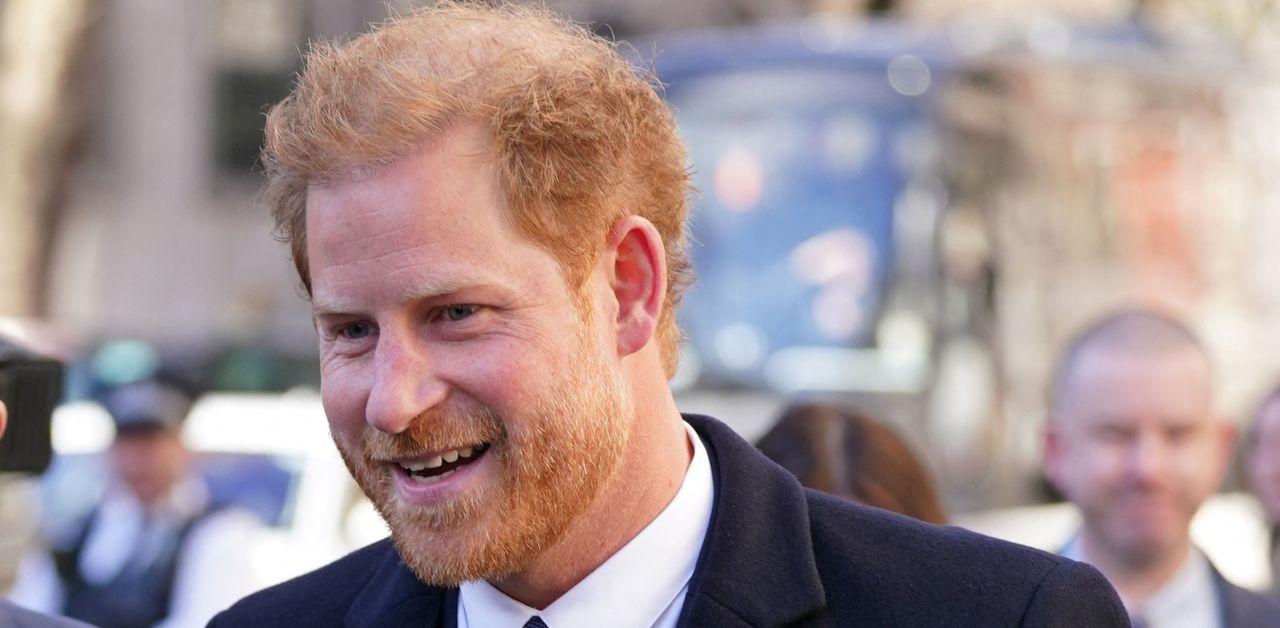 Although Harry is part of a collection of famous names working against the tabloid, this wouldn't be the first time the Sussexes took a stance against the media in the U.K.
In December of 2021, Meghan Markle won her privacy case against the Associated Newspapers, and the duo has been highly critical of them since leaving the royal family. At the time, the Duchess of Sussex said in a statement that the achievement was "not just for me, but for anyone who has ever felt scared to stand up for what's right."
The former Suits star shared she's "brave enough to reshape a tabloid industry that... profits from the lies and pain that they create."
"In the nearly three years since this began, I have been patient in the face of deception, intimidation and calculated attacks," the mother-of-two added. "The courts have held the defendant to account and my hope is that we all begin to do the same. Because as far removed as it may seem from your personal life, it's not. Tomorrow it could be you."