Meghan Markle Uses Her 'A Strange Relationship To Objective Reality' In Order To Create Her Own 'Cinderella Story,' Journalist Claims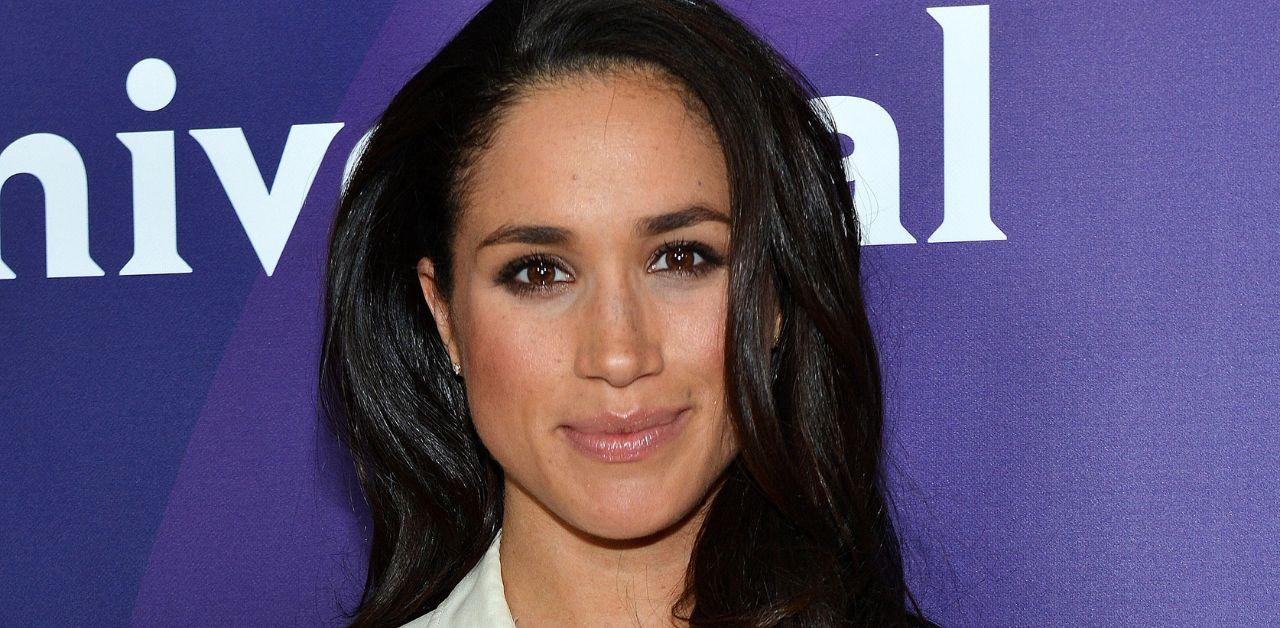 Award-winning journalist Vanessa Grigoriadis has spent several years reporting, analyzing, and ultimately, studying Meghan Markle's rise from being a television actress to a senior member of the royal family. Although the Suits star's path to Buckingham Palace reads like a storybook gone wrong, Grigoriadis shared her perspective on the former blogger during a podcast appearance.
Article continues below advertisement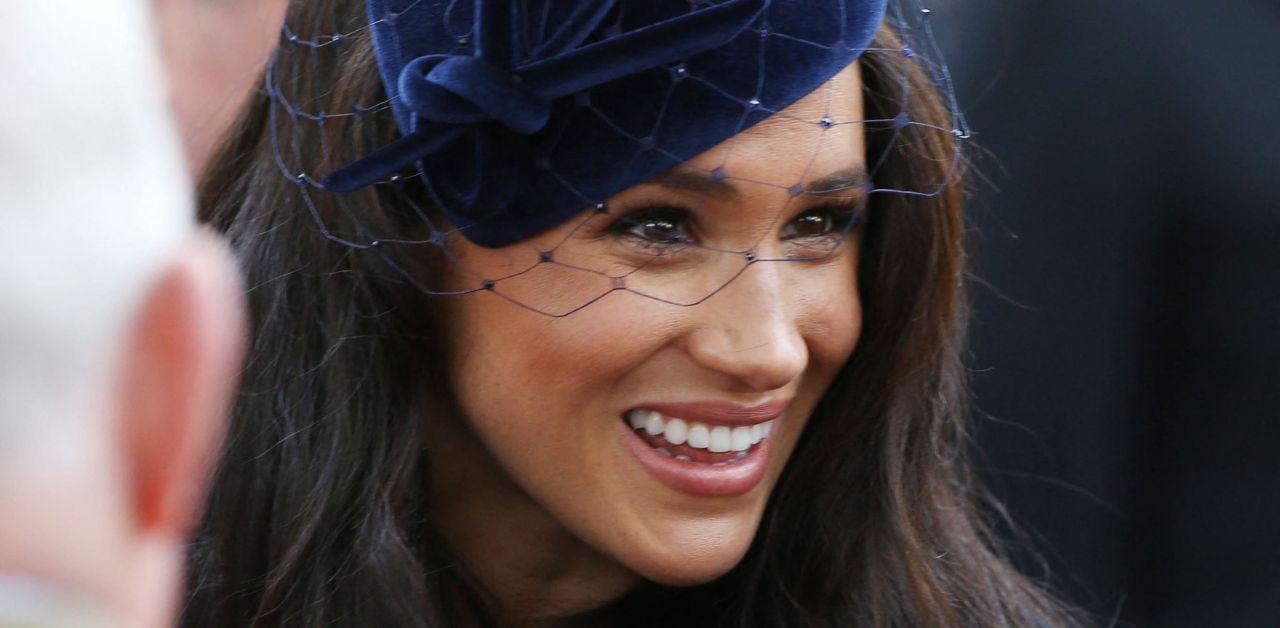 The writer described the Duchess of Sussex as a "striver" who had a strong desire to become "a household name."
Along with the actress' dreams of joining the Hollywood elite, Grigoriadis questioned her genuineness. "What we know now about her is that she has a sort of strange relationship to objective reality," the podcaster said. "She has this warped reality and then she uses evidence underneath it to support a thesis that may not be the case."
The pop culture expert also noted that Meghan's energy is an "almost magical mix of micro-management and moments of authenticity."
Article continues below advertisement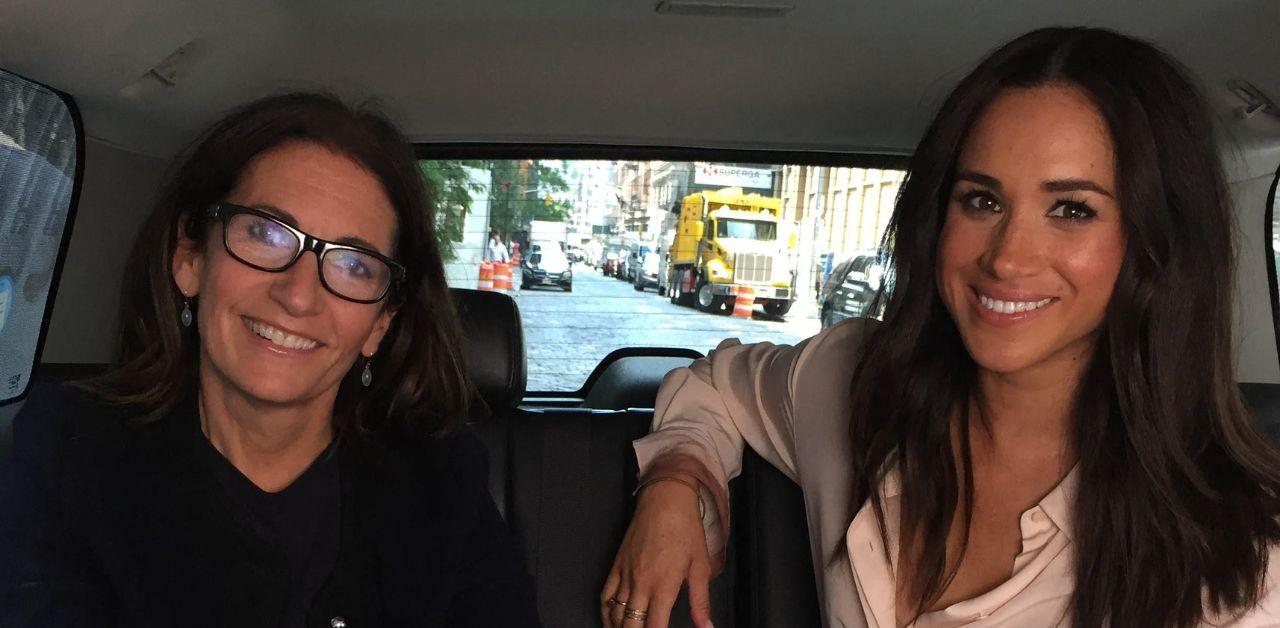 When it comes to manipulating her truth, Grigoriadis referenced the "Archetypes" host's speech in Fiji back in 2018. "It was through scholarships, financial aid programs, and work-study where my earnings from a job on campus went directly towards my tuition that I was able to attend university. And, without question, it was worth every effort," the mother-of-two told a crowd of University Students.
However, the reporter revealed that Meghan's "Cinderella story" might not align with her half-sister's. Samantha Markle called the comments "delusionally absurd" and claimed their father, Thomas Markle, funded the Northwestern alum's schooling.
Article continues below advertisement
Grigoriadis seeing Meghan as calculated is an opinion she has shared since her engagement to Prince Harry was made public.
"Markle is very much a creature of her own. She's inverting the Disney dream — one she got, and which wasn't to her liking — of a prince whisking her away to a castle; now the princess is ready to make her own empire," the columnist shared in an article for New York Magazine back in 2020 — two years after writing a profile for Vanity Fair. "She seems to have perceived royalty, ultimately, as merely a stepping-stone back into the game of self-salesmanship she seemed briefly to leave behind."
Grigoriadis was featured on the "On the Edge" podcast.