Prince Harry Describing His History Of Drug Use In 'Spare' Could Lead To His Visa Being 'Denied Or Revoked,' Legal Expert Claims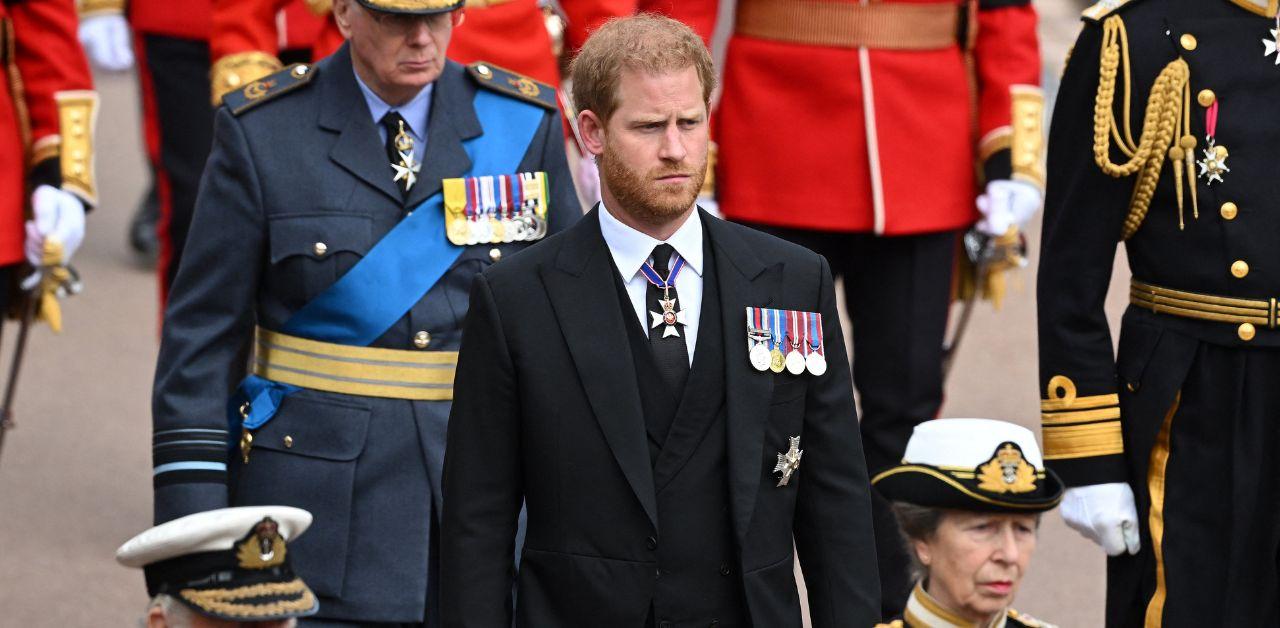 Prince Harry's Spare novel shocked the world, but some of his best-selling confessions could threaten his new life in California. Throughout his controversial memoir, the Duke of Sussex admitted to substance abuse, but although sharing his battle made headlines, it could result in the royal rebel having to leave the United States.
Article continues below advertisement
Legal professionals explained why Harry's honesty could come back to haunt him. "An admission of drug use is usually grounds for inadmissibility," former federal prosecutor Neama Rahmani told a publication.
"That means Prince Harry's visa should have been denied or revoked because he admitted to using cocaine, mushrooms and other drugs," the attorney added.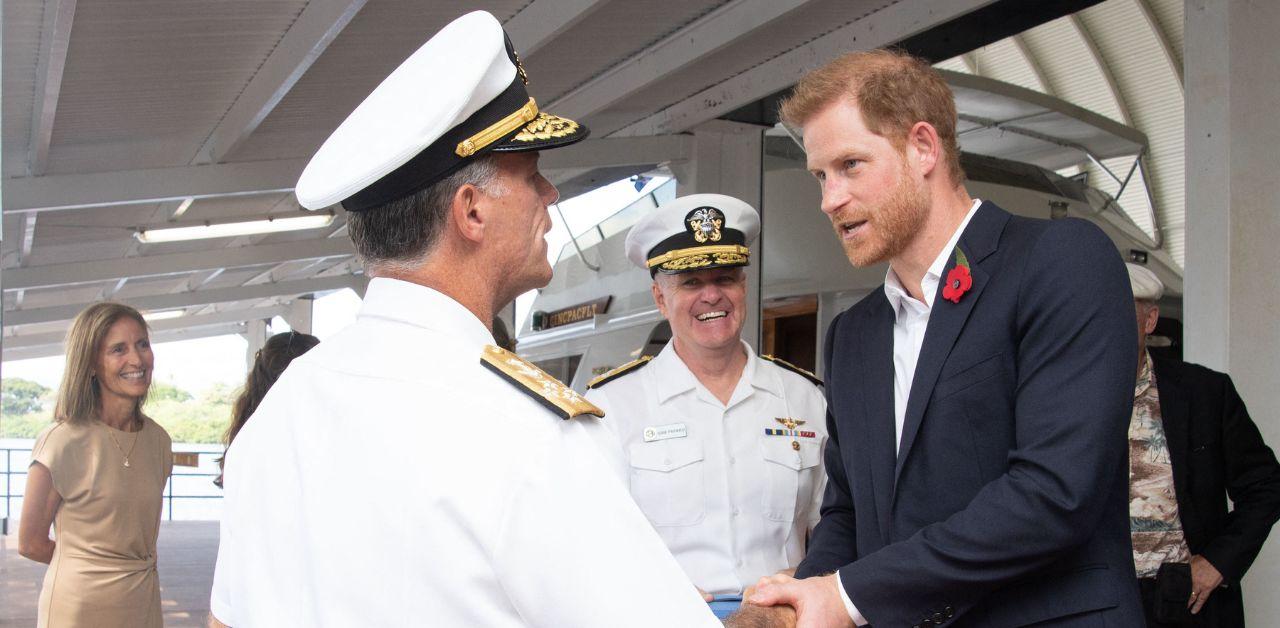 Article continues below advertisement
The president of West Coast Trial Lawyers stressed that despite Harry's status, there is "no exception for royalty or recreational use."
Harry admitted to relying on marijuana, cocaine and alcohol as a coping mechanism after his mother died. "It was the cleaning of the windscreen, the removal of life's filters — these layers of filters — it removed it all for me and brought me a sense of relaxation, relief, comfort, a lightness that I managed to hold back for a period of time," he shared in his tell-all book. "I started doing it recreationally and then started to realize how good it was for me."
Article continues below advertisement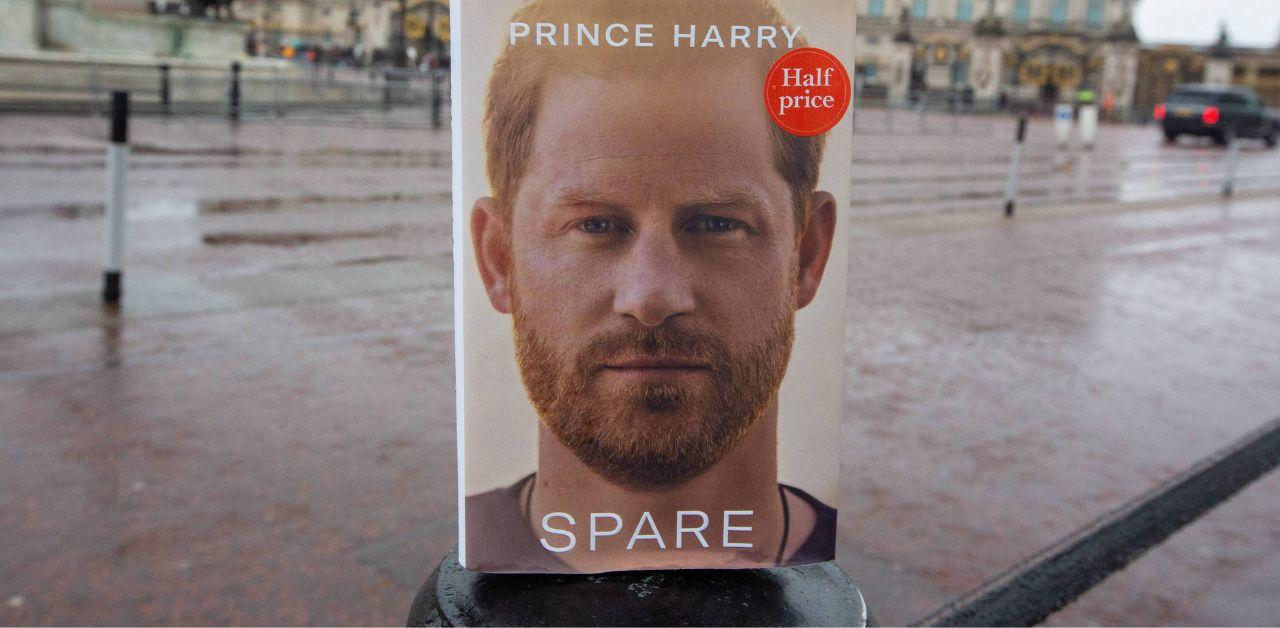 "You've got to give them something that would trigger it, and revealing it in a book, that you experimented with drugs when you were a young man, I don't think gets you there," the celebrity attorney shared.
"Immigration is not going to do anything based on that. If he got arrested or if he got a DWI, then we're having a different conversation," Leonard added.