Meghan Markle & Prince Harry Could End Up 'Very Unhappy & Insignificant' After Ditching Royal Life, Author Warns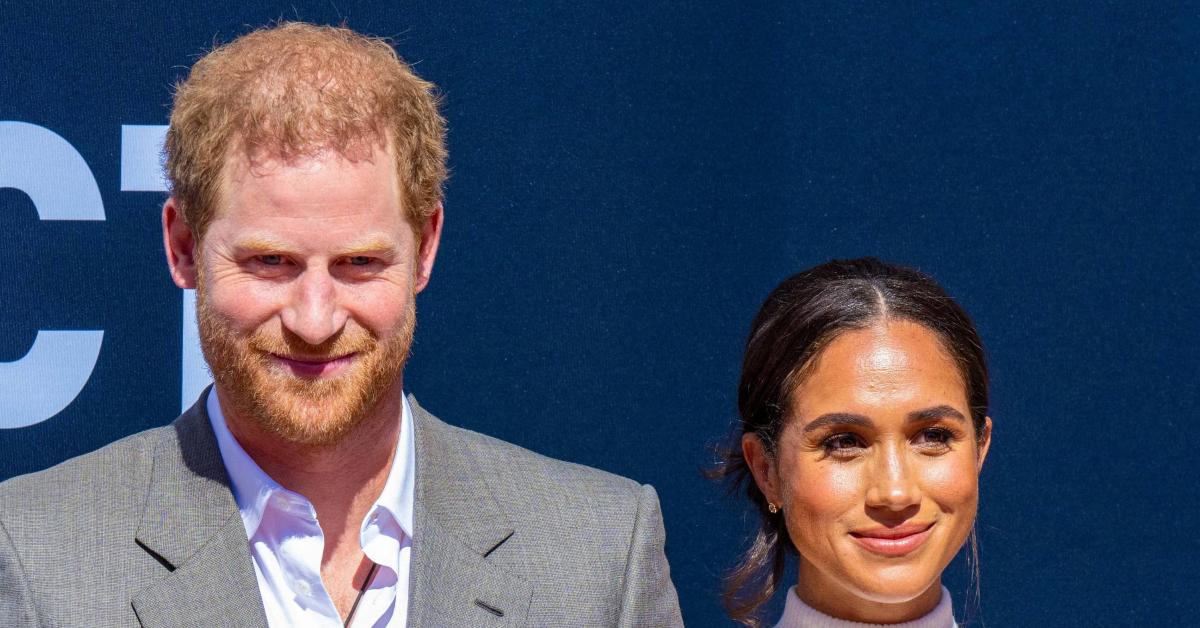 Meghan Markle and Prince Harry have transitioned into their lives in California, but one royal commentator thinks the couple is headed toward a life of misery similar to Edward VIII and Wallis Simpson.
Tom Quinn speculated the pair will struggle with their decision to leave royal life. "My fear is that Harry will become like Edward VIII and Meghan will become like Mrs. Simpson," the writer shared in a statement about the late royals. "They [Edward and Wallis] lived in this beautiful house in France, but we know they were desperately unhappy."
Article continues below advertisement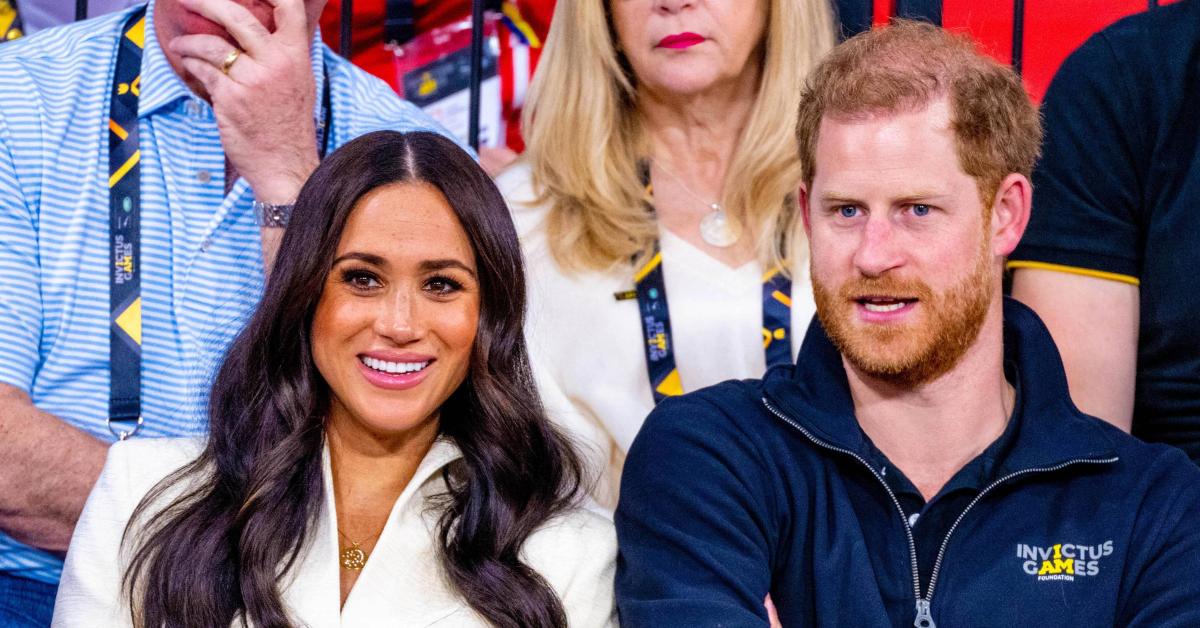 Quinn pointed to parallels between the Sussexes' move to California and Edward's life after abdicating the throne.
"Edward VIII was a bit like King Lear, where he gives away all his power, but somehow thinks he can still exercise power through his children," the author said. "I think Edward VIII, when he abdicated and went to live in France, thought he would still be an important figure."
"And he was for a little while, in the same way that Meghan and Harry are kind of significant now because there's so much coverage and commentary about them," he added.
Article continues below advertisement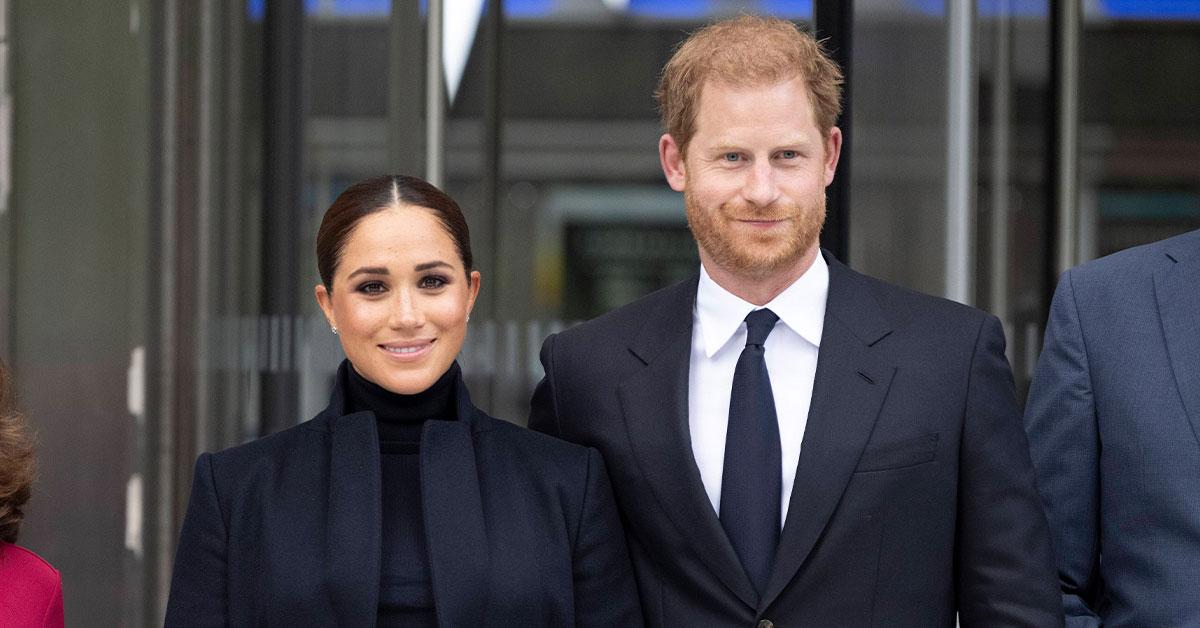 While Meghan and Harry have been seemingly enjoying their new lives in America, Quinn thinks that the ramifications of Spare and their various projects could be permanent.
"But that will fade and, unless they can escape all this negative stuff and find something positive that people are interested in, they will become insignificant in the way that Edward VIII became insignificant and very unhappy," he shared.
Article continues below advertisement
The Royal Observer previously reported how Harry's tell-all book created some friction between the duo.
"She's always supportive of him, but behind closed doors, the backlash from the book has caused some tension," an insider spilled. "Meghan's worst fear is that Harry's loose lips could blow up everything they've worked so hard to achieve in California and tarnish their brand."
Although Markle has her suspicions about the impact Spare could have on their future, she continues to stand by her spouse.
"She encouraged him to write about his journey because she thought it would help him process his emotions from losing his mother and all that he went through at the hands of the monarchy. She also wanted him to tell their love story, of course," the source added. "She gets blamed every time Harry goes against the royals, no matter how often he insists he makes his own decisions. It's no different with the book."