Meghan Markle's Ex-BFF Takes Fresh 'Swipe': Jessica Mulroney Snubs Rogue Royal As She Pays Tribute To The Friends Who 'Love & Stand By Her Unconditionally'
It seems like Jessica Mulroney took a dig at Meghan Markle, as she gushed about all of her pals — but specifically left out the Suits star, who left the royal family in 2020.
Article continues below advertisement
"I'm not a big birthday girl but this year I wanted to celebrate some of the women that have loved and stood by me unconditionally. I am so lucky to have so many smart girls in my life. And you too Ryan. I'm a lucky lady," the stylist wrote on March 19.
In the photos, Mulroney is surrounded by some of her nearest and dearest, but fans quickly picked up that the 41-year-old was nowhere in sight. One person wrote, "Where's Meghan?" while another said, Glad you have some true friend unlike the 'Duchess of Sussex'!"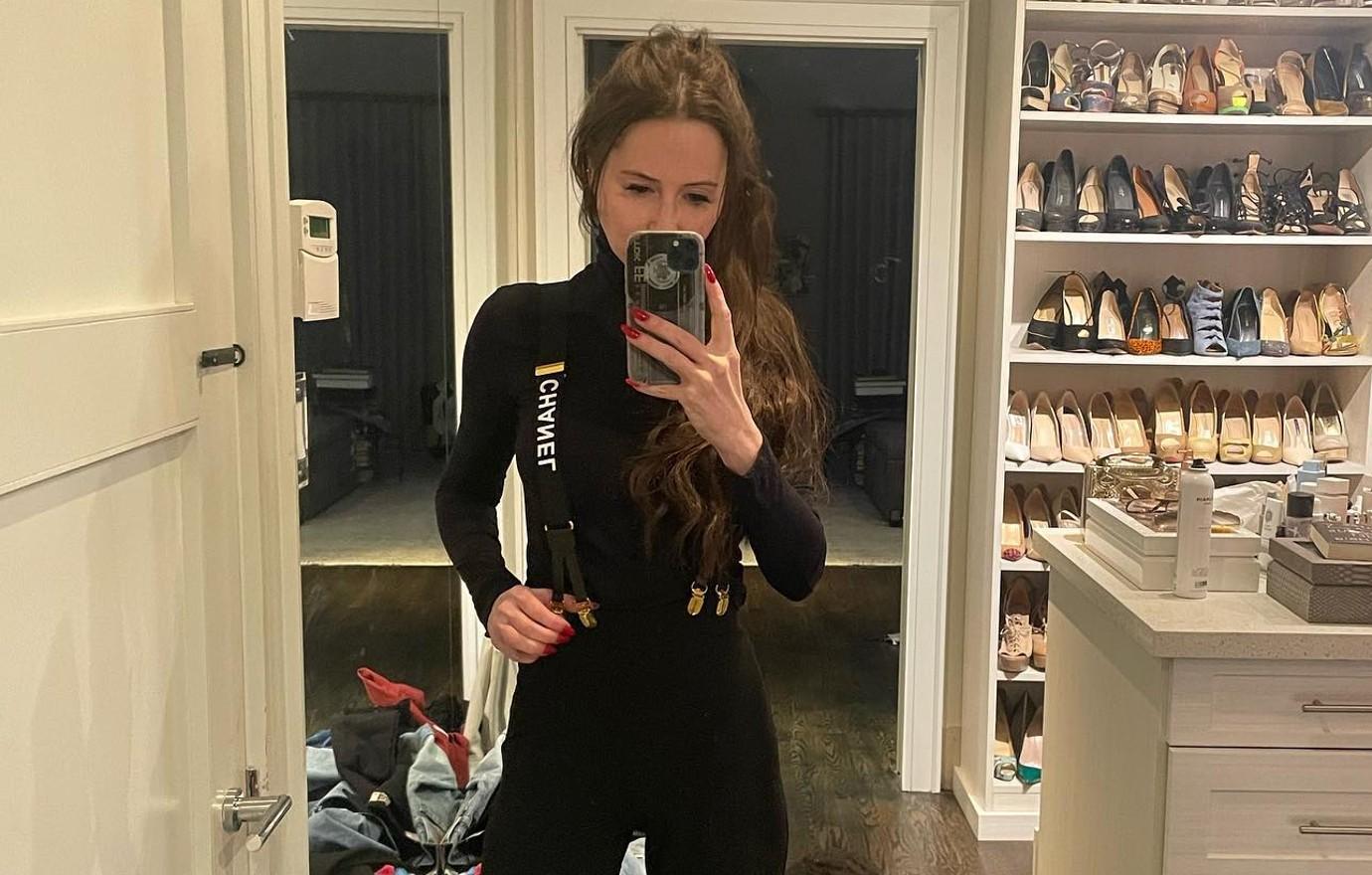 Article continues below advertisement
Meanwhile, others were happy to see Mulroney is no longer hanging out with the actress.
One person said, "Looks like good fun with loyal friends. Happy Birthday Jess 🎈🍸🌹❤️," while another added, "You find out who your real friends are when you go through something tough. Celebrate them! ❤️."
As The Royal Observer previously reported, Mulroney previously posted a cryptic quote, hinting that she and Meghan were on the outs.
"Life changes. You lose love. You lose friends. You lose pieces of yourself that you never imagined would be gone," the inspirational quote read in 2022. "And then, without even realizing it, those pieces come back. New love enters. Better friends come along. And a stronger, wiser you, is staring back in the mirror."
Article continues below advertisement
In 2021, the ladies had a falling out after Mulroney feuded with blogger Sasha Exeter, who accused the stylist of being a prime example of "textbook white privilege."
Mulroney publicly apologized for any "hurt" she caused, and referenced how she is friends with Meghan, who is half Black and half white.
"As I told you privately, I have lived a very public and personal experience with my closest friend where race was front and centre," she said, referring to the Duchess of Sussex. "It was deeply educational. I learned a lot from that. I promise to continue to learn and listen on how I can use my privilege to elevate and support Black voices."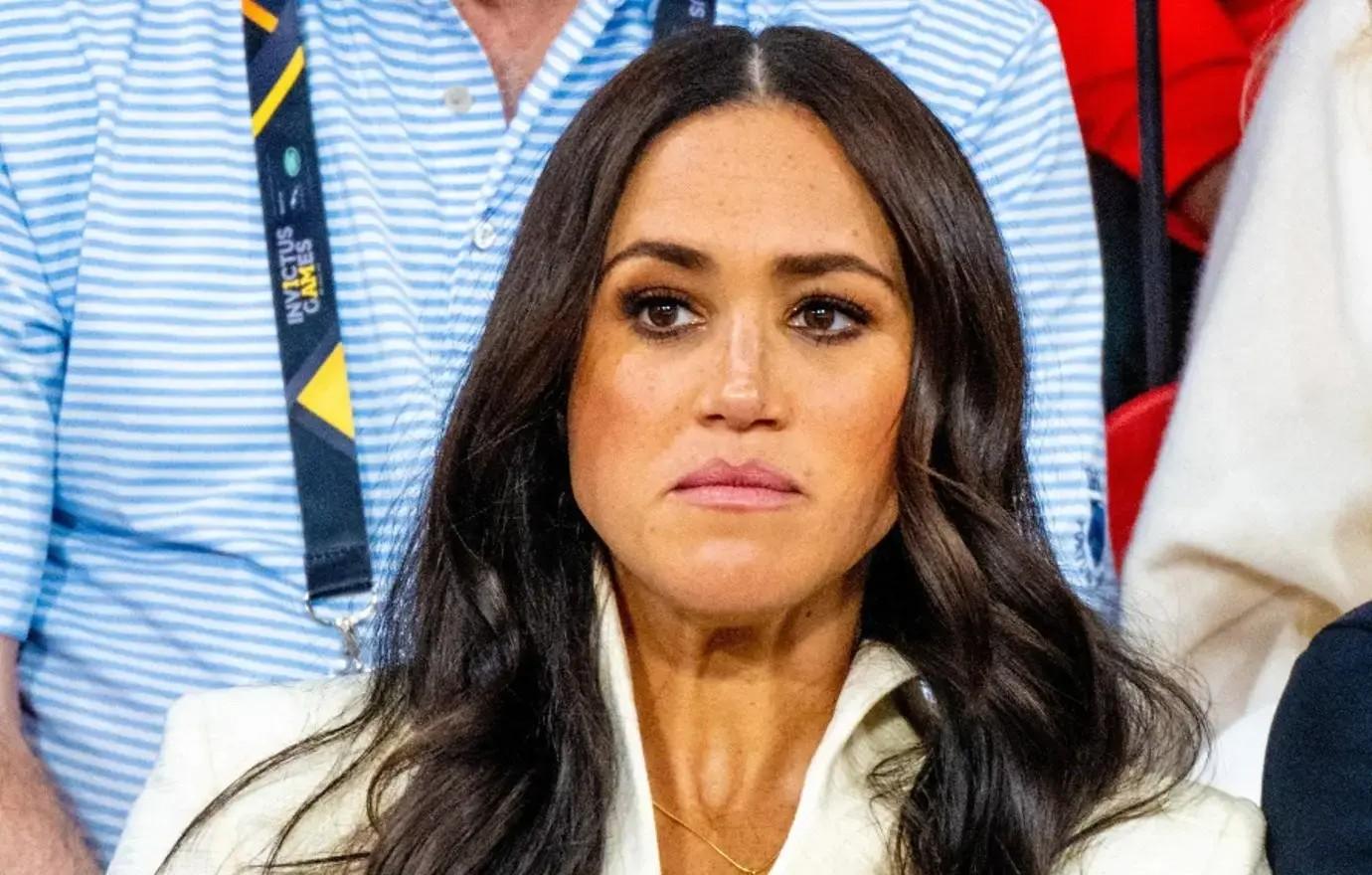 But Meghan was less than pleased that her name was used.
"Meghan could not get over that Jessica brought up her relationship with Meghan when she commented about her 'closest friend' in the discourse with Sasha," a source told Us Weekly. "That was hugely offensive to Meghan and the deciding factor for her. Meghan considers the relationship to be done."