King Charles Is 'Paralyzed By Fear' If Meghan Markle & Prince Harry Attend Coronation: He's 'Worried About His Image'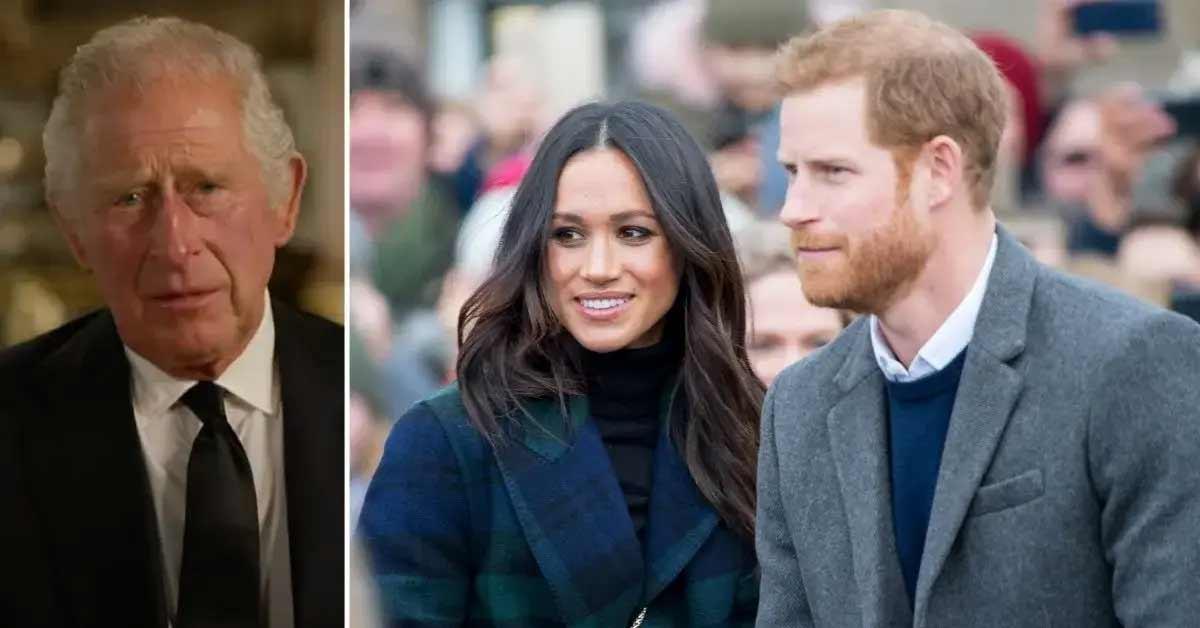 Article continues below advertisement
Although Charles is reportedly aware of the Sussexes' influence amongst younger generations, he is scared about what could happen during his crowning.
"Exploiting their popularity at the Coronation will boost Charles's status," Tom Bower wrote in an article. "But that advantage will evaporate if the Duke and Duchess of Sussex grab the public's attention over that weekend."
"Ever since Megxit, Meghan and Harry have humiliated the King and the royal family," the royal expert added. "Paralyzed by fear and indecision, Charles has failed to suppress the Sussexes' vile vitriol."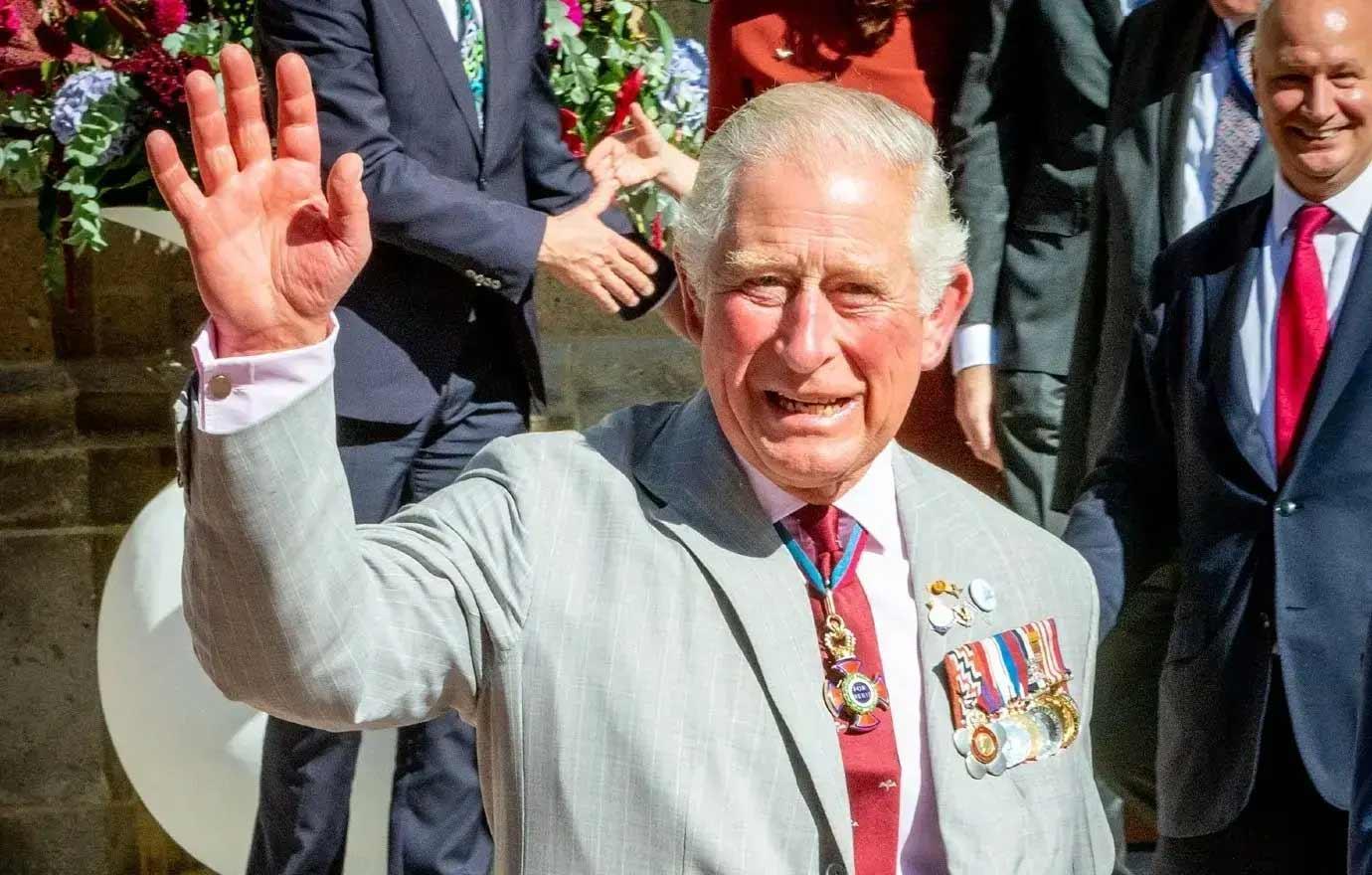 Article continues below advertisement
"In calculating whether to allow the Sussexes to attend his Coronation, Charles has reverted to his familiar stance — dithering, worrying about his image," the commentator added.
While Bower speculated about the monarch's emotions, Gareth Russell believes Charles' relationship with his youngest son reflects the royal family's centuries-old dynamic.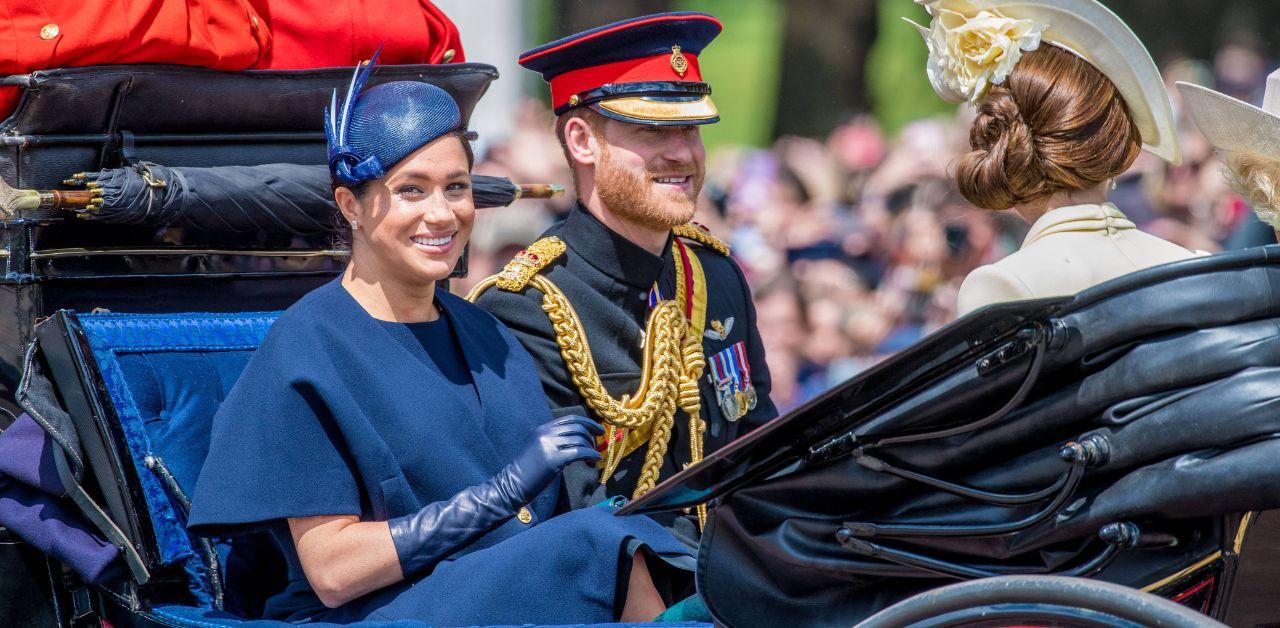 Article continues below advertisement
"This has been a recurring theme in his [King Charles] life, actually," Russell shared in an interview. "I found out that in the late 1960s, and early 1970s, when Charles was still pretty young, he was one of the only members of the royal family who was prepared to go over to Paris to visit his great-uncle, Edward VIII, and Wallis Simpson."
Russell later explained Charles' family-oriented nature. "He said to the Queen Mother and to the Queen, 'I think we should try to build bridges between this side of the family,'" the historian said.
"He thought his great-uncle and aunt should be brought back into the fold a bit. So there is a past track record of Charles doing things like this and, in that sense, it tracks as consistent with what we know of him as a person," the Irishman added.
Article continues below advertisement
Although reporters have continued to consider the possible outcomes if the Archewell founders decided to go to the crowning, nothing will be confirmed until the day of the event.