Prince Harry & Meghan Markle Are 'Obsessed With Privacy' But Continue To 'Violate' It, Author Claims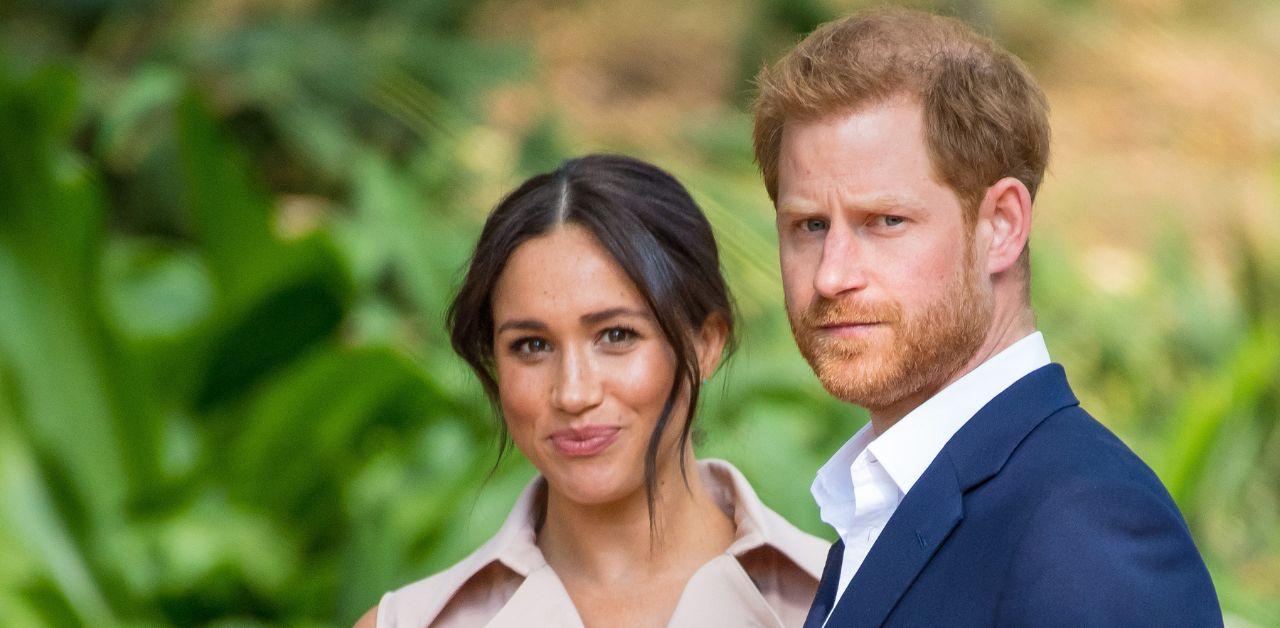 It seems like the criticism of Meghan Markle and Prince Harry is never-ending. Royal biographer Sally Bedell Smith made it clear that although the Sussexes have publicly expressed a desire for seclusion, their words don't align with their actions.
Article continues below advertisement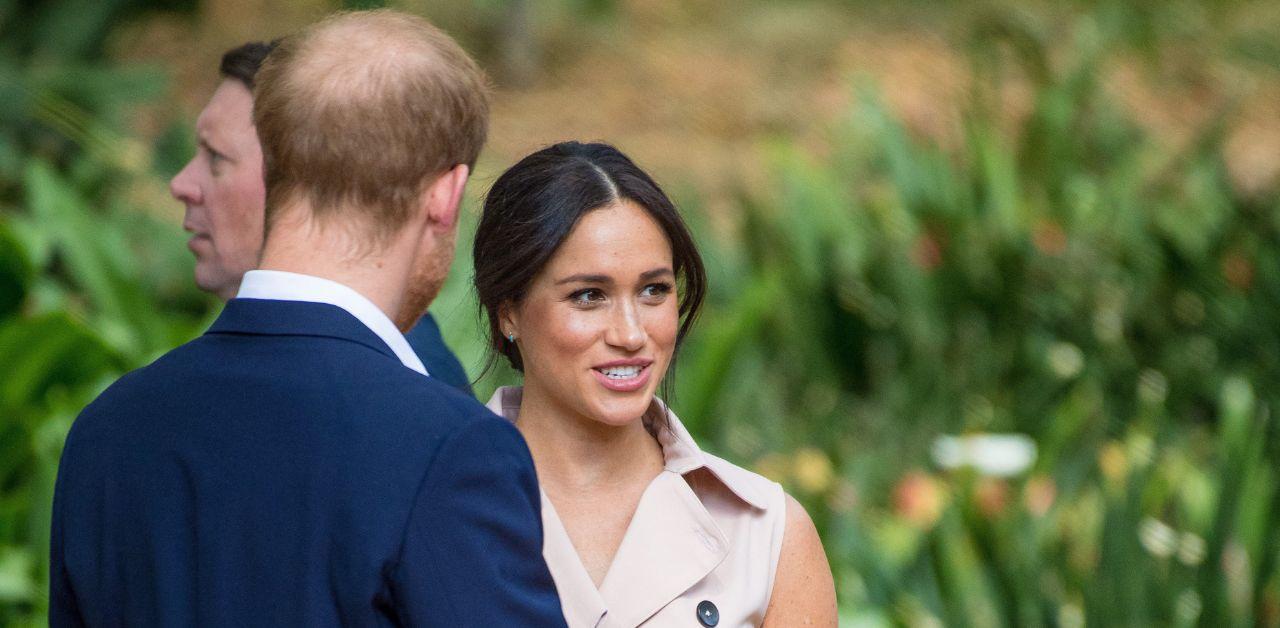 The author's disapproval of the couple stems from their history of sharing intimate family details with the public in exchange for profit. Although the writer isn't fond of the Sussexes, she admires Prince William and Kate Middleton's approach to things. "I think William and Catherine have really done a remarkably good job in preserving a zone of privacy," she said during a podcast appearance. "It was challenged at the beginning by the paparazzi and they drew a very, very strong line about what they would tolerate and what they would challenge."
"But, you know, I can't help thinking that Harry and Meghan are so obsessed with privacy — and they're constantly violating their own privacy with interviews and obviously Harry's book."
Article continues below advertisement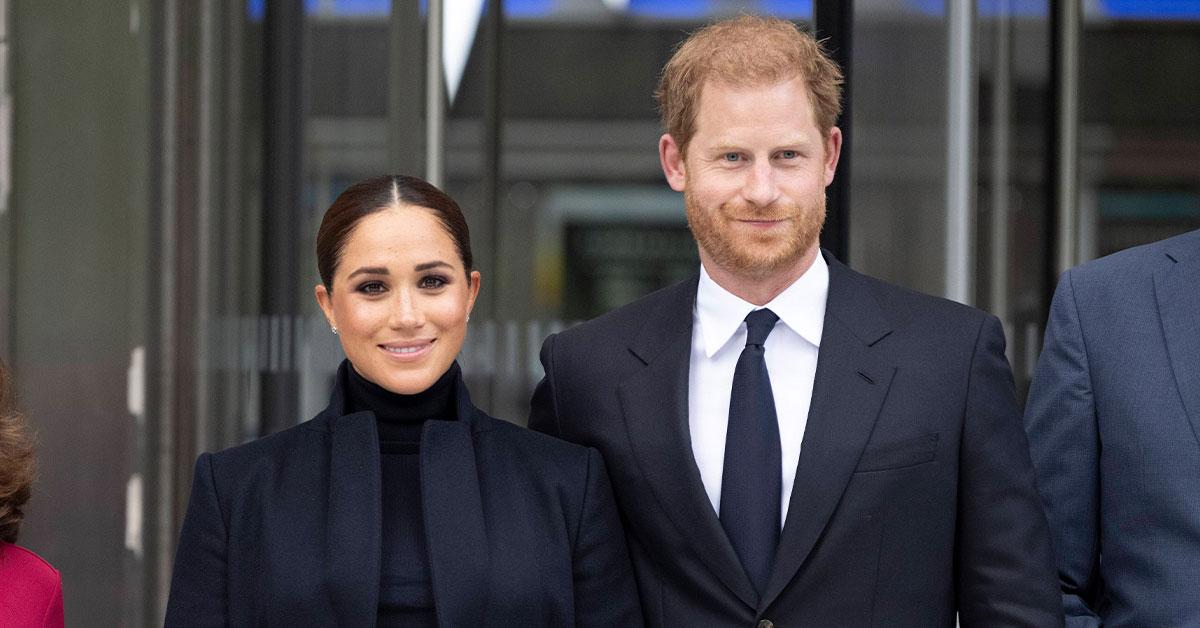 The American writer noted that despite the popularity of the Duke of Sussex's memoir, Spare, she couldn't envision William responding with his own tell-all project.
"I would be stunned if William were to write any kind of a book that would, for example, try to counter what Harry has written," she said. "Because I think there's no way to win that it just escalates. But they're just, William and Kate, I think are handling it very well."
Article continues below advertisement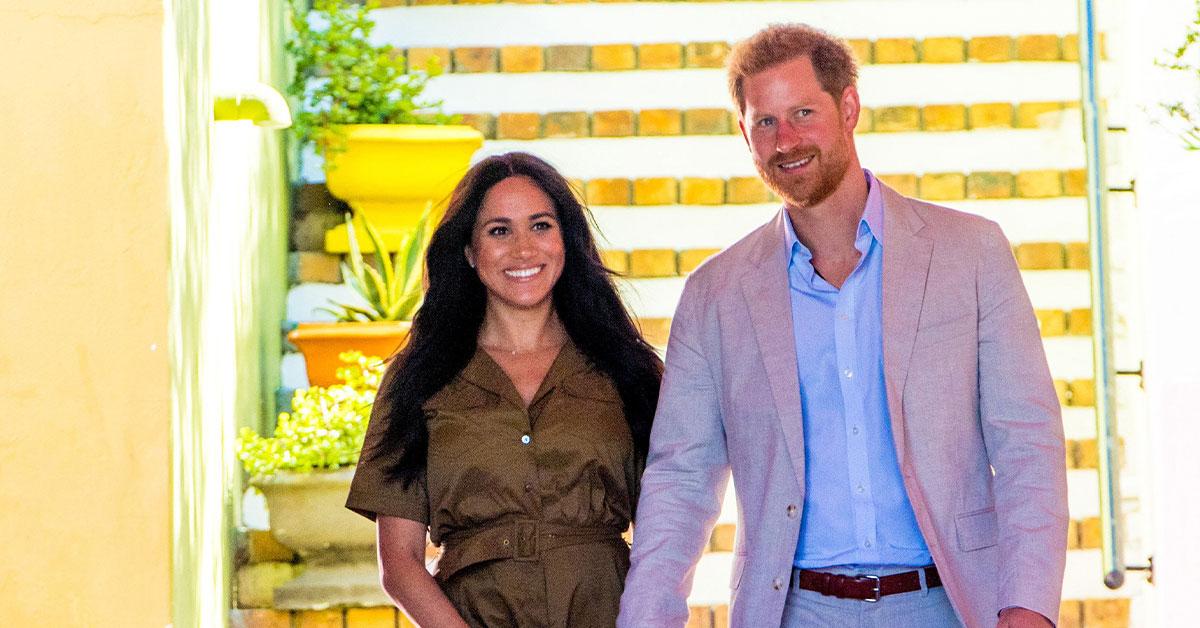 Bedell Smith and others have been under the impression that the controversial pair fled the U.K. to avoid shutterbugs, but the Archewell founders have adamantly rejected the claim.
"The Duke and Duchess have never cited privacy as the reason for stepping back. This distorted narrative was intended to trap the couple into silence," a spokesperson for the pair said after their story was used for a South Park episode. "In fact, their statement announcing their decision to step back mentions nothing of privacy and reiterates their desire to continue their roles and public duties. Any suggestion otherwise speaks to a key point of this series [Meghan & Harry]."
"They are choosing to share their story, on their terms, and yet the tabloid media has created an entirely untrue narrative that permeates press coverage and public opinion. The facts are right in front of them," the rep added.
Bedell Smith was on "The Royal Report with Jack Royston."