Prince Harry Reconciling With King Charles Is 'Almost Impossible' Due To Him 'Wanting An Apology,' Source Claims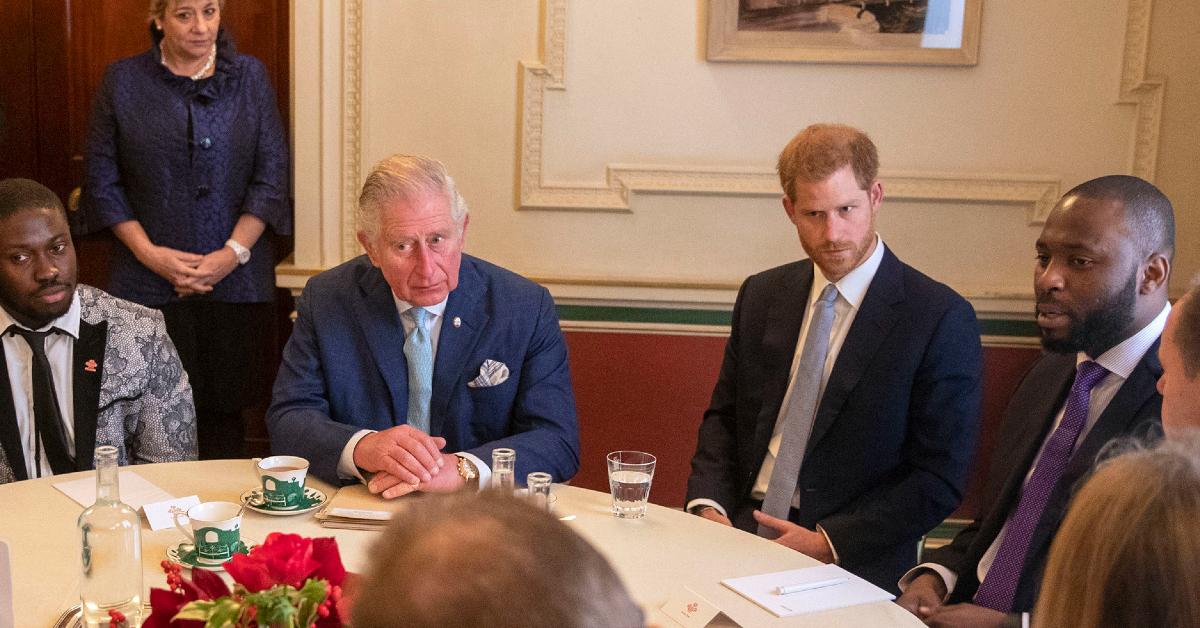 Prince Harry's quest for a resolution with his family might be out of the realm of possibility. Royal expert Richard Fitzwilliams doesn't think the Duke of Sussex will have an opportunity to have a private conversation with his father during the coronation ceremony.
Article continues below advertisement
Since Harry left the U.K. for California, the Spare author has shared intimate details about his family life with the public. Ultimately, using his famous brood's dynamics as a catalyst for building his multimillion-dollar brand didn't sit well with His Majesty.
"The Sussexes seek admission of some sort of guilt from the royals," the public relations expert said in an interview. "Harry also wants an apology and they're not going to get one, [so] there isn't really anything the royals could say."
"Any relations with Harry are likely to be almost impossible after the wave of interviews following Spare and the docuseries. You simply couldn't say anything to him without the fear of it repeating somewhere," Fitzwilliams added.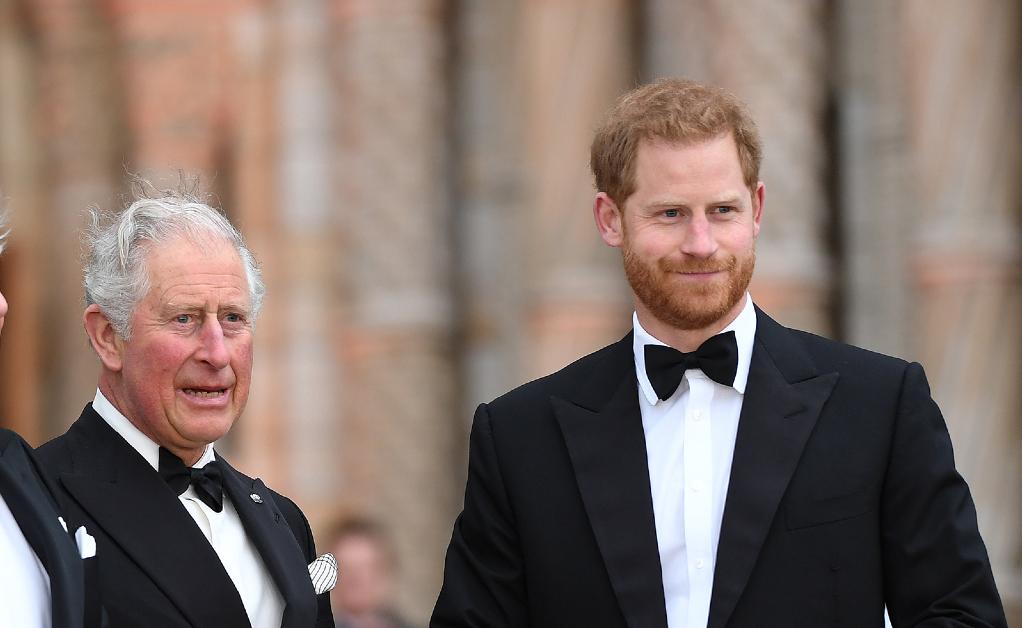 Article continues below advertisement
Charles isn't the only royal to be disappointed by Harry's actions. The Royal Observer previously reported the release of Harry's memoir destroyed the trust between him and his brother. Commentator Louise Roberts speculated the Sussexes' behavior caused them to lose both Prince William and Kate Middleton's trust.
"The problem is that anyone who could be close to them, for example, William and Kate, won't tell them anything. Everyone's terrified," the reporter shared on-air. "Everything's for sale — every indiscretion or every aside comment could be magnified for an American audience in order to get them a profit."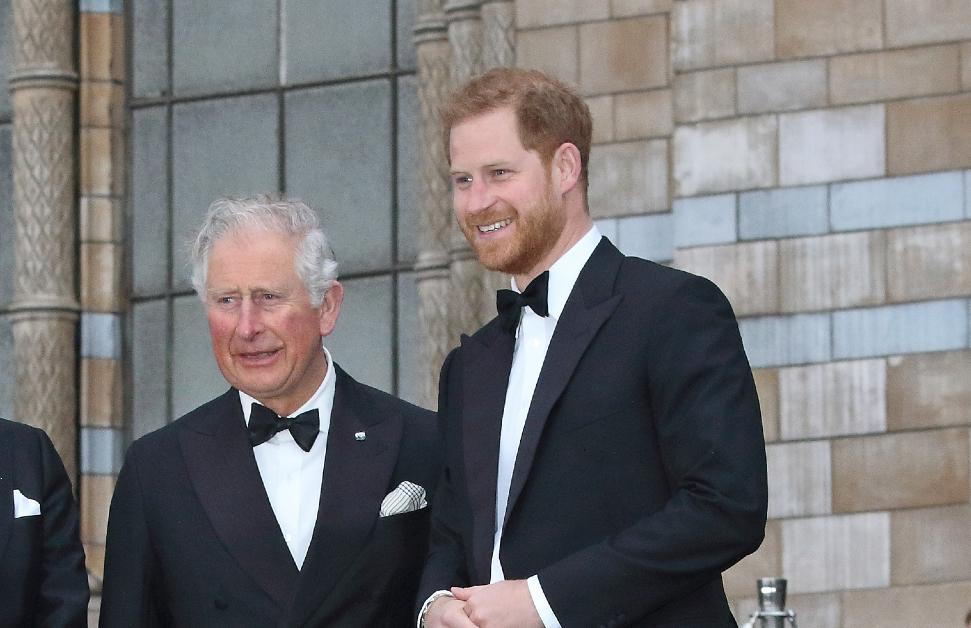 Article continues below advertisement
Aside from burning bridges across the pond, Harry and Meghan Markle reportedly wanted to have a role parallel to William and Kate during Charles' enthroning. However, due to their decision to step down as senior members of the British monarchy, it is extremely unlikely.
"The latest thing they've said is they want to be on the balcony for the coronation while not giving a confirmation themselves that they're going to be there," Angela Mollard shared in an interview. "This is five weeks out, they need some planning around this, they need to know whether to set aside the chairs."
"There is no chance they're going to be on the balcony — the Queen wanted a slimmed-down monarchy. Charles is further enforcing that," the commentator added.