Prince Harry Admits His 'Paranoia' & 'Suspicion' Caused By Tabloids Forced Him To 'Cut Off' Friends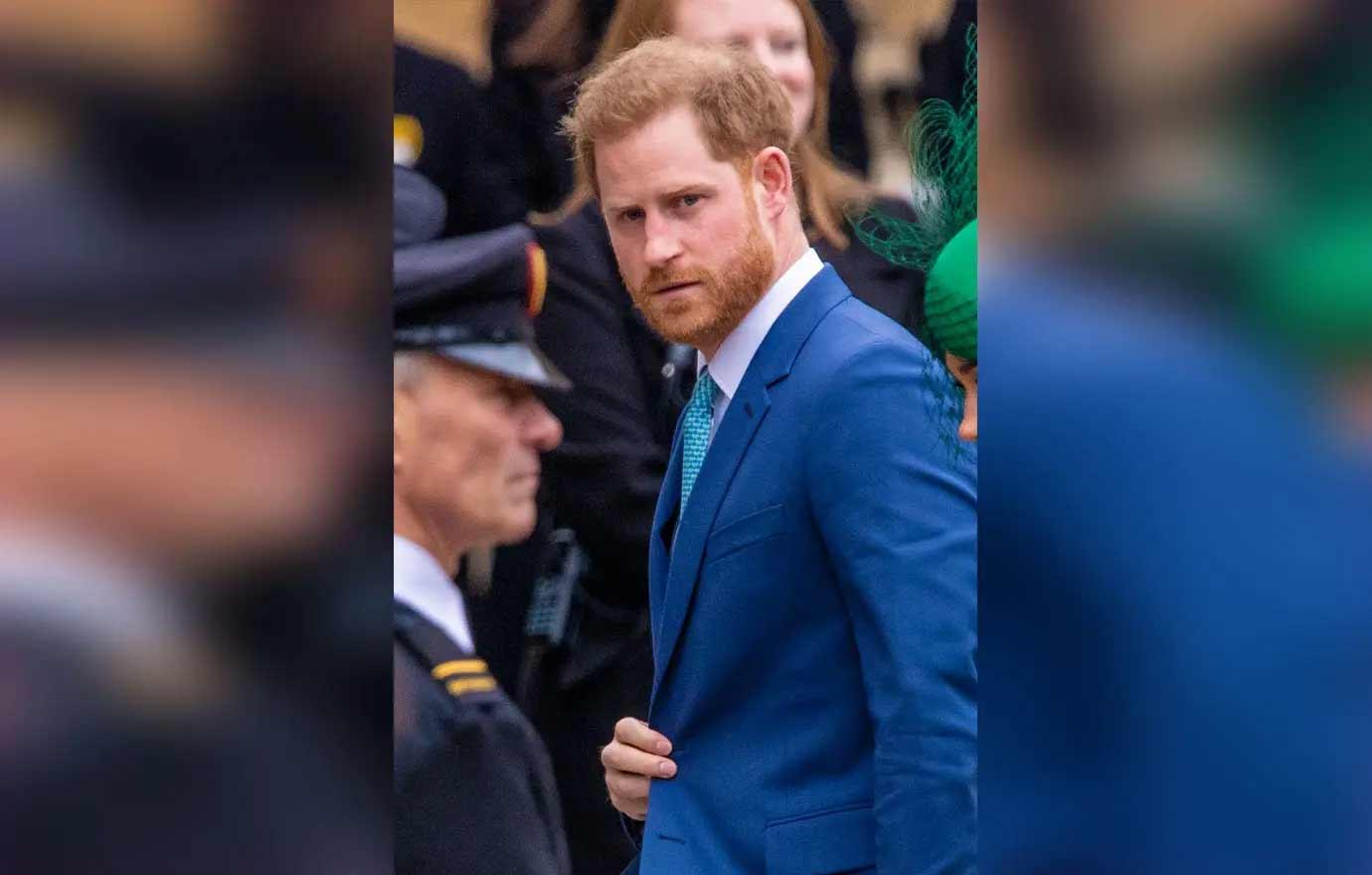 Prince Harry revealed just how much being a public figure has impacted his personal life. The Duke of Sussex returned to London Tuesday, March 28, to carry out his lawsuit against Associated Newspapers, and he was candid about how being in the spotlight has taken a toll on him.
Article continues below advertisement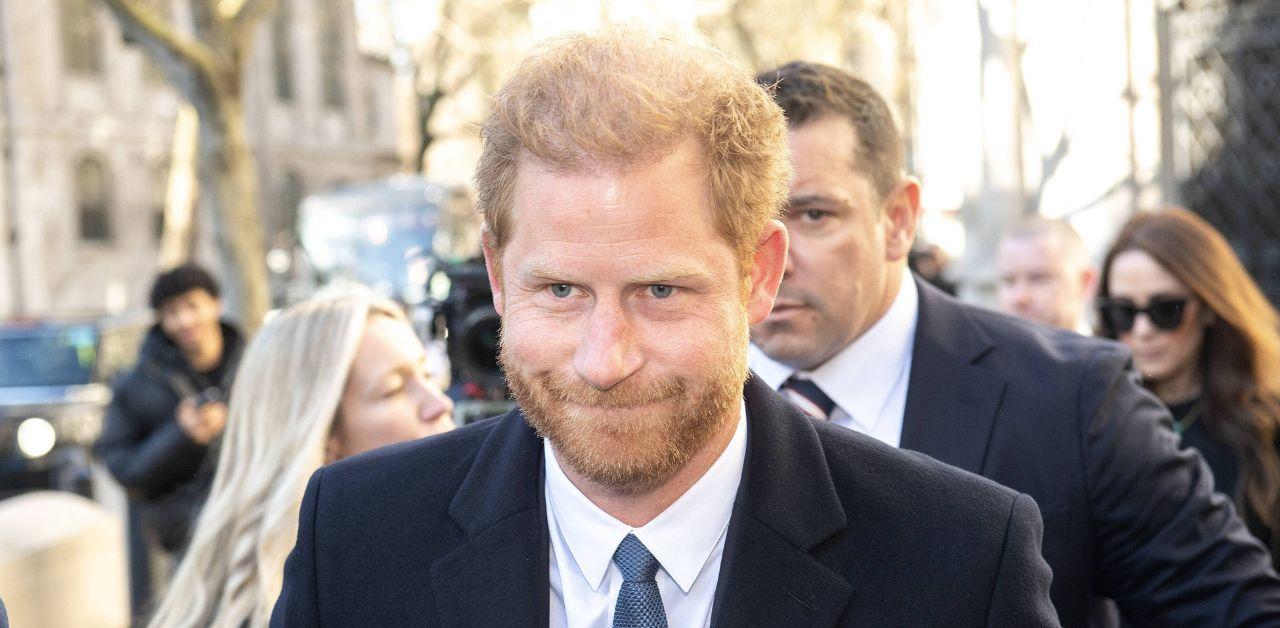 Since Harry is a part of the British monarchy, it means he was born with a celebrity status, despite never directly pursuing it. Ultimately, the fear of being followed by the paparazzi and the inability to trust people outside of his family was hard to deal with.
"While the Duke of Sussex states in evidence that he 'was probably aware of only a small percentage of the articles Associated wrote about me at the time," court filings stated. "Suspicion and paranoia was caused by Associated's publication of the Unlawful Articles: friends were lost or cut off as a result and everyone became a 'suspect,' since he was misled by the way that the Articles were written into believing that those close to him were the source of this information being provided to Associated's newspapers."
Article continues below advertisement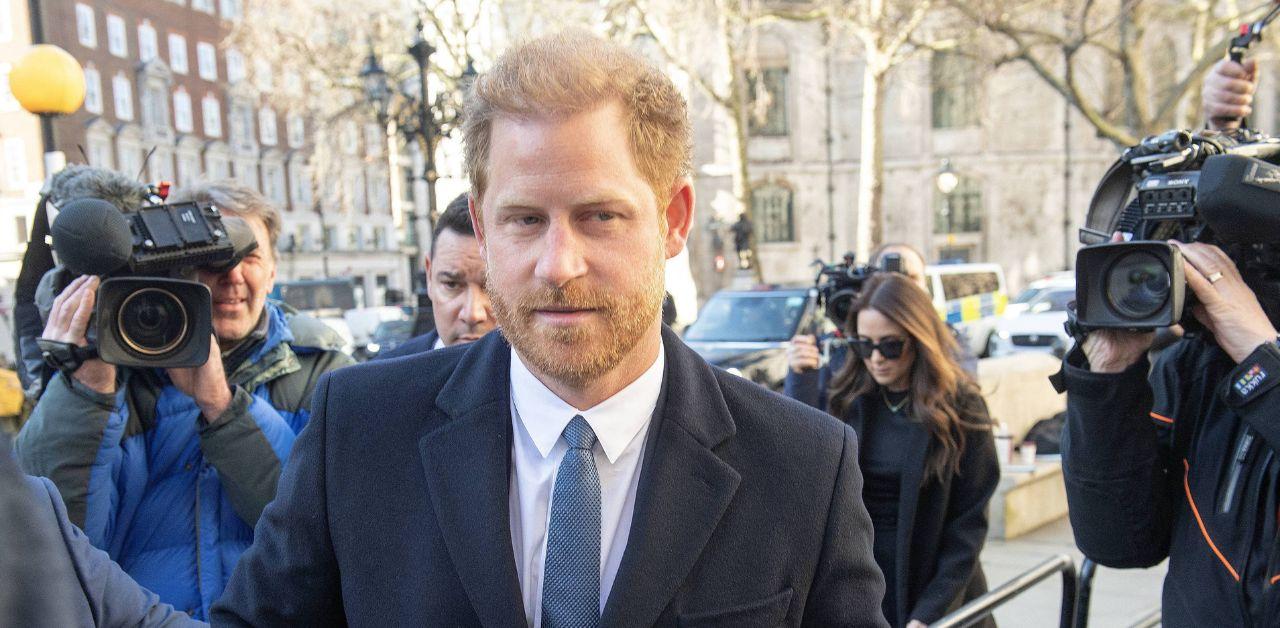 Harry is part of a group of A-listers looking to hold the media conglomerate accountable for a series of damaging allegations. However, The Mail reportedly believed the legal battle should be thrown out due to the statute of limitations, with some of the accusations dating back to 1993.
"The Claimants each claim that in different ways they were the victim of numerous unlawful acts carried out by the Defendant or by those acting on the instructions of its newspapers, The Daily Mail and The Mail on Sunday," the testament read.
Article continues below advertisement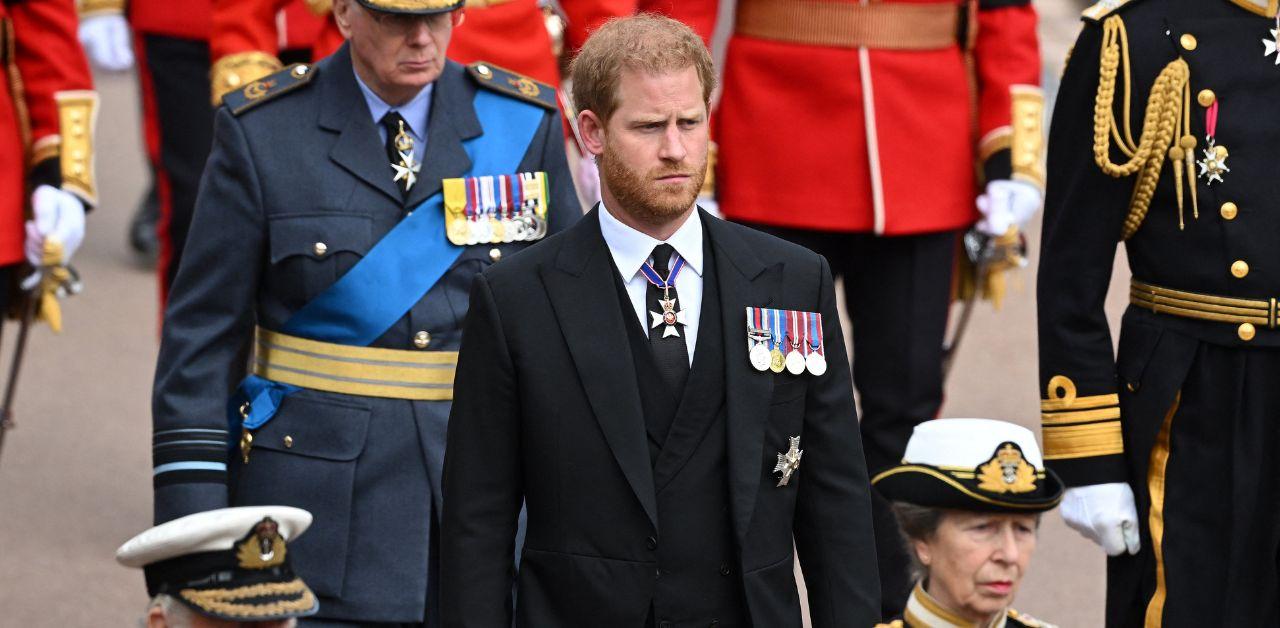 "The unlawful acts which are the subject of these claims include illegally intercepting voicemail messages, listening into live landline calls, obtaining private information (such as itemized phone bills or medical records) by deception or 'blagging', using private investigators to commit these unlawful information gathering ('UIG') acts on their behalf, and even commissioning the breaking and entry into private property," the A-list group, consisting of Elton John, Harry, Elizabeth Hurley and more, said in a press release.
Although the case has the potential to threaten the integrity of the news outlet's journalism, it is up to the court to determine the outcome.