Prince Harry's Detailed Drug Use In 'Spare' Won't Impact His Visa Status, Legal Experts Claim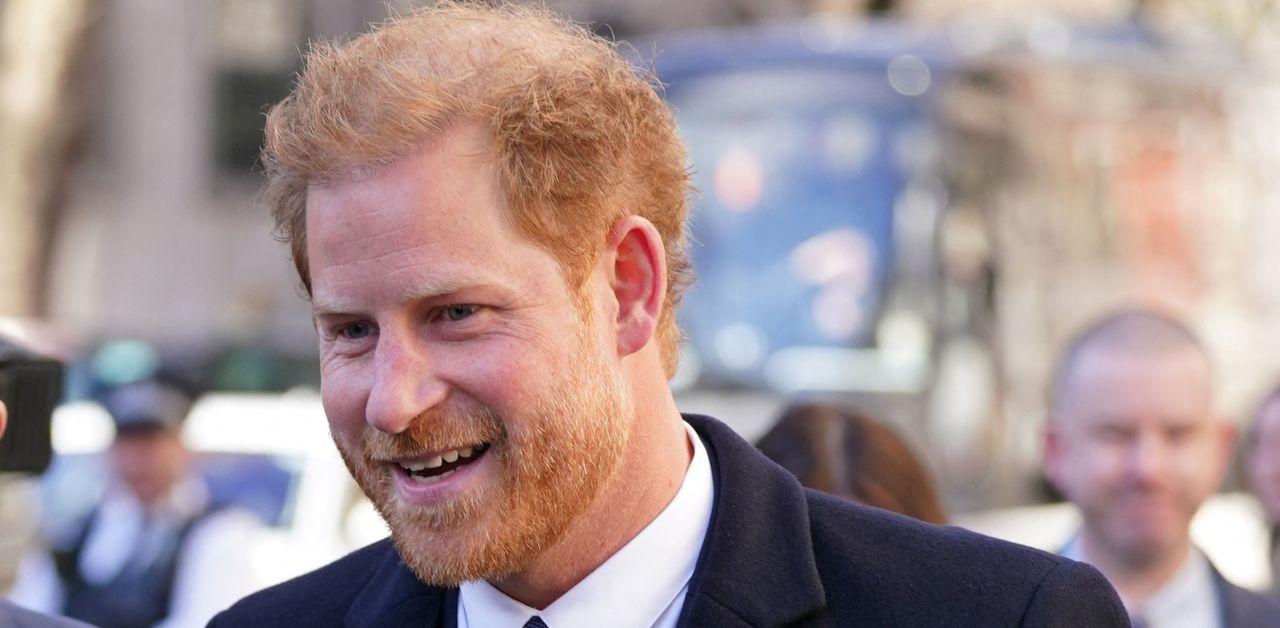 It looks as though Prince Harry is about to celebrate a win in his case for American residency. The Duke of Sussex's controversial memoir, Spare, revealed his long history of substance abuse, but his confession initially threatened his visa status within the United States.
Article continues below advertisement
Despite the speculation coming from immigration attorneys, it has been reported that his previous use of cocaine, psychedelics and more won't impact his multi-million dollar California zip code.
"I see no risk to Harry's status in the United States based on his admitted drug use while he was younger," legal analyst Chris Melcher told an outlet.
"Everyone should be accountable to the same standards, and no visa applicant would expect to be denied entry based on the recreational use of illegal drugs in the past when they suffered no conviction for that offense," the attorney added.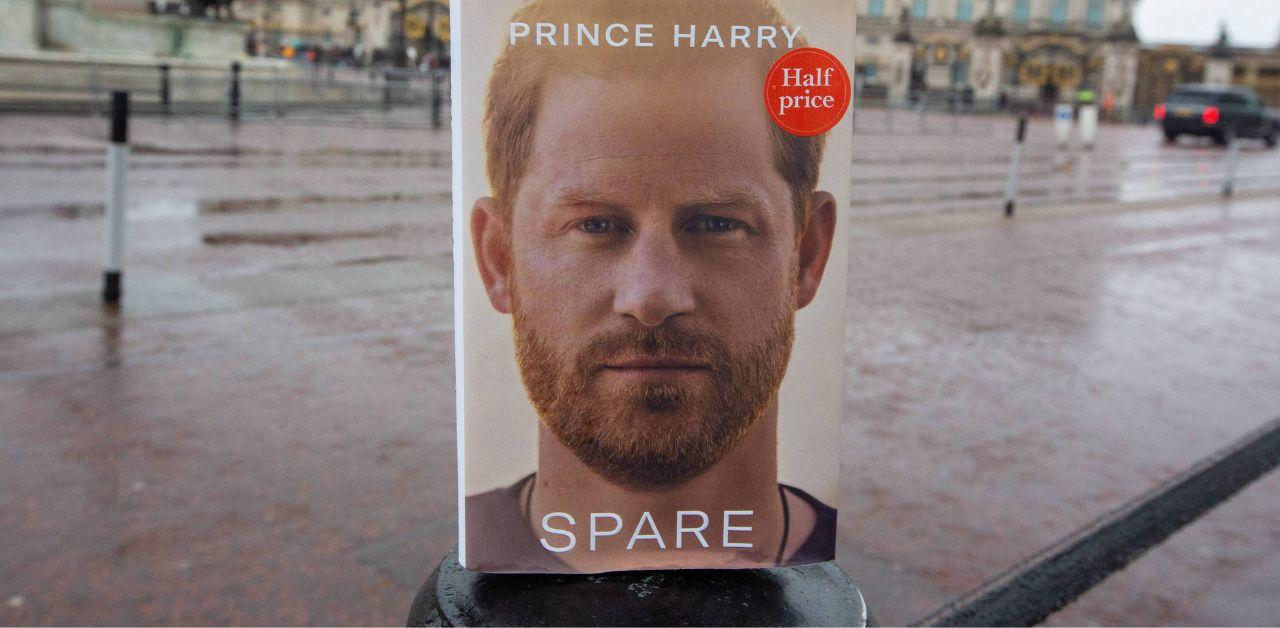 Article continues below advertisement
Although, princes aren't immune to immigration policies, using the mistakes he made as a young adult wouldn't hold much weight, according to Silva Megerditchian.
"Immigration officials would have a difficult time giving people visas if mere admissions to experimental drug use were an issue, especially once they are living in the country," Megerditchian shared.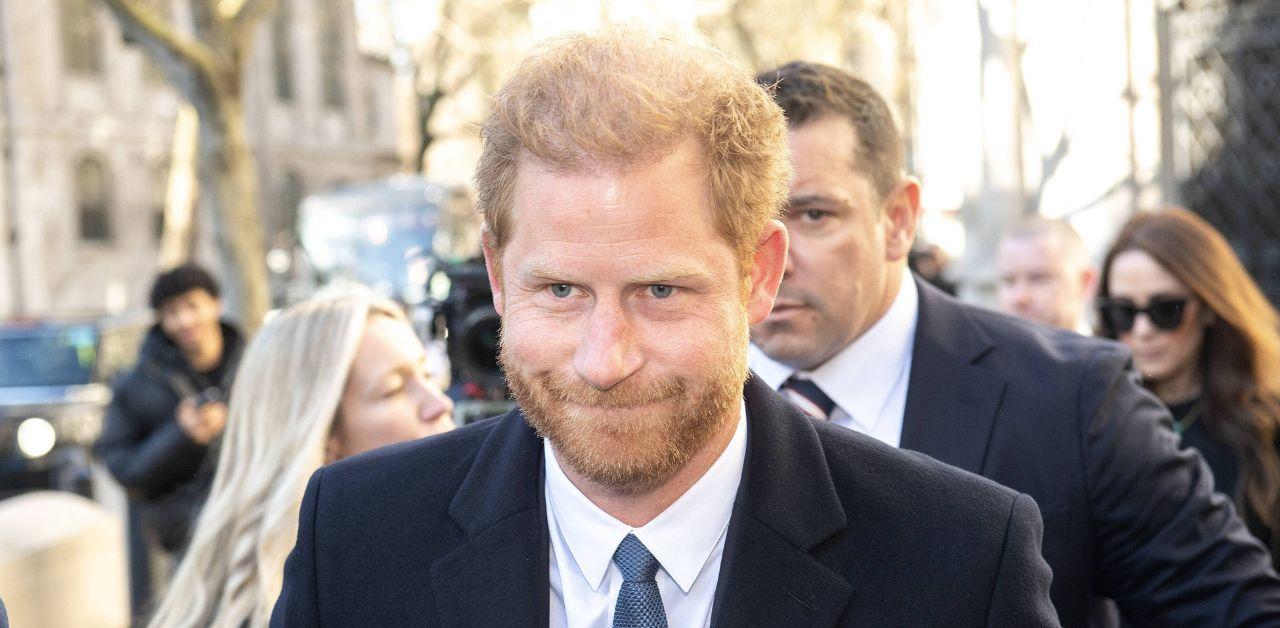 Article continues below advertisement
Although the professionals provided their expert opinions, nothing has been confirmed since Harry's application is private, despite his celebrity status. A State Department spokesperson stressed that "visa records are confidential under Section 222(f) of the Immigration and Nationality Act (INA); therefore, we cannot discuss the details of individual visa cases."
However, some critics believe due to Harry's fame, politicians should reveal more details. "Harry outlined in significant detail his history of drug use in his memoir Spare," Nile Gardiner explained. "We want to establish that Harry was truthful in regard to his application. This is a serious matter here. We believe there's a clear public interest in the release of Harry's immigration application."