Meghan Markle Wins Legal Battle Against Half-Sister Samantha Markle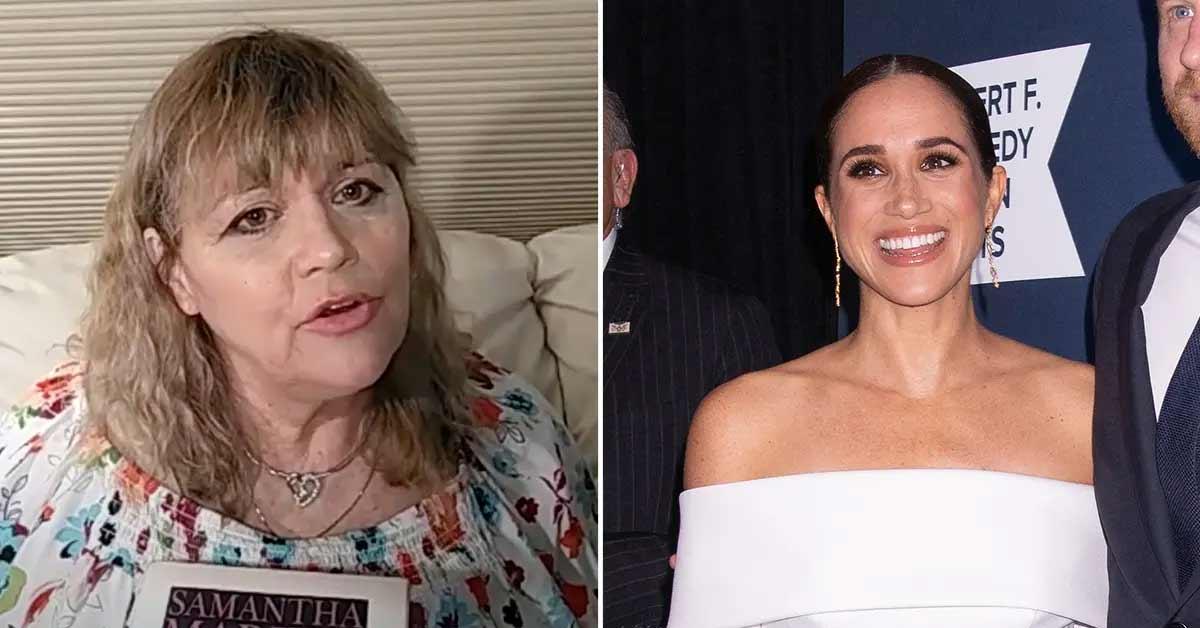 Meghan Markle won a dismissal of her half-sister's defamation lawsuit. Samantha Markle pursued the case in March 2022, accusing the Duchess of Sussex of "defamation" and "injurious falsehoods malicious lies." However, when it was time for their dynamic to be analyzed by the court of law, the judge decided to rule in Meghan's favor.
Article continues below advertisement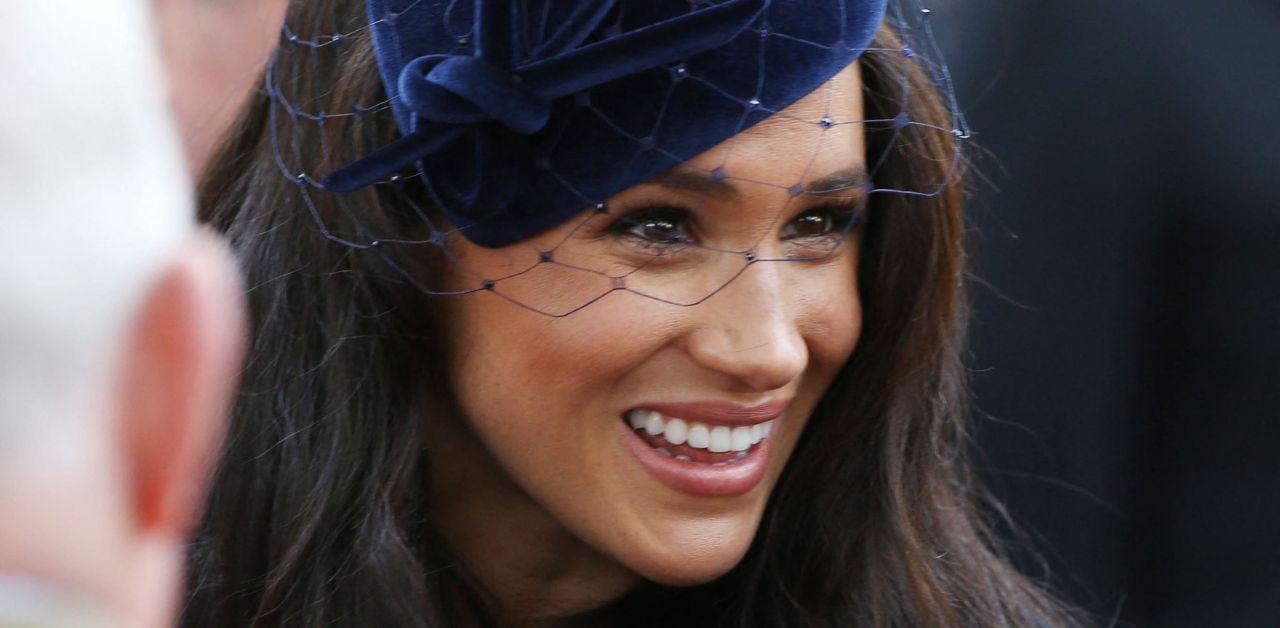 Samantha used the "Archetypes" host's 2021 interview with Oprah Winfrey as the reason for her legal pursuit, but transcripts of the televised conversation turned into proof of Meghan's innocence.
"A reasonable listener would not think that Defendant was suggesting that she has no half-siblings, that Plaintiff does not actually exist, or that Plaintiff is not related to her," the ruling reads about Meghan saying she grew up as an "only child."
"As a reasonable listener would understand it, Defendant merely expresses an opinion about her childhood and her relationship with her half-siblings. Thus, the Court finds that Defendant's statement is not objectively verifiable or subject to empirical proof…. Because the statement is not capable of being proved false, it is protected from a defamation action," the document stated.
Article continues below advertisement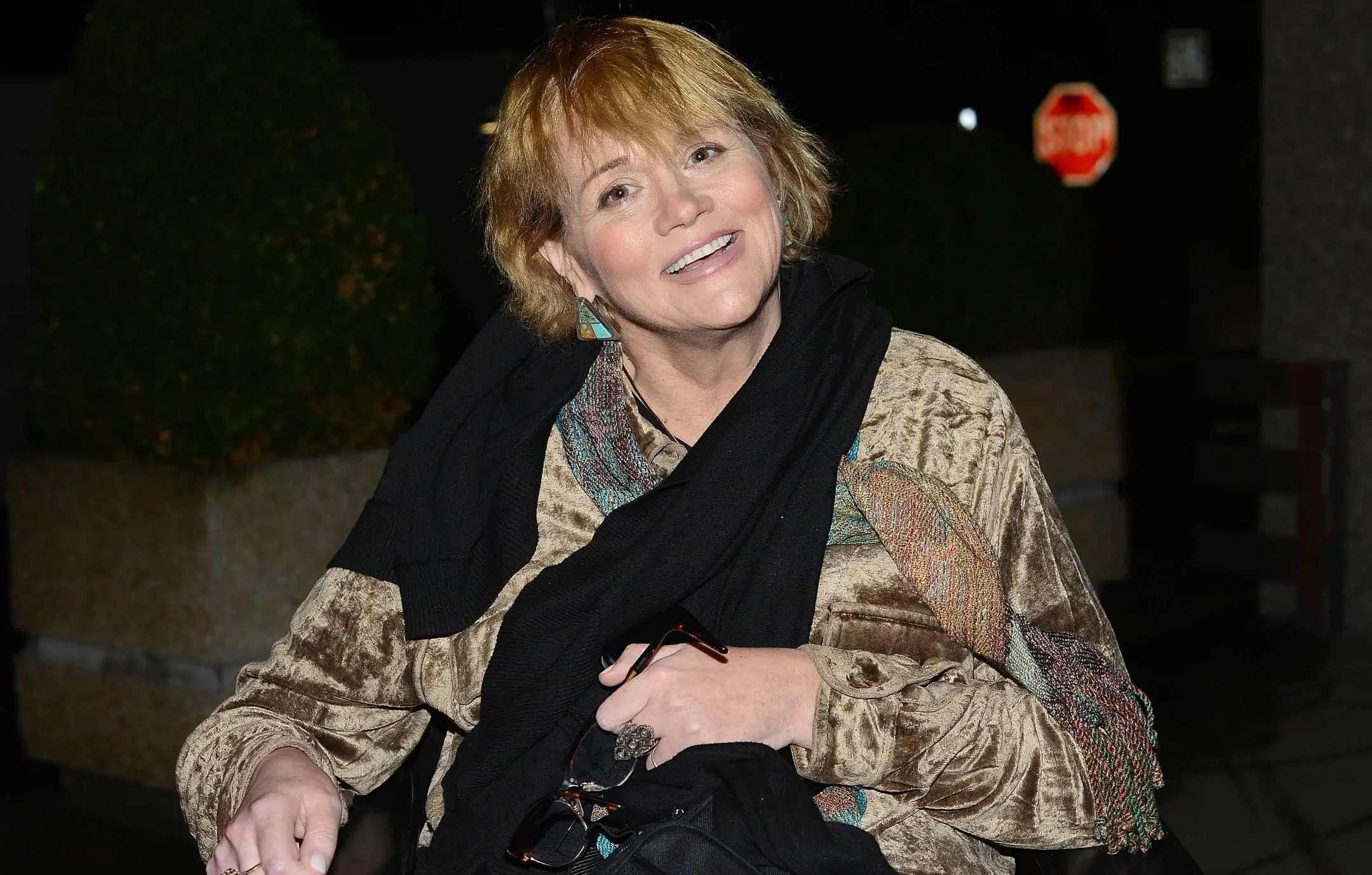 During the publicized dialogue, The Bench author shared that the pair never had a relationship growing up. Ultimately, Samantha perceived it as slanderous. "And Samantha Markle, your half-sister on your father's side, has written, a supposedly tell-all book about you. What is… your relationship with her?" Oprah asked while attempting to understand the Markle's dynamics.
"I think it would be very hard to tell all when you don't know me. And… this is a very different situation than my dad, right? When you talk about betrayal, betrayal comes from someone that you have a relationship with," the Suits star said. "Right? I don't feel comfortable talking about people that I really don't know. But I grew up as an only child, which everyone who grew up around me knows, and I wished I had siblings. I would have loved to have had siblings."
Article continues below advertisement