Meghan Markle 'In Charge' Of Everything Prince Harry Says & Does, Claims Royal Biographer: 'I'm Quite Concerned'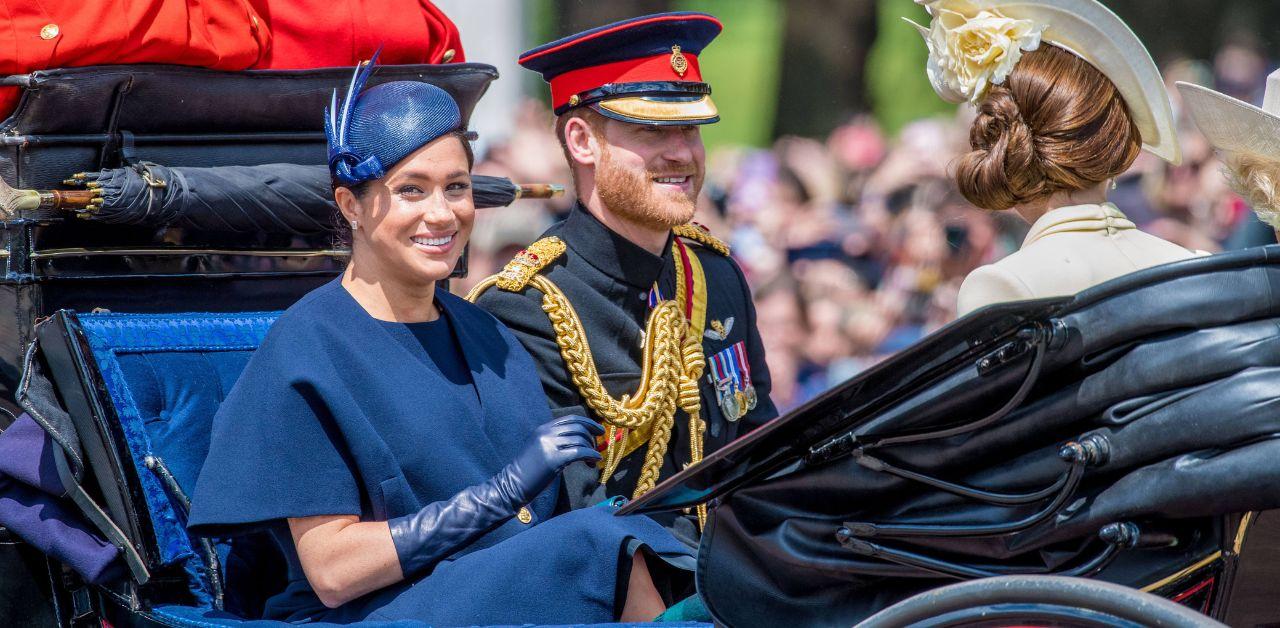 As an active member of the monarchy, Prince Harry had to abide by a strict set of rules, but royal author Angela Levin claimed his life outside the U.K. isn't much different since he now listens to whatever wife Meghan Markle tells him.
That notion led to the biographer being confused as to why the mom-of-two didn't due more diligence when the Duke of Sussex was writing his memoir, as his confession about past drug use could affect his visa status, as The Royal Observer reported.
Article continues below advertisement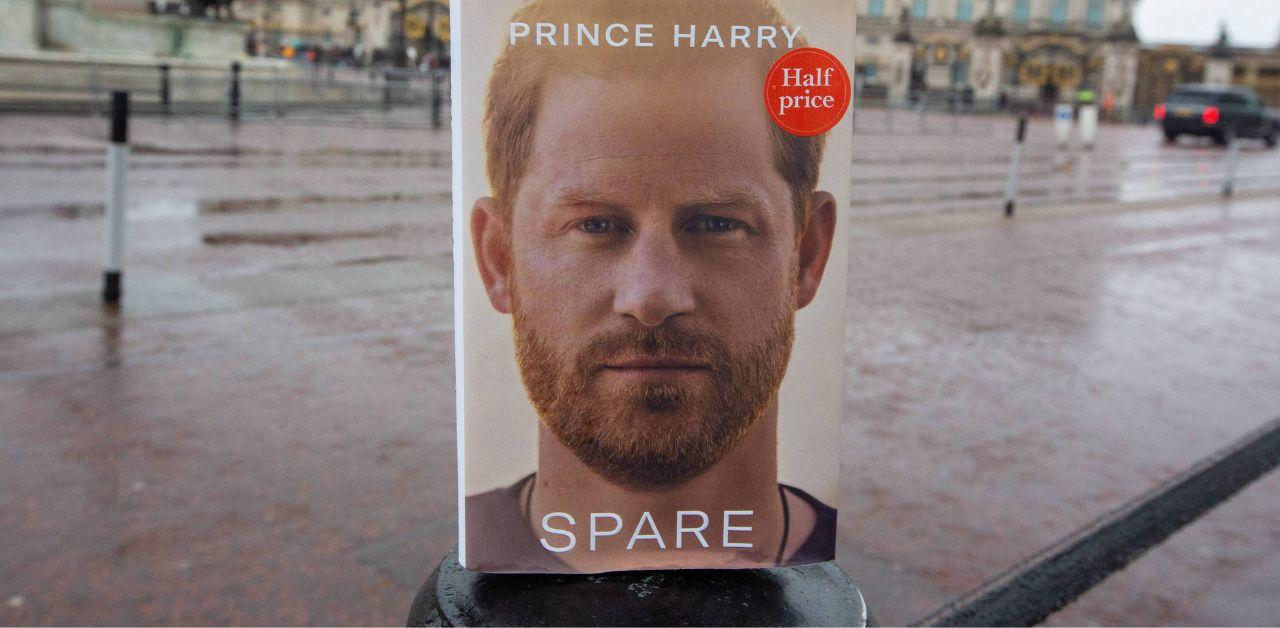 "I don't understand why his wife didn't warn him. He talked to her about everything he was going to say. She is in charge as we both know," she explained on GB News. "She didn't say, 'be careful, because if you talk too much about the drugs, you might be in trouble.'"
Levin said she felt "quite concerned" as to why the former actress "left him alone on this."
Article continues below advertisement
The royal guru also put blame on the "mental health expert" Harry confided in, as she believes they should have told Harry to steer clear of the drug talk.
"He made his life extremely difficult," Levin concluded.
Questions over the status of Harry's visa popped up earlier this week when former federal prosecutor Neama Rahmani told an outlet that admission to drug use "is usually grounds for inadmissibility," and there's no exception for "royalty or recreational use."
"That means Prince Harry's visa should have been denied or revoked because he admitted to using cocaine, mushrooms and other drugs," the legal expert noted.
Article continues below advertisement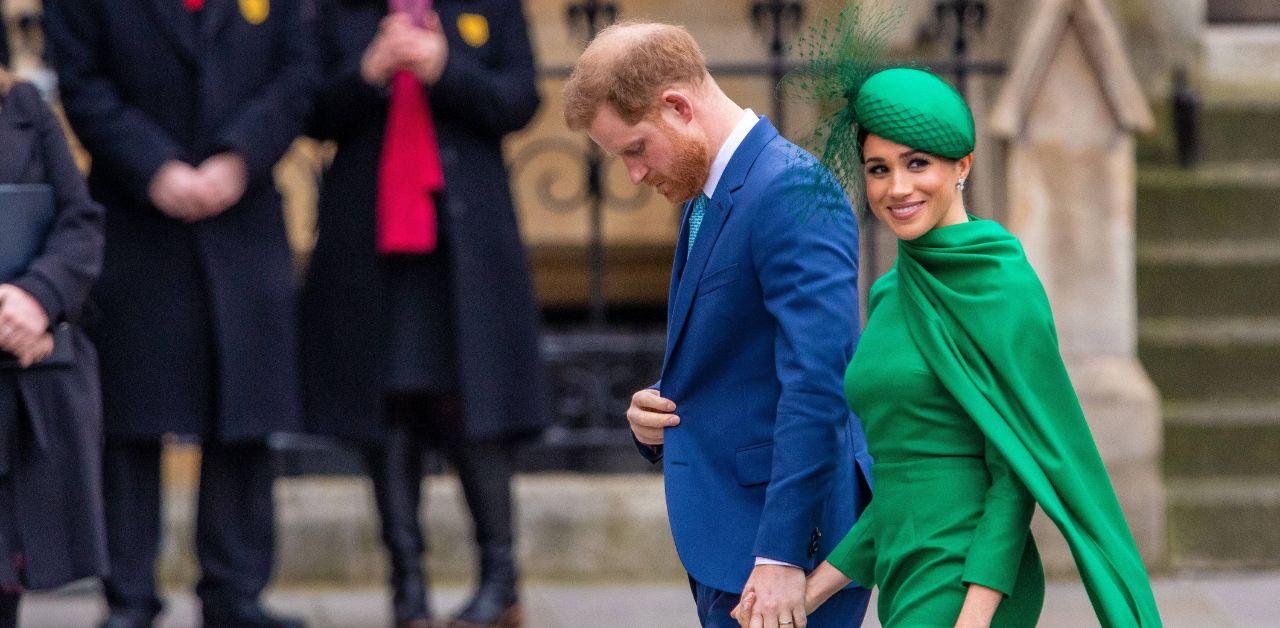 Others denied Rahmani's words, with attorney James Leonard explaining the father-of-two should be fine since there weren't any "criminal charges" and Harry isn't a "habitual drug user."
Added attorney Sam Adair, "If there had been a conviction, it would have likely been a significant issue in getting a visa. This isn't to say that drug use could not be a problem in the immigration process, but in this circumstance, it is unlikely that this would present an issue."