Meghan Markle & Prince Harry Could Create 'Chaos' For King Charles At His Coronation, Insider Claims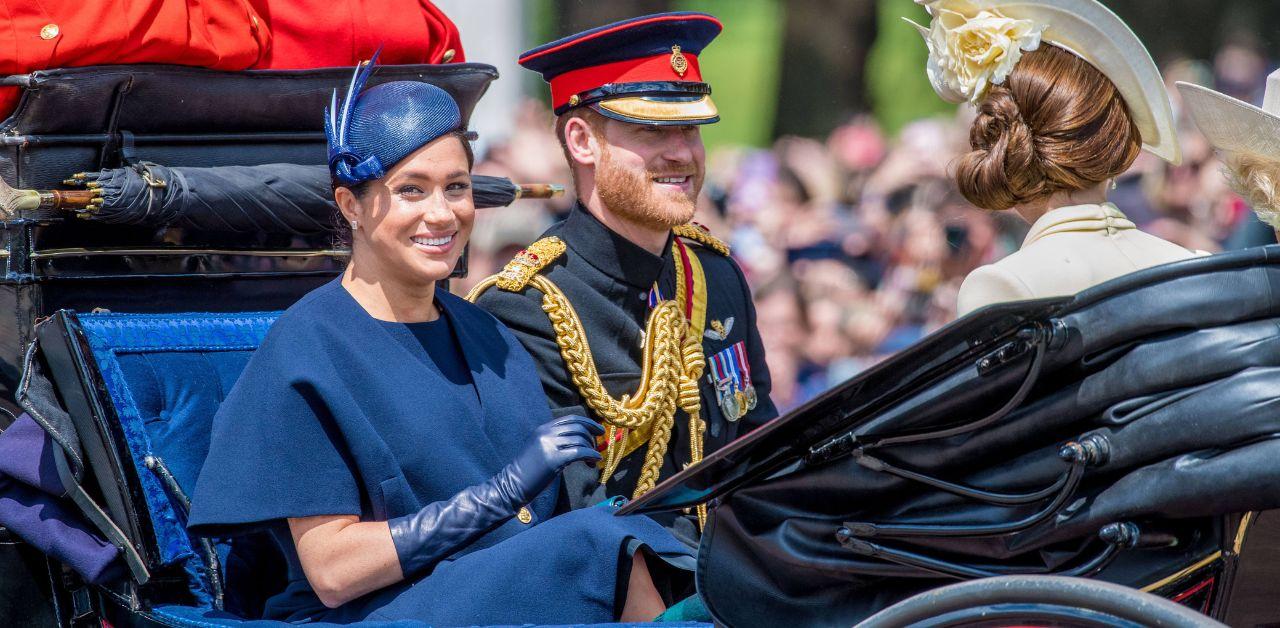 Meghan Markle and Prince Harry have yet to confirm if they will attend King Charles' coronation, but their potential presence is already placing a cloud on His Majesty's special day. An insider revealed to a publication that although the palace isn't sure if the Sussexes will appear, the duo's demands could damper the historical event.
Article continues below advertisement
"The palace is trying to wrap up negotiations as quickly as possible because they can't go right up to the wire. It could lead to chaos," an insider told a publication. "However, what the Sussexes are pushing for is for them to be included with the rest of the family at the palace later that day.".
"It's also Prince Archie's birthday on Coronation day so they would like some kind of nod to that at a lunch or drinks reception. Even if it's just a happy birthday mention," the royal friend added.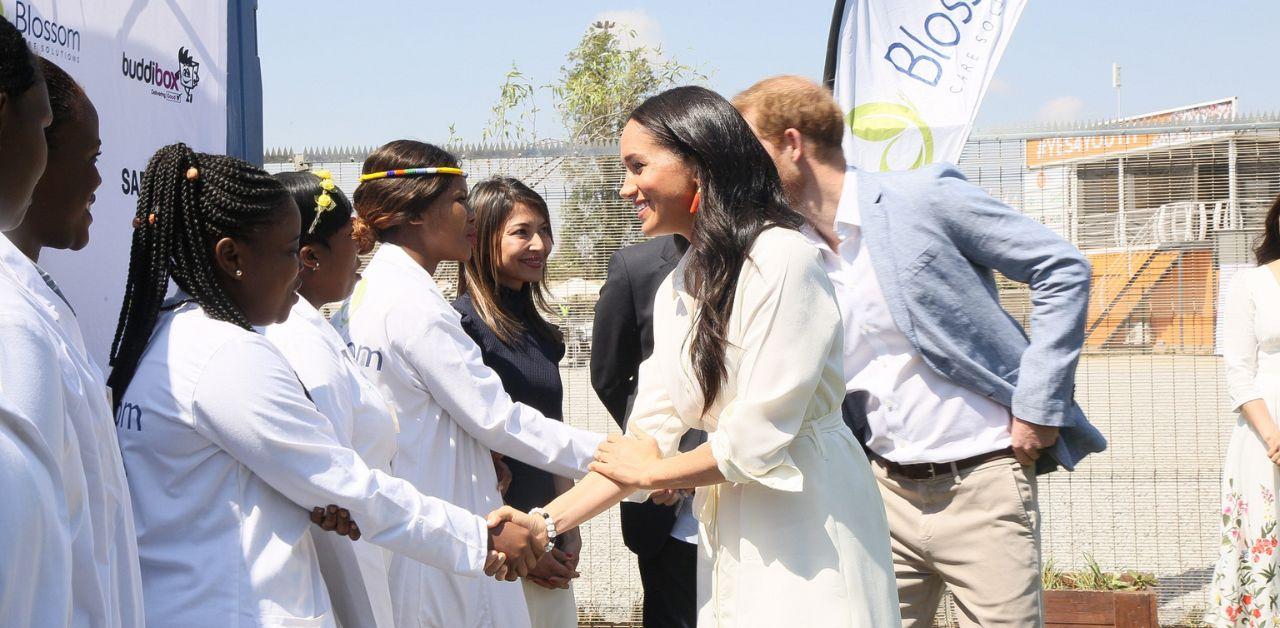 Article continues below advertisement
According to leaked plans, Buckingham Palace hasn't included Archie or Lilibet in any of the potential seating arrangements. The source claimed the two toddlers were an afterthought due to the "restlessness and tantrums" associated with their age.
"It could very well be that it ends in stalemate and they won't attend. But the palace is doing everything in its power to not let that happen," they added.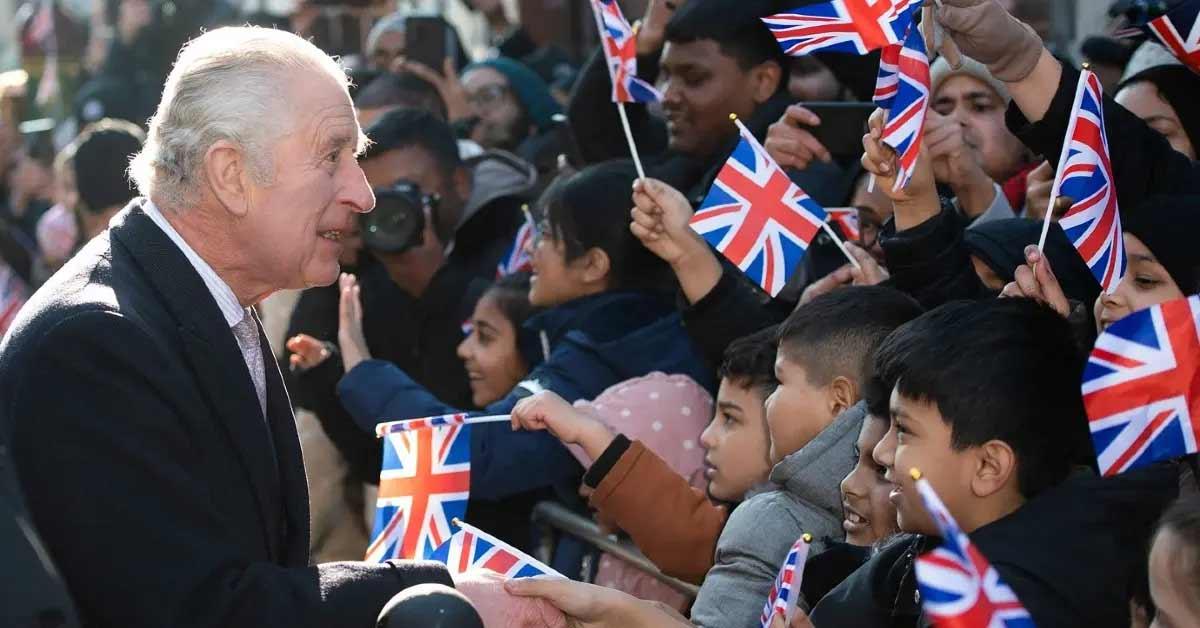 Article continues below advertisement
While the Duke and Duchess of Sussex are looking for a public role at the event, their lack of influence is due to His Majesty spearheading a new era for Buckingham Palace. The firm said the ceremony will "reflect the monarch's role today and look towards the future while being rooted in long-standing traditions and pageantry."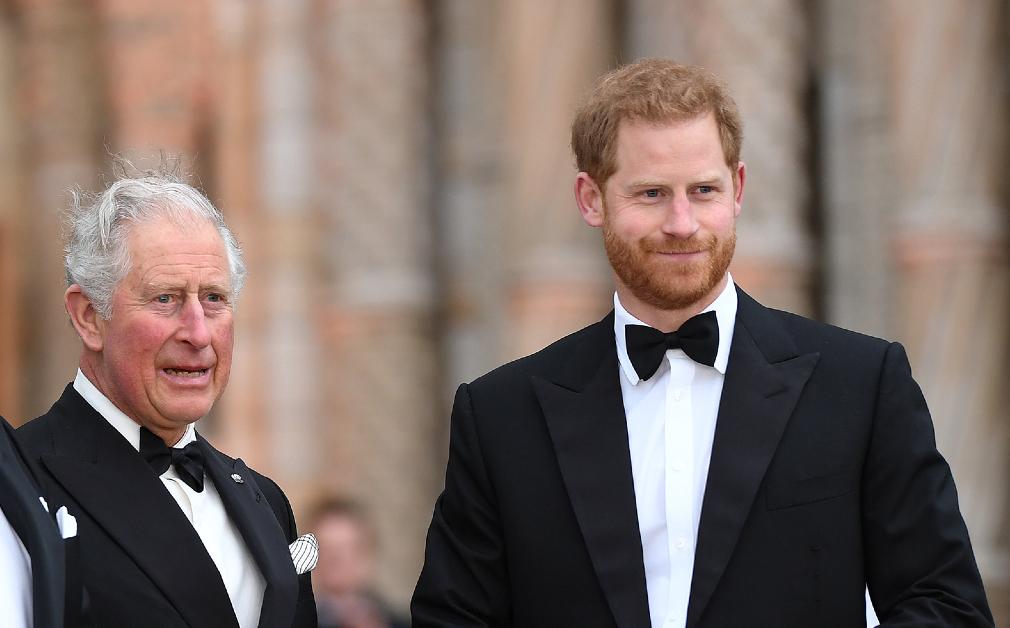 Article continues below advertisement
The Royal Observer previously reported it's expected that the Sussexes will have a small role in Charles' enthroning, but the couple is looking to be a part of Charles' anticipated balcony appearance.
"The latest thing they've said is they want to be on the balcony for the Coronation while not giving a confirmation themselves that they're going to be there," Angela Mollard shared in an interview. "This is five weeks out, they need some planning around this, they need to know whether to set aside the chairs."
"There is no chance they're going to be on the balcony — the Queen wanted a slimmed-down monarchy. Charles is further enforcing that," the commentator added.