King Charles Intends On Keeping Prince William & Prince Harry Apart To 'Protect The Dignity Of An Occasion' At Coronation, Source Claims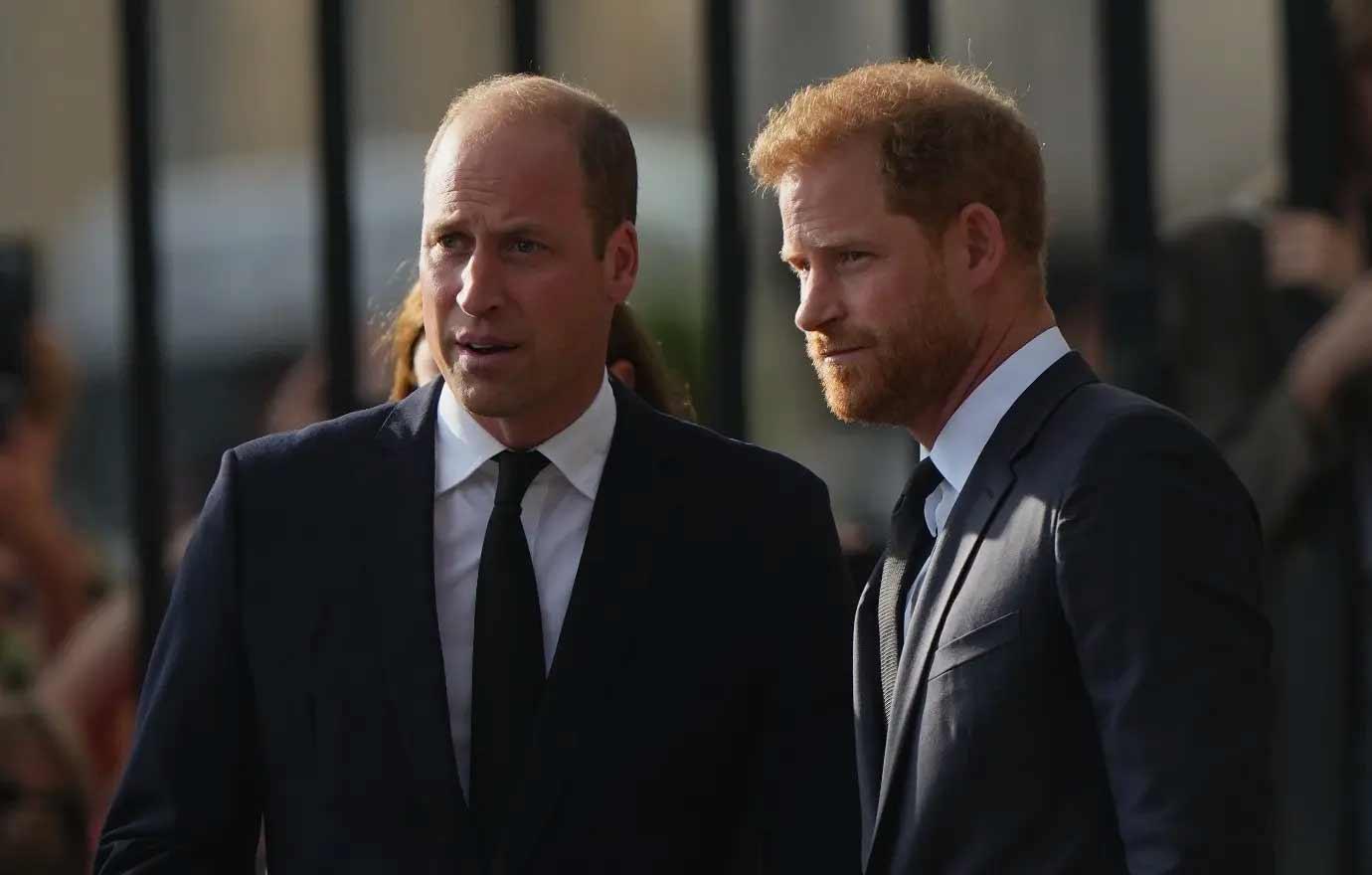 King Charles' coronation is around the corner, and the His Majesty is making sure that despite his son's budding Hollywood career, there will be zero drama. As the British monarch prepares for his big day, he is apparently looking to keep both Prince Harry and Prince William apart.
Article continues below advertisement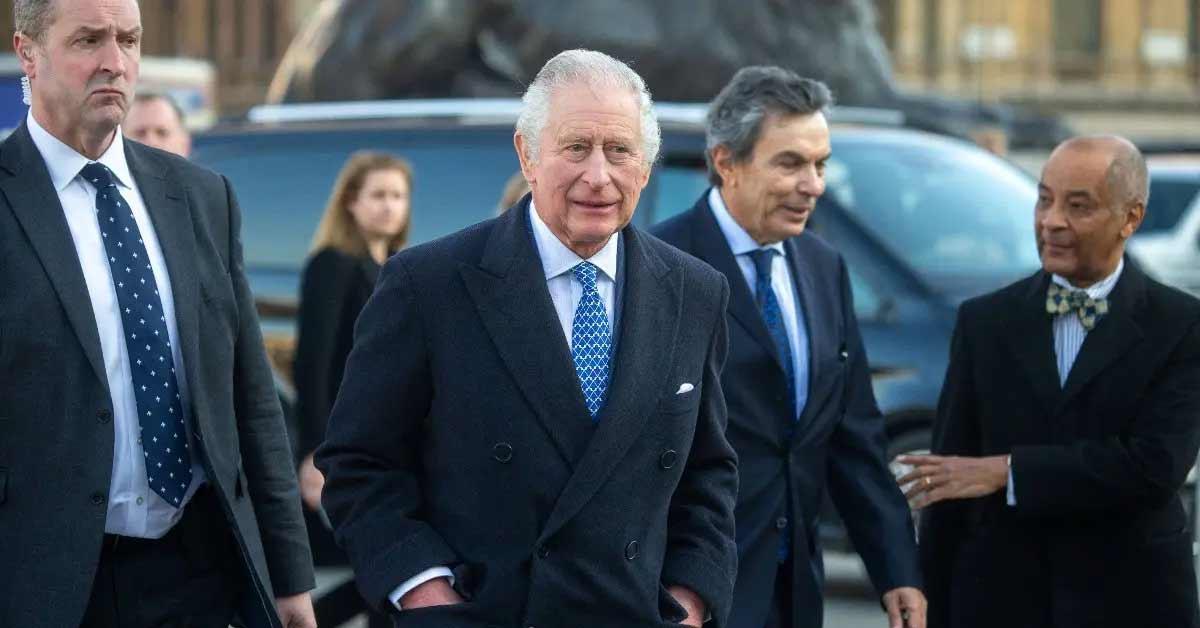 Richard Fitzwilliams shared in an interview that William will have an important role during the ceremony, but due to Harry's decision to leave royal life, the Duke of Sussex won't have a similar rank as his older sibling. "This will be organized in a way that protects the dignity of an occasion which has deep religious significance," Fitzwilliams said. "The British are uniquely good at orchestrating and arranging ceremonial events, which will be reflected."
"William and Kate will be an important part of the ceremony and it is reported William will be doing a homage to King Charles. There's no doubt that William and Catherine will have a pivotal role," he added.
Article continues below advertisement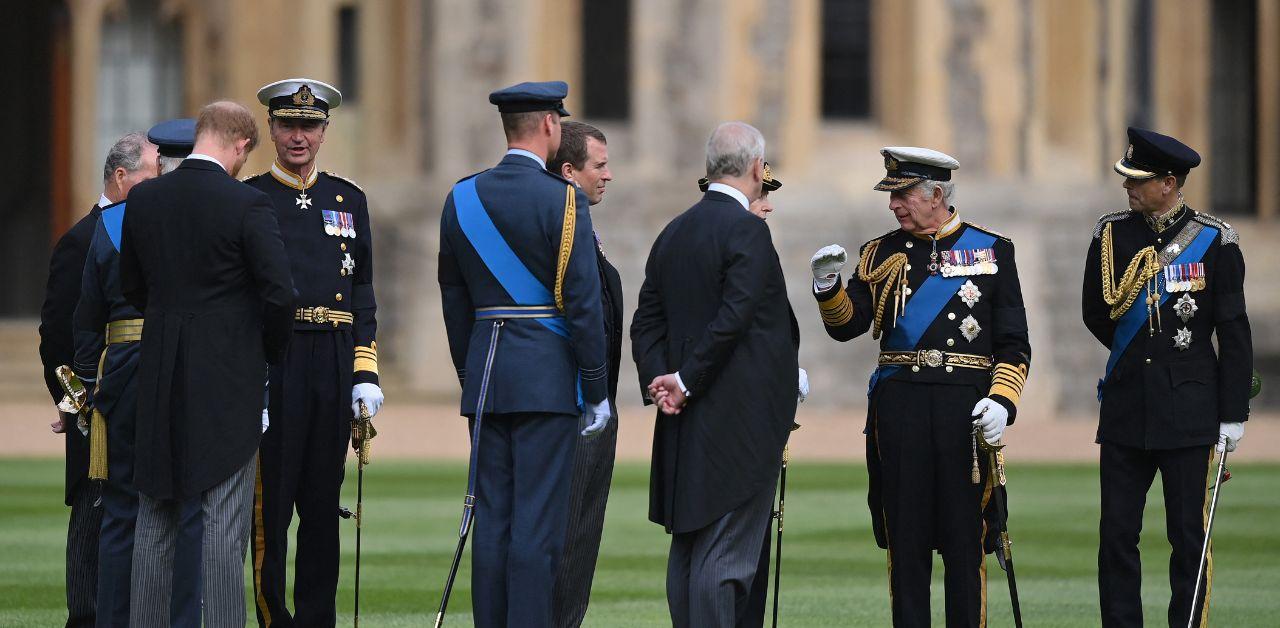 The Royal Observer previously reported that the Sussexes' attendance could have a great impact. Reporter Jack Royston speculated that the pair's decision surrounding His Majesty's crowning will become emblematic of their relationship status with Charles and the rest of Harry's ménage.
"The kind of symbolism of not going feels a little bit like giving up on the relationship with the royals," Royston said on a podcast. "It feels like just kind of admitting defeat and that the rift will never heal. You know, if you don't go back to Britain to see your family for the coronation, then what do you go back for? What is going to be bigger than this?"
Although the tension between the royal family and the California-based couple is at an all-time high, their decision to attend the historical event could be a necessary olive branch. "That's the thing about the royal family, is that you really do have to make a deliberate effort to see somebody," the commentator explained. "You have to get it on the calendar or it won't happen. So, you know, going [to the coronation], I guess is keeping hope alive."
"I have very little hope that actual progress would be made if they came to the coronation," the journalist added. "Apart from anything else, it would be a very busy time, but to not go is to basically put your hands up and admit that it's over."