King Charles Dodges Prince Harry, Claims He Is 'Too Busy' To See Him During U.K. Visit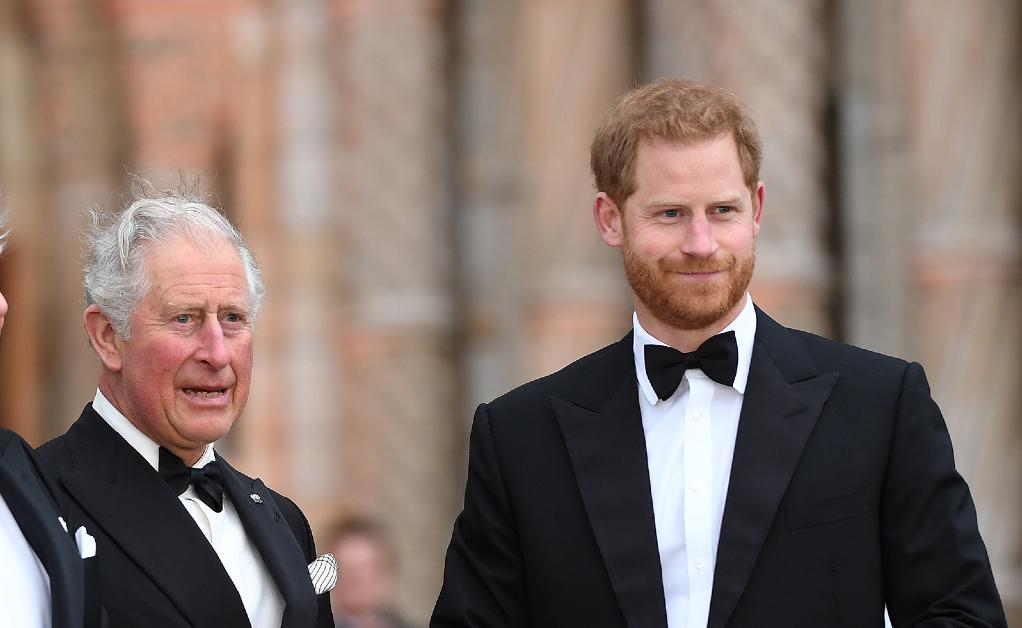 Article continues below advertisement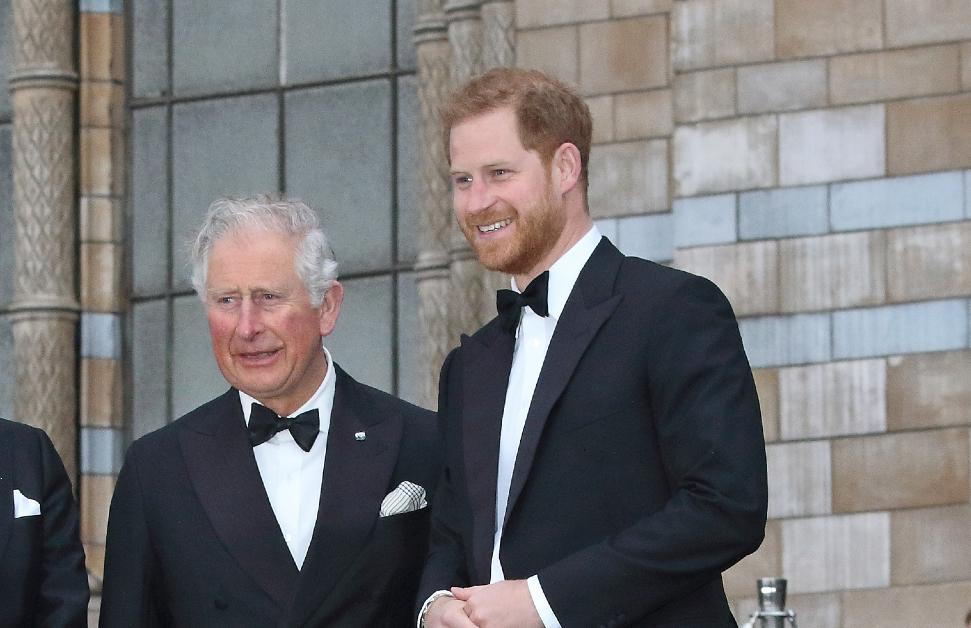 A spokesperson for Harry shared that His Majesty was "too busy" to make time for his youngest child. The monarch left for Germany on Wednesday, March 30, and will later travel to France to continue his diplomacy work.
Although the duo wasn't able to see each other, Harry did discuss his family during his trial. The Royal Observer previously reported that the author alluded in his witness statement that there was a mutually beneficial relationship between the press and the royals. "There was in place an agreement between the Institution and NGN that we would not engage, or even discuss, the possibility of bringing claims against NGN until the litigation against it relating to phone hacking was over," the veteran said, according to court documents.
Article continues below advertisement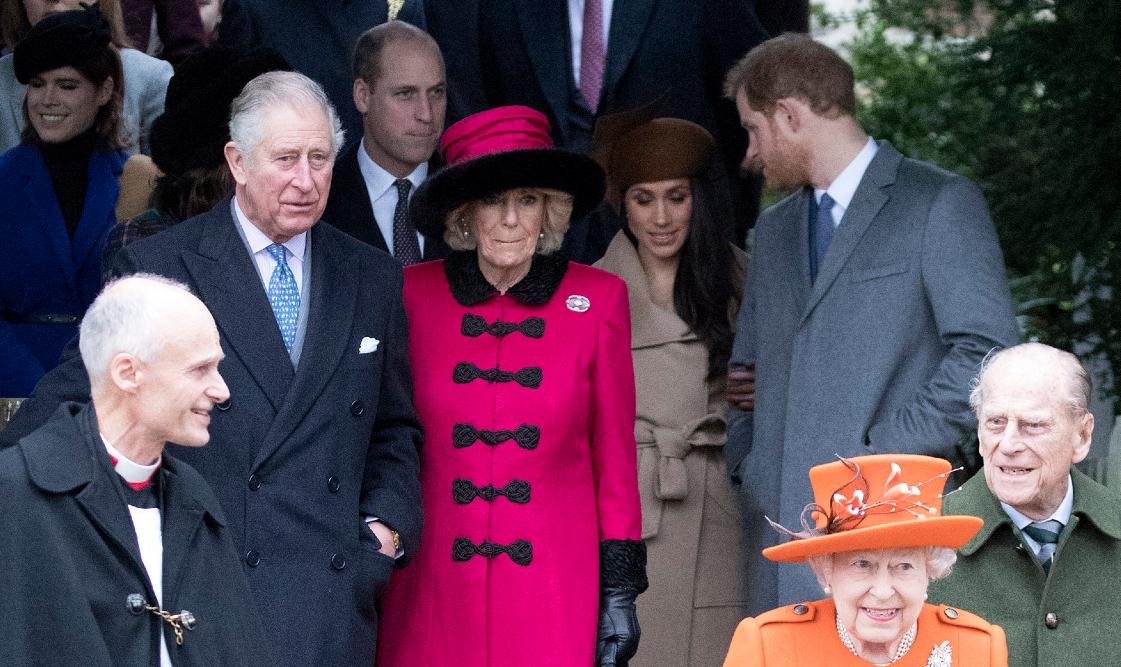 Aside from the allegations that the tabloid wiretapped his phone, Harry said he believed his famous brood hid the evidence from him.
"The Institution was without a doubt withholding information from me for a long time about NGN's phone hacking and that has only become clear in recent years as I have pursued my own claim with different legal advice and representation," Harry shared. "I am bringing this claim because I love my country and I remain deeply concerned by the unchecked power, influence and criminality of Associated."
Article continues below advertisement
He later doubled down on the assertion. "The evidence I have seen shows that Associated's journalists are criminals with journalistic powers which should concern every single one of us. The British public deserves to know the full extent of this cover up and I feel it is my duty to expose it," the Archewell cofounder said.
Ultimately, Charles has chosen his responsibilities as the head of state.