Meghan Markle & Prince Harry Have 'No Chance' Of Being On The Balcony During King Charles' Coronation Due To His 'Slimmed Down Monarchy,' Source Claims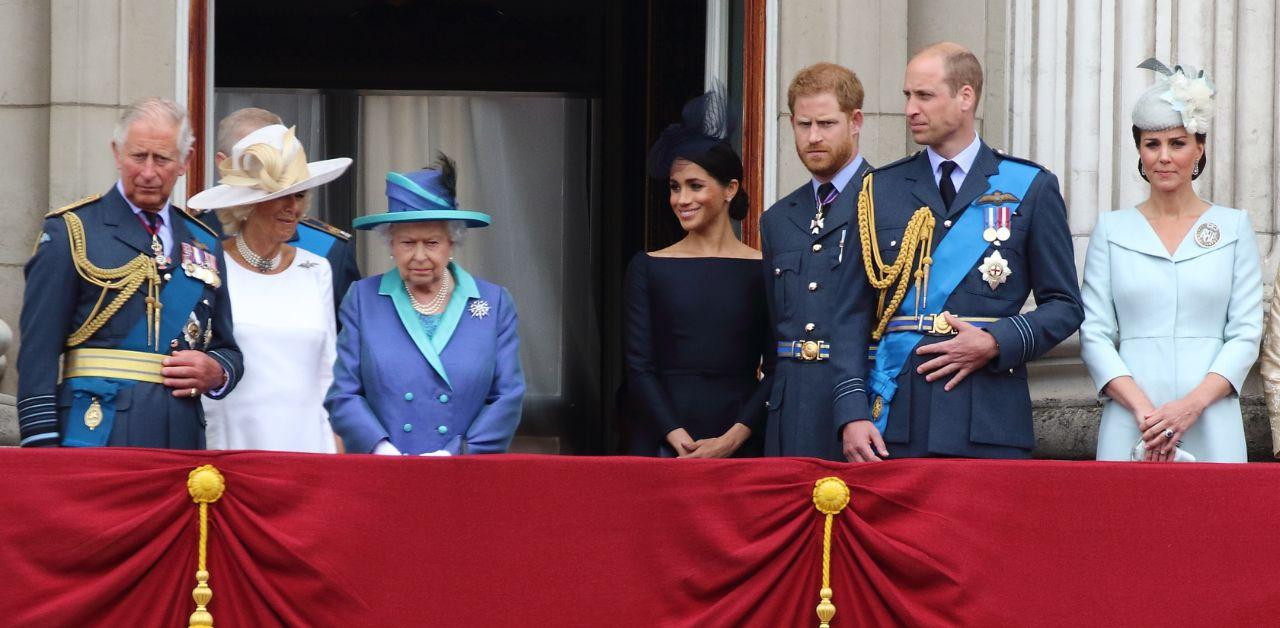 Article continues below advertisement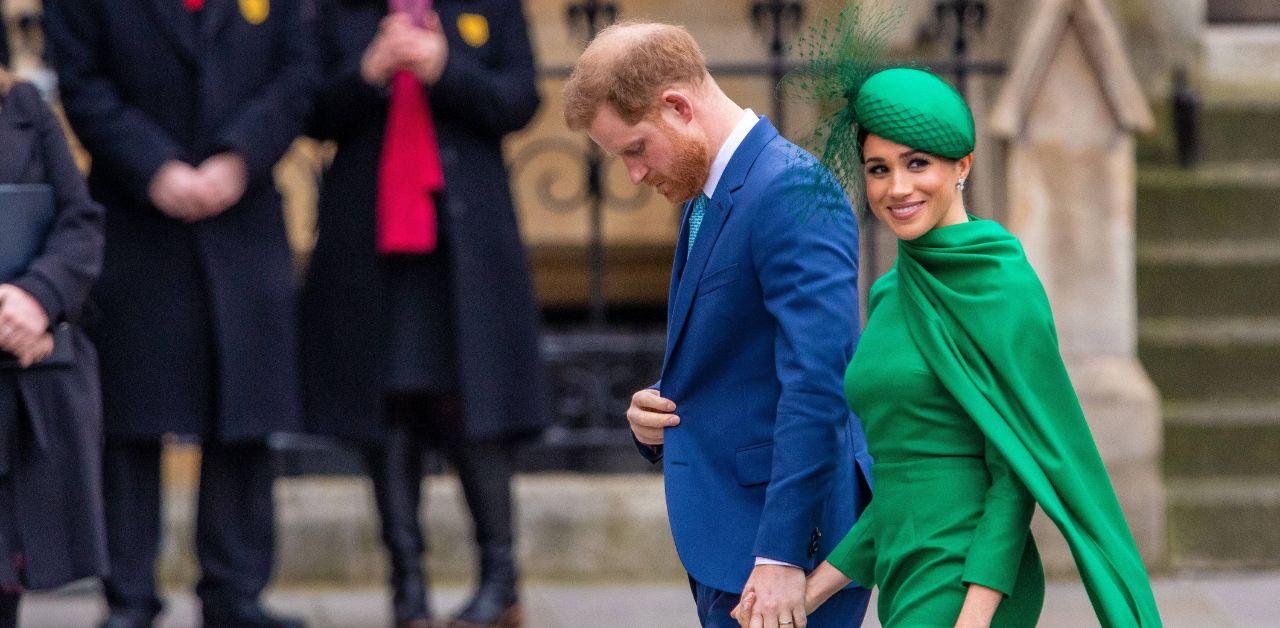 Although the Duke and Duchess of Sussex want to be seen next to the royal patriarch, the decision to step down from being senior members of the family could make that wish nearly impossible.
"The latest thing they've said is they want to be on the balcony for the Coronation while not giving a confirmation themselves that they're going to be there," Mollard shared in an interview. "This is five weeks out, they need some planning around this, they need to know whether to set aside the chairs."
"There is no chance they're going to be on the balcony — the Queen wanted a slimmed-down monarchy. Charles is further enforcing that," the commentator added.
Article continues below advertisement
"He has dealt beautifully with Andrew and they need to turn around and say there's no chance they'll get a place on that balcony," the journalist stated.
Although Mollard can't envision the Sussexes appearing alongside Charles, other reporters speculate that the event is the King's way of extending an olive branch. Tim Ewart said on air that there is "still a lot to negotiate."
He later emphasized, "Charles clearly wants his son at the Coronation. He and Meghan have been invited."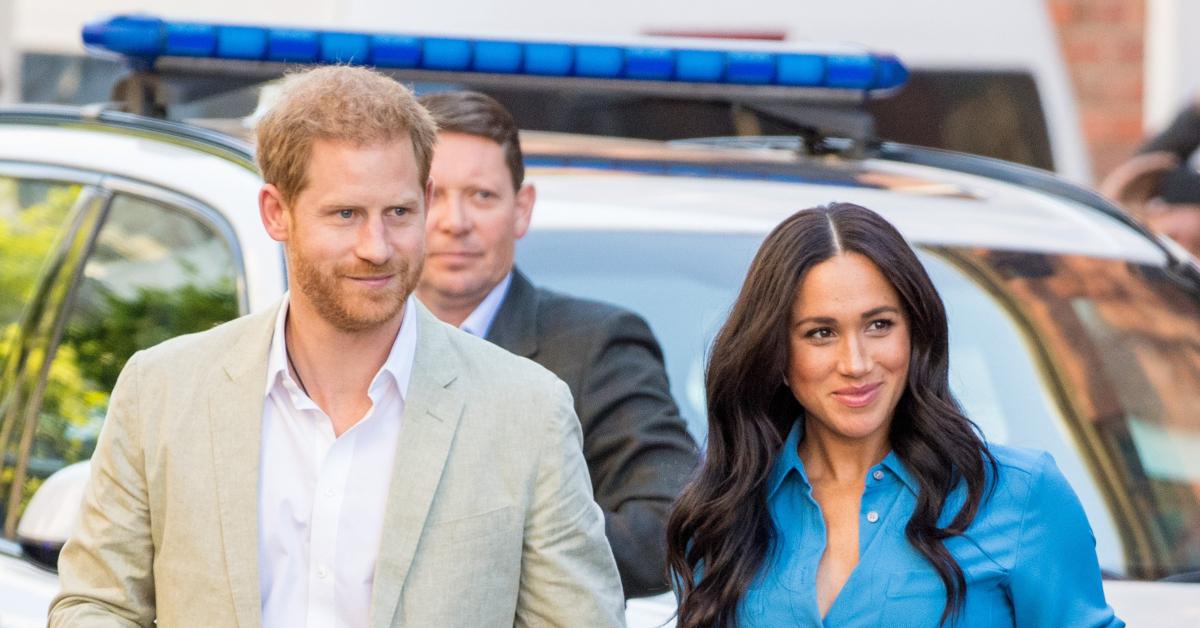 Article continues below advertisement
While His Majesty hopes to see his son at the crowning, it's unclear if his grandchildren will play a role at the event. "Their children, at the moment, have not. Should they have a role, or should they be recognized? So there's still a lot to negotiate," Ewart said. "My sense is that the Palace have extended the invitation and they're now just able to say 'look, guys, the ball is in your court – if you don't want to come let us know, if you do want to come, you're going to have to play by our rules.'"
The Royal Observer previously reported, Archie, 3, and Lilibet, 1, haven't received a formal request for attendance, however, the lack of certainty surrounding the two tots is due to their age.
Ewart spoke with Sky Australia's "The Royal Report."
Mollard was interviewed by The Express.