Meghan Markle and Prince Harry Not in Attendance at Trooping the Colour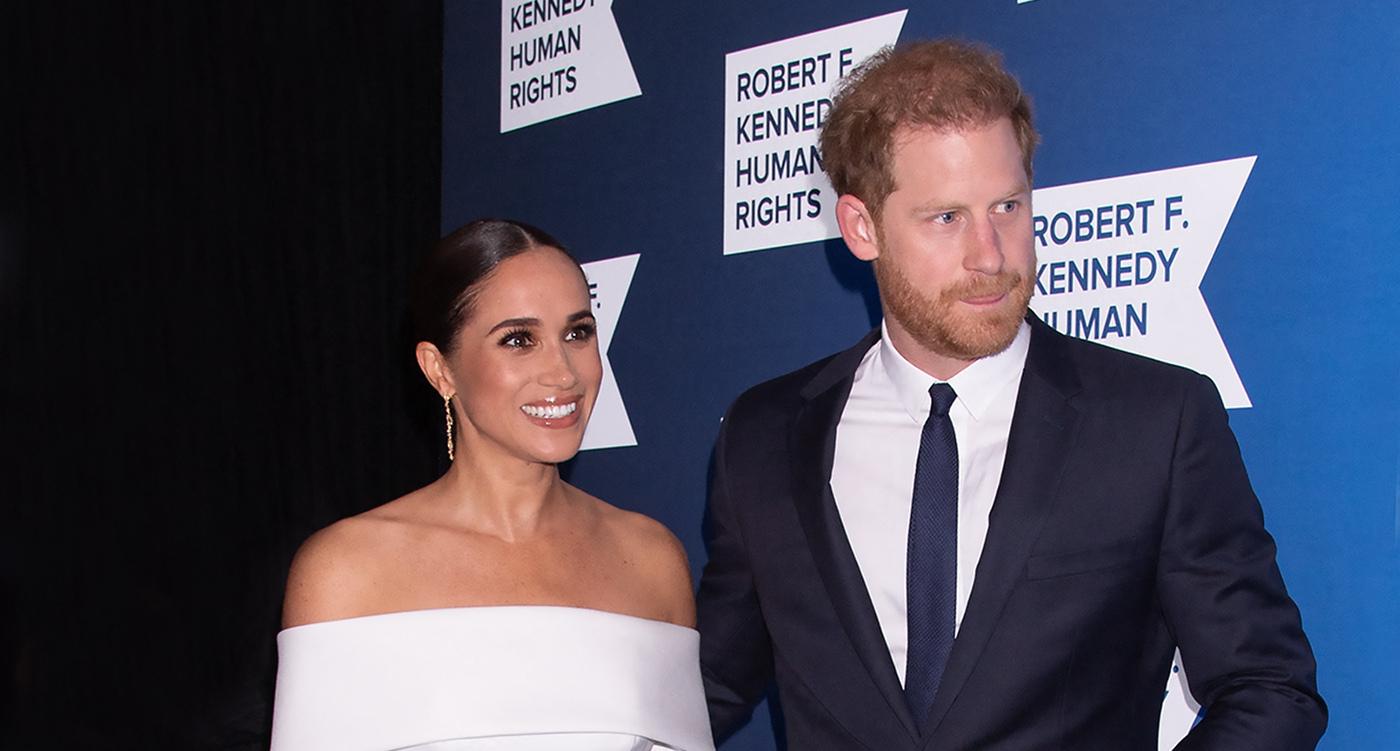 Meghan Markle and Prince Harry were nowhere to be found at the Trooping of the Colour, which took place on Saturday, June 17.
Article continues below advertisement
"As the final touches are being made to the King's first Trooping the Colour, one or two names not on the guest list are the Duke and Duchess of Sussex," The Mirror's royal editor Russell Myers explained. "After Prince Harry's whirlwind 30-hour trip to the U.K., it is understood there has been no contact between the Duke and his father or brother, despite his recent trip to London."
"The Sussexes' absence will come as no surprise but the poignancy of the no-show will be noted as yet another missed opportunity for Harry and his family to sit down and start a new chapter in their relationship," he continued. "It seems clear from sources across the pond, that Meghan as well as not being eager to attend the coronation, had no desire to make the trip for the family gathering this weekend, in celebration of the monarch's birthday."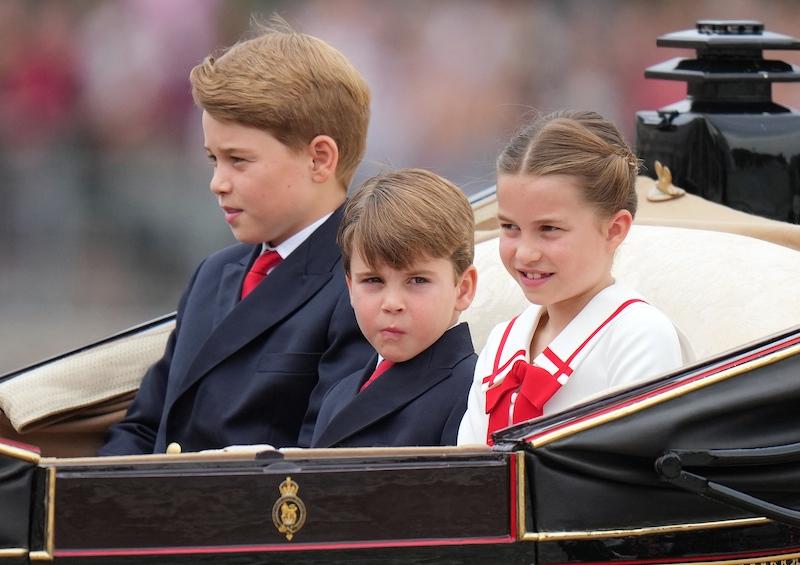 Article continues below advertisement
According to a report, King Charles did not feel the need to extend an invite to his younger son and wife as they are purposely snubbing the duo, who moved to California in 2020.
"Post-coronation they are merely ignoring him and Meghan," a source told the Spectator.
Though Harry, 38, recently flew to the U.K. for his phone hacking trial, he spilled details about his prior relationships and about the royal family.
"It has his family terrified," an insider revealed prior the trial. "They are nervous about what Harry could ultimately reveal, and rightly so. His book was bad enough."
Article continues below advertisement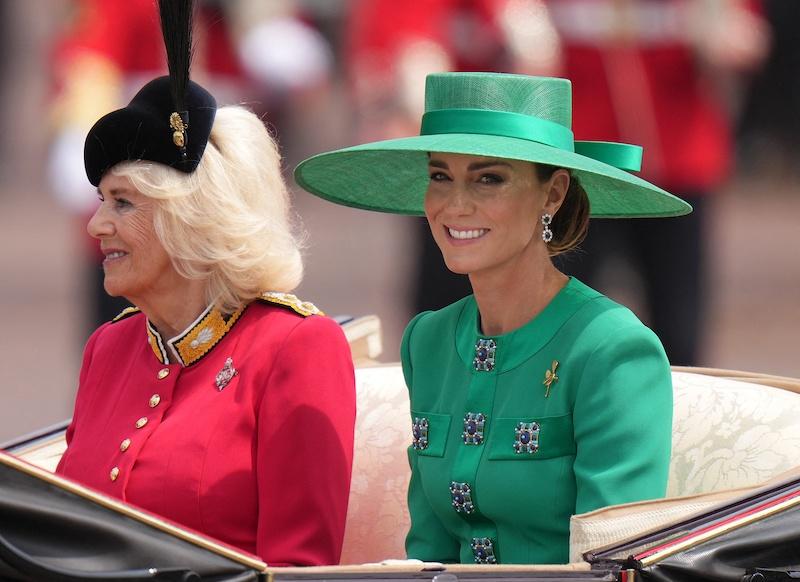 Things have been tense with Harry and his brood for a while, but there's still a chance he could come back into The Firm. "I think that Harry, without Meghan, would be forgiven and welcomed back into the royal fold in the fullness of time," royal expert Jennie Bond explained, adding that it's "still unlikely at the moment."
"I think there is still enough goodwill towards Harry, well, to the old Harry that we all remember," she noted. "He could recoup the ground he's lost and in time and be welcomed back. But I don't think it's anywhere on the horizon."