Meghan Markle Faked Her Podcast Interviews: Report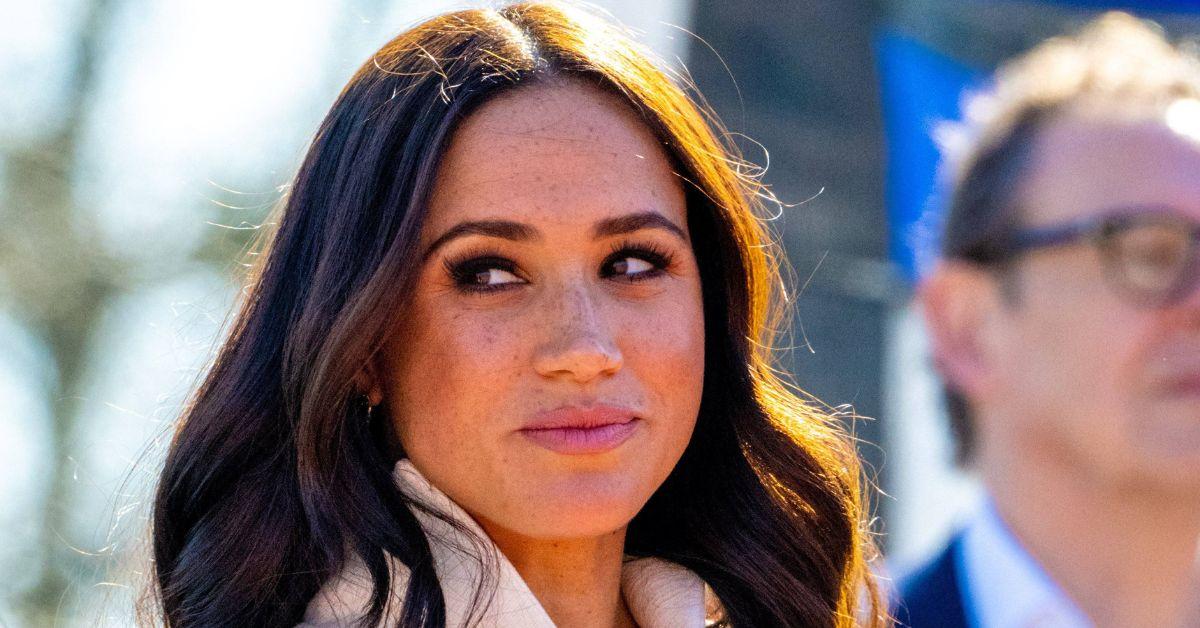 Meghan Markle's costly podcast, "Archetypes" was canceled by Spotify, and now a new report accuses the Duchess of Sussex of faking many of the interviews throughout the program's 12 episodes.
In fact, "multiple sources" have found this allegation to be factual. Their investigation discovered how the former Suits actress had her staff conduct many interviews for her and merely looped her audio in later, where she asked the questions and the interviewees' replies were clipped in.
Article continues below advertisement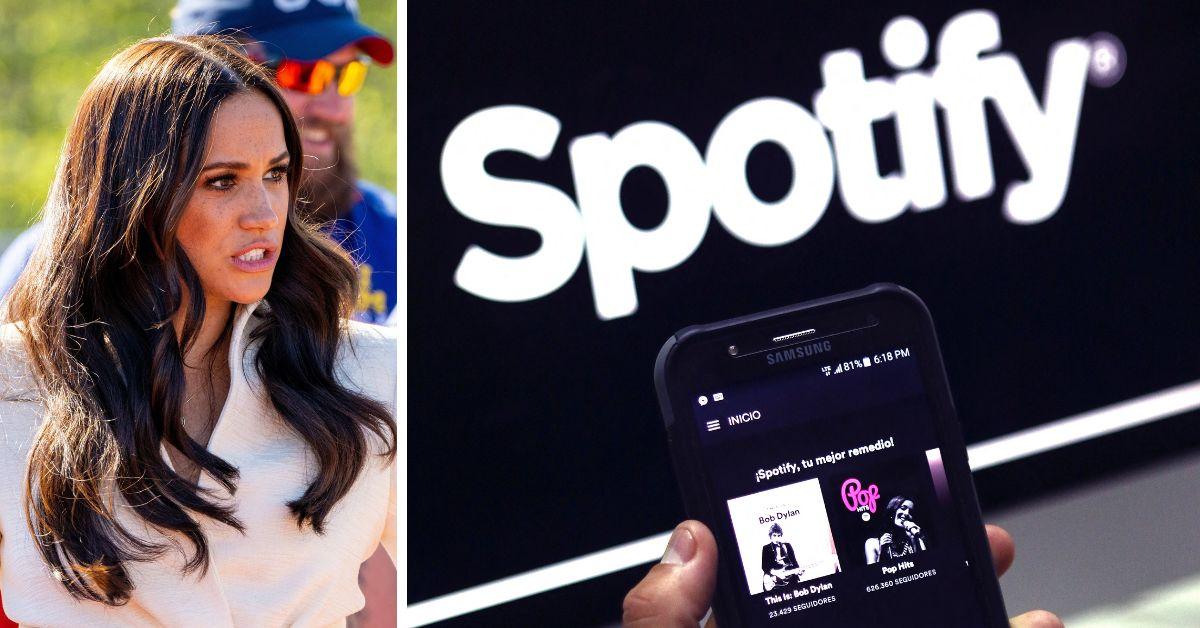 If reports are to be believed, this means that the show, which cost millions of dollars to produce, really was faked in many parts. This suspicion first surfaced in August 2022, when the series premiered on the streaming giant. At that time, guest Allison Yarrow thanked the series' audio production team on Instagram, with a specific thank you to one of "Archetypes'" producers for being a "great interviewer."
Some commentators feel that the ex-working royal only did this copy-and-paste job for the smaller names on the audio show's roster, and not for huge names like Serena Williams and Mariah Carey.
This news comes after a whirlwind past few days for the Duchess that saw a Spotify executive label Meghan and Prince Harry "f****** grifters" and Kelly Osbourne tear into the prince, calling him "whiny."
Article continues below advertisement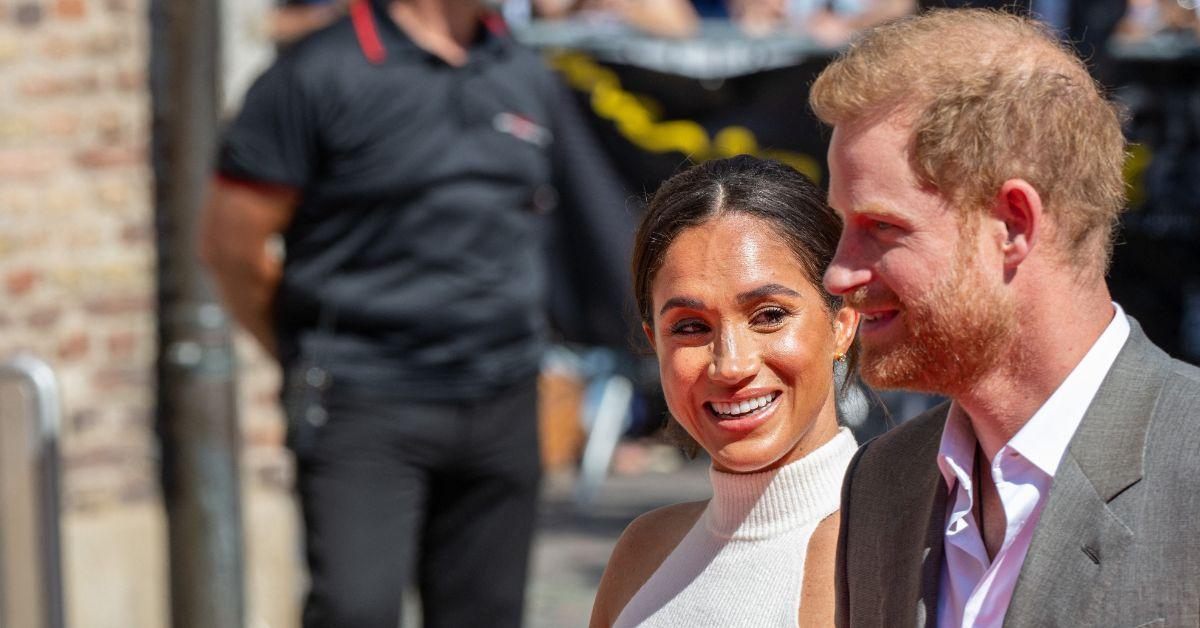 As The Royal Observer previously reported, criticism of the podcast has not always been one-sided and rooted in bias against the Duchess. Behind the scenes, the audio talk fest was also being lambasted by those who occupied the highest offices within the tech megacompany.
The program started off strong when it premiered shortly before the passing of Queen Elizabeth II but saw a rapid decline in viewership each successive week. By the time it concluded in November of that year, it was in the 20s for weekly podcast ratings. This was something of a disaster for a project that cost the company upwards of $25 million. It's tanking in the charts along with other company originals, and the inability of Spotify to see a return on its investment led to some 200 employees getting the ax.
If Meghan really did cut so many corners when it came to the show's bloated production, it is not hard for many of her critics to see why "Archetypes" was a massive flop.
Article continues below advertisement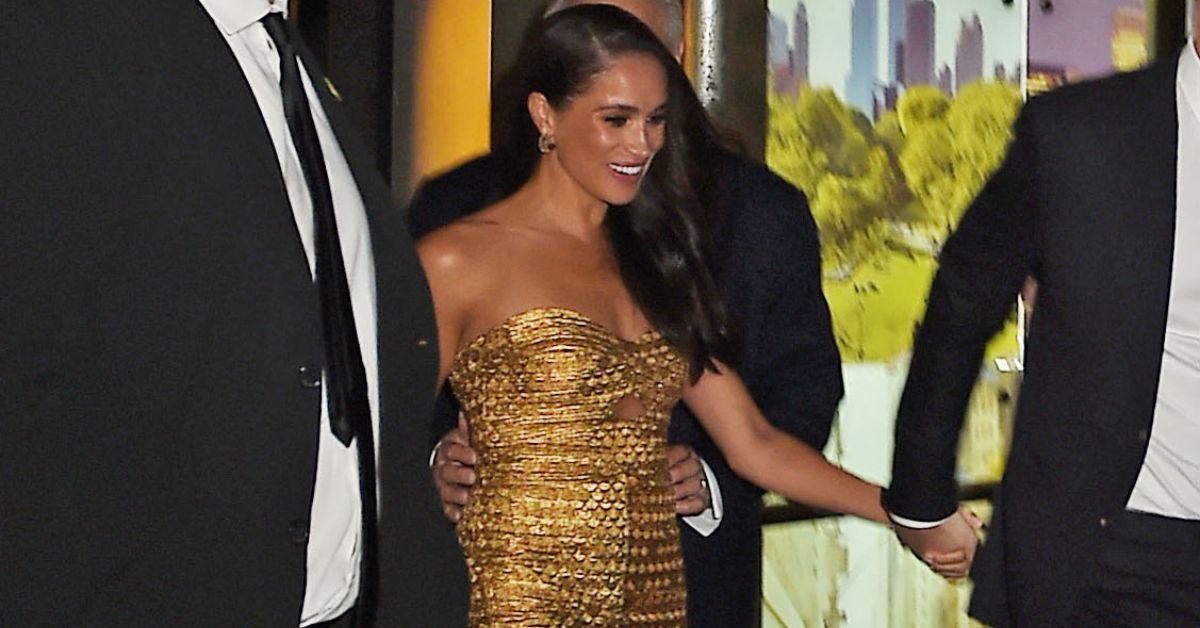 Podnews reported on Meghan's podcast.