King Charles 'Offers Olive Branch' to Prince Harry on Father's Day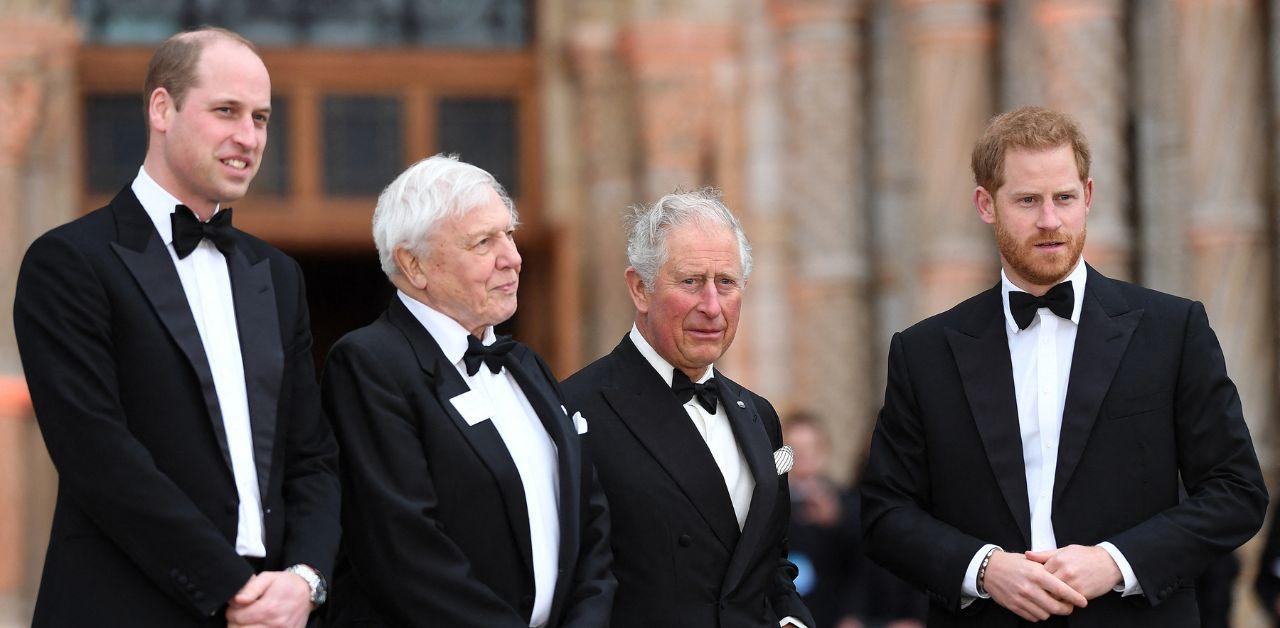 King Charles was caught reminiscing about the past. In honor of Father's Day, His Majesty shared snapshots of his father, children and father-in-law. One image in particular showed a younger Charles enjoying the outdoors with a pre-teen Prince Harry and teenage Prince William. Although the choice in imagery was subtle, it pointed to a happier time within their familial dynamic.
Article continues below advertisement
Richard Fitzwilliams shared with a publication that Charles used the tweet to build a bridge between the Sussexes and the royal family. "The photograph will evoke bittersweet memories. It is of Charles and both of his sons, when they were young, taken in the countryside," the expert said. "The body language of all three is fascinating, Harry has made a discovery which Charles and William are both intrigued by."
"There have been so many problems between the Sussexes and the royal family since," he added.
Article continues below advertisement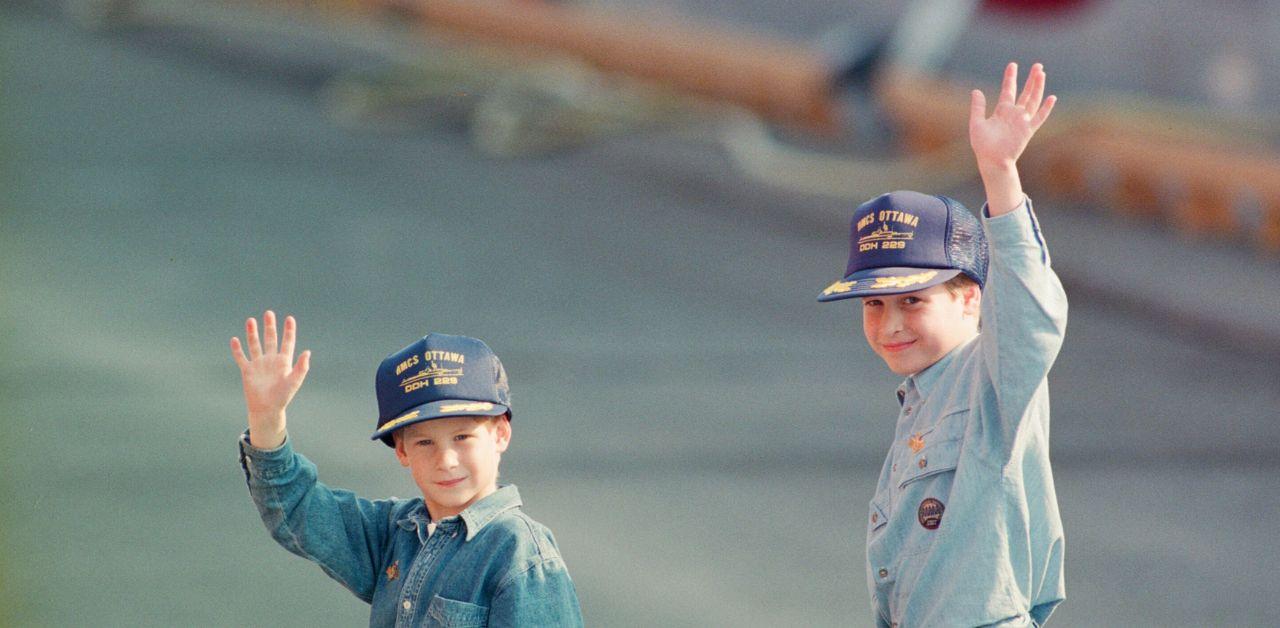 Charles has been stuck in the middle of William and Harry's sibling rivalry, but Fitzwilliams thinks he is using social media to end their feud. "In posting this photograph, which captures an enchanting and innocent moment they all once shared, King Charles is surely sending a sensitive message to his wayward son about what really matters and where his real loyalties should lie," the commentator explained.
"He is also reminding William on this very special day of how very different things once were between him and Harry. They too, once shared precious family moments! Could they again," he concluded.
Article continues below advertisement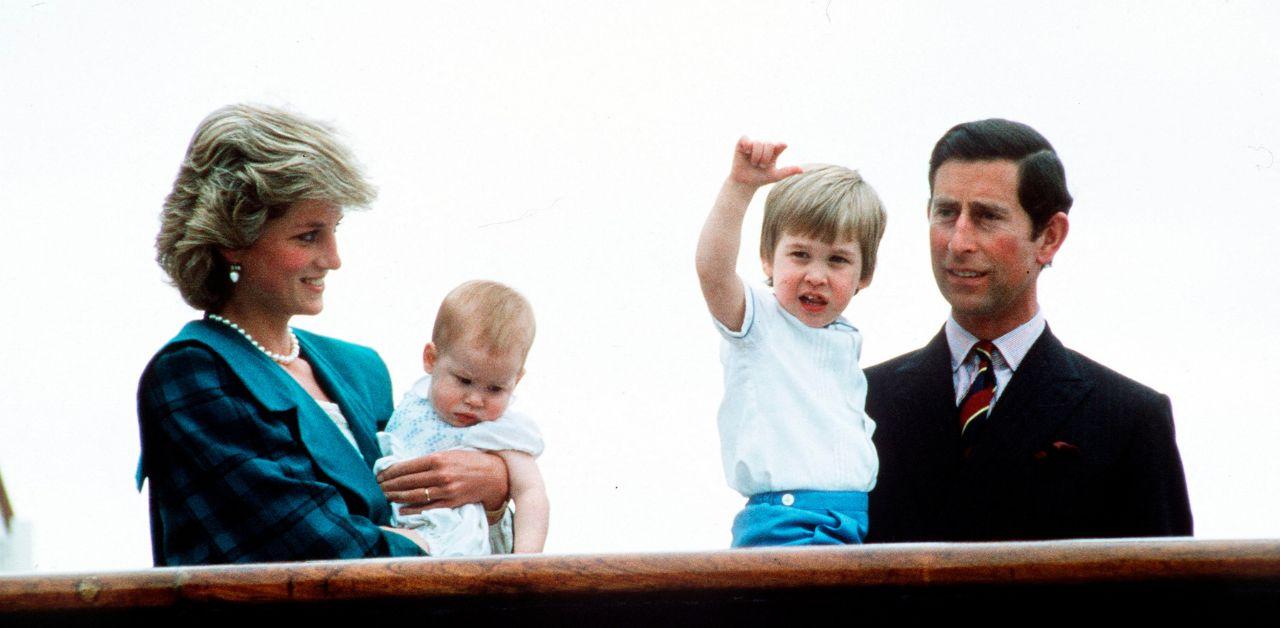 Despite Charles including the Duke of Sussex in his message, Harry was noticeably absent from his Trooping the Colour on Saturday, June 17. The Royal Observer previously reported there has been little to no communication between Harry and his relatives. "As the final touches are being made to the King's first Trooping the Colour, one or two names not on the guest list are the Duke and Duchess of Sussex," The Mirror's royal editor Russell Myers explained. "After Prince Harry's whirlwind 30-hour trip to the U.K., it is understood there has been no contact between the Duke and his father or brother, despite his recent trip to London."
"The Sussexes' absence will come as no surprise but the poignancy of the no-show will be noted as yet another missed opportunity for Harry and his family to sit down and start a new chapter in their relationship," he continued. "It seems clear from sources across the pond, that Meghan as well as not being eager to attend the coronation, had no desire to make the trip for the family gathering this weekend, in celebration of the monarch's birthday."