Meghan Markle 'Is Behind' Prince Harry & Piers Morgan's Feud, According to Lady Colin Campbell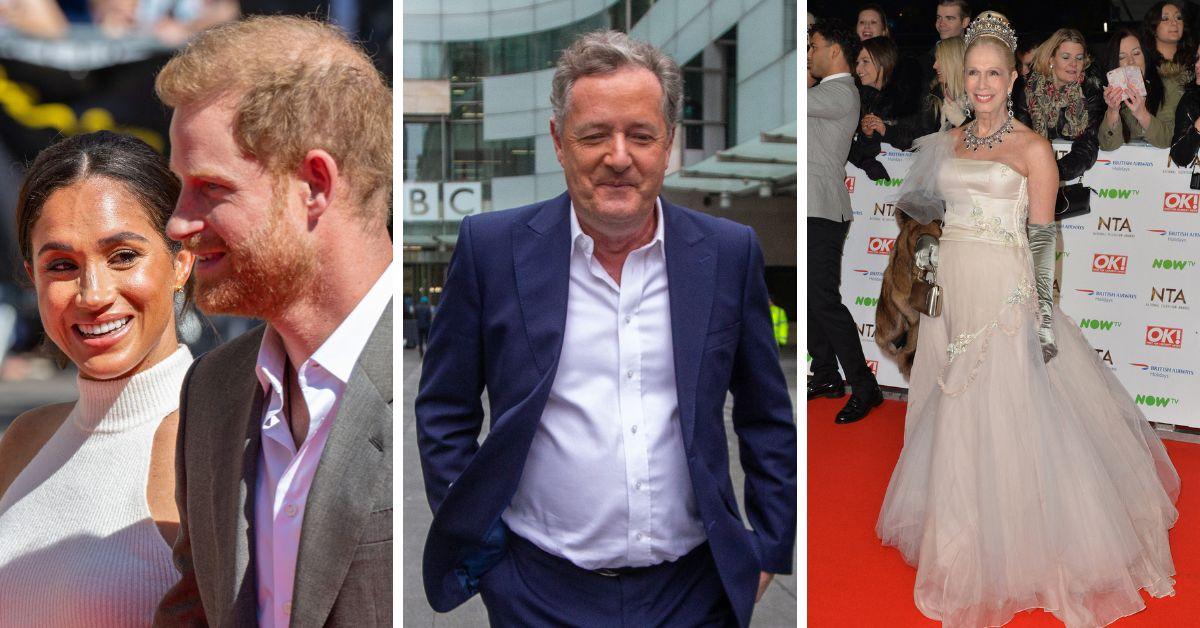 Article continues below advertisement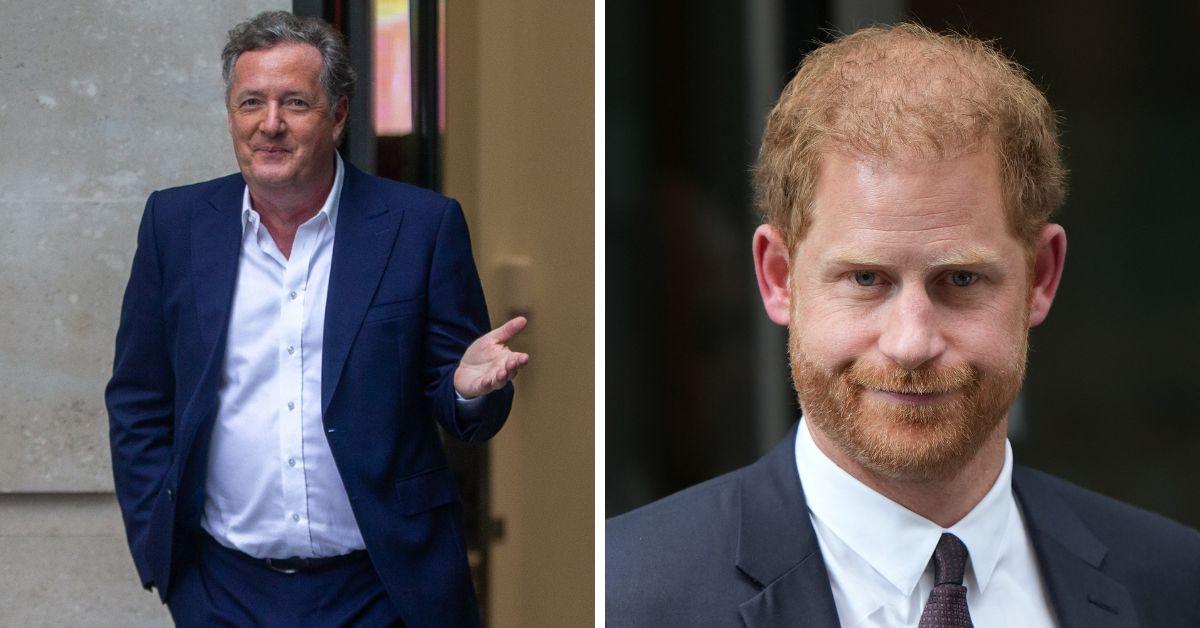 Before Meghan started dating Harry in 2016, the Suits actress had a cordial friendship with the famous broadcaster. Morgan once spoke about how he went to dinner with the future Duchess, only to have her characteristically ghost him shortly after. The journalist has frequently called out this behavior pattern of the Montecito royal, which Made in Chelsea's Millie Mackintosh also slammed her for.
Since then, Morgan has taken every chance he can to call out Meghan and the Duke of Sussex for what he perceives as "grifting" behavior.
Campbell added, "Remember, Piers Morgan was the editor of The Mirror for much of the period. Meghan is intent on destroying Piers Morgan." The outspoken aristocrat insinuated that Meghan may have a part in pulling the proverbial strings behind the scenes when it comes to Harry's accusations against the host of Piers Morgan Uncensored in London's High Court.
Article continues below advertisement
The royal biographer finds the Duke's testimony and grievances to be "bizarre" and observes how "Harry is saying things that happened 30 or 20 years ago. They upset him now, but didn't upset him at the time they happened."
As The Royal Observer previously reported, the fifth in line to the throne took Morgan to task during his cross-examination by the King's Counsel. He accused the former editor of "horrific attacks" on himself, Meghan, and his mother, Diana, Princess of Wales, whom Morgan had a brief friendship with before her tragic death in the late summer of 1997.
Harry stated that the thought of the press intrusion into Diana's life made him "feel physically sick and even more determined to hold those responsible, including Mr. Morgan, accountable for their vile and entirely unjustified behavior."
Campbell concluded her thoughts by highlighting how the Sussex duo "are creating a platform and setting themselves up as 'champions of the underdog,' which is ludicrous."
Article continues below advertisement