'Built From the Queen's Mold': Prince William Is Set to Reign 'Much Like His Grandmother'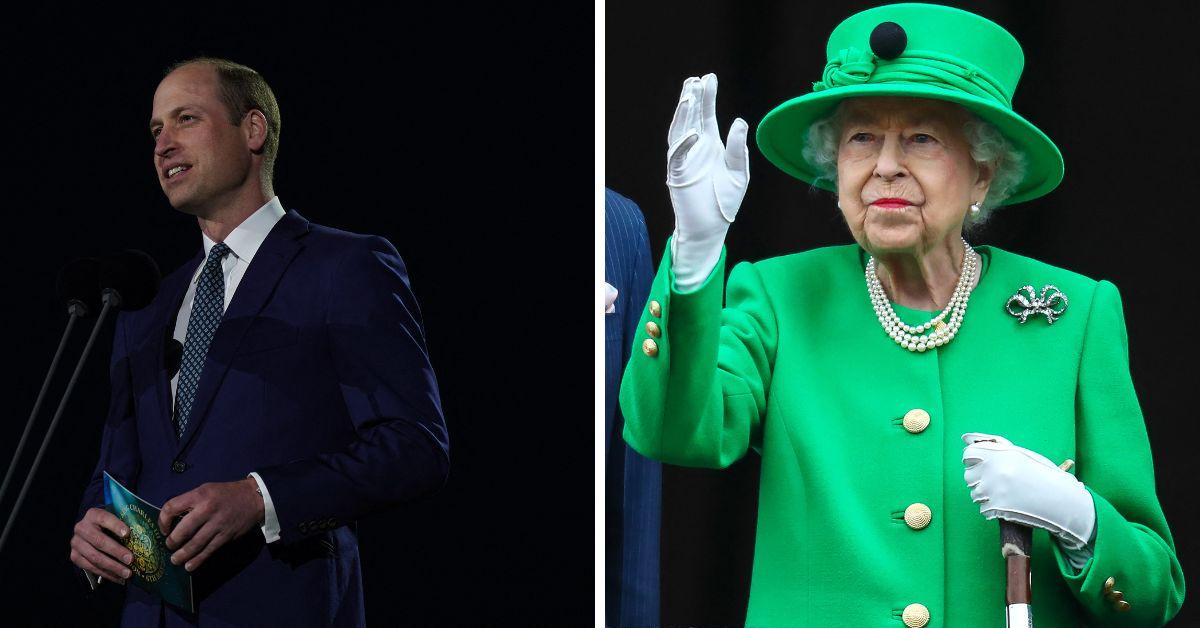 Prince William is expected to mirror the reign of his revered grandmother, Queen Elizabeth II, when he becomes King.
"I think the Queen prepared him a lot," veteran royal expert Hugo Vickers told a publication. "William has said over the years that he had the chance to watch her at work and follow her example, and that's one of the great advantages of a hereditary monarchy."
Article continues below advertisement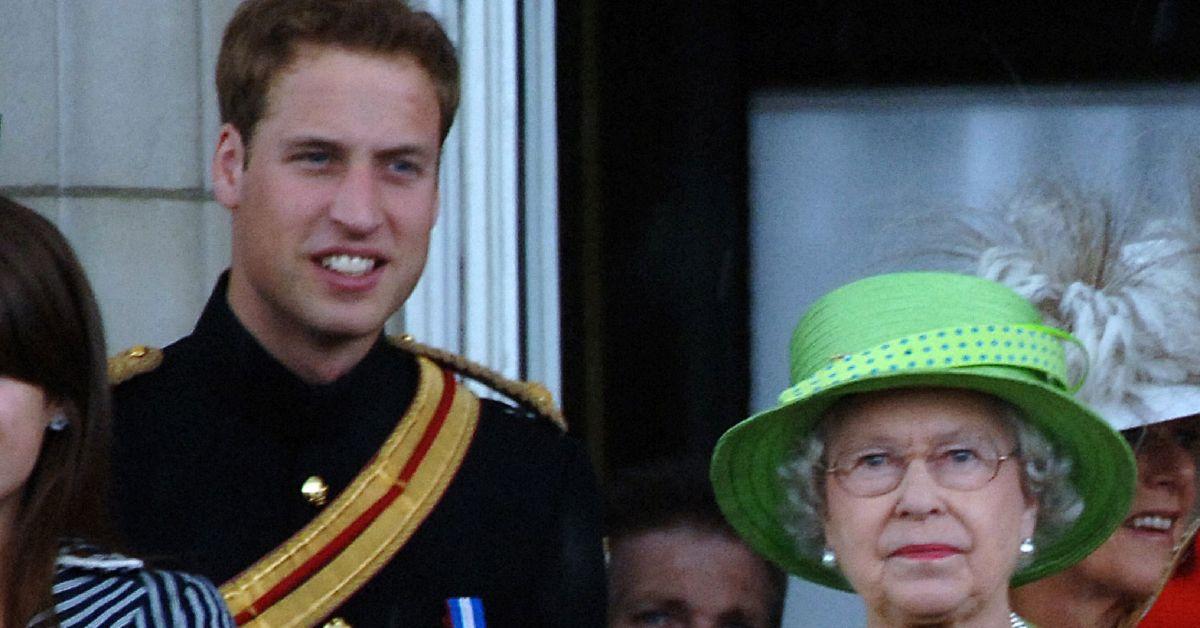 "They are trained from day one, and they can observe things, see how things are done, and absorb things gradually, which is very important," the royal commentator added.
Each reigning monarch typically trains their heir in what will be expected of them when they ascend the throne at a future date. Elizabeth II frequently showed a then-Prince Charles the daily red boxes of state papers she had to read and sign each day, just as her father, King George VI, used to do with her. King Charles III is likely doing the same with William currently, in addition to showing him how to act as the monarch.
However, the current Prince of Wales was standing in for his grandmother for years before he had to wait for any training from his father as King. It has long been rumored that Elizabeth II took William under her wing after his mother, Diana, Princess of Wales, unexpectedly died in 1997.
Article continues below advertisement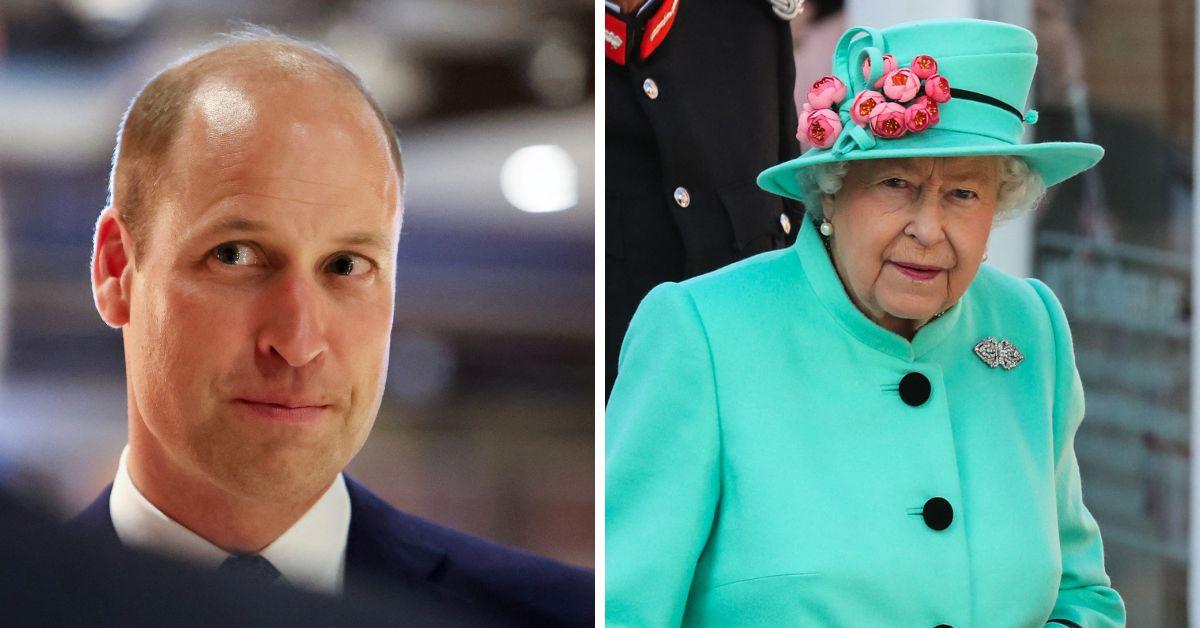 The heir to the throne had a front-row seat for the first 40 years of his life, watching Elizabeth II go on to become one of Britain's most beloved monarchs. While he is also undoubtedly inspired by his father's stellar work as Prince of Wales, what the late Queen was able to achieve is already being labeled as "historic" by many historians.
"[William] is built from the Queen's mold, in that he is much less controversial than his father and, while he knows what he believes in, he also knows that he cannot shoot from the foot," royal biographer Howard Hodgson told an outlet. "William will know when and how to be discreet — much like his grandmother."
Article continues below advertisement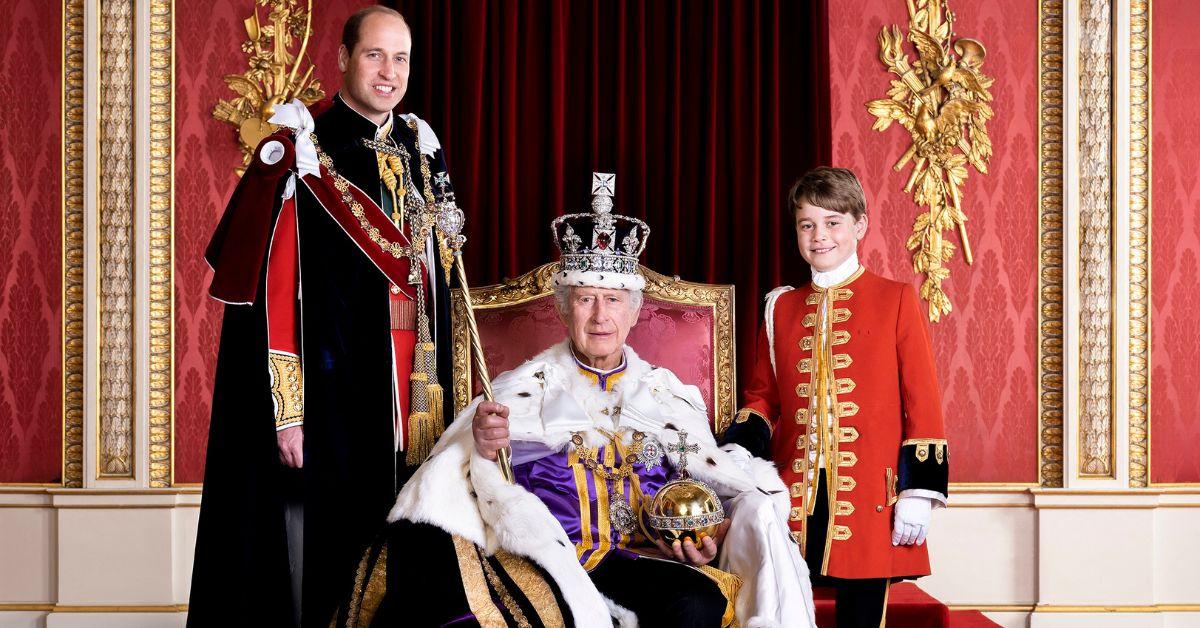 HRH The Prince of Wales will only accede to the British throne the moment his father passes away. If Charles III has his mother's longevity, that could see William well into his 60s becoming King.
This could repeat again by the time his heir, Prince George, becomes monarch later this century. Although Britain is in store for a succession of elderly male monarchs, if they reign like Queen Elizabeth II, the monarchy will no doubt endure.
Article continues below advertisement