Meghan Markle's 'Re-Entry Into Acting Looks Likely' as Netflix Pushes Hollywood Outcast to 'Remain Relevant'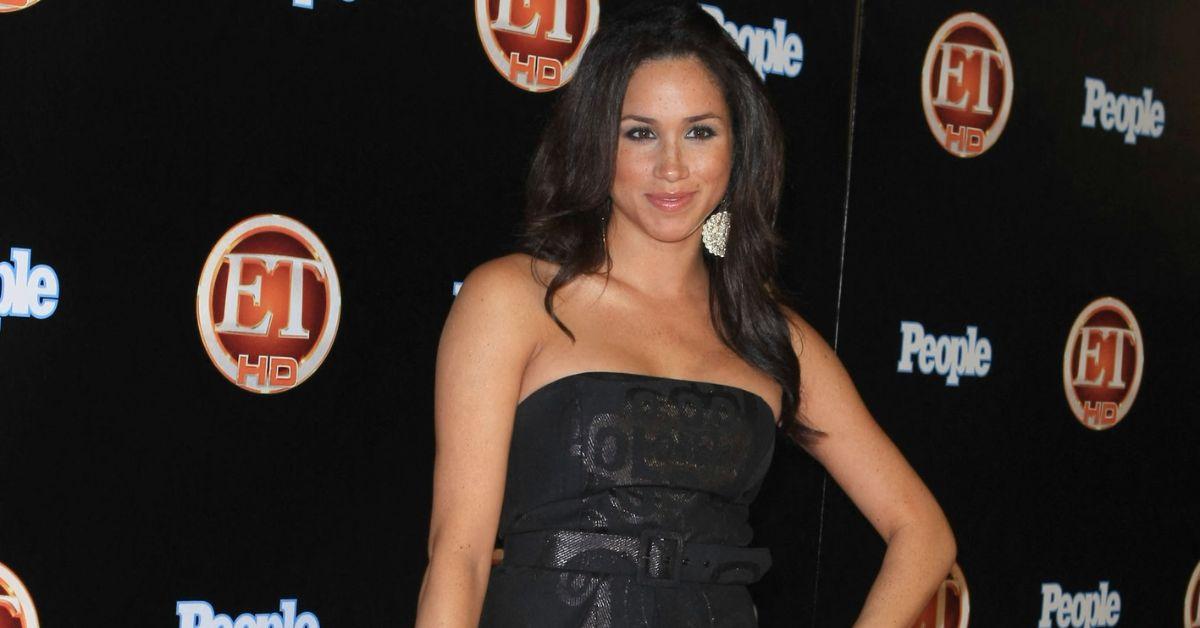 Meghan Markle may be getting ready to step back in front of the camera thanks to former drama, Suits, becoming popular on Netflix, a source dished.
"I do wonder if the top spot is genuinely determined by viewership metrics at all. Or it is essential for Meghan to remain relevant to Netflix, hence the unaudited top spot. After all, they have invested heavily," director of Media PR Global, Kieran Elsby, told an outlet.
Article continues below advertisement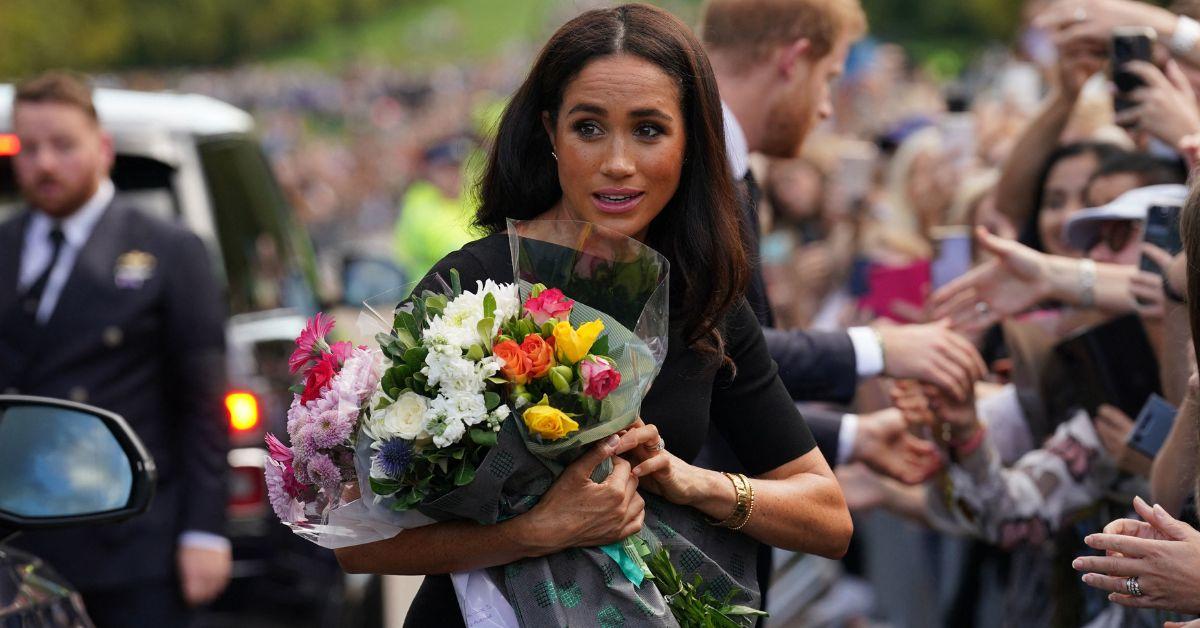 The PR expert went on to question the overall accuracy of the streamer's reporting on the legal drama's popularity years after it ended. "It's apparent turnaround on Netflix is extraordinary, to say the least Normally on Netflix the top 10 are full of brand-new launches, and their own content with A-listers such as Ryan Reynolds, Dwayne Johnson, and more," he observed.
As The Royal Observer previously reported, Meghan was pivoted as a rising "industry power player" in part due to an old program's sudden rise in popularity thanks to her appearance in the series. The ratings success coincided with a new effort to "relaunch" the Duchess in the spotlight after weeks of career setbacks and a vicious Hollywood "freeze out" by elites.
Elsby speculated that for a former basic cable legal show that received lukewarm ratings to suddenly become the platform's most-watched non-original project ever is "extraordinary to say the least."
Article continues below advertisement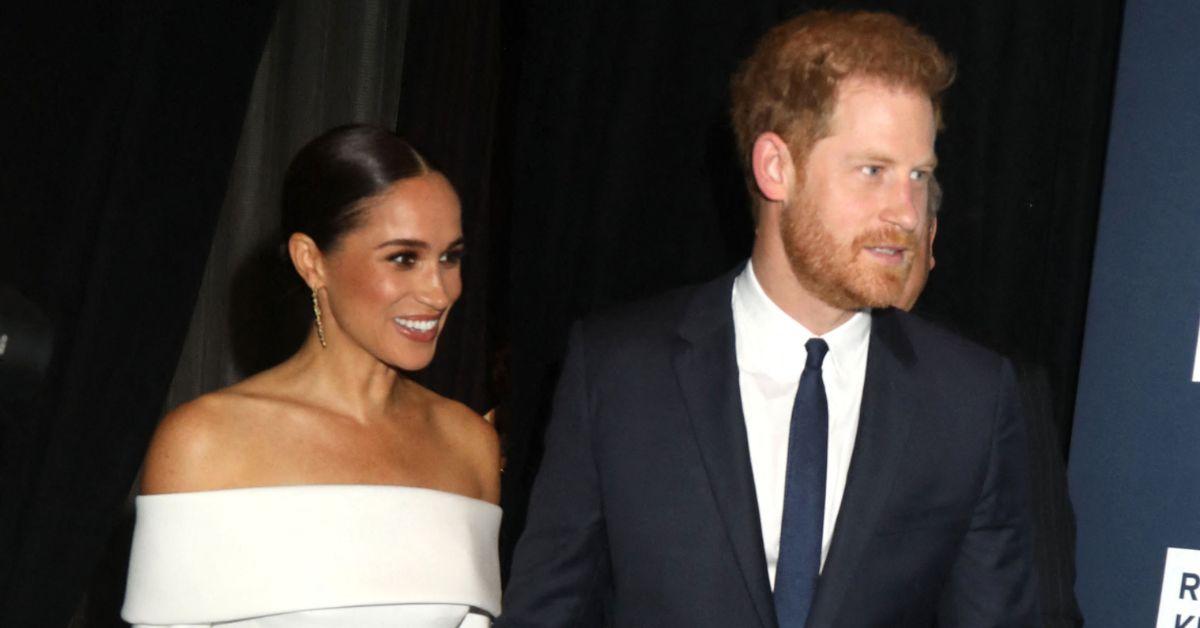 The news also comes as the Duchess' April WME signing has gone quiet in the press. At the time of her announced partnership with the talent agency, a Sussex spokesperson shared, "Even though she is, of course, an actress, this isn't about movies or shows for Meghan to star in; it is about creating projects for her to produce — she wants to run the show."
With the Netflix numbers fresh in everyone's minds, the Sussex firebrand seems poised to make a bold and unexpected move to set her solo career in motion. "The potential for Meghan's re-entry into the world of acting looks likely. Her acting career was overshadowed by her royal status, and her decision to step away from acting marked a significant turning point in her life. Yet, the appeal of returning to a familiar territory could be influential," the PR executive predicted.
The Duchess has been seen in public more often recently, after months of seclusion following her and Prince Harry's "near catastrophic car chase" in NYC. It seems that both royals are focusing on their own professional endeavors, with the prince currently undertaking a tour of Asia to promote the Archewell foundation.
Article continues below advertisement