Princess Diana's 'Spare' Wedding Gown Revealed: Why the Dress Was Made in the First Place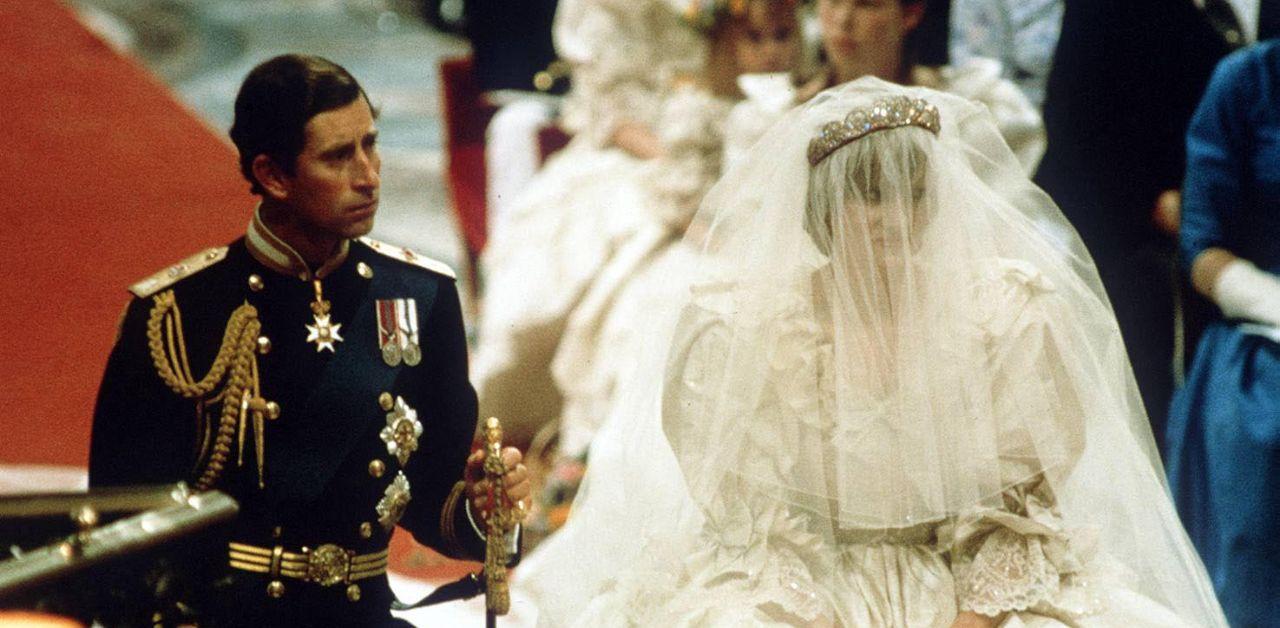 Article continues below advertisement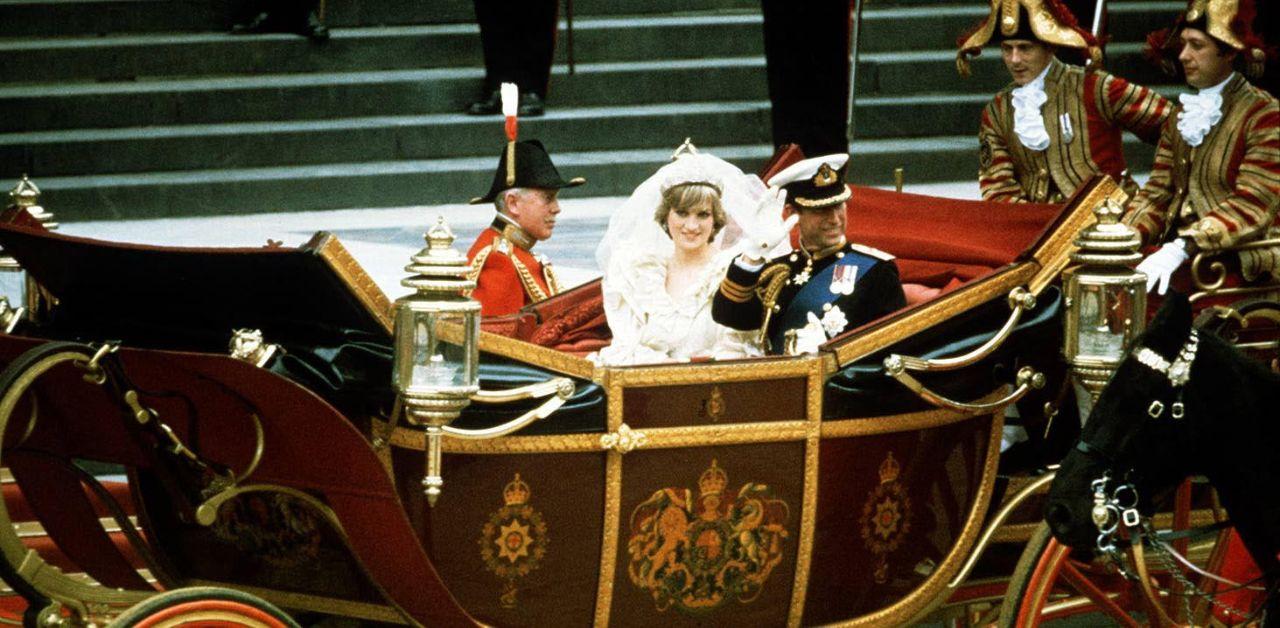 Designer Elizabeth Emanuel revealed that she made a backup gown for Diana's big day just in case the press published a snapshot of her frock before her nuptials.
"The spare wedding gown was made just in case the secret of the real dress ever got out," Emanuel shared in an interview. "Fortunately, it was never used. The dress was made in pale ivory silk taffeta with embroidered scalloped details on the hem and sleeves. Tiny pearls were sewn on the bodice."
"People always ask you what it was like," she added. "It was similar in certain respects and both had the big skirt, but everything else was different."
Article continues below advertisement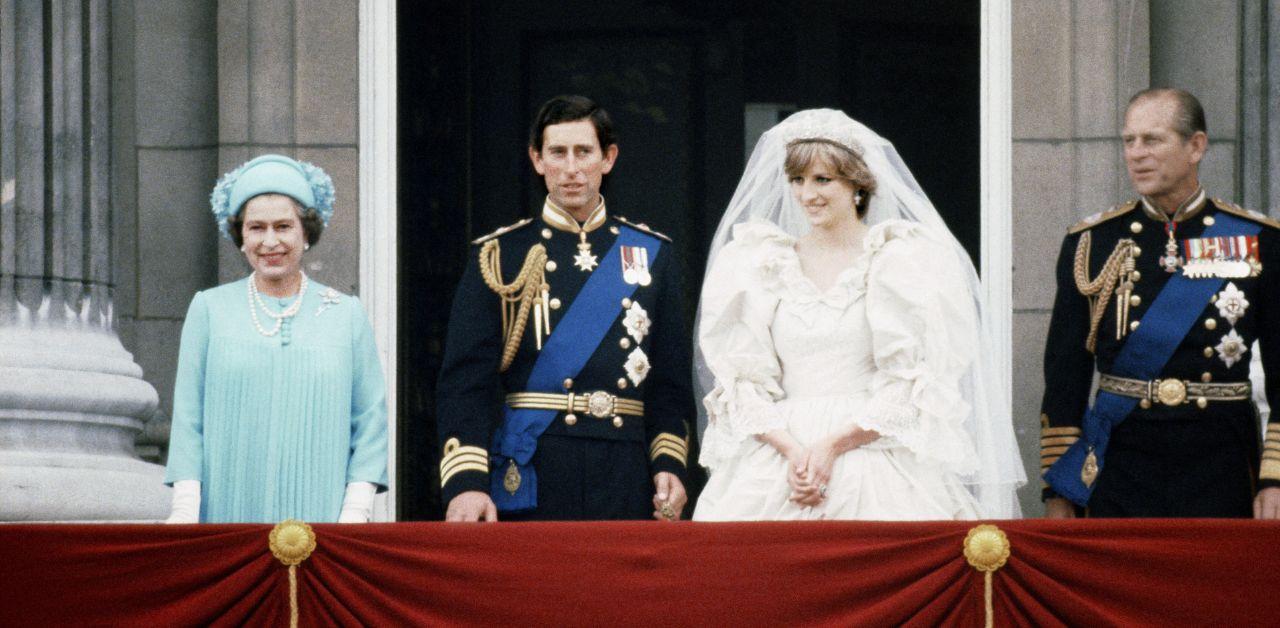 Although Emanuel invested a lot of time in both garments, the backup option was never repurposed.
"So it was really just a back-up to the original and I don't know where it went. It just disappeared," the fashionista admitted.
The then 20-year-old was scared that her big moment would be ruined by paparazzi and reporters.
"[Diana] asked us to keep it very, very secret, which we did. But I think there was so much interest when she did actually wear the black dress that the press wanted to know who is designing her wedding dress and they had to announce it at that time," Elizabeth added.
Article continues below advertisement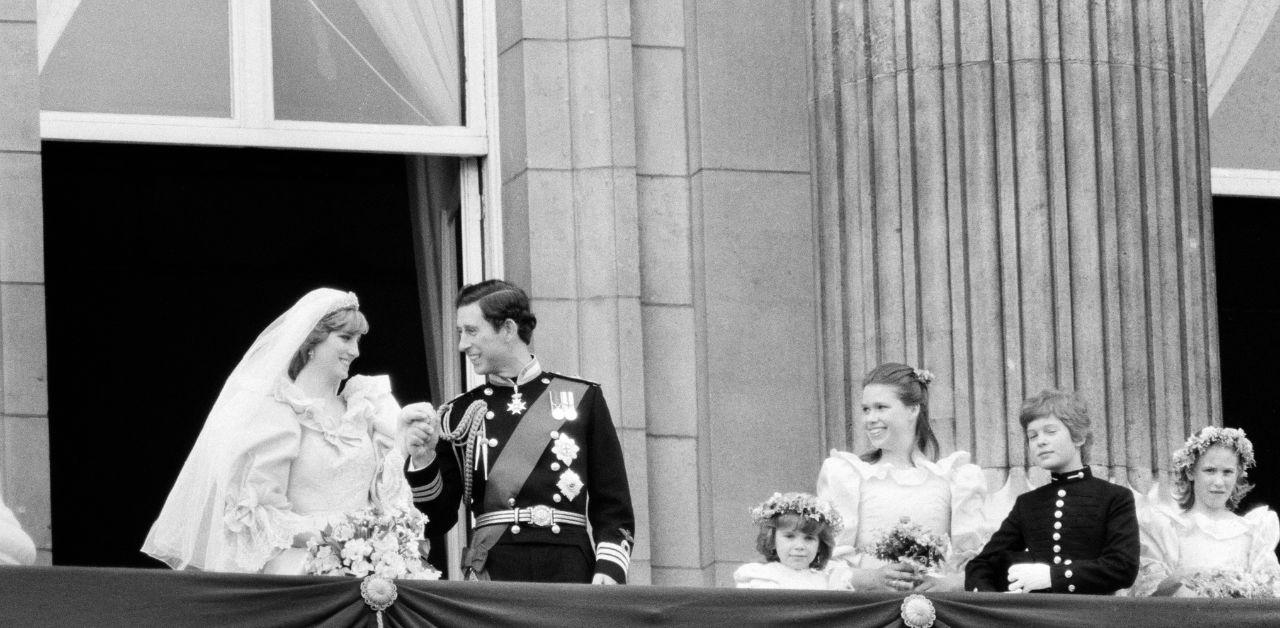 Diana's request for her attire to be protected was honored by Emanuel and her team.
"Our staff were wonderful and very loyal and didn't talk to anybody. And also because we had the dress, stored every night in a metal cabinet guarded by two guards, Jim and Bert," the creative noted.
"So there was somebody there 24 hours a day and we put shutters on all our windows, and we put false color threads in the rubbish bins because people were going through our bins," she added.
Article continues below advertisement
Aside from Diana's regalia, Emanuel also made her outfit for the royal ball that occurred just two days before Diana and King Charles said, "I do."
"The fabric was a rich silk taffeta in shocking pink – a sexy little number and one that was certain to attract attention! It had a low plunge neckline and was slashed to the knee," Elizabeth continued. "She looked stunning!"