Royal Makeover: Meghan Markle Pushed to 'Redefine Her Identity' to Repair Destroyed Hollywood Image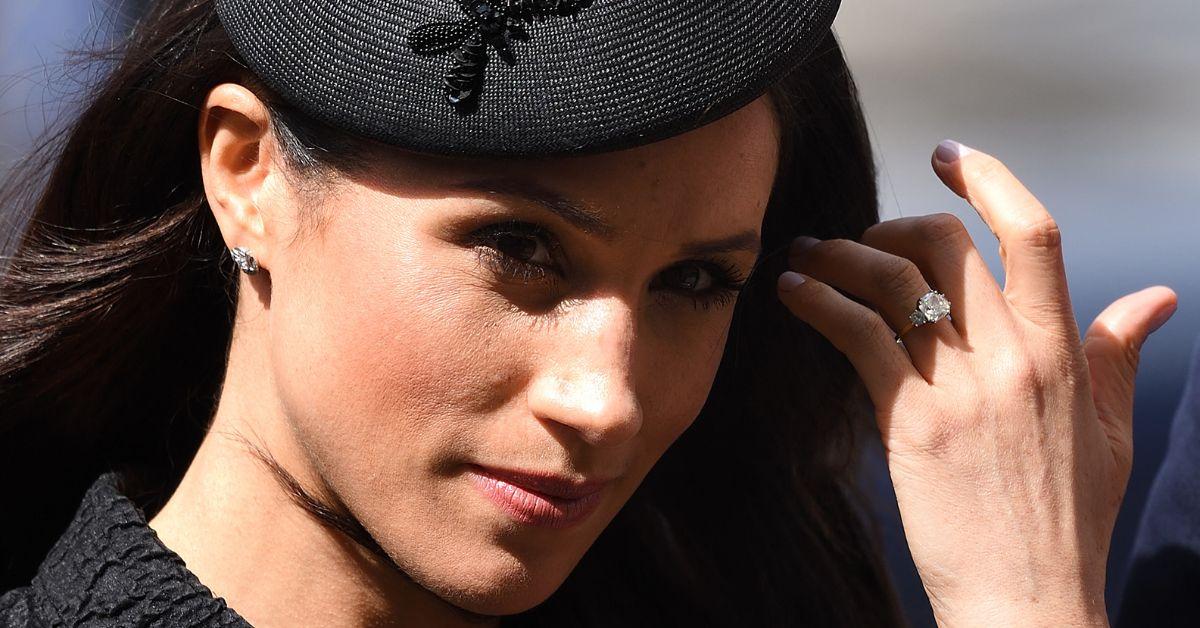 Meghan Markle has been pushed to "redefine her identity" now that she and Prince Harry's Netflix deal has found new life thanks to a movie project.
"The reported acquisition of film rights suggests that while both Meghan Markle and Prince Harry are involved, this project could particularly shine a spotlight on Meghan's Hollywood career," Hollywood expert Mark Boardman told a publication.
Article continues below advertisement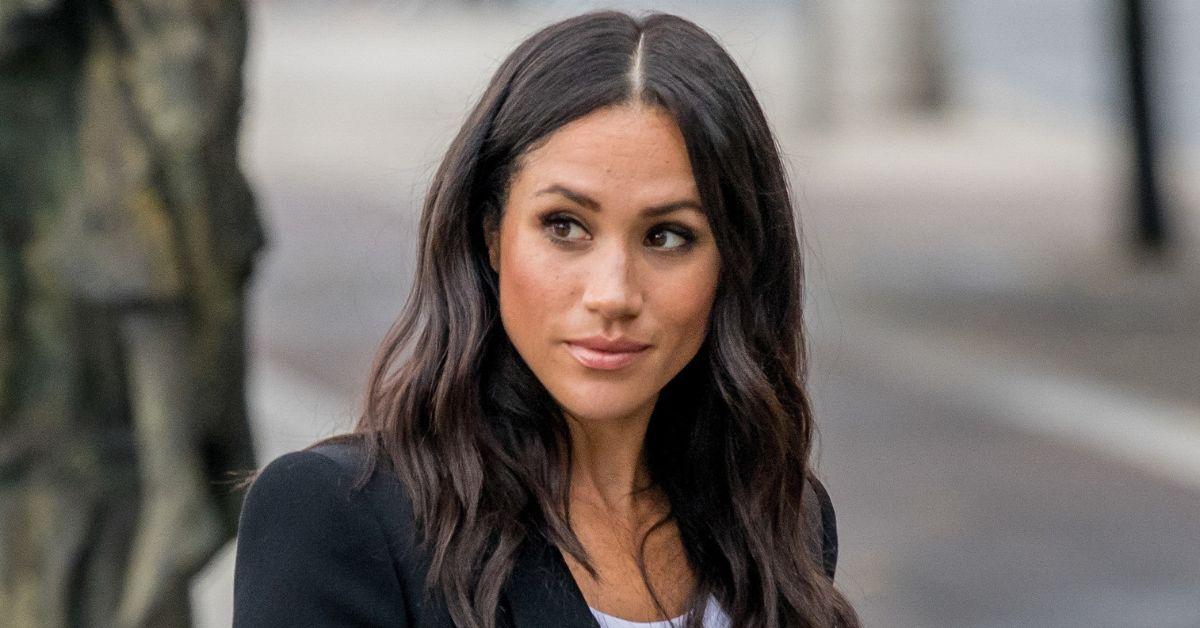 "Given her background in acting and her prior familiarity with the entertainment industry, the adaptation could provide her a platform to demonstrate her talents and redefine her identity in this new context," Boardman added.
The potential film would be the first fictionalized property for the couple as part of the 5-year Netflix contract the duo signed in 2020. With only two years left in the partnership, the Duke and Duchess of Sussex have provided the streamer with two documentaries — Harry & Meghan and the upcoming Heart of Invictus. The full $100 million payout was on the proviso that the royal rebels produce documentaries, children's programming, films, and more.
With the app paying a reported $3 million for Meet Me at the Lake's filming rights, some have suggested this is a sign the company has faith in the future success of the project.
However, some are not convinced by the commitment, with journalist Kirsten Fleming sharing, "Could this new move be proof that Harry and Meghan, who are in a rebranding effort under the hand of WME honcho Ari Emmanuel, are finally turning the corner after their high-priced, high-ego failures to launch? Hardly. It simply underscores their narcissism."
Article continues below advertisement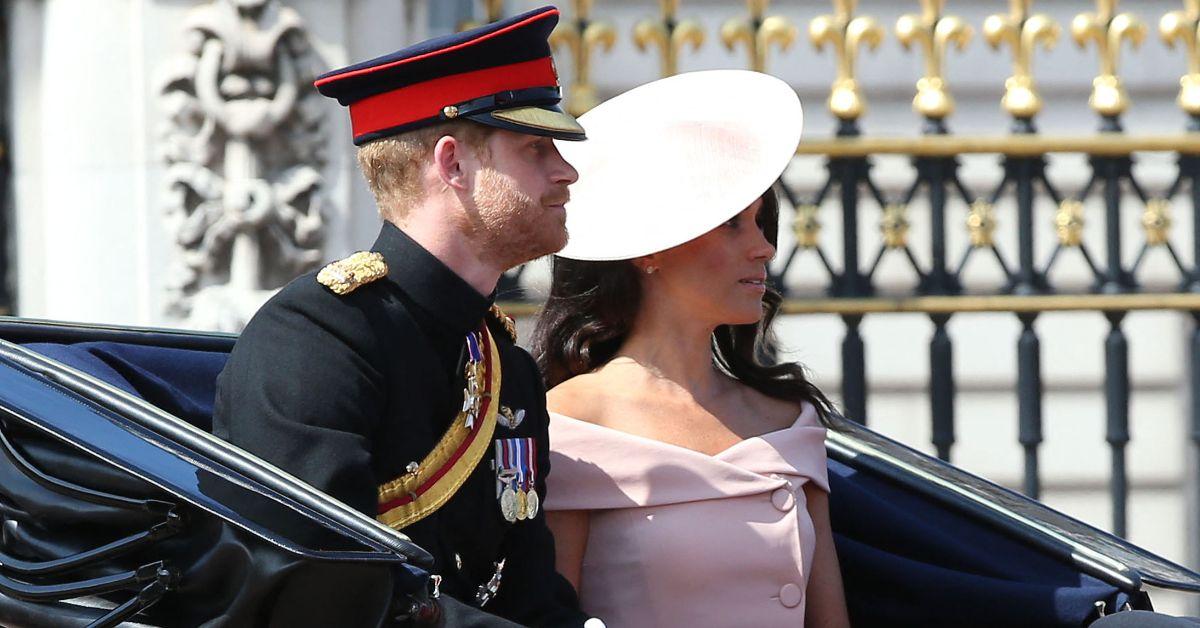 The endeavor could also help the pair move away from using their time as working British royals as a means for monetization thanks to salacious bombshell revelations.
As The Royal Observer previously reported, the Sussex firebrands are moving away from trashing the Crown as they realize it is the only way to try and achieve sustained relevance in Tinseltown. Reports have shown that middle-of-the-road audiences with no allegiance to either the Montecito royals or the British royals are "exhausted" by the twosome's sensationalism while throwing family members under their PR bus.
"I believe this project has the potential to be a pivotal move for Harry and Meghan," Boardman pointed out. "Its proven success alone with readers, combined with its thematic resonance with the couple's own lives, offers an enticing opportunity to craft a unique and compelling narrative. As the couple navigates this project, they might discover new avenues to share their perspectives and grow within the entertainment industry," the entertainment expert concluded.
Article continues below advertisement