'Money Is No Issue': Prince Andrew Does Not Need Funding From King Charles to Maintain Royal Lodge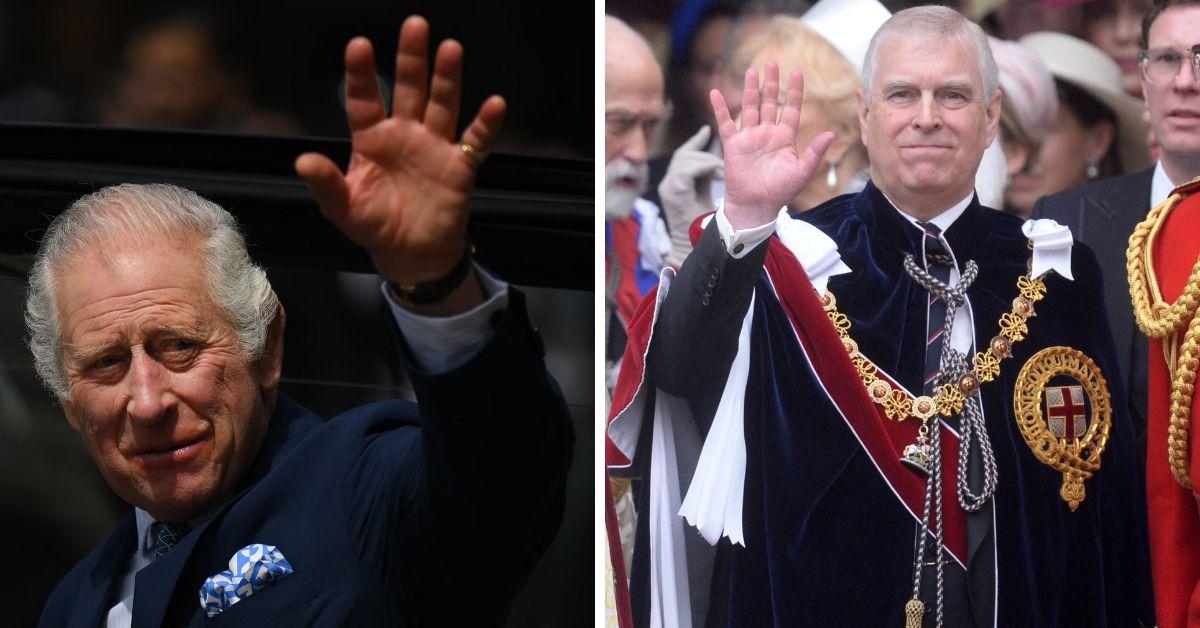 Prince Andrew and King Charles III's Royal Lodge feud reportedly has nothing to do with money, a source claims.
"When the Queen died, she would have left her other children plenty of money. I don't think money is an issue for Andrew," royal expert Robert Jonson dished.
Article continues below advertisement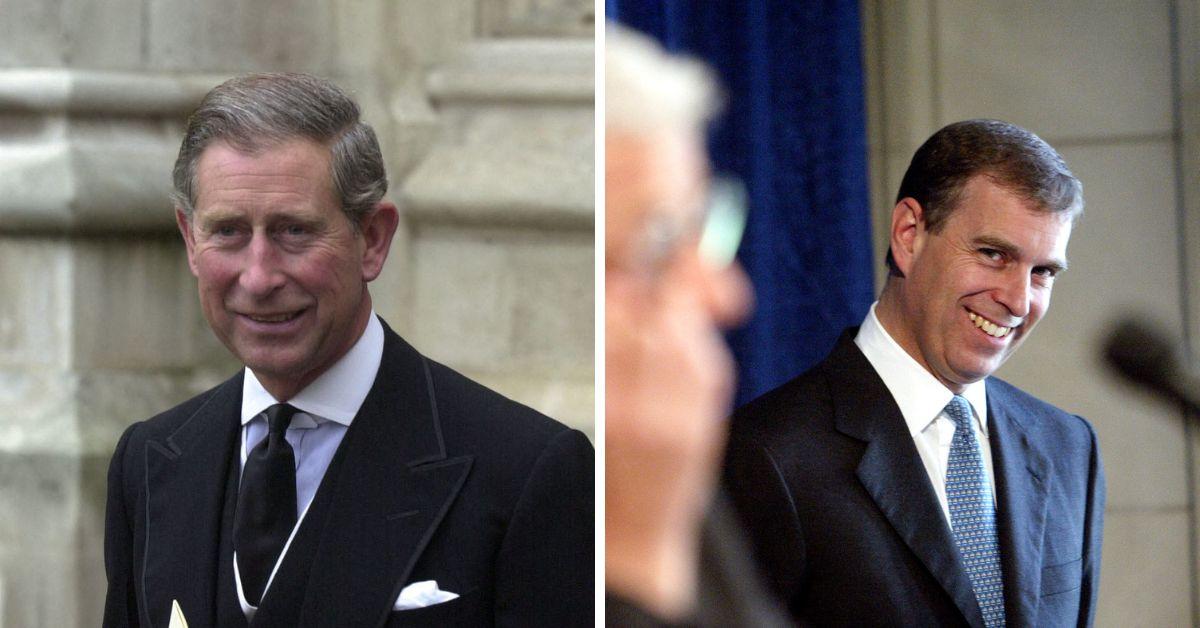 "Prince Andrew is digging his heels in because he's paid quite a lot of money, actually, for refurbishments and stuff, and the fact he had a guarantee from the Queen, [makes it] probably very unlikely that they're going to be kicking them out anytime soon," the commentator added.
The King and his younger brother have been embroiled in a rift since shortly after Charles III acceded to the British throne after their mother's death in September 2022. The late monarch drew up a lease for the Duke of York with the Crown Estate back in 2003, which allowed the Duke to take up residence for 75 years. Andrew was also allowed to skip monthly rent payments in lieu of a one-time payment to fully refurbish and renovate the lavish estate.
His ex-wife, Sarah Ferguson, moved into the mansion in Windsor Great Park in 2008, where she has been Andrew's roommate of sorts ever since. The disgraced prince has another 55 years left on the lease, but the current monarch does not share the late Queen's fondness for Andrew and Ferguson. The King is reported to find their living in the grand property "wasteful" since neither works for the Crown and was rumored to want Prince William and Kate, Princess of Wales, to have the beloved property.
Article continues below advertisement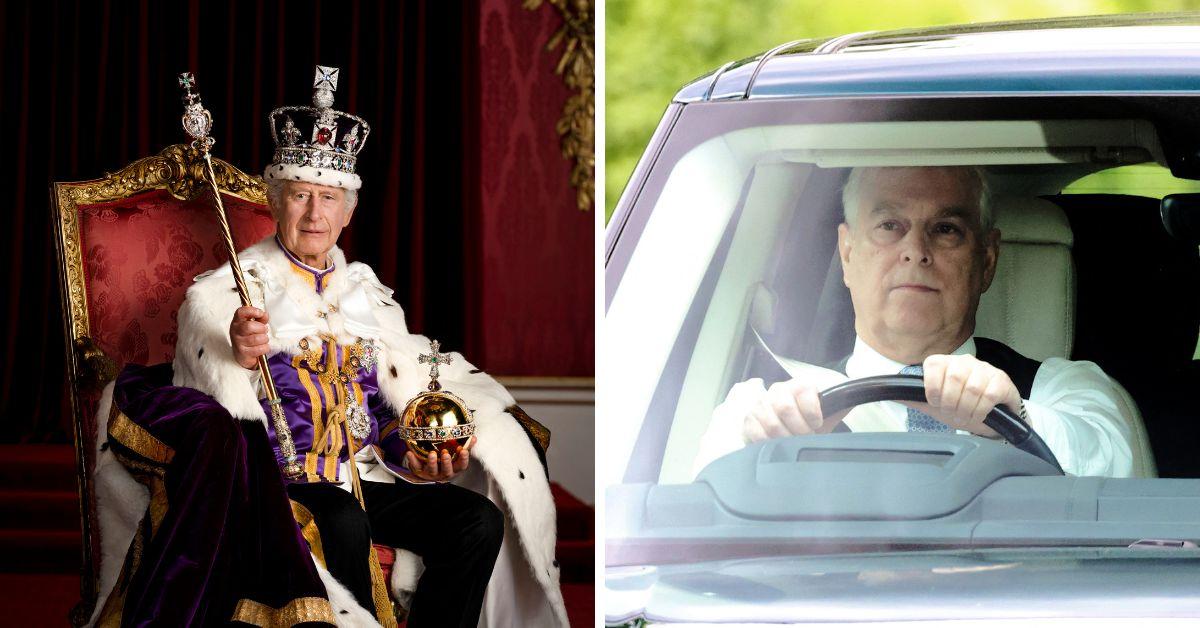 However, the Prince and Princess of Wales are said to have declined any such potential offer. "William at the moment has got Anmer Hall; he's got Kensington Palace, which cost a small fortune to renovate. If you're going to have three houses, you don't make a big noise and say, I want a grander place. So I think at the moment, he's just pretty secure in where he wants to be," Jonson observed.
As The Royal Observer previously reported, Charles III is "prepared to get nasty" when it comes to kicking the dishonored Duke out of the residence. If reports are to be believed, the King only held back recently because of Ferguson's cancer diagnosis and recovery from a subsequent operation.
Now that she is back to normal and chatting it up on her rapidly growing podcast, the monarch has reignited the bitter battle royale.
Article continues below advertisement