Samantha Markle Calls Meghan Markle's Recent Court Win 'Unfortunate' As Feud Continues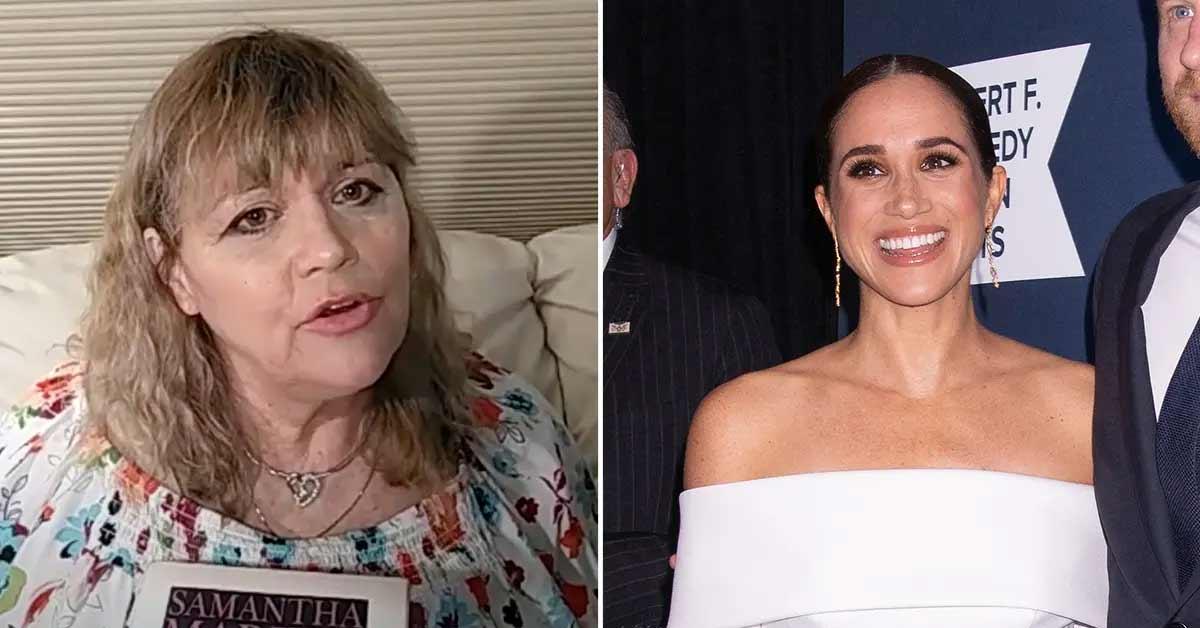 It looks as though Samantha Markle isn't handling her legal loss well. It was reported that her defamation lawsuit against her half-sister, Meghan Markle, was thrown out. Despite the court ruling, Samantha hasn't given up her fight, and she is looking to refile her claim.
Article continues below advertisement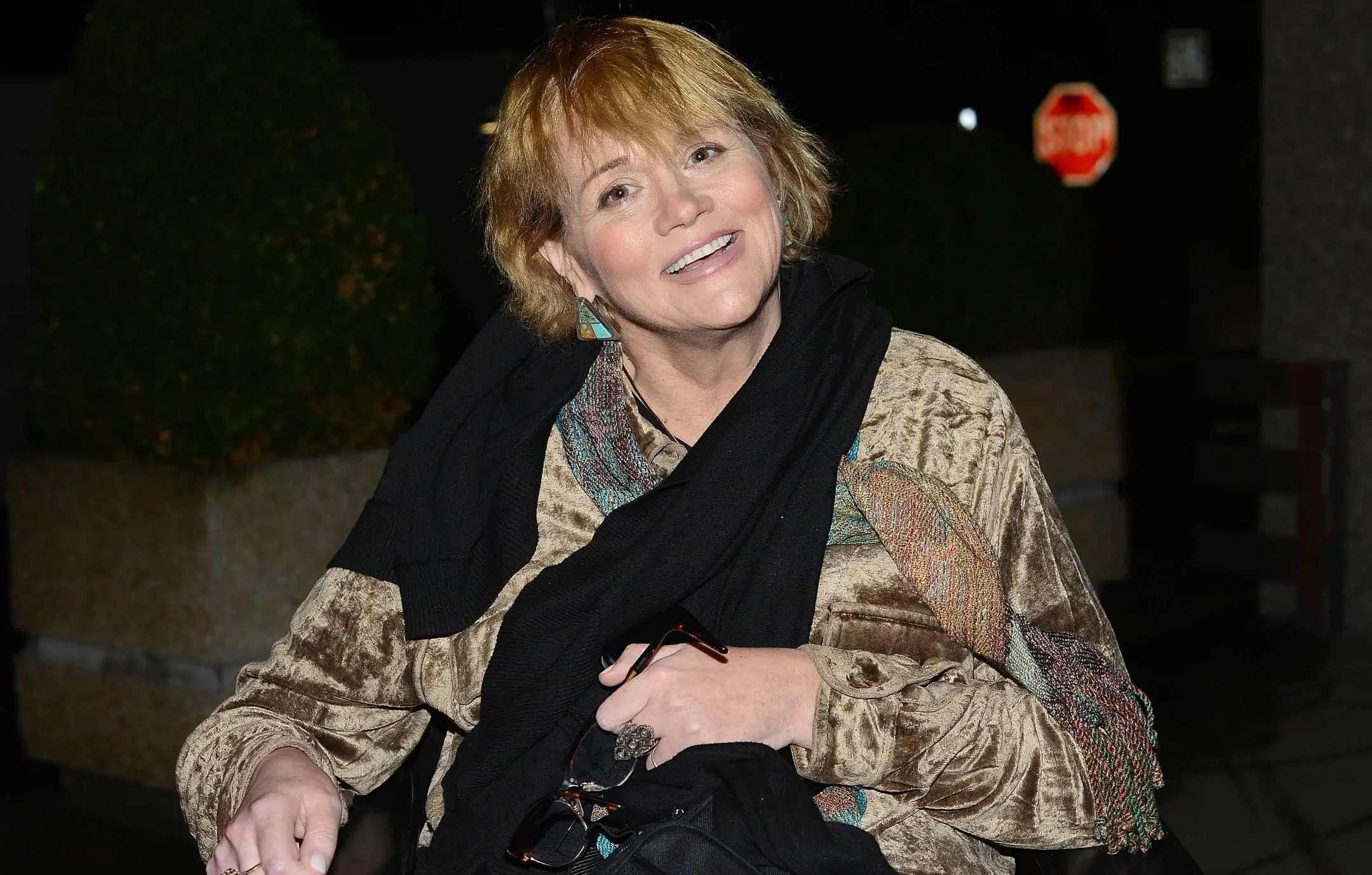 Article continues below advertisement
The focal point of Samantha's accusation was Meghan's televised interview with Oprah Winfrey. "This upcoming amendment will address certain legal issues that are related to our claims for defamation as it specifically relates to the Oprah interview on CBS," the author's legal rep shared.
"We vehemently oppose the narrative that the press has decided to spin in Meghan's favor and look forward to presenting an even stronger argument for the defamation and losses that our Client has had to endure," he added.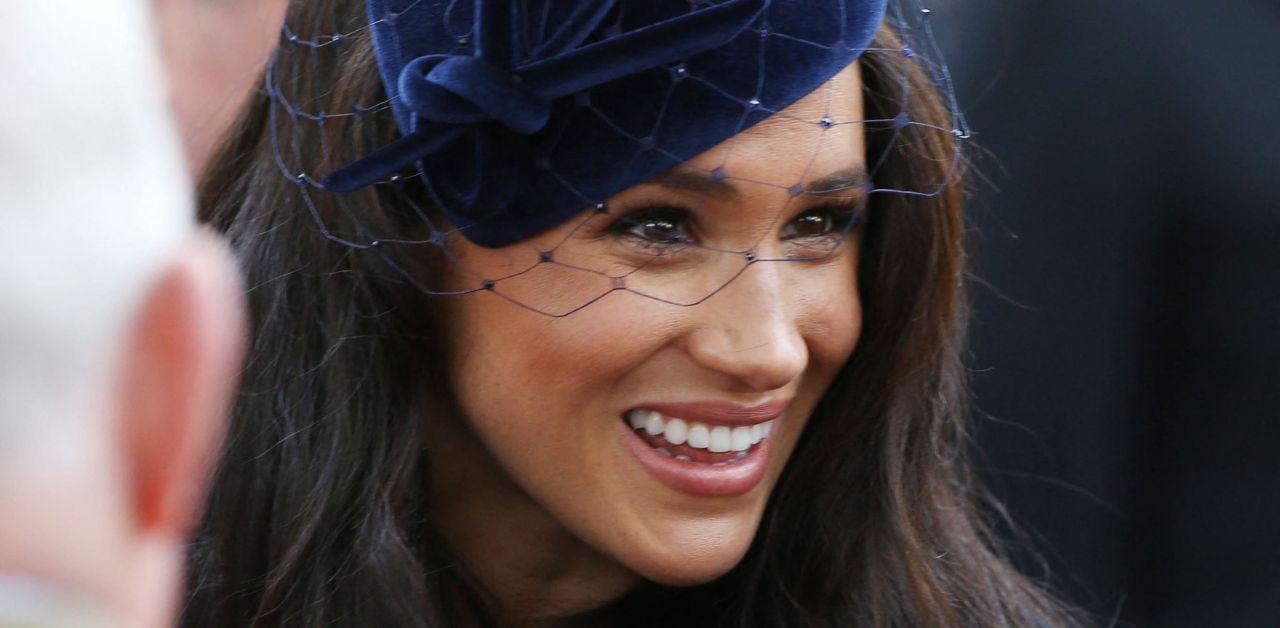 Article continues below advertisement
Samantha not only took issue with Meghan identifying as an only child, but she was bothered by the release of Finding Freedom: Harry and Meghan and the Making of a Modern Royal Family — a book written by Omid Scobie and Carolyn Durand.
Although the Duchess of Sussex didn't write the biography, Samantha believed she "contributed false information [about Samantha] to the book through her agent and press secretary."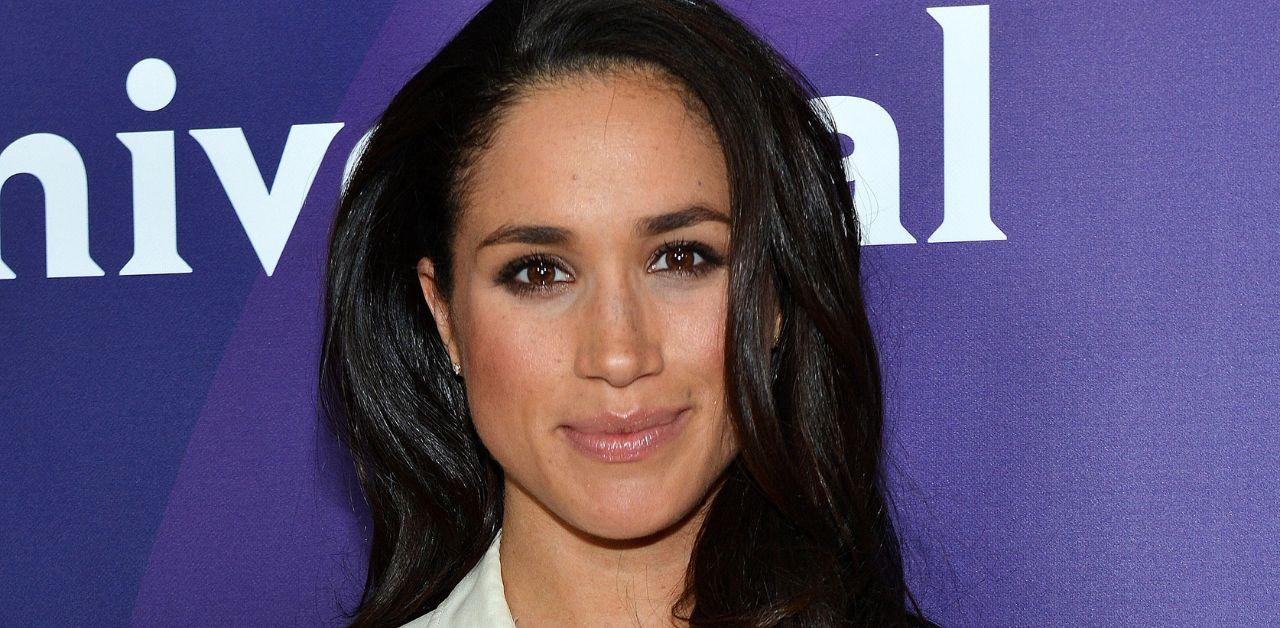 Article continues below advertisement
Ultimately, Samantha feels as though Meghan's dialogue with Winfrey and the book forced her to be "seen as an opportunist trying to cash in on her sister's success and fame."
"[It] caused irreparable prejudice, injury and harm to [Samantha's] reputation, as well as anxiety and emotional distress," court documents read. "She has received hate mail, ongoing negative press, and was stalked by one of [Meghan's] fans."
Although Samantha's team believes the projects were damaging to her image, the court sided seemed to have initially sided with Meghan.
"Here, a reasonable listener would not think that [Meghan] was suggesting that she has no half-siblings, that [Samantha] does not actually exist, or that [Samantha] is not related to her," the official ruling declared.
"As a reasonable listener would understand it, [Meghan] merely expresses an opinion about her childhood and her relationship with her half-siblings," the document explained.
Samantha's attorney spoke with Newsweek.