Prince Harry & Meghan Markle Were 'Hoping The Palace Would Jump The Gun And Announce' Archie & Lilibet's Royal Titles, Source Claims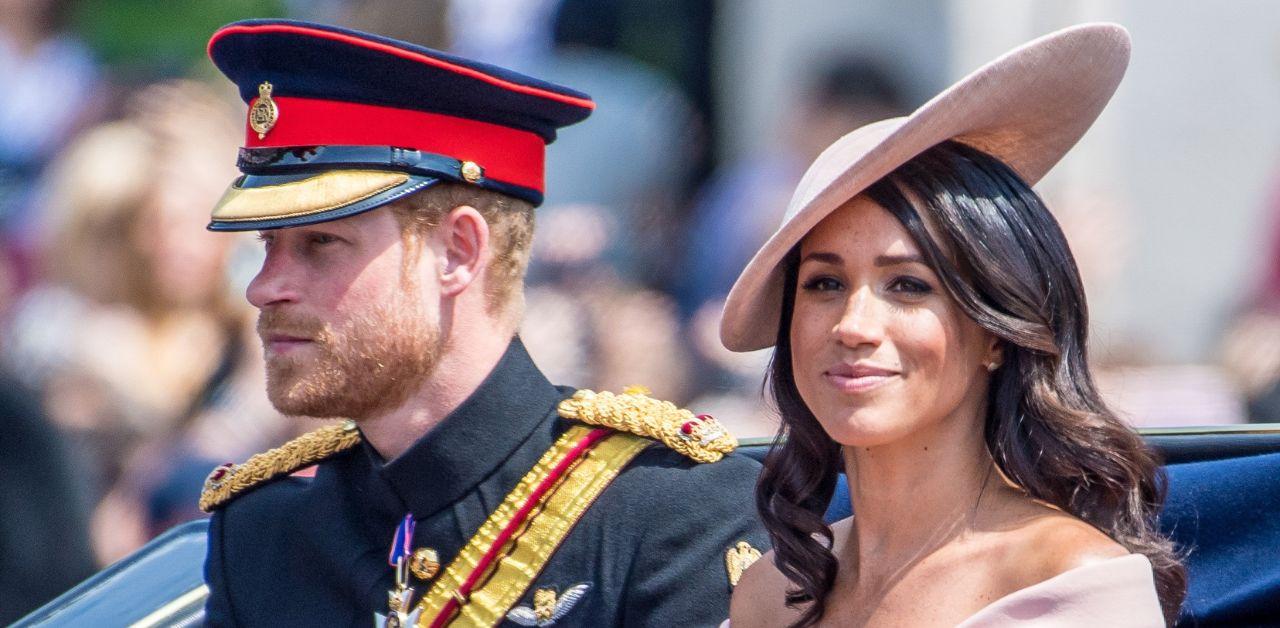 Article continues below advertisement
Royals expert Ingrid Seward spoke with an outlet about the lack of formality surrounding Lilibet and Archie's distinctions.
"The contrast between the way in which Harry and Meghan released the news of their children's royal titles and the way King Charles announced his brother's ennoblement was stark," Seward said.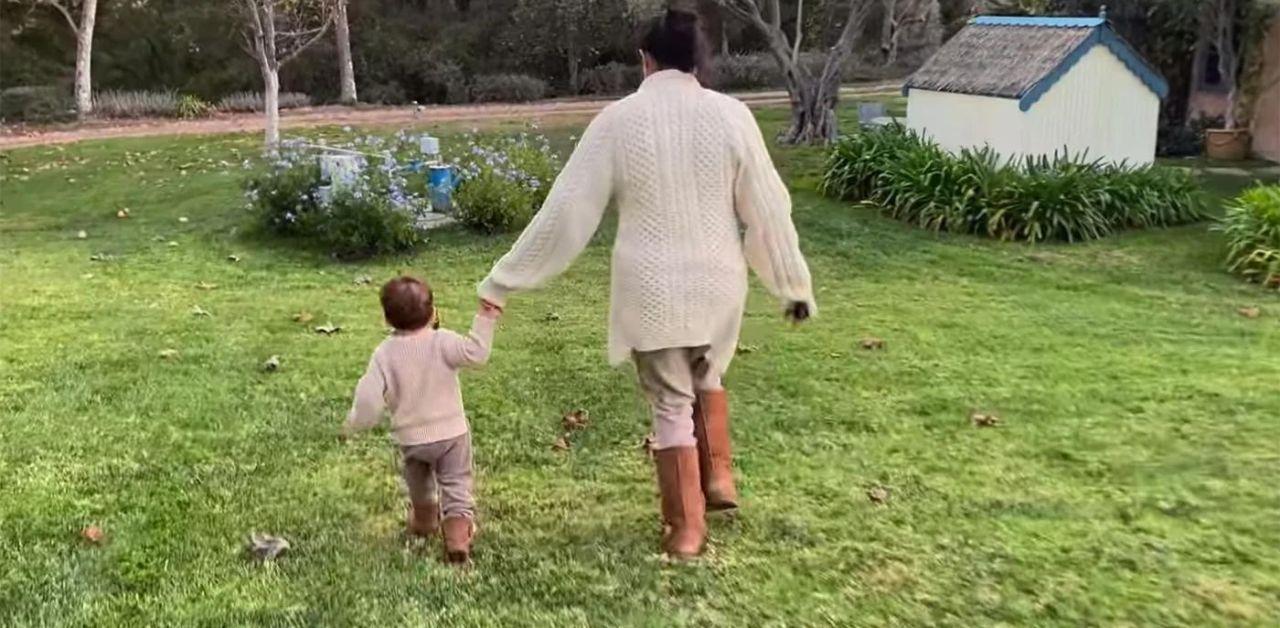 Article continues below advertisement
Charles publicized his youngest sibling's status on his 59th birthday but hasn't congratulated the youngest Sussexes for theirs. The official statement made by the Palace both celebrated Prince Edward and honored their father, Prince Philip.
"King Charles issued a formal statement from Buckingham Palace to say he was 'pleased' to confer the Dukedom of Edinburgh upon Prince Edward, Earl of Wessex and Forfar," the editor-in-chief said. "It was such a grand announcement it felt as if it were in a gilded frame pinned to the Buckingham Palace railings."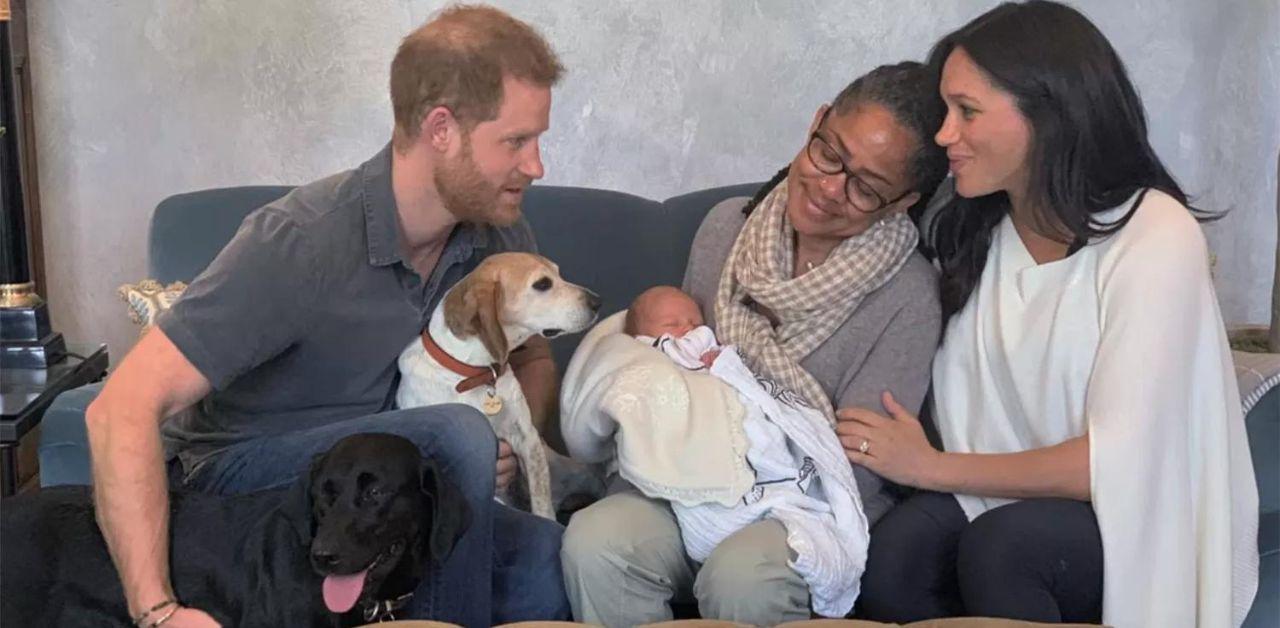 Article continues below advertisement
While Edward was promoted to a duke, Charles' grandchildren weren't offered the same pleasantries. Instead of Buckingham Palace sharing the news, the Sussexes released the update before the royal patriarch did.
"Harry and Meghan, on the other hand, asked their spokesperson to announce when their 21-month-old daughter Lilibet was christened in Los Angeles last week she would be baptized using the royal style princess. Archie in turn would use the style, Prince," Seward shared.
"How interesting they waited six months to do this. They were hoping the Palace would jump the gun and announce it before they did. No such luck," the writer added.
Although Charles didn't use an extravagant gesture to make Lilibet and Archie prince and princess, Meghan and Harry believed that their kids' mobility within the line of succession honors their bloodline.
"The children's titles have been a birthright since their grandfather became Monarch. This matter has been settled for some time in alignment with Buckingham Palace," a rep for the Sussexes shared.
Steward was interviewed by The Mirror.