Princess Diana's Fatal Car Crash Scene On 'The Crown' To Cause 'A Lot Of Upset' Within The Royal Family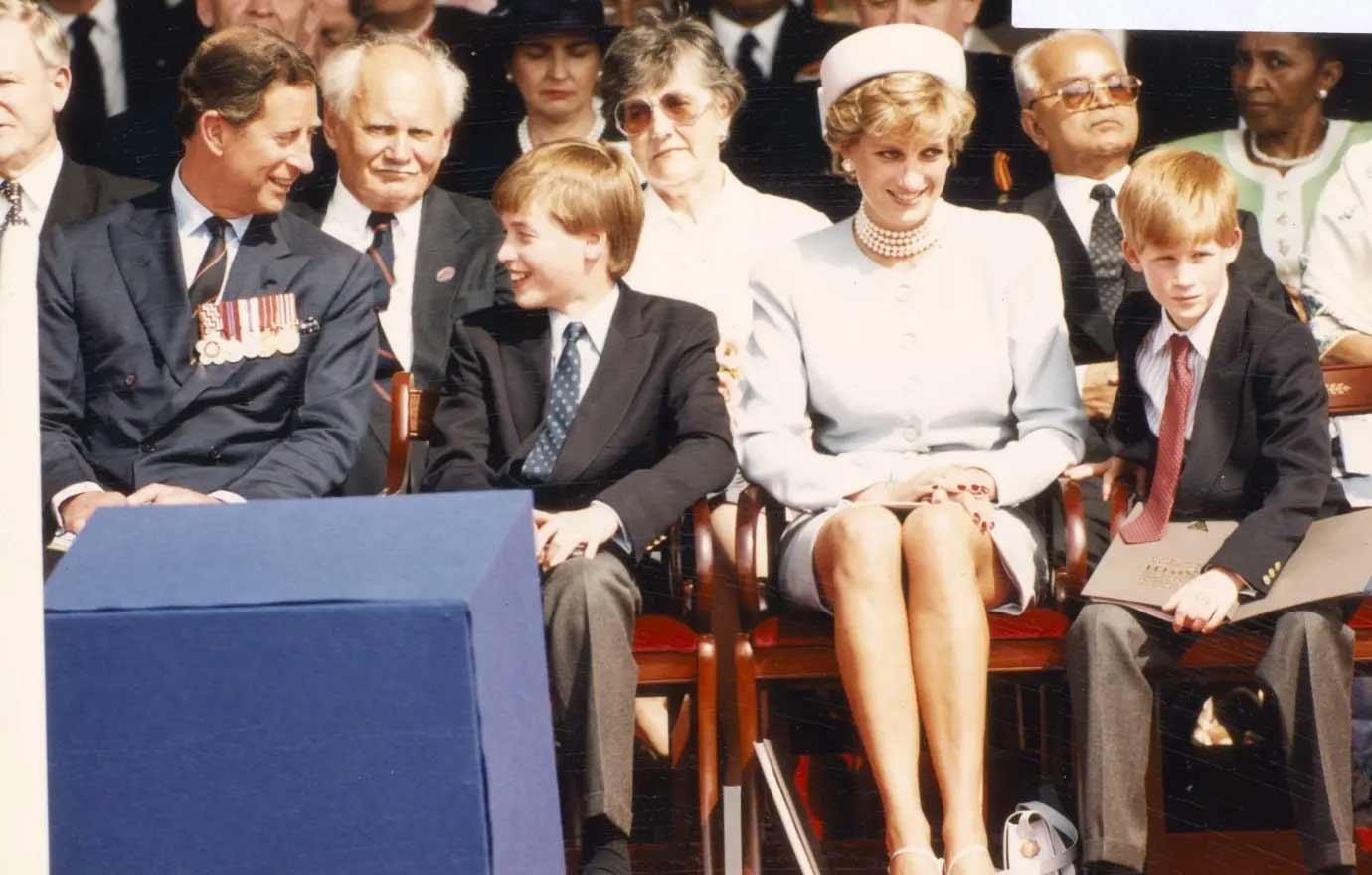 Netflix is set to release the final season The Crown, but the television drama might've taken things too far for the royal family to handle. The upcoming episodes are intended to capture the collapse of Princess Diana and King Charles' marriage, and it's been reported that the late Princess of Wales' death was recreated for the show.
Article continues below advertisement
Prince Harry, Prince William and the rest of the royal family are "braced for upset," and sources claim that although the show won't capture the "exact moment of the crash," the scenes could be perceived as disturbing for those closest to Diana.
The Duke of Sussex has defended The Crown in the past, and the Spare author has a professional relationship with the streaming giant. But despite his multiyear deal with the corporation, the project might've crossed a line.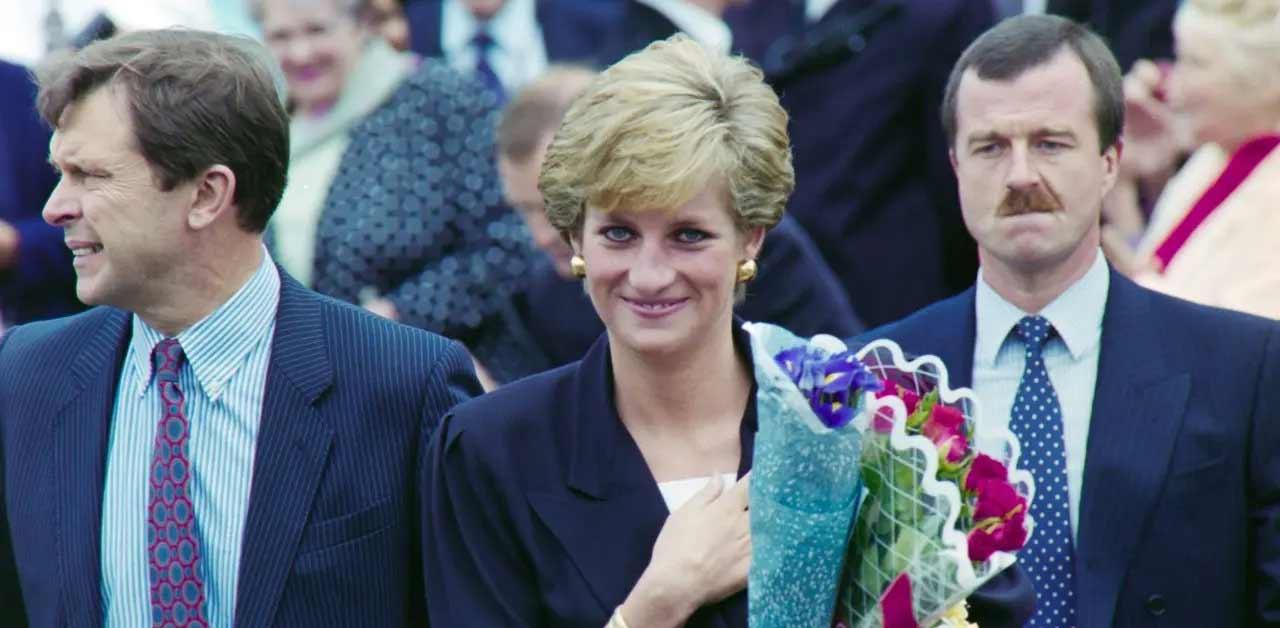 Article continues below advertisement
"It's going to cause a lot of upset with the royal family," a source close to the family said. "If it was any other family I'm not sure they'd do it."
"I think a lot of people will find it quite sick that they went into such detail to recreate how the car was smashed up," the insider added.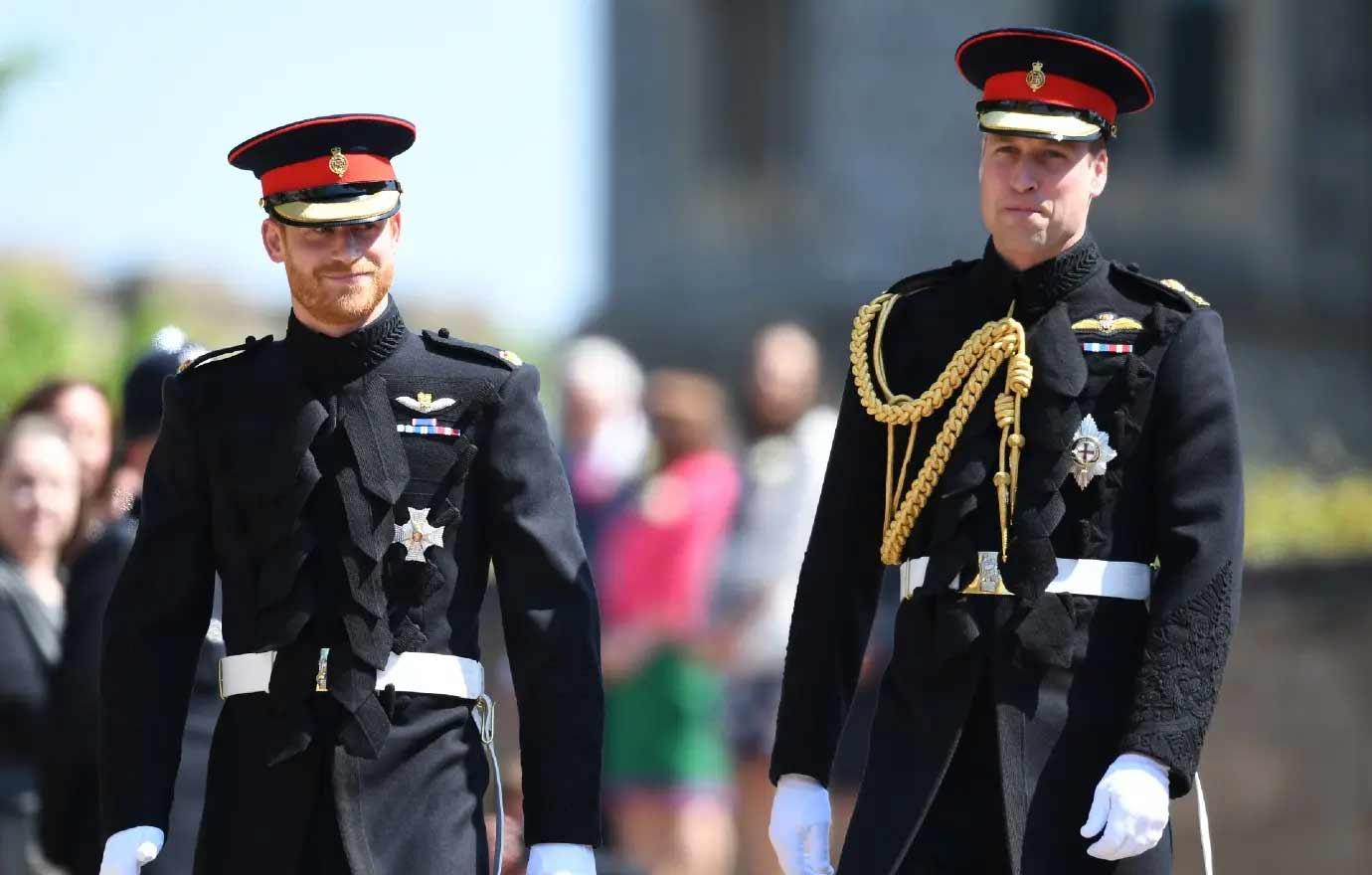 Article continues below advertisement
Harry previously admitted to watching The Crown while speaking with James Corden, but his confession was made prior to the news of the showrunners wanting to highlight his mother's passing.
"They don't pretend to be news," Prince Harry told Corden. "I'm way more comfortable with The Crown than I am seeing the stories written about my family or my wife or myself. Because it's the difference between – that [The Crown] is obviously fiction, take it how you will, but this [the press] is being reported as fact because you're supposedly news. I have a real issue with that."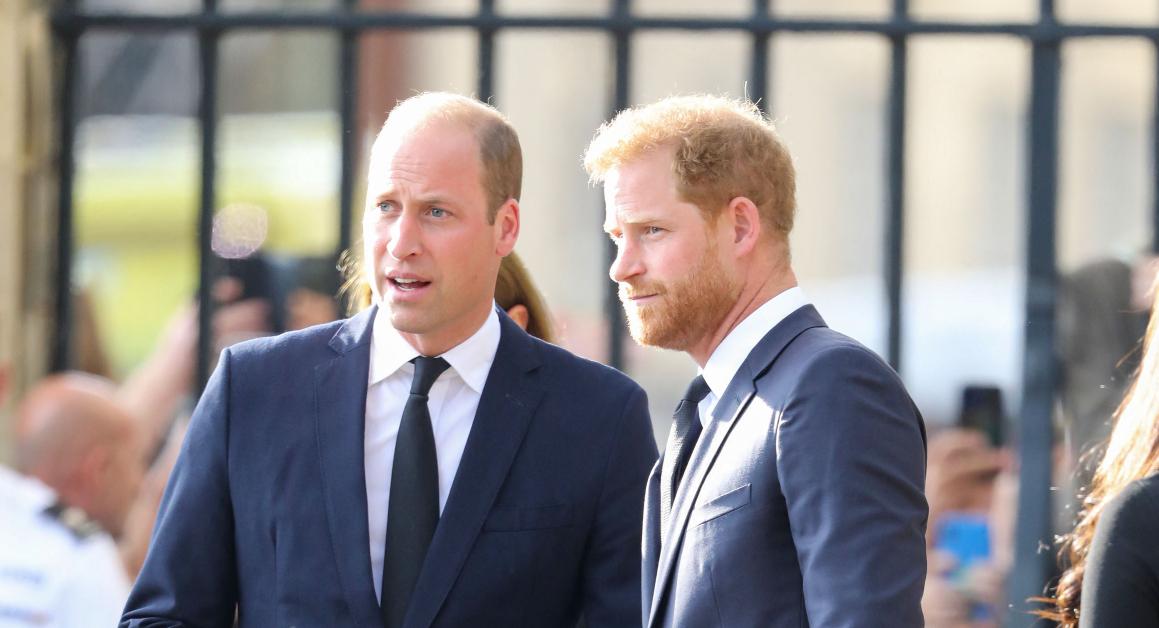 Article continues below advertisement
Though Harry enjoyed the production, his friends don't think he can handle reliving Diana's death. A source admitted to The Sun, "I think it's disgusting and sick, why are they setting out to upset William and Harry?"
"The makers of this program do not care about the heir to the throne and everything he has been through," they added.
The Crown's Diana scenes were reported by The Mirror.
Sources spoke with the Mail Online.