Paris Hilton Confesses 'Princess Diana Has Always Been One Of My Idols' While Defending Prince Harry For The Media 'Invading' His Life
Meghan Markle and Prince Harry might be tired of the criticism, but at least one American socialite is in their corner — Paris Hilton. The heiress confessed during a radio interview that she is not only a fan of the couple, but the blonde beauty looks up to Harry's late mother, Princess Diana.
Article continues below advertisement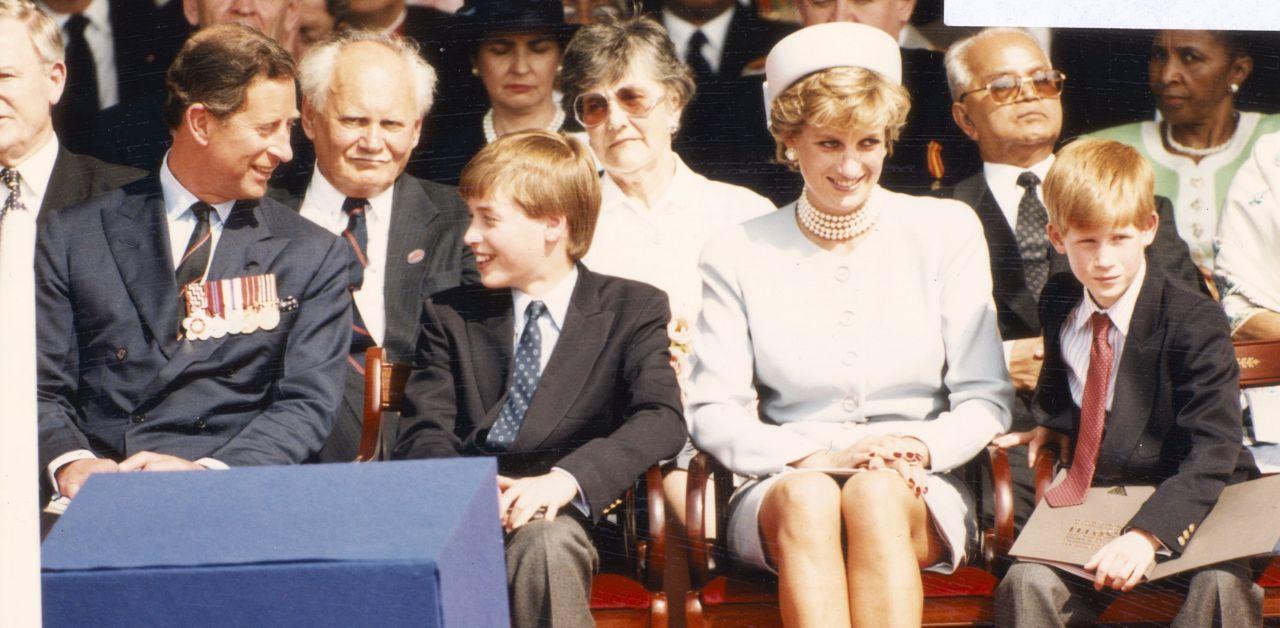 Hilton extended compassion toward the Duke of Sussex, and she shared how she can relate to Harry's struggle with being born in the public eye. Hilton has been the subject of scrutiny and being followed by paparazzi since her teens. Her life on the A-list and her childhood trauma is the subject of her memoir, Paris: The Memoir.
"He has been through so much and I can't imagine just losing my mom—Princess Diana has always been one of my idols," she said. "It just breaks my heart they had to go through that."
"And I know how it is with the media," she added. "It can be so hard when they are just invading your lives constantly, and he has had that his entire life."
Article continues below advertisement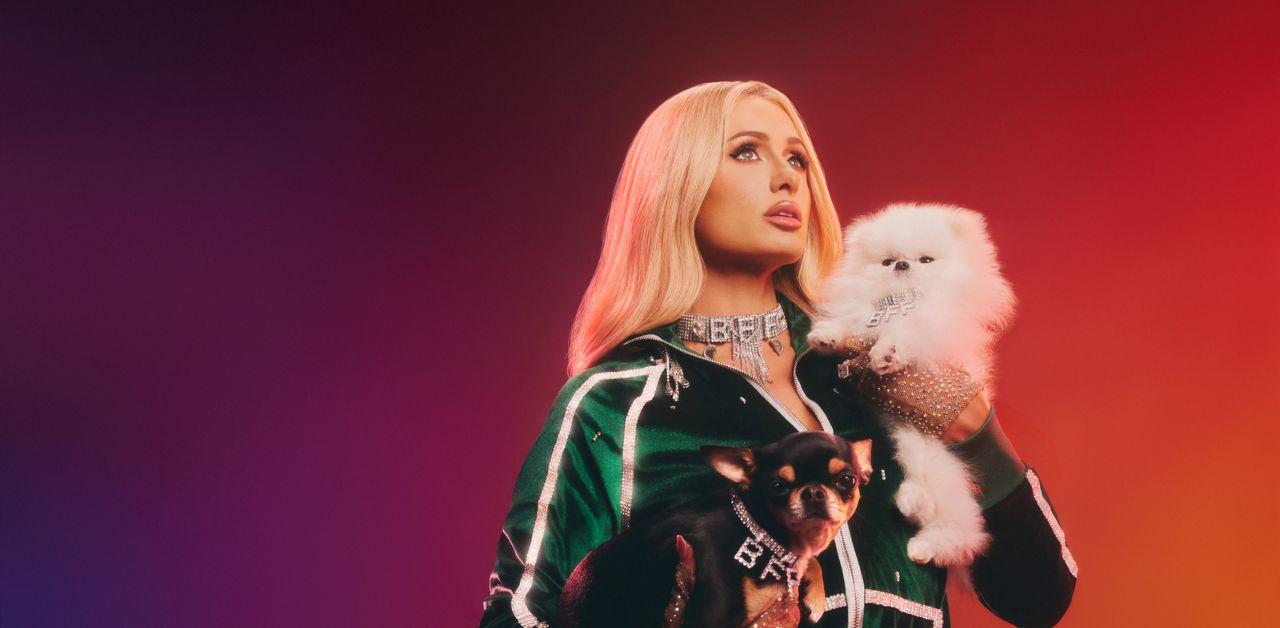 The Simple Life star's admission wouldn't be the first time she aligned herself with the Sussexes. Last year, Hilton starred in the Tuesday, October 18, episode of Meghan Markle's podcast, "Archetypes." While chatting with the Suits alum, the duo broke down the concept of the word bimbo, and Hilton's influence during the early aughts became a focal point for Meghan's analysis of the terminology.
Article continues below advertisement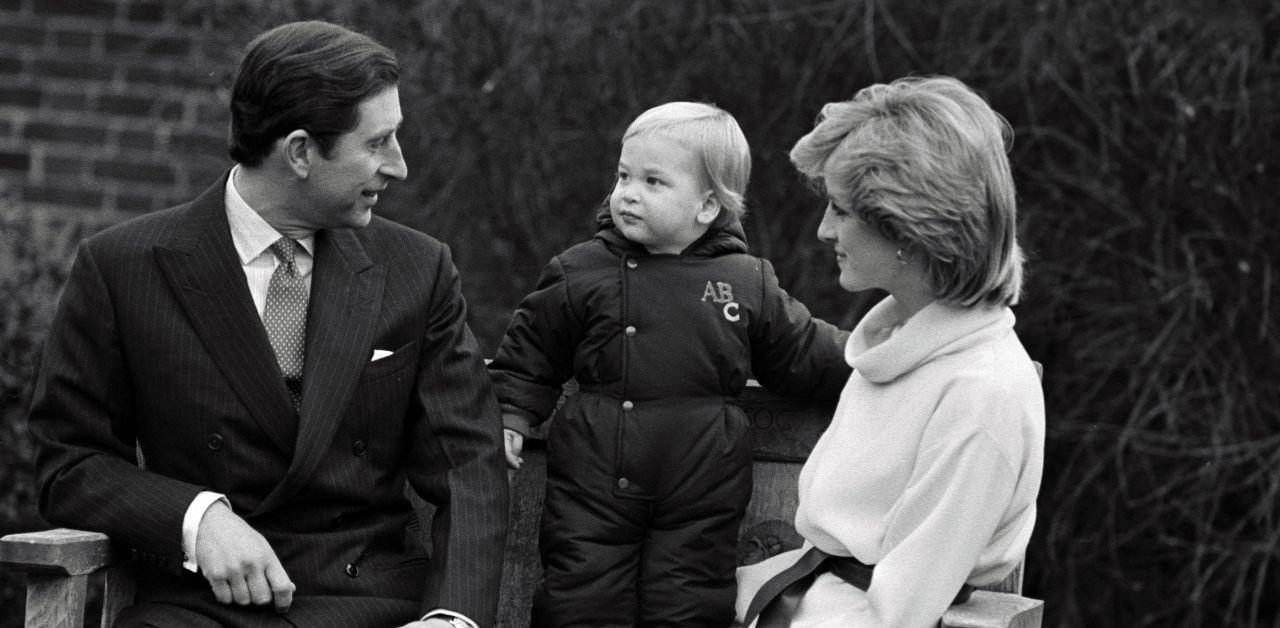 During their chat, Meghan spoke about her transition from attending Northwestern and pursuing diplomacy to being a Deal or No Deal briefcase model.
"I had also studied international relations in college, and there were times I was on set at Deal or No Deal and thinking back to my time working as an intern at the U.S. Embassy in Argentina in Buenos Aires and being in the motorcade with the security of treasury at the time and being valued specifically for my brain. Here, I was being valued for something quite the opposite," the mother-of-two shared.
Hilton was interviewed for "Magic Radio Breakfast."