Prince Harry 'Is Frightened' By Wife Meghan Markle Who 'Commands It All,' Biographer Claims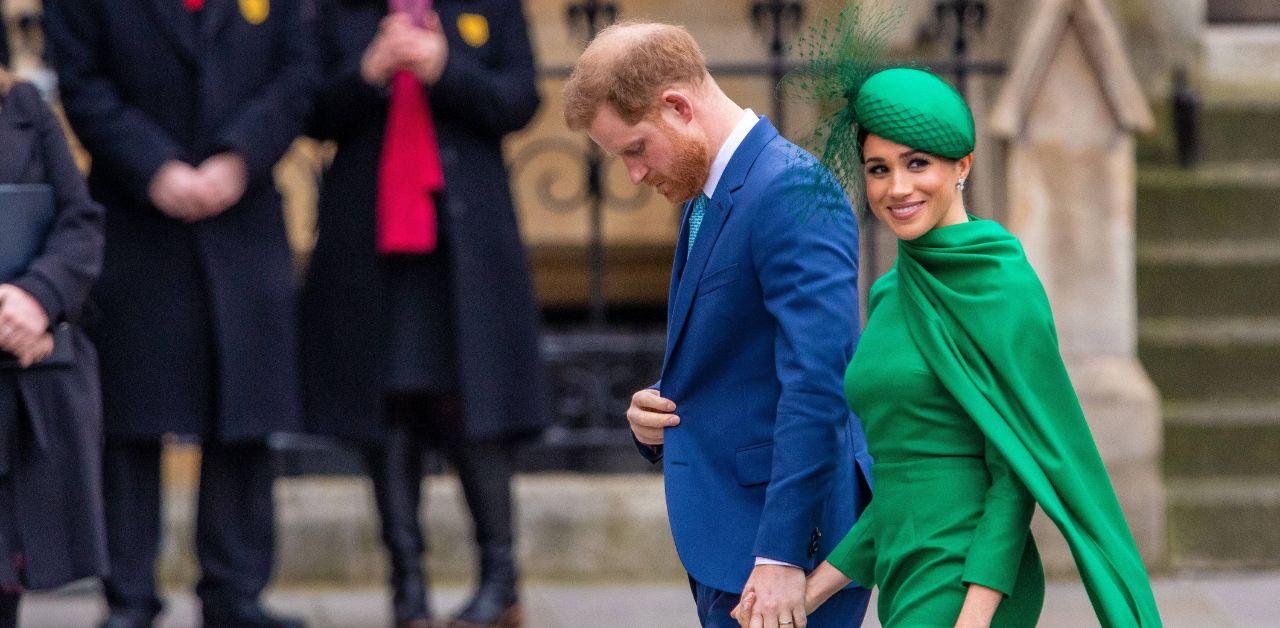 Meghan Markle and Prince Harry have shared their love story with fans since their engagement. However, one royal biographer thinks the couple's power dynamics might be intimidating for the Duke of Sussex.
Article continues below advertisement
Angela Levin pointed to the duality of Meghan while analyzing her romance with her husband. "It's well-known that Meghan is delightful unless you say something that she doesn't want you to say and then she is really scary," Levin said in an interview. "I think he is frightened of her because of the way he looks at her. He doesn't want to say something if she wants to speak."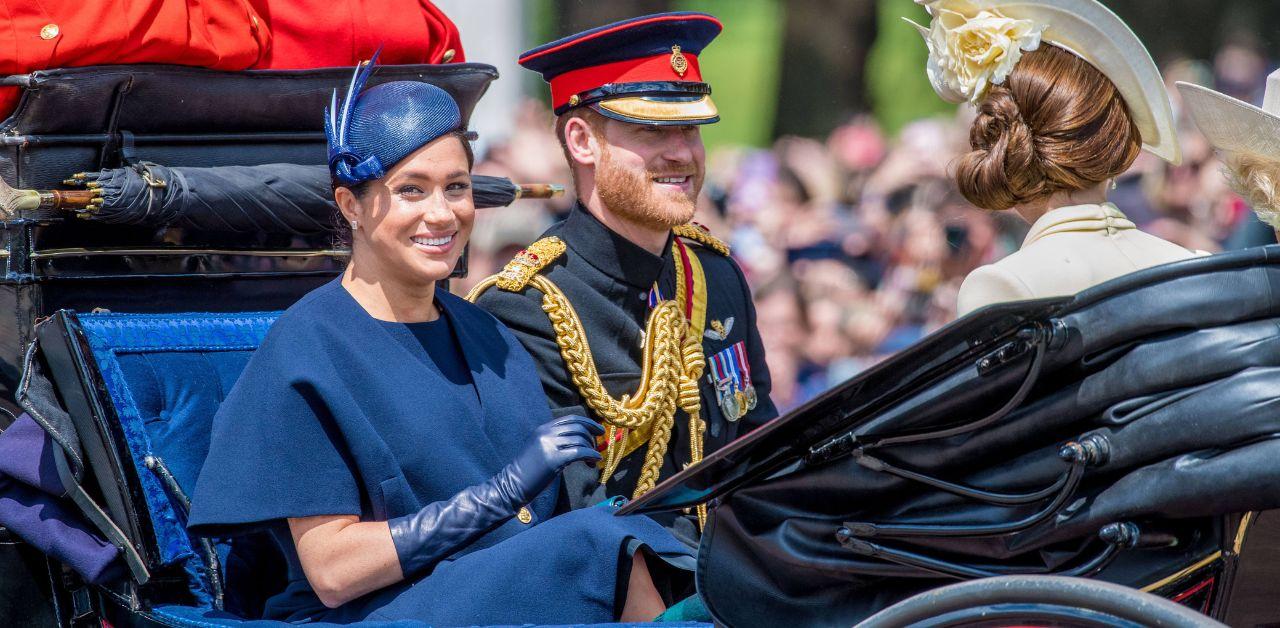 Article continues below advertisement
The writer speculated that Harry's desire for his wife's happiness and comfort might have prevented him from sharing royal protocols with the Suits star.
"He said himself, 'What Meghan wants, Meghan gets.' It's a tragedy because I think that he lets her say and do things that anyone else would say, 'No this is not how it works' that 'she is wrong,'" Levin explained.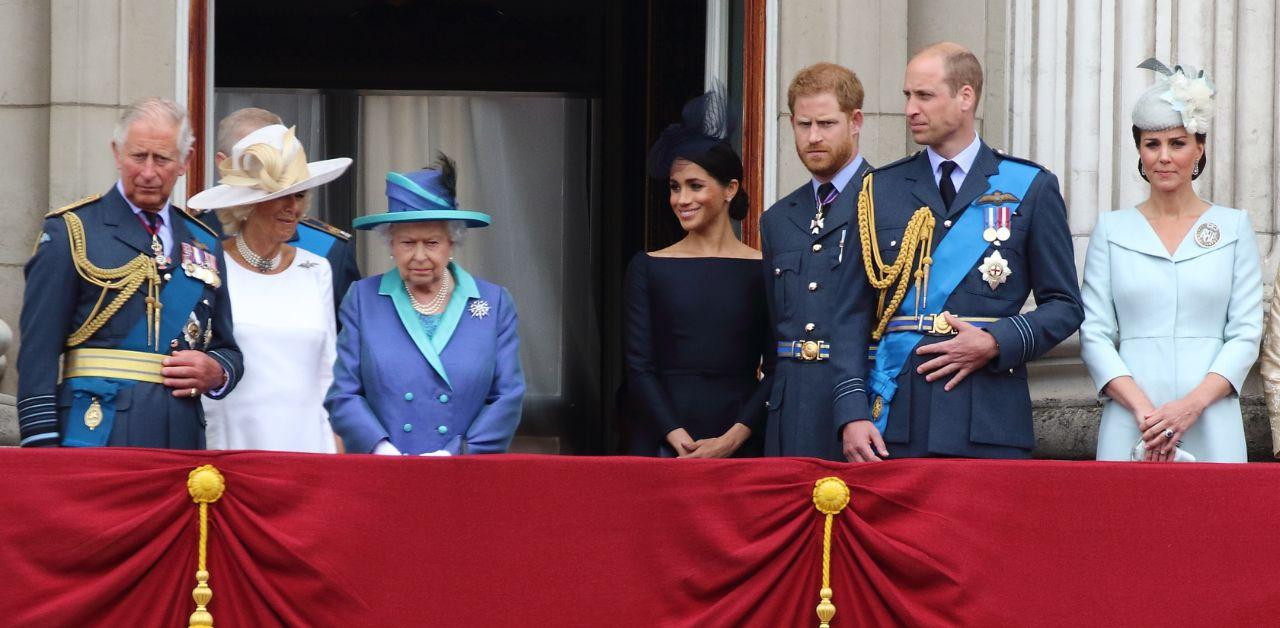 Article continues below advertisement
Despite the reporter's theories, a source closer to the Sussexes is singing a different tune. Harry's aunt Sarah Ferguson defended her nephew's union in various interviews. Ferguson — who has been in a similar to Sussexes — fled the U.K. for America and built a life for herself outside of the gates of Buckingham Palace. The mom-of-two worked for Weight Watchers, wrote a book and starred in a reality show during her time in the U.S.
The Royal Observer previously reported Ferguson wasn't interested in being shrewd towards the Sussexes. "I believe very strongly that I have absolutely no judgment on any other person's life, and I look at how much she [Meghan] loves him [Harry] and loves the children and gives him a love that he's never had before," the author said. "That's how I look at it."
"I don't believe that any single person has the right to judge another person," she dished in a separate interview after being asked for her thoughts on the couple. "I'm not in a position myself to make any judgments. I have been judged all my life, and I have no judgment on the Sussexes."
Levin spoke to GB News host Dan Wootton.