Prince Louis Will Attend King Charles' Coronation Despite His Cousins Archie & Lilibet Not Receiving An Invitation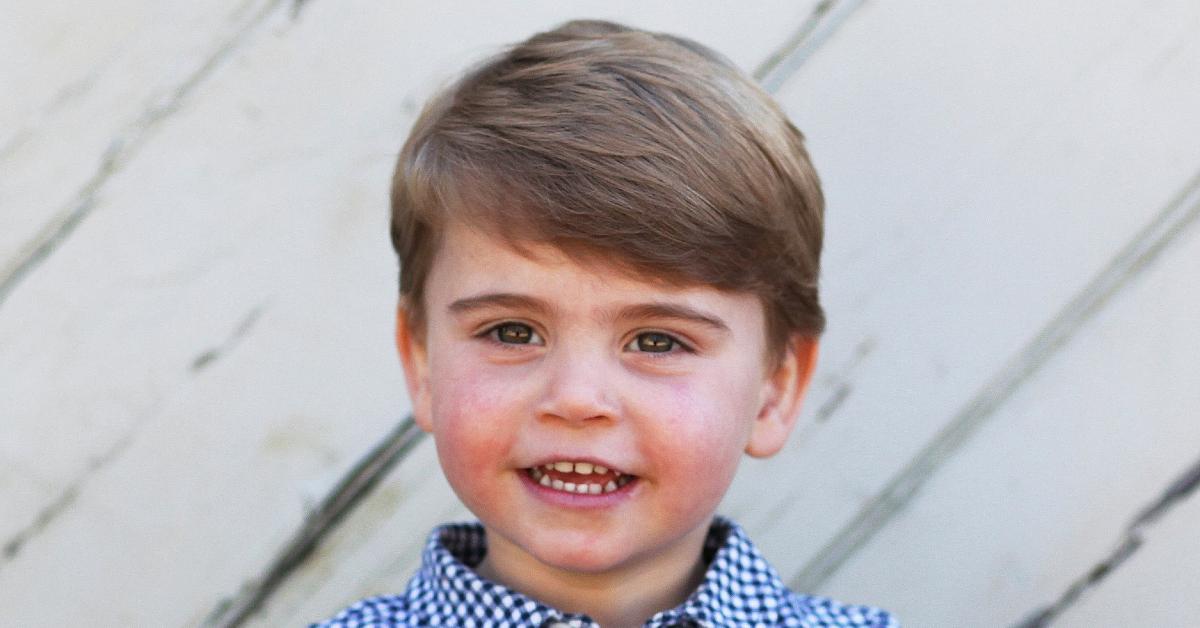 Article continues below advertisement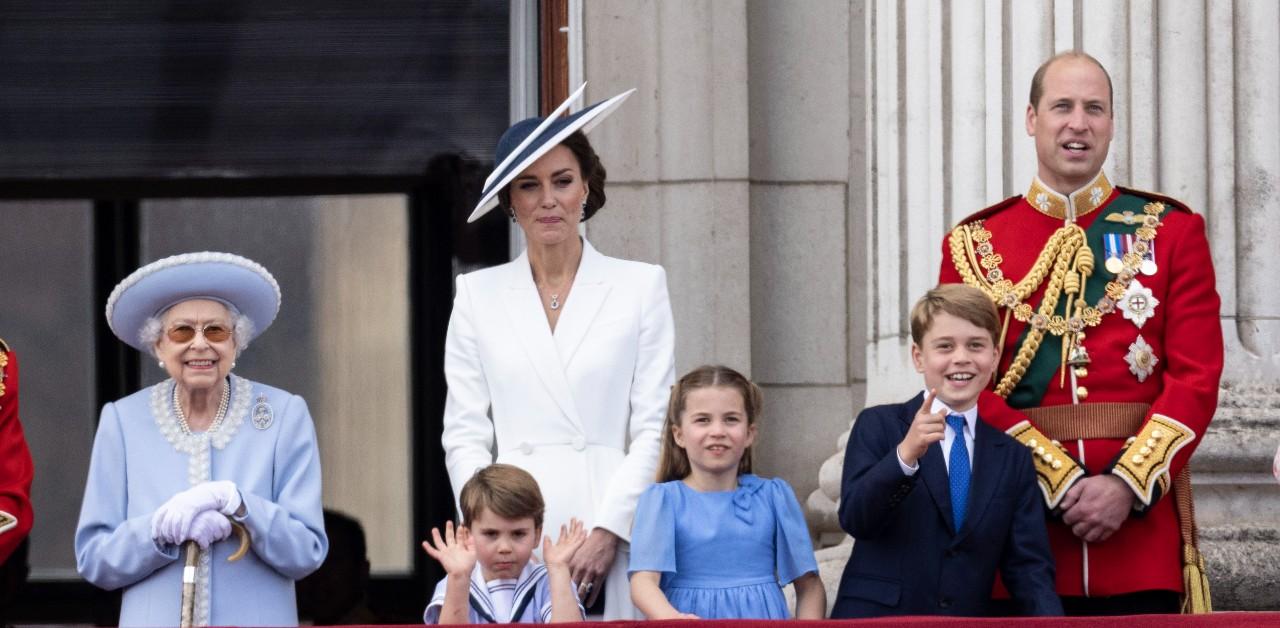 Article continues below advertisement
The impact of Megxit continues to carry consequences for the Duke and Duchess of Sussex, and it unfortunately impacts their children. Despite relocating to California and making several accusations against the royal family, the duo reportedly demanded to participate in the balcony appearance.
The Royal Observer previously reported the Sussexes are negotiating their RSVP, and their publicized invitation has yet to be extended to their children. "The palace is trying to wrap up negotiations as quickly as possible because they can't go right up to the wire. It could lead to chaos," an insider told a publication. "However, what the Sussexes are pushing for is for them to be included with the rest of the family at the palace later that day."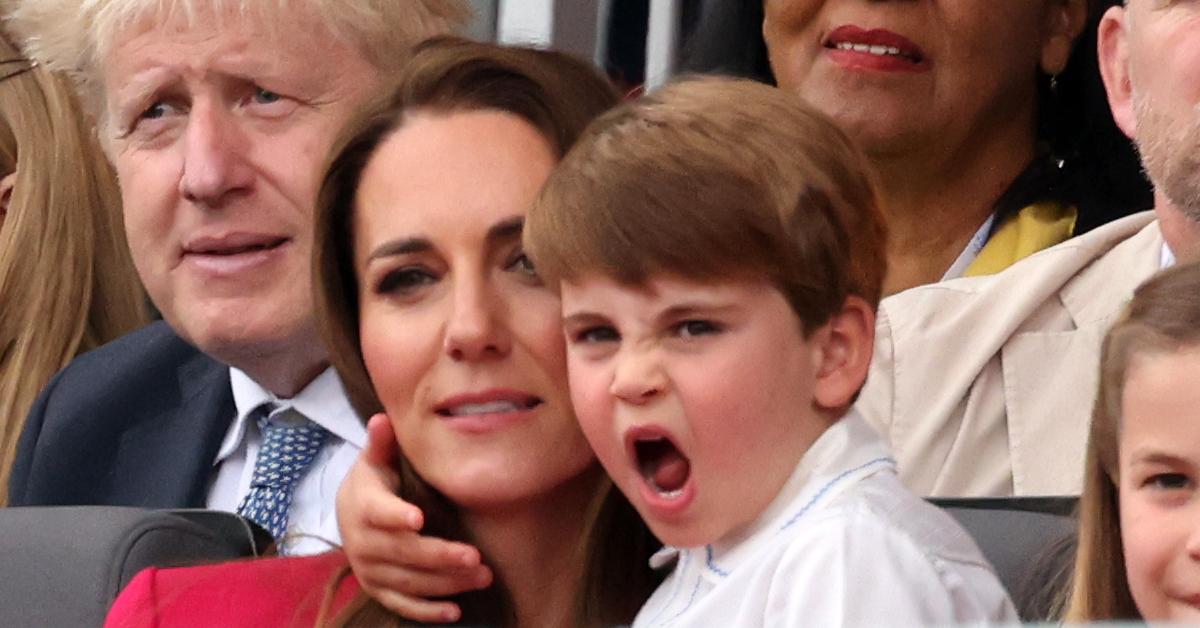 Article continues below advertisement
"The latest thing they've said is they want to be on the balcony for the Coronation while not giving a confirmation themselves that they're going to be there," Angela Mollard shared in an interview. "This is five weeks out, they need some planning around this, they need to know whether to set aside the chairs."
"There is no chance they're going to be on the balcony — the Queen wanted a slimmed-down monarchy. Charles is further enforcing that," the commentator added.
Although it has not been confirmed if Meghan and Harry will make an appearance during Charles' crowning, the public can look forward to seeing William, Kate, George, Louis and Charlotte standing beside His Majesty.
The procession list was reported by The Times.