'Succession' Star Brian Cox Says Meghan Markle's Marriage To Prince Harry Is 'A Fairytale Gone Horribly Wrong': 'I Have Enormous Sympathy For Them'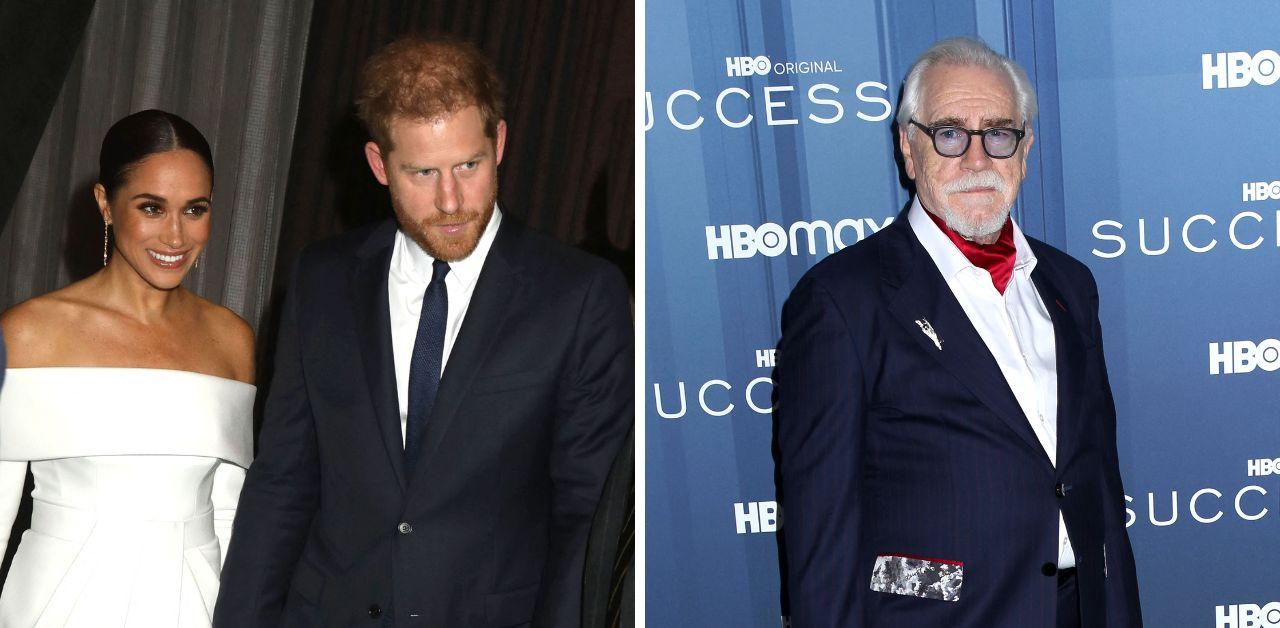 Succession star Brian Cox is showing compassion for Meghan Markle and Prince Harry. The Scottish actor has been critical of the British monarchy over the years, and he hasn't shied away from discussing the Sussexes.
Article continues below advertisement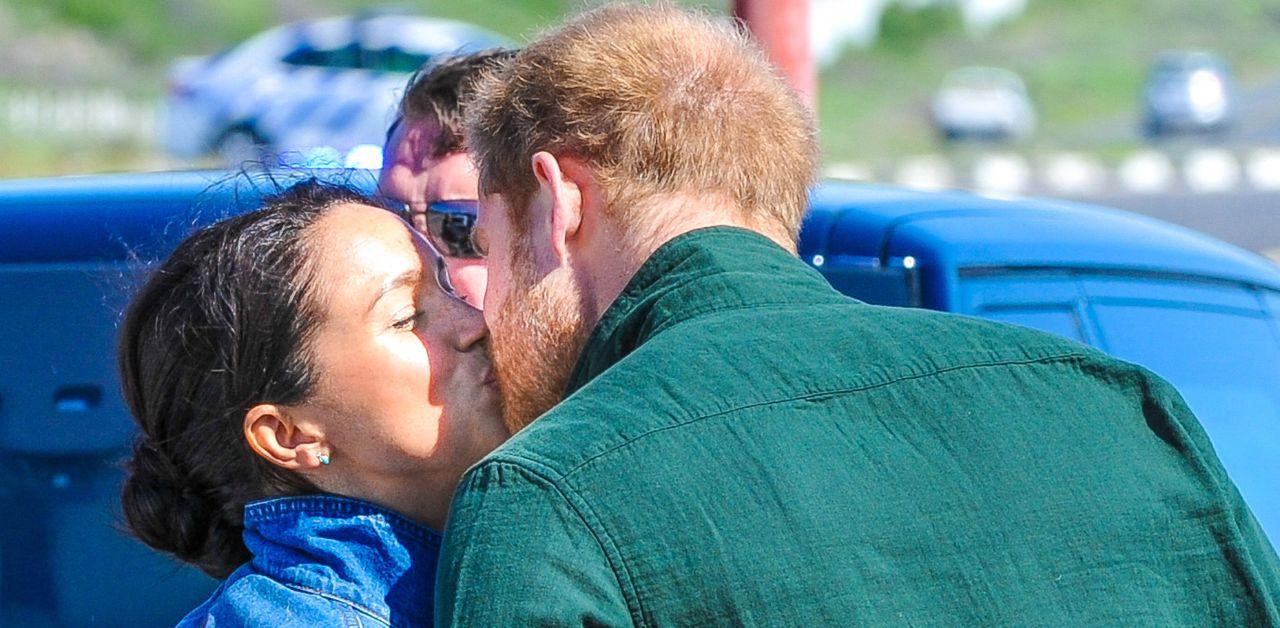 During an interview, Cox shared his opinion on the controversial duo. "I actually have enormous sympathy for them ...They're the product of an institution which is moribund and shouldn't exist anymore," the thespian explained. "But that's a difficult situation where [Meghan] comes from, and it's understandable that she sees something – and it does look like a fairytale. But it was a fairytale that went horribly wrong."
He later went on to call the two "victims" of a system that "fundamentally, in this day and age, doesn't make any sense."
Article continues below advertisement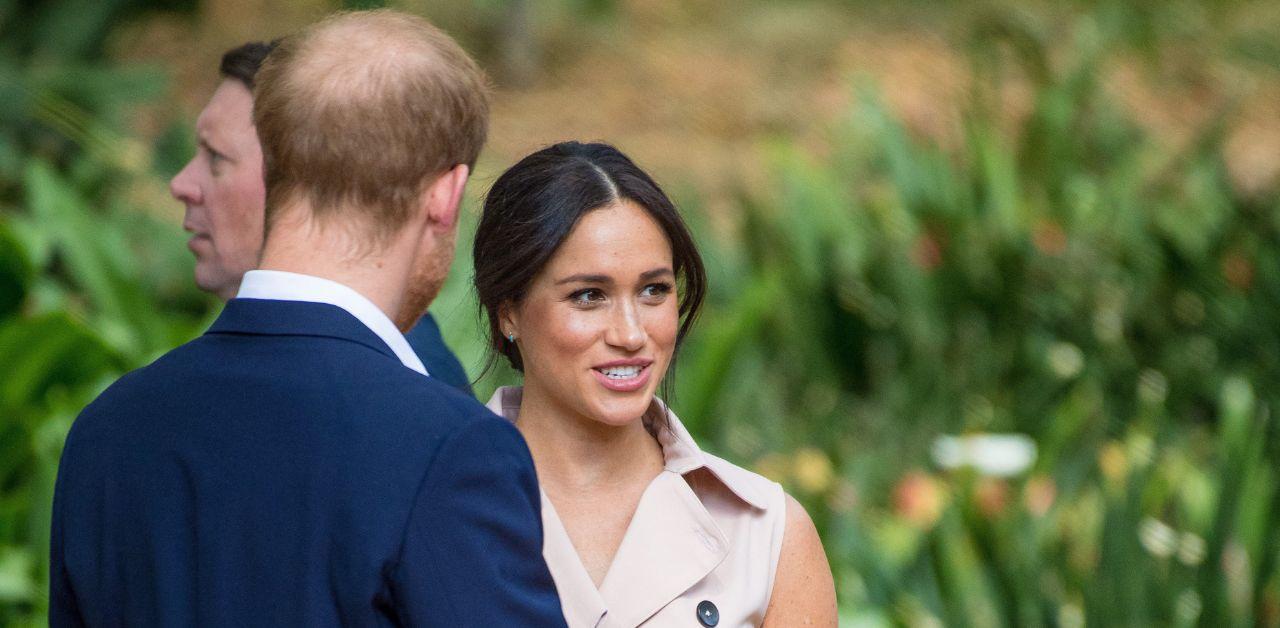 This wouldn't be the first time Cox used his platform to talk about the Suits star. The Royal Observer previously reported the actor initially felt like the "Archetypes" host understood her role once she married Prince Harry.
"You can't go into a system where somebody's already been trained to behave in a certain kind of way and then just expect them to cut themselves off," Cox shared in an interview. "I mean, she knew what she was getting into."
"The childhood dreams of marrying Prince Charming and all that s*** we see as fantasy that could be our lives in our dreams," he added.
Article continues below advertisement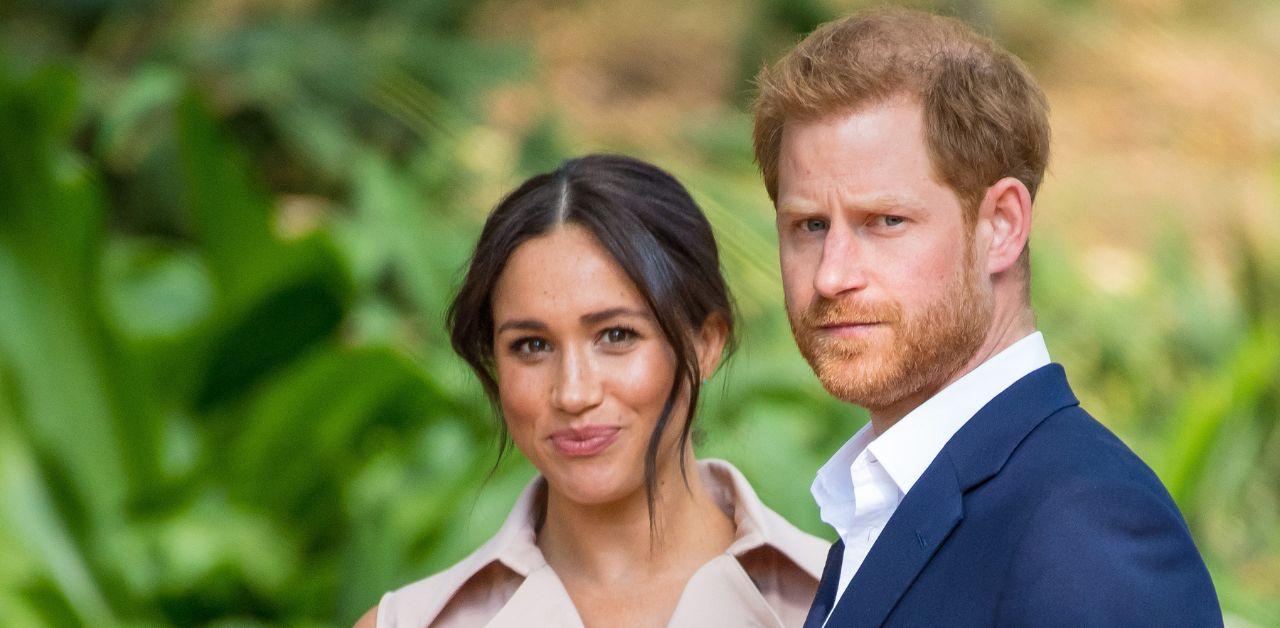 Cox's initial comments referred to some of the claims Meghan made during her 2021 interview with Oprah Winfrey. The Duchess of Sussex implied she was somewhat naive about Harry's famous brood.
"It wasn't part of something that was part of the conversation at home. It wasn't something that we followed," she told Winfrey during their televised conversation. "I didn't do any research. I'd never looked up my husband online – everything I needed to know, he was telling me."
Article continues below advertisement
Additionally, the Los Angeles native thought she was ill-equipped for her role as a duchess. "Unlike what you see in the movies, there's no class on how to speak, how to cross your legs, how to be royal," she said after admitting to using search engines like Google in order to prepare for public events alongside her husband.
Cox was interviewed by the Radio Times.