King Charles Under 'Increasing Pressure' To Demote Prince Harry & Meghan Markle To 'Mr. & Mrs. Mountbatten-Windsor,' Author Claims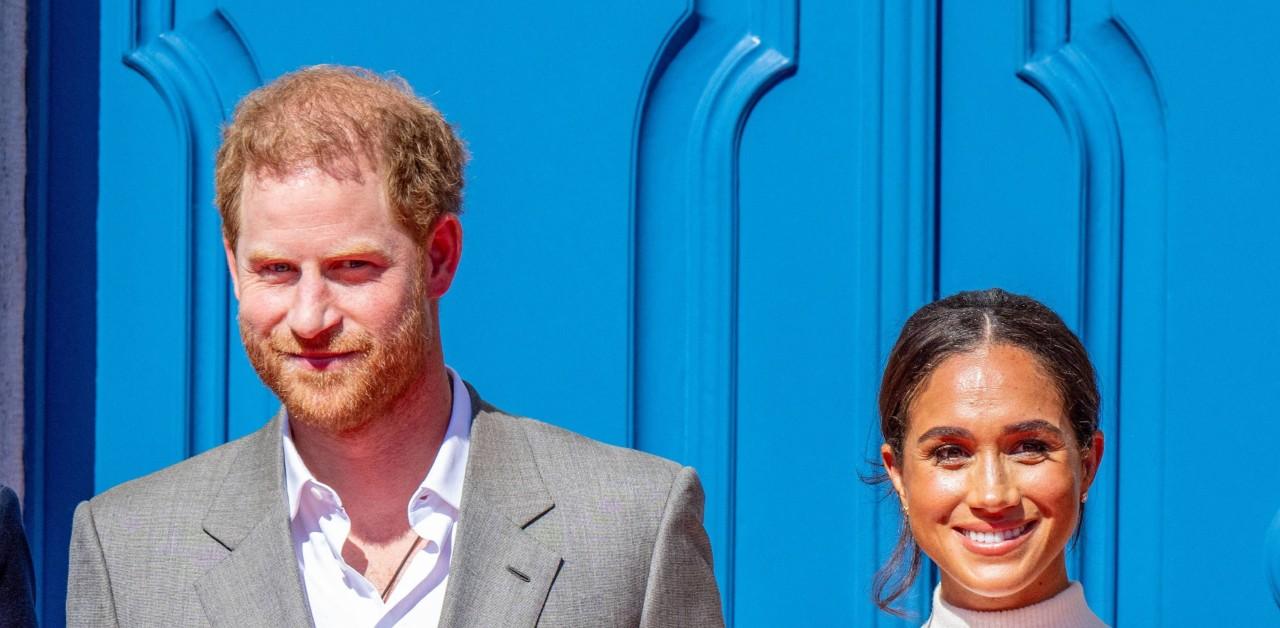 Prince Harry and Meghan Markle might have to get used to their lives as private citizens — but without their royal titles. Since leaving the U.K., the couple has continued to go by the Duke and Duchess of Sussex, however, royal biographer Robert Jobson thinks that there could be a shift in their position.
Article continues below advertisement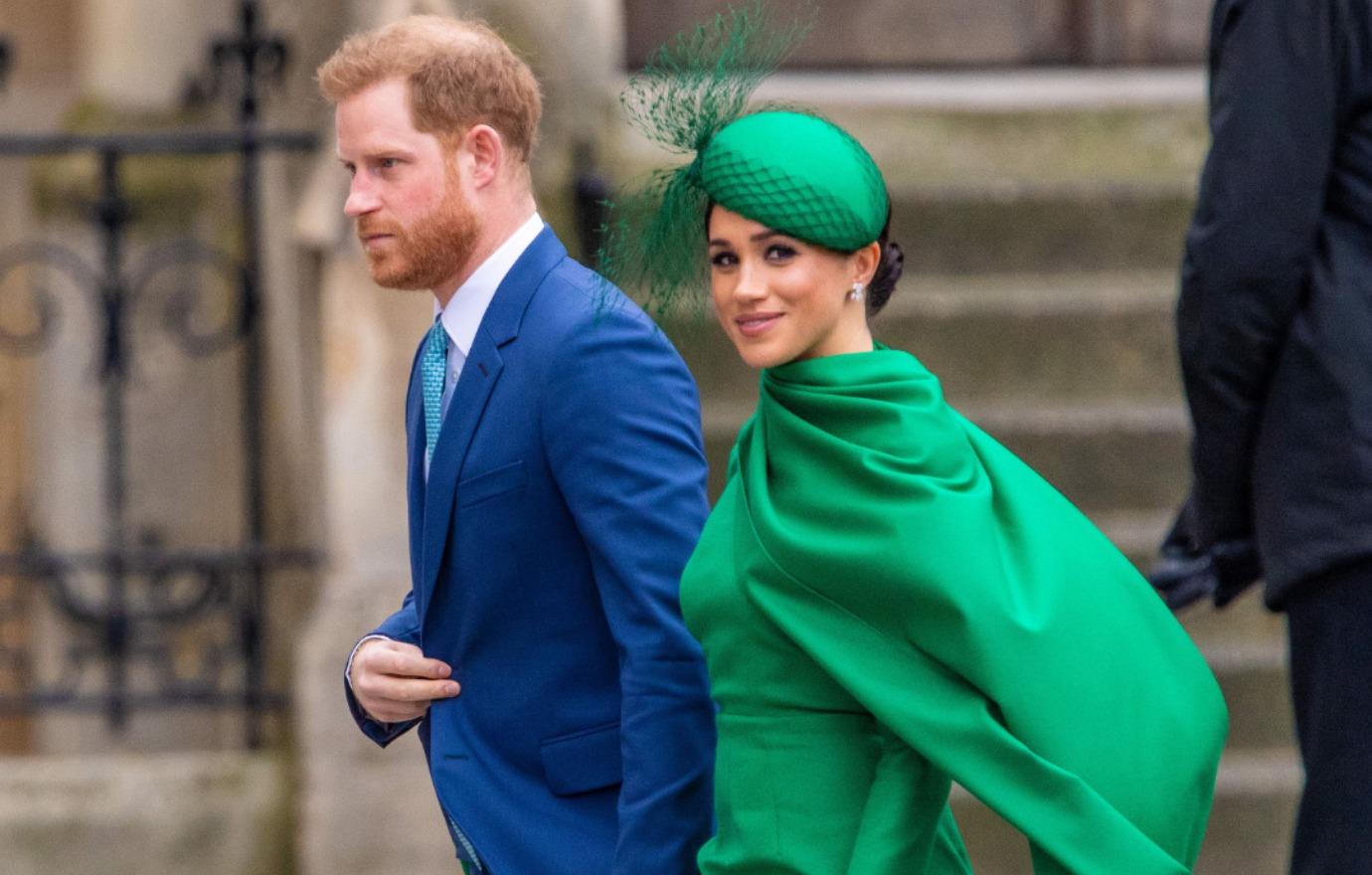 Since moving to California there has been curiosity surrounding Harry and Meghan's role in the family. Jobson wrote in his biography Our King: Charles III: The Man and the Monarch Revealed that there was an "increasing pressure" for King Charles to strip the duo of their titles. The Sussexes could be demoted from Duke and Duchess to "Mr. and Mrs. Mountbatten-Windsor of Montecito, California."
Although the pair decided to live a life outside of the palace gates, the royal expert believes His Majesty was "deeply saddened by the widening gulf between him and his youngest son."
Article continues below advertisement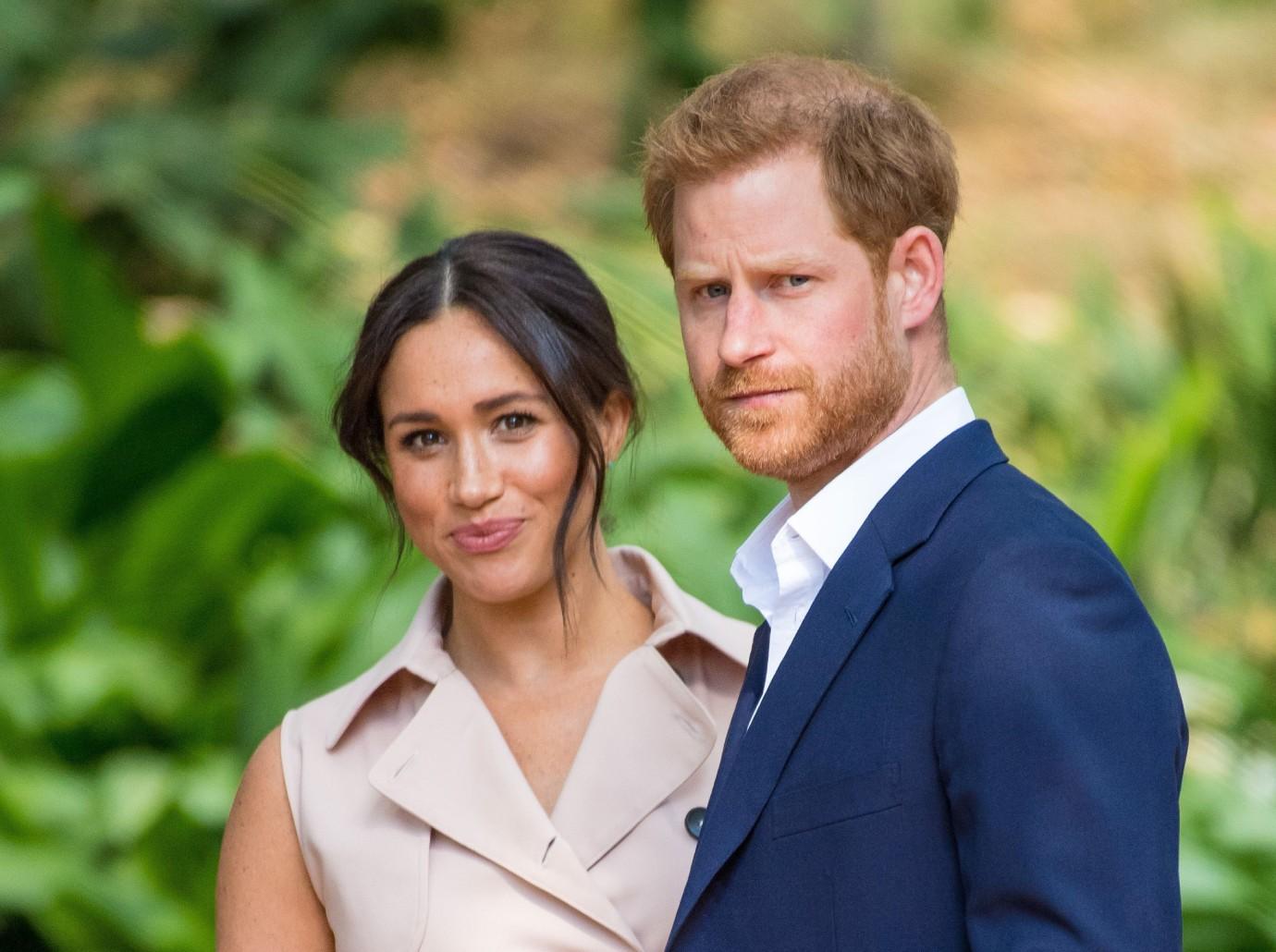 The decision for Meghan and Harry to continue to use their proximity to the royal family has been criticized for years. The Royal Observer previously reported that palace aides were left flabbergasted by the parents' resolution to publicly refer to their toddlers as Prince Archie and Princess Lilibet Diana.
"It appears that with one decisive stroke, she and Harry declared that their children would be prince and princess, basically making the king's decision for him," Christopher Andersen said.
Article continues below advertisement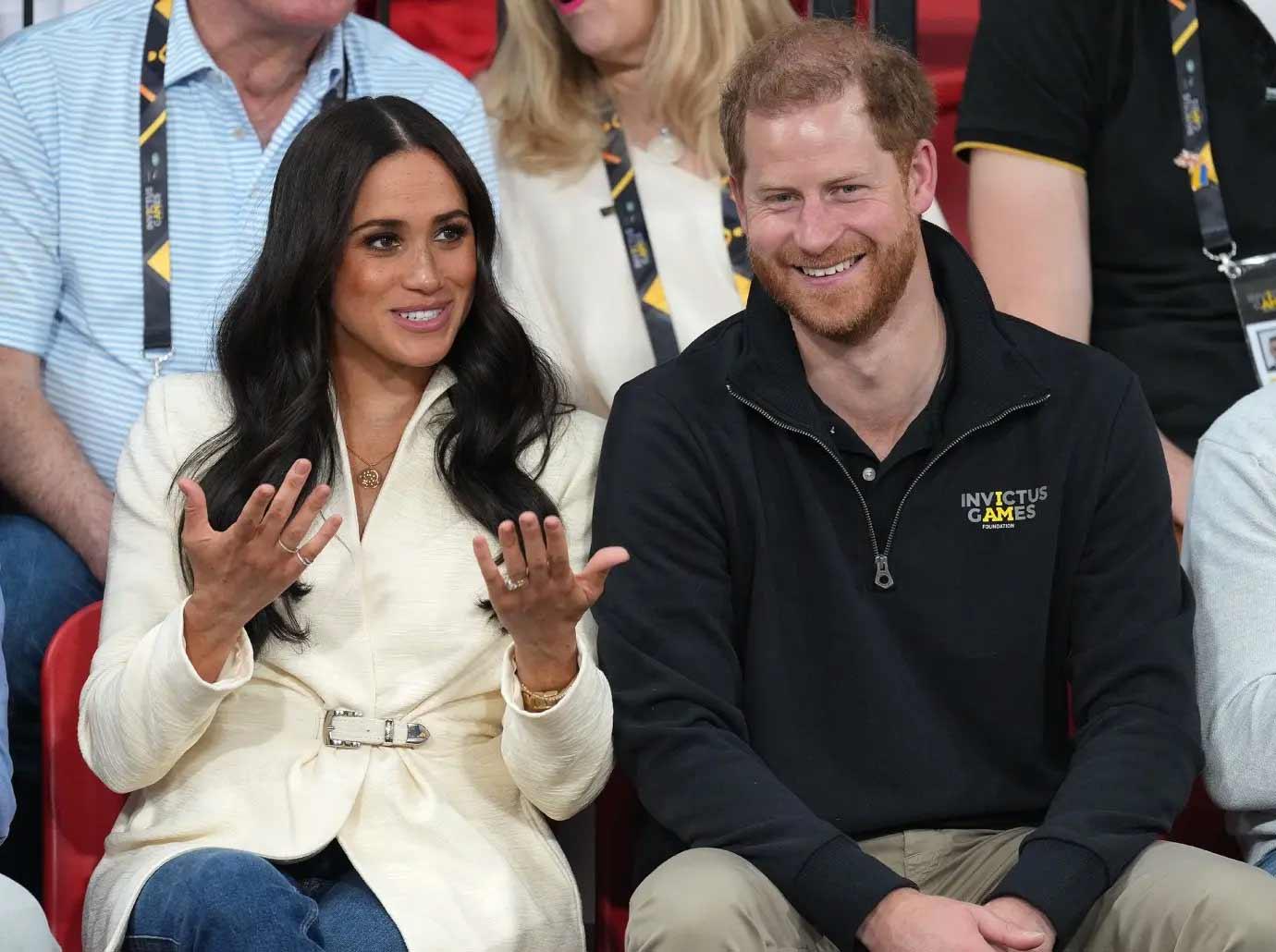 The couple used Lilibet's christening as an opportunity to make the announcement. "I can confirm that Princess Lilibet Diana was christened on Friday, March 3, by the bishop in the Episcopal Diocese of Los Angeles, the Rev John Taylor," a rep for the Sussexes said in a statement. The declaration ultimately pushed Buckingham Palace to officially update the line of succession.
Article continues below advertisement
Prior to the two little ones receiving a change in ranking, Andersen Cooper asked Harry about his decision to professionally call himself a duke despite leaving the British monarchy. "Why not renounce your titles as duke and duchess?" the reporter asked Harry during an episode of 60 Minutes.
"And what difference would that make?" Harry responded.