Meghan Markle & Prince Harry's Tax Filings Reveal They Only Work 1 Hour A Week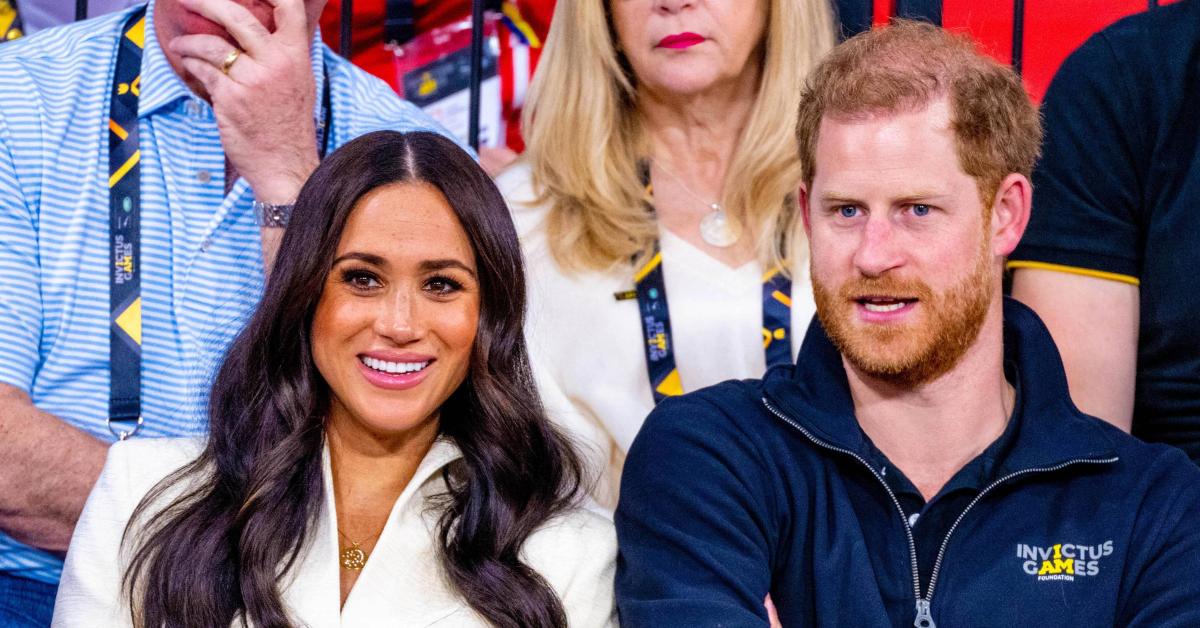 Meghan Markle and Prince Harry's workload has been reduced since leaving the royal family. The tax filings for the Duke and Duchess of Sussex's non-profit, Archewell Foundation, revealed that the duo claimed to work only one hour a week.
Article continues below advertisement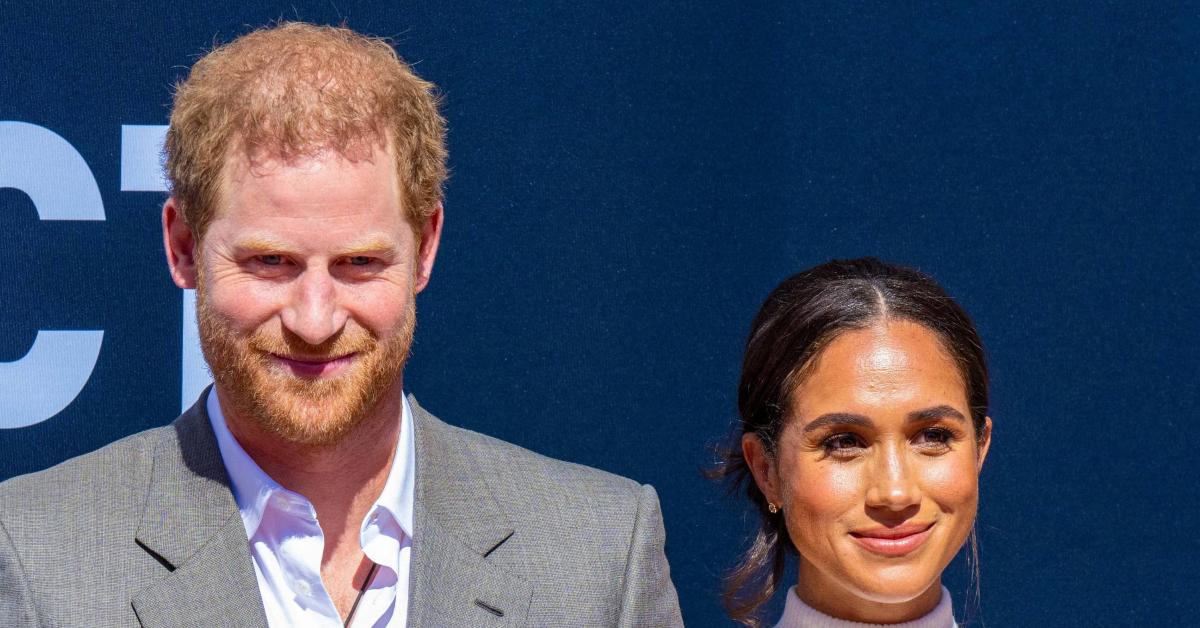 The Archewell umbrella consists of Archewell Foundation, Archewell Audio and Archewell Productions. Despite the success of their for-profit projects, critics might be surprised that the Sussexes carry a smaller workload for their charity.
However, attorney Seth Perlman revealed in an interview that the claim was "not unusual," and "you'll typically see that listed for many directors."
"If you have four board meetings a year — that's what directors do, they hold board meetings — then that turns into basically 12 hours a quarter. Which is, you know, a sufficient amount of time and a typical amount of time for board members to act," the legal professional explained.
Article continues below advertisement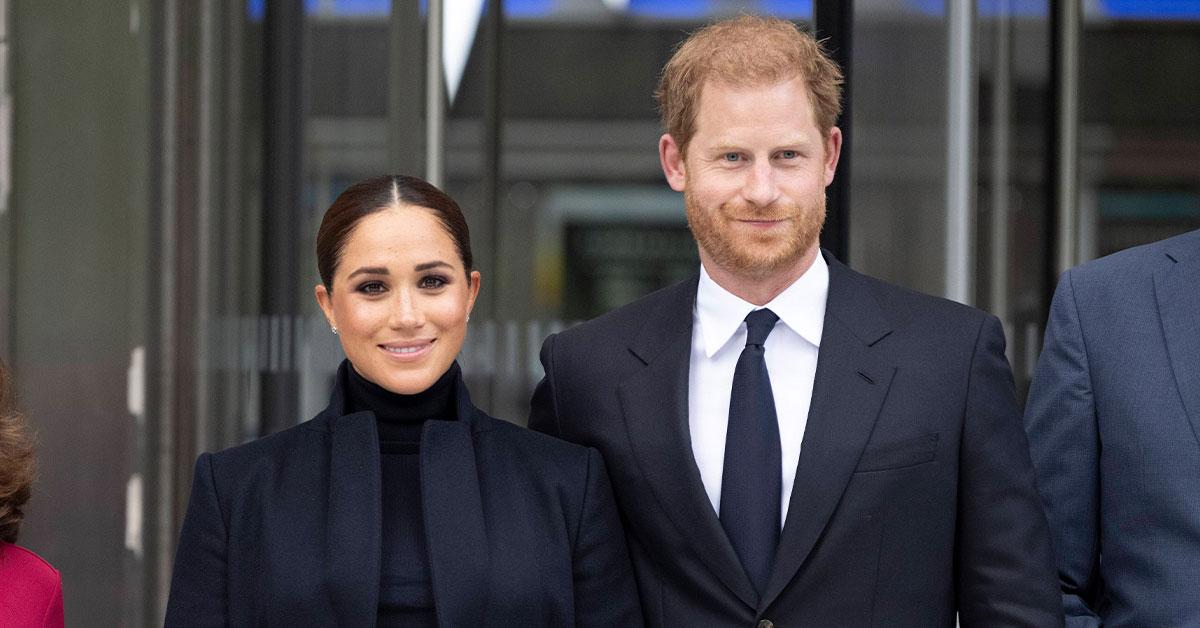 The couple has become accustomed to public scrutiny, but Perlman has made it clear that the news shouldn't be used as a hall pass to judge them. "It would be unfair to criticize them for that," he exclaimed.
The pair's lack of time spent working on their foundation is due to their role within the organization.
"The position of directors is to establish the mission and the vision, make sure that they hire the right people to carry that out, determine the governance of the organization, make sure that the financials are being properly overseen and make sure they fully understand the financials of the organization and then, if they do make grants to approve those grants," he said. "Those are the basic functions of directors, and they've assumed that position."
Article continues below advertisement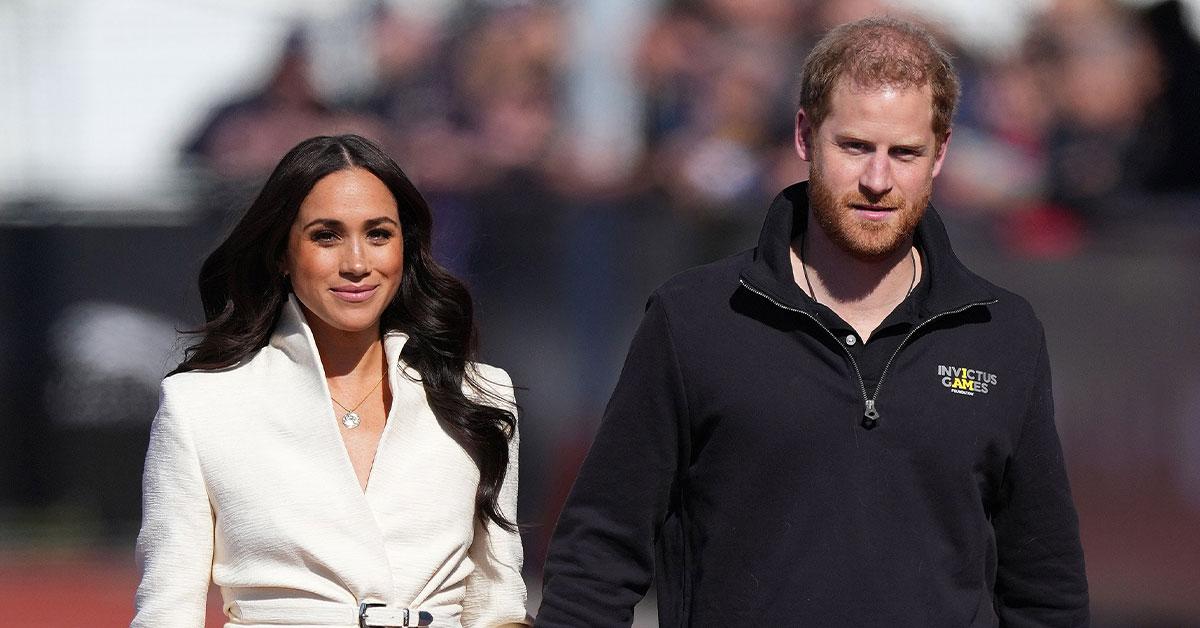 Although the partners have been seen working on documentaries, books and other creative projects, their foundation helps the spouses redistribute funds toward a variety of causes.
"The foundation has an executive director and primarily makes grants to other organizations to support such organizations' operations," Cliff Schneider told the same outlet. "So, seeing that directors/trustees such as the duke and duchess spend roughly a few hours per month providing oversight, support, strategic direction and making board-level decisions would be consistent with expectations."
Schneider and Perlman spoke to Newsweek.