Prince William Pointed Out Meghan Markle Was 'The Fourth Girl' Prince Harry Took To Botswana During Early Romance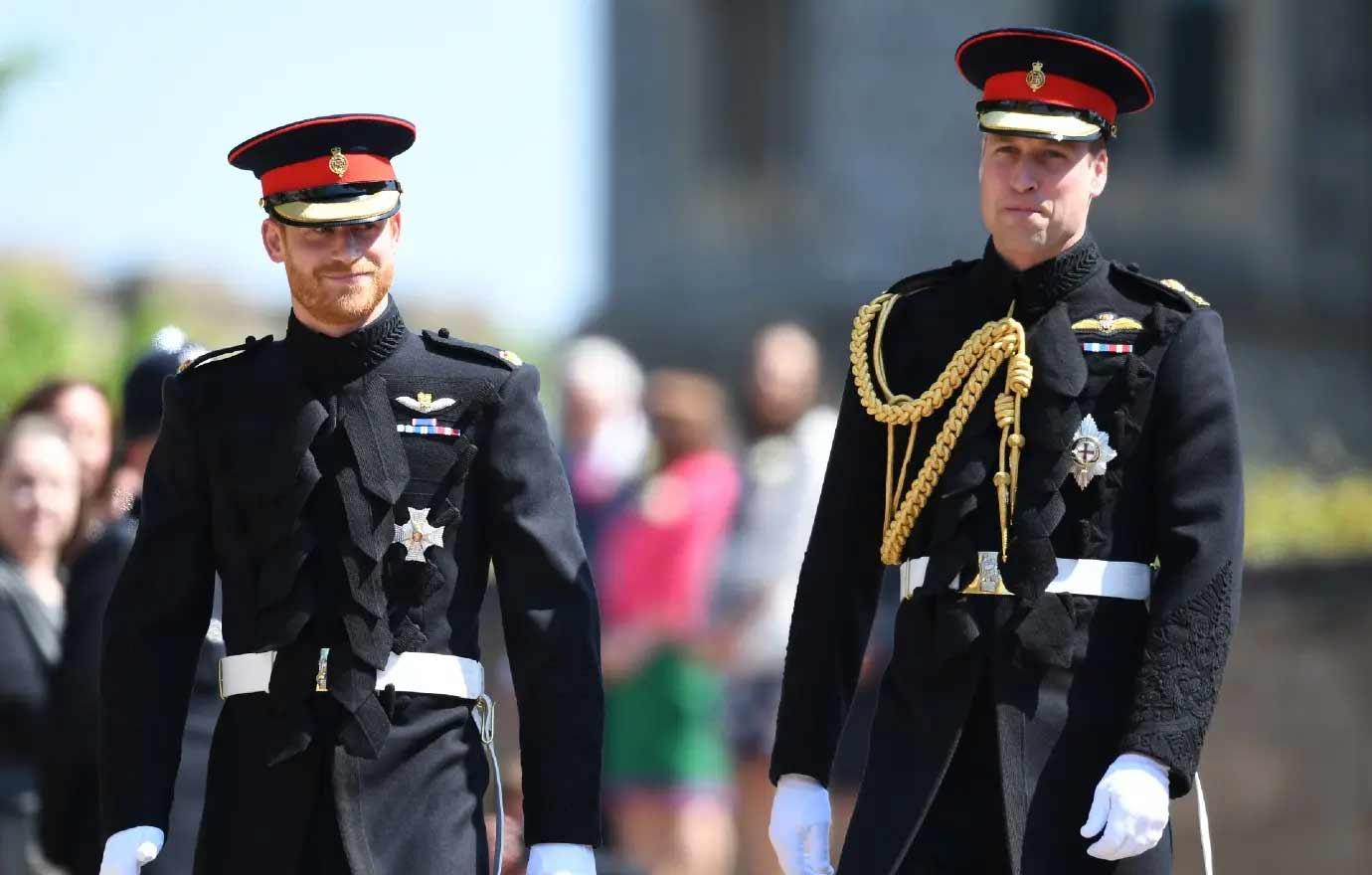 Article continues below advertisement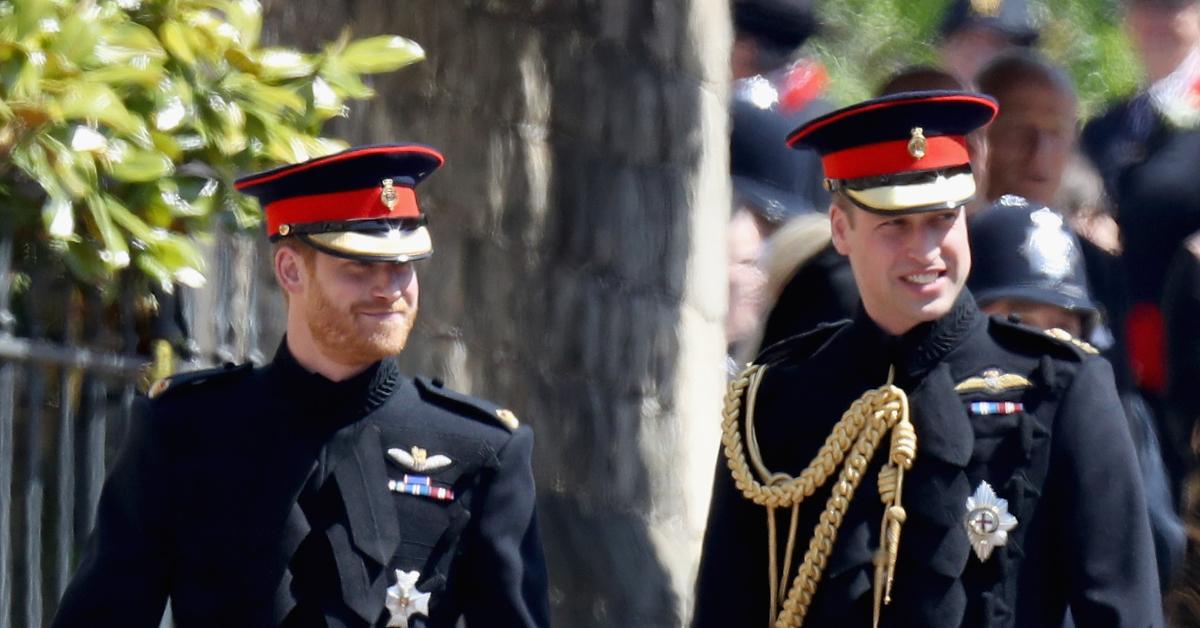 According to Tina Brown, Harry had taken several of his girlfriends to the South African country. "Do you do realize this is the fourth girl you've taken to Botswana," Brown claimed the Prince of Wales asked the Duke of Sussex. "William was nervous about the speed at which all this was going down," she added.
William and Kate Middleton dated for a decade before tying the knot, but his younger brother moved faster down the aisle. The Sussexes were an item for a little over a year before Harry proposed.
Article continues below advertisement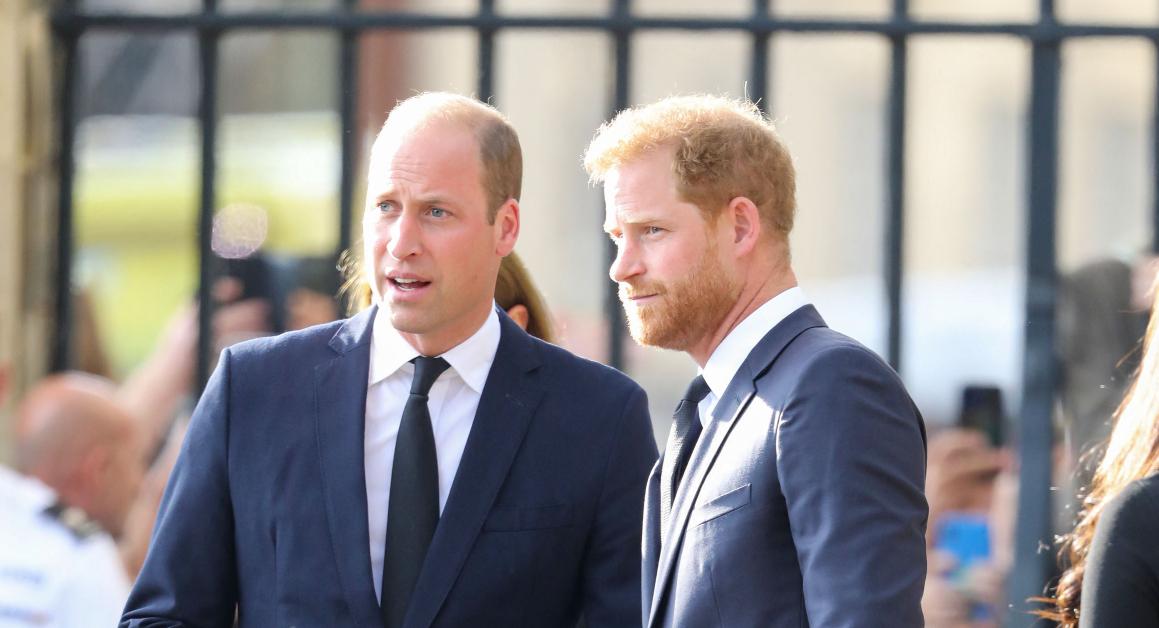 In the Netflix series Harry & Meghan, the couple discussed the trip that sealed their fate.
"This woman that I've really met twice, she's coming to Botswana, and we're gonna be living in a tent for five days," Harry said.
"So I get there; this is the first time I've seen him in a month. Very awkward at first, like, oh God, do we, do we kiss? Do we? And I just remembered he handed me a chicken sandwich," Meghan added.
Article continues below advertisement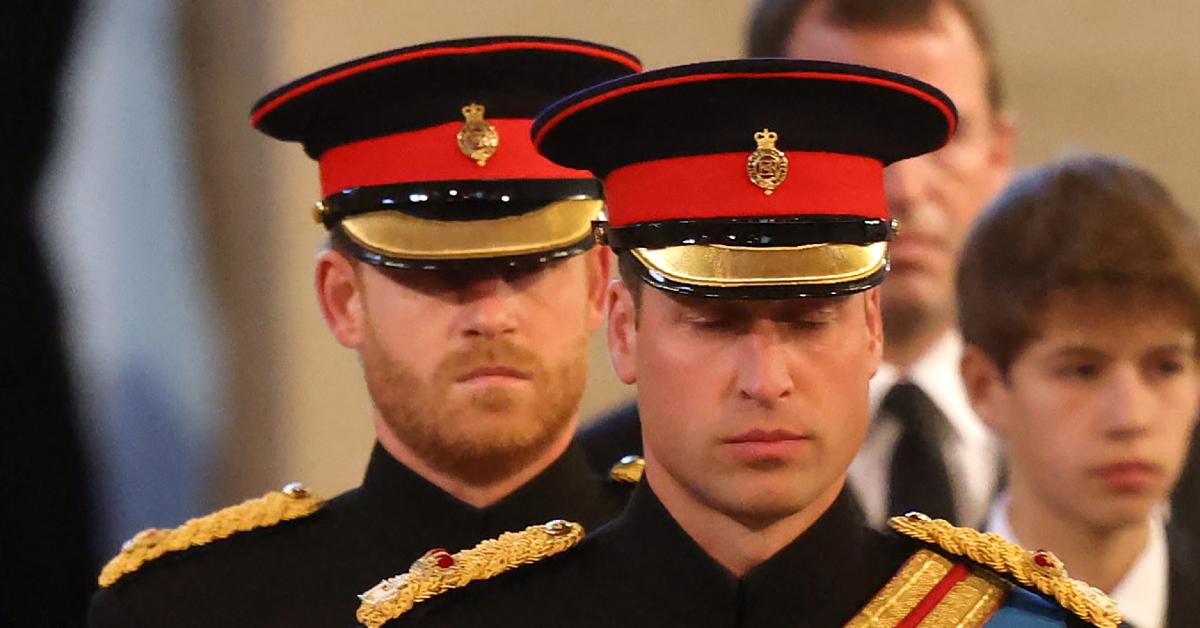 The duo's romance was a part of their documentary, but in Harry's memoir, he confessed to it being a source of tension between him and his brother.
When the British tabloids began to publish accusations of Meghan bullying staffers, William called the Suits alum "difficult, rude and abrasive."
Article continues below advertisement
William's word choice aligned with the headlines, and Harry said it led to a physical altercation between the siblings.
"He set down the water, called me another name, then came at me. It all happened so fast. So very fast. He grabbed me by the collar, ripping my necklace, and he knocked me to the floor," the veteran shared in his memoir. "I landed on the dog's bowl, which cracked under my back, the pieces cutting into me. I lay there for a moment, dazed, then got to my feet and told him to get out."