Prince Harry 'Inflicted A Lot Of Hurt On The People Who Loved Him' In His Memoir 'Spare'
Prince Harry might have been able to cash in on his memoir, but the project could come back to haunt him in the future. The Duke of Sussex's decision to publicize intimate details about his family life might have created permanent damage to his relationships.
Article continues below advertisement
"Even though he was getting it out and having some kind of catharsis through that I think in the process he inflicted a lot of hurt on the people who loved him," Sally Bedell Smith said while analyzing the fallout from Spare.
"There was a really interesting piece that Patty Davis wrote about in her memoir, in which she was very tough," the biographer shared. "She was the daughter of Ronald and Nancy Reagan, and she was very, very tough on them and she wrote in this essay [saying] that she later lived to regret it, and she wondered if Harry might feel the same way because ... he said very hurtful things."
Article continues below advertisement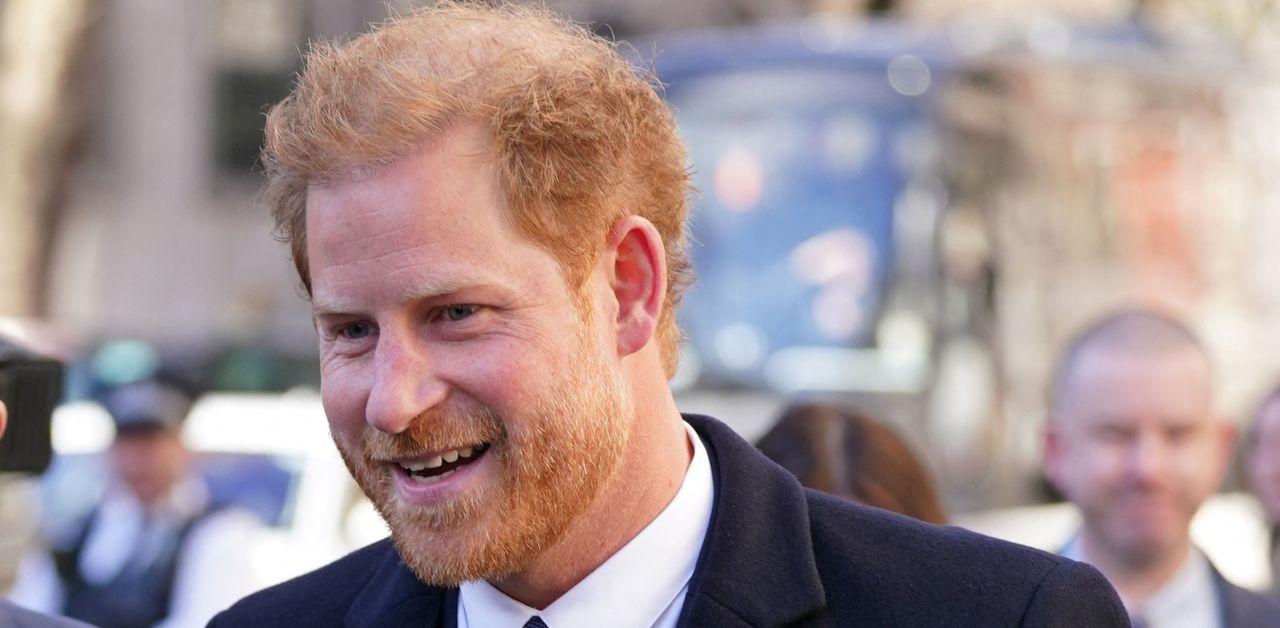 Although Davis' The Way I See It reached commercial success, she would later go on to regret the emotional damage she caused her parents.
"My justification in writing a book I now wish I hadn't written (and please, don't go buy it; I've written many other books since) was very similar to what I understand to be Harry's reasoning," Davis said in an essay after the release of Harry's novel. "I wanted to tell the truth, I wanted to set the record straight. Naïvely, I thought if I put my own feelings and my own truth out there for the world to read, my family might also come to understand me better."
Article continues below advertisement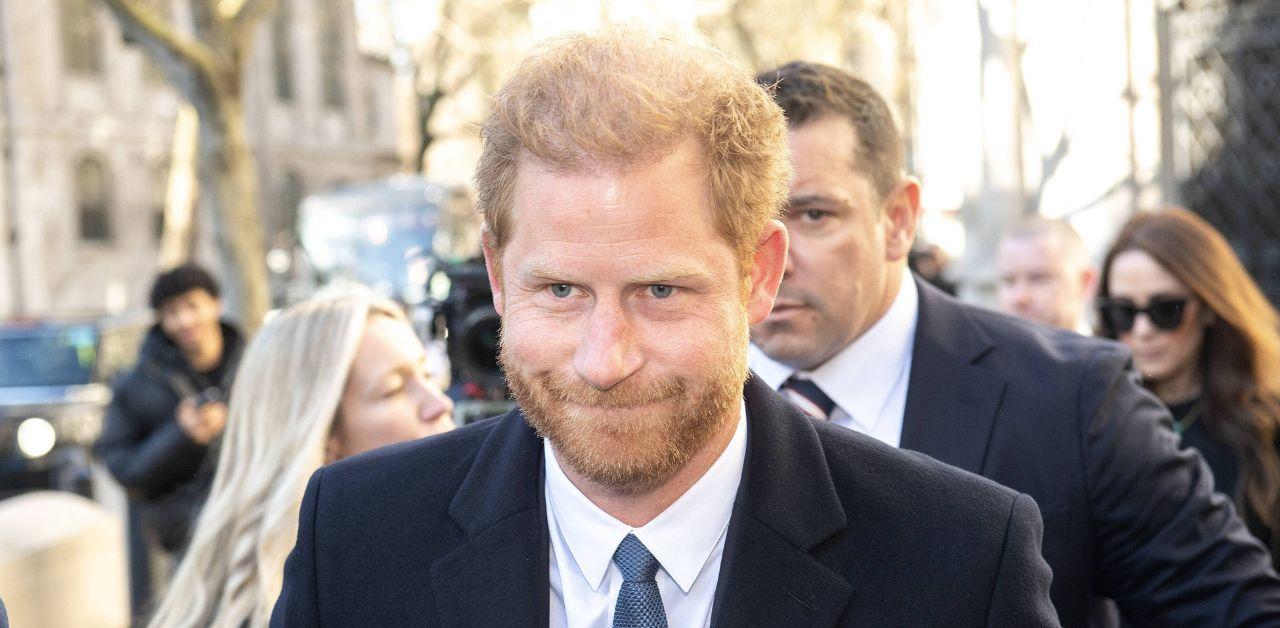 When she published her bestseller, she wanted to explain herself, but as Davis matured, she realized using the court of public opinion wouldn't bring her closer to her parents.
"Of course, people generally don't respond well to being embarrassed and exposed in public. And in the ensuing years, I've learned something about truth: It's way more complicated than it seems when we're young. There isn't just one truth, our truth — the other people who inhabit our story have their truths as well," the former first daughter said.
Article continues below advertisement
While referencing the former Playboy cover star, Bedell Smith sees similarities between the two, and she stressed that a mental health professional would've been the more appropriate option for Harry's healing process. "You know, I think he could have accomplished the same thing over a series of therapy sessions in the confidential confines of his therapist," the journalist said.
Bedell Smith spoke with Jack Royston on "The Royal Report" podcast.
Davis' reflection was published in The New York Times.