Prince Harry Stayed At Frogmore Cottage During His Surprise U.K. Trip Despite His Recent Eviction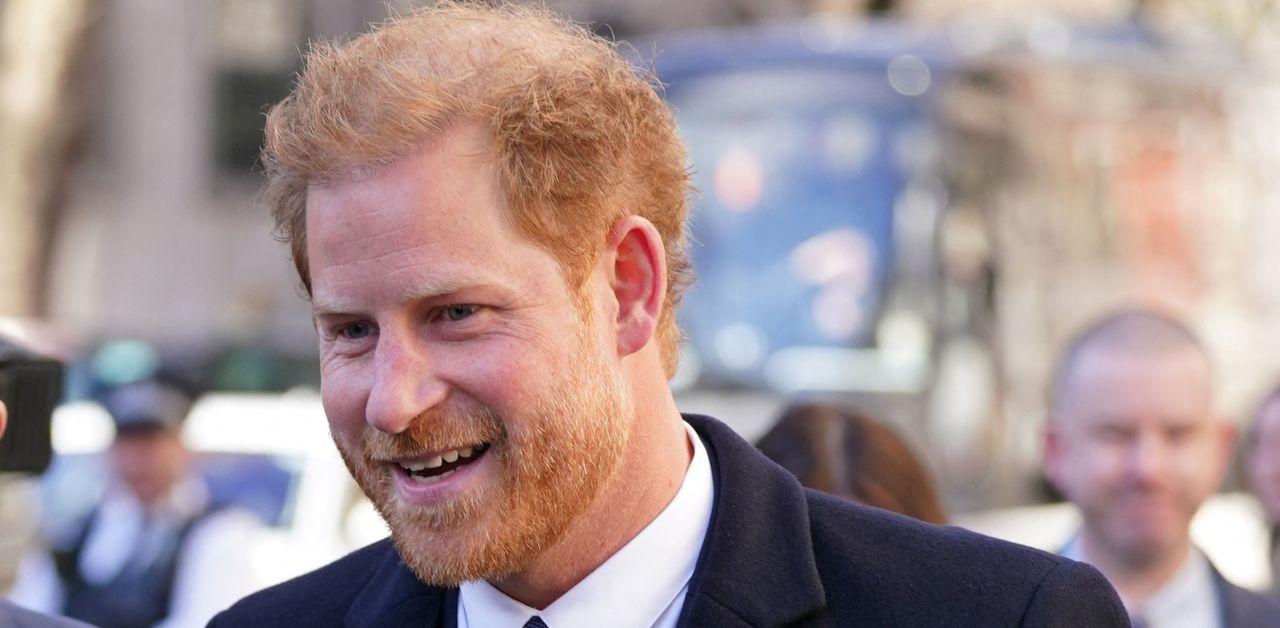 Prince Harry returned home to the U.K. last week, and it appears as though he found time to stay at Frogmore Cottage. The Duke of Sussex was in London on Tuesday, March 28, to pursue his lawsuit against Associated Newspapers, but he made sure to stay at his old residence while King Charles was out of town.
Article continues below advertisement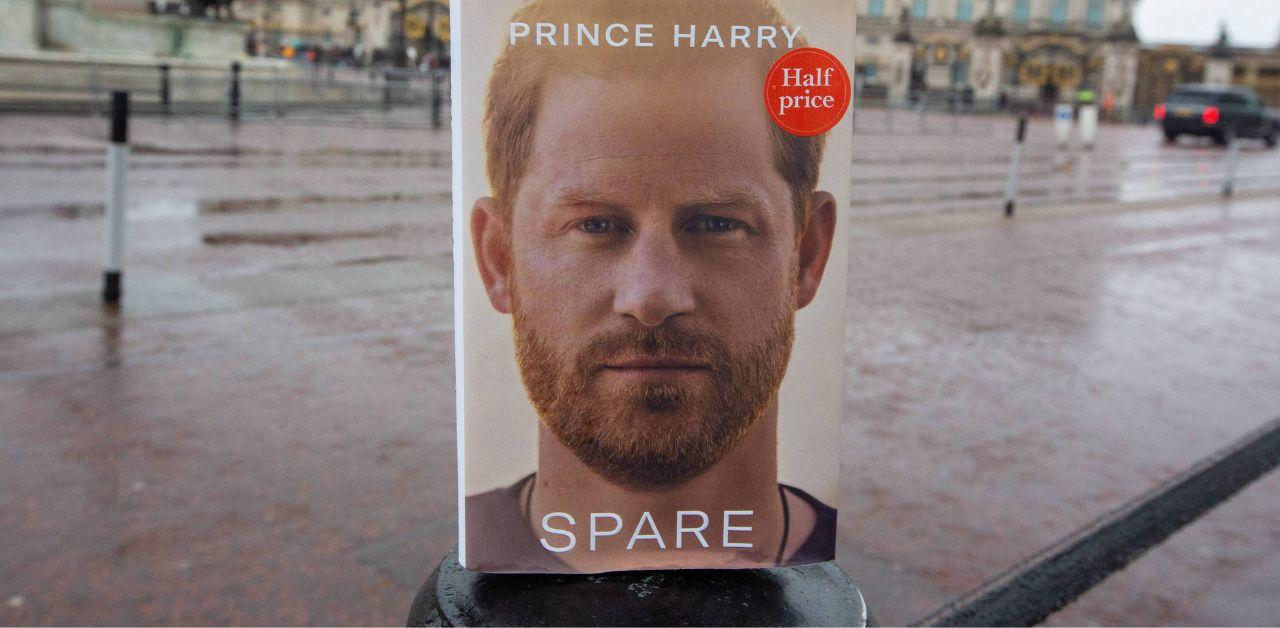 Article continues below advertisement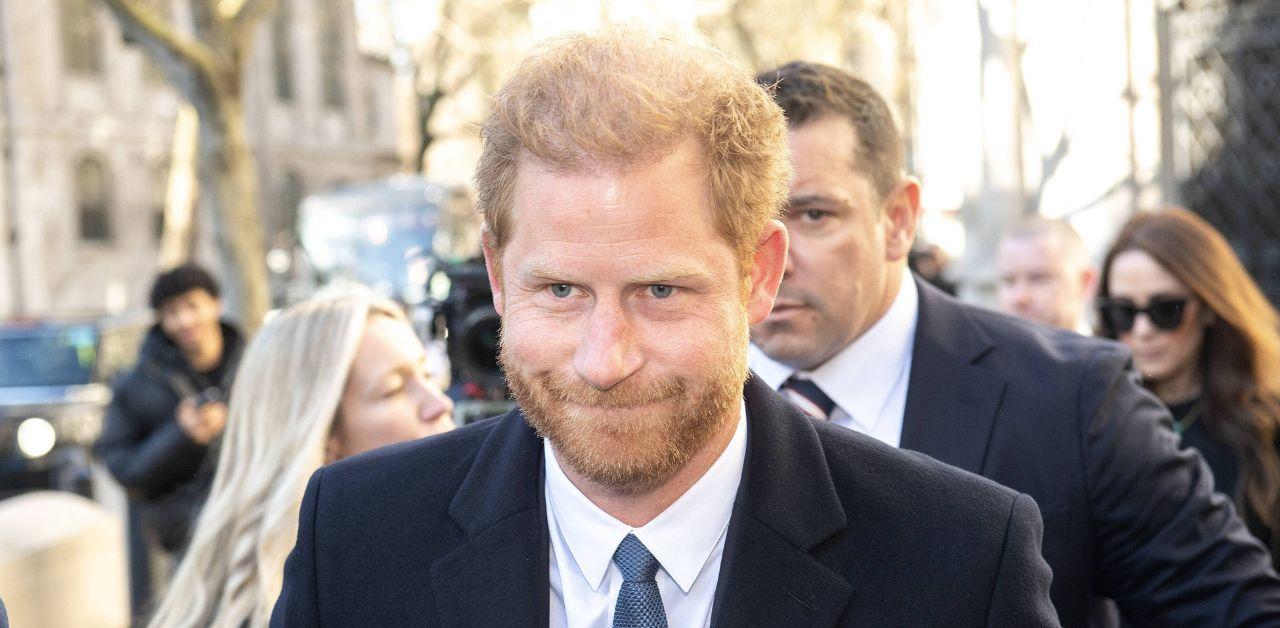 "There was in place an agreement between the Institution and NGN that we would not engage, or even discuss, the possibility of bringing claims against NGN until the litigation against it relating to phone hacking was over," the author said, according to court documents.
"The Institution made it clear that we did not need to know anything about phone hacking and it was made clear to me that the royal family did not sit in the witness box because that could open up a can of worms," he added.
Article continues below advertisement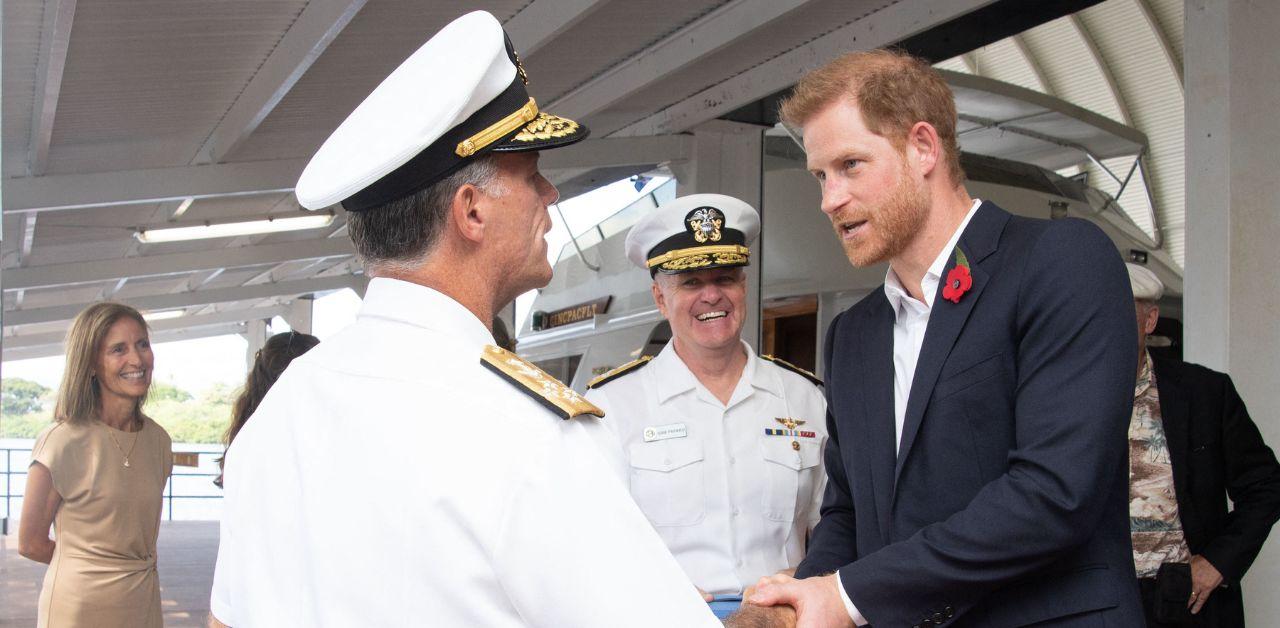 He later accused the firm of withholding valuable evidence. "The Institution was without a doubt withholding information from me for a long time about NGN's phone hacking and that has only become clear in recent years as I have pursued my own claim with different legal advice and representation," the veteran shared. "I am bringing this claim because I love my country and I remain deeply concerned by the unchecked power, influence and criminality of Associated."
Article continues below advertisement
The tension between the veteran and his famous brood has been brewing since the release of his memoir. When news broke that the Sussexes had been kicked out of Frogmore Cottage, it was clear that Charles was ushering in a new era for the institution, and it wouldn't include his youngest child.
"This eviction surely spells the end of Harry and Meghan's time in the U.K.," a source admitted. "Although the Duke and Duchess won't be returning to Frogmore if and when they visit England, the abode won't remain vacant. Charles reportedly intends on moving Prince Andrew into their former homestead.