King Charles 'Stopped Taking Harry's Calls' After He & Meghan Markle Left The Royal Family, Author Claims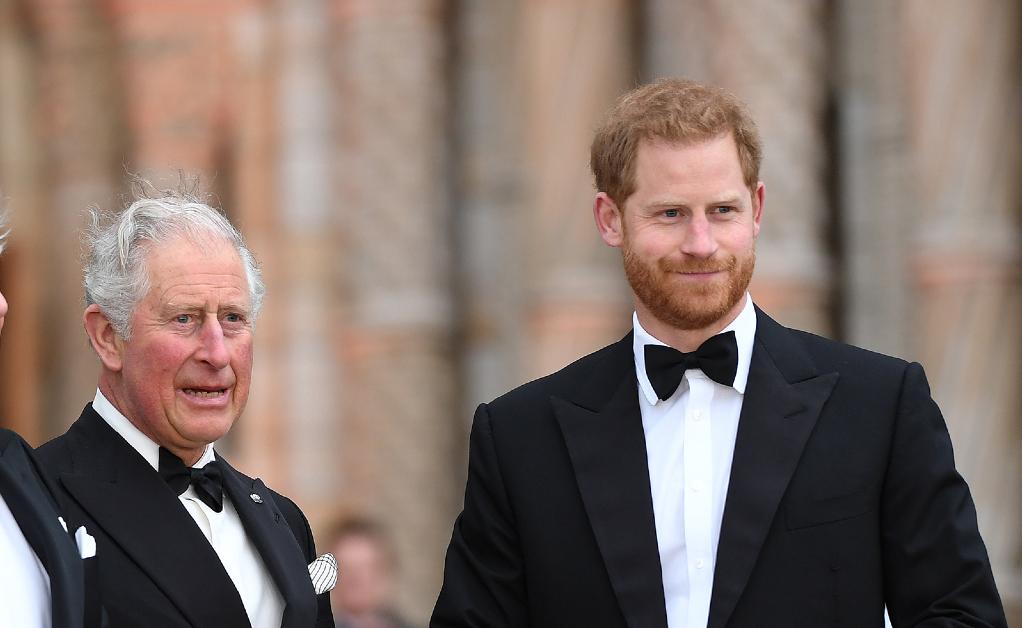 Article continues below advertisement
Prior to her death, the Duke of Sussex confided in his paternal grandmother, Queen Elizabeth, about his fractured relationship with his father. Robert Jobson shared that the veteran "kept trying to air his grievances."
Although Her Majesty provided a shoulder to cry on, Jobson claimed the late monarch, "asked him to speak directly to his father instead."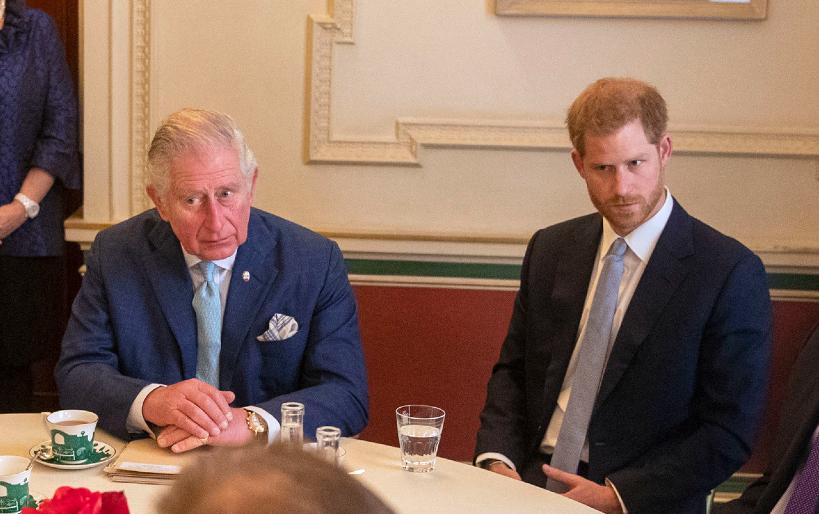 Article continues below advertisement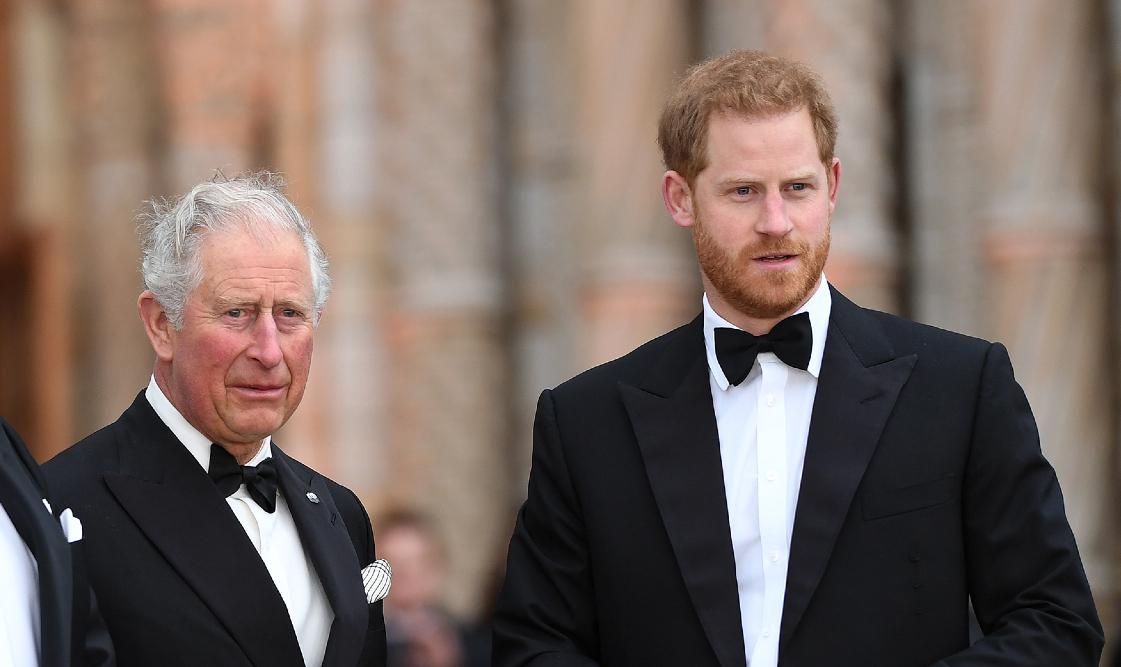 Article continues below advertisement
Jobson later speculated that when the Sussexes left the royal family, they still wanted the financial security that came with participating in the firm. "When the Queen asked Charles why he hadn't given in, he told her that he wasn't a bank," he wrote.
The royal expert stressed that in her final years, the situation made the Queen feel "let down" by Harry, and she eventually saw the loss as "a missed opportunity."
But she hoped "her grandson would find peace and happiness."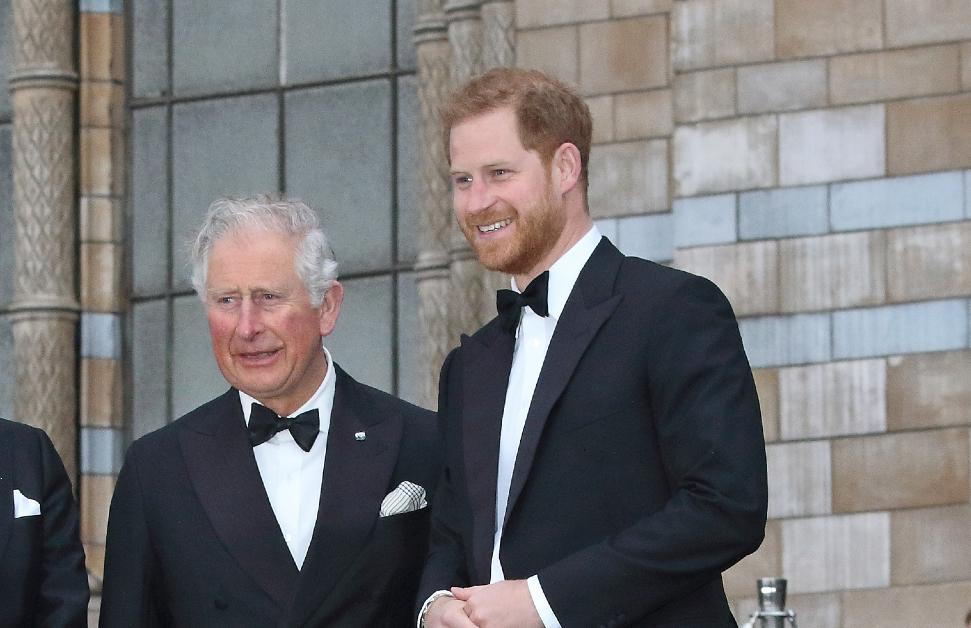 Article continues below advertisement
Although critics have blamed Meghan Markle for Harry's crumbling relationship with his famous brood, Jobson previously expressed a conflicting opinion.
The Royal Observer previously reported insiders wanted to hold Harry responsible for the breakdown. "Some blame Meghan Markle for the fallout, ignoring the fact that Harry seems to be the driving force in everything that happened. There was a point when officials joked Harry was the victim of Stockholm syndrome, and he was Meghan's hostage, but now most just feel Harry has turned his back on everything he has known," a royal aide revealed in the biography.