King Charles Too 'Terrified' To Confront Prince Harry & Meghan Markle Over Their Attacks On The Royals, Claims Insider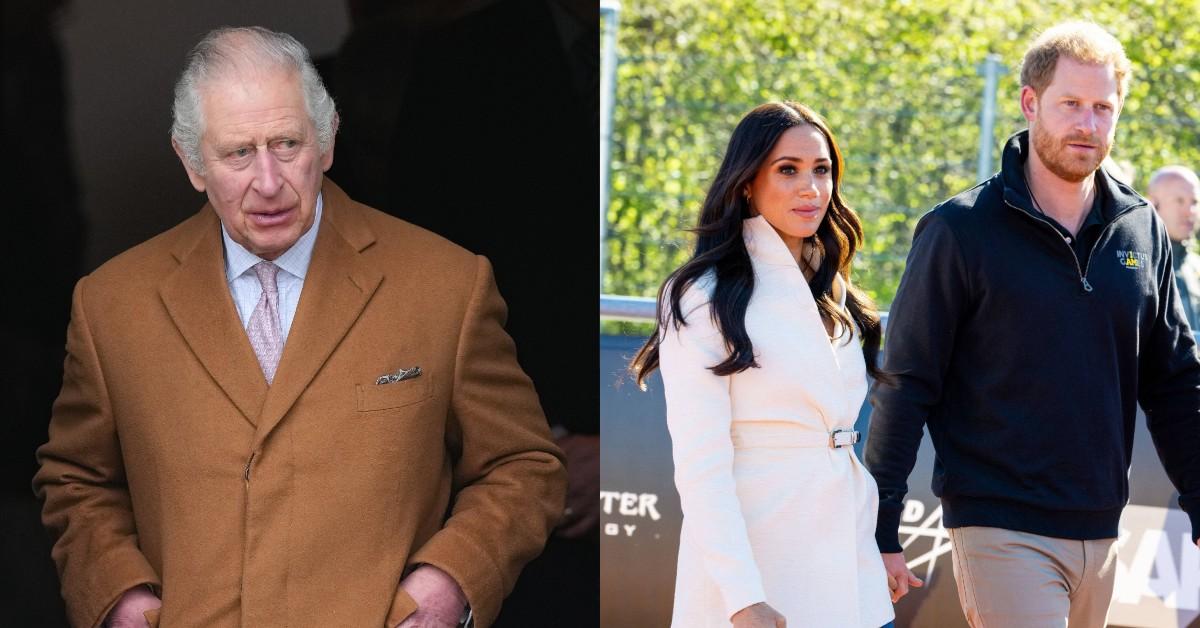 Though Prince Harry and Meghan Markle are reportedly leaning towards attending King Charles' May 6 coronation, a royal source insisted the monarch is too timid to ask the couple to sit down and have a conversation together before the shindig kicks off.
"Charles will do anything to avoid a confrontation with Harry and Meghan," the courtier confessed to Radar. "He's downright terrified!"
Article continues below advertisement
"He should be laying down the law after Harry and Meghan's multiple smears and provocations since they quit royal life in 2020, but he's chosen to shy away from a bitter battle," noted the insider.
While keeping the drama at bay sounds like a good idea, the source said the Sussexes may take advantage of Charles being a pushover.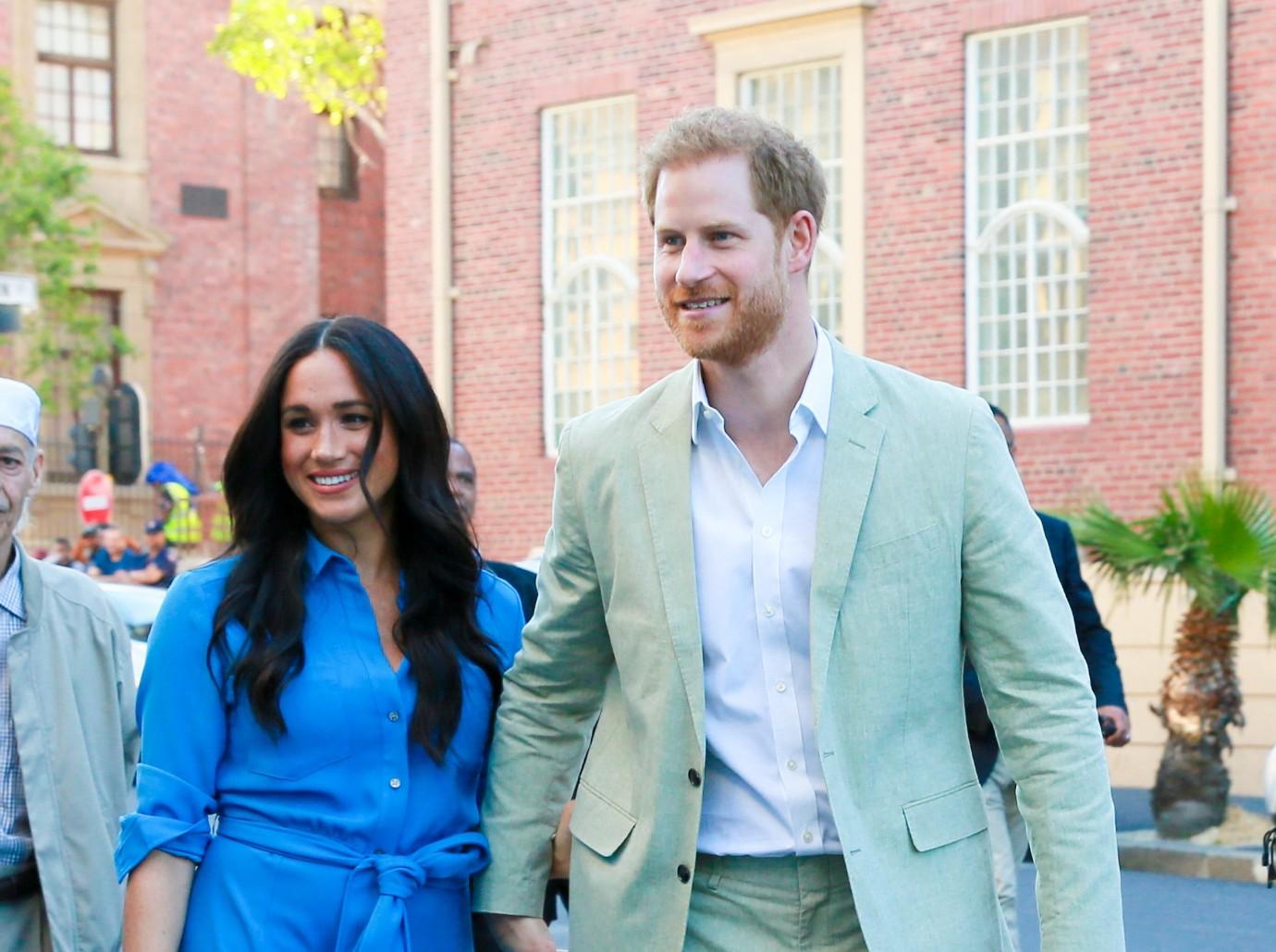 Article continues below advertisement
"They're said to be demanding an official role in the ceremony for their kids, Lilibet and Archie, who celebrates his fourth birthday on Coronation Day," claimed the insider. "I hear the couple wants a place on the Buckingham Palace balcony, usually reserved for working royals, which the Sussexes no longer are."
For the patriarch, the situation has turned into a lose-lose situation.
"Charles is caught between a rock and a hard place. If he caves in to the Sussexes, he'll lose respect of the British people and also members of his own family who no longer trust the couple," the source explained. "If he bans them, they'll just continue their public treachery and deceit, setting themselves up as victims as they level more attacks on him and the royals."
Article continues below advertisement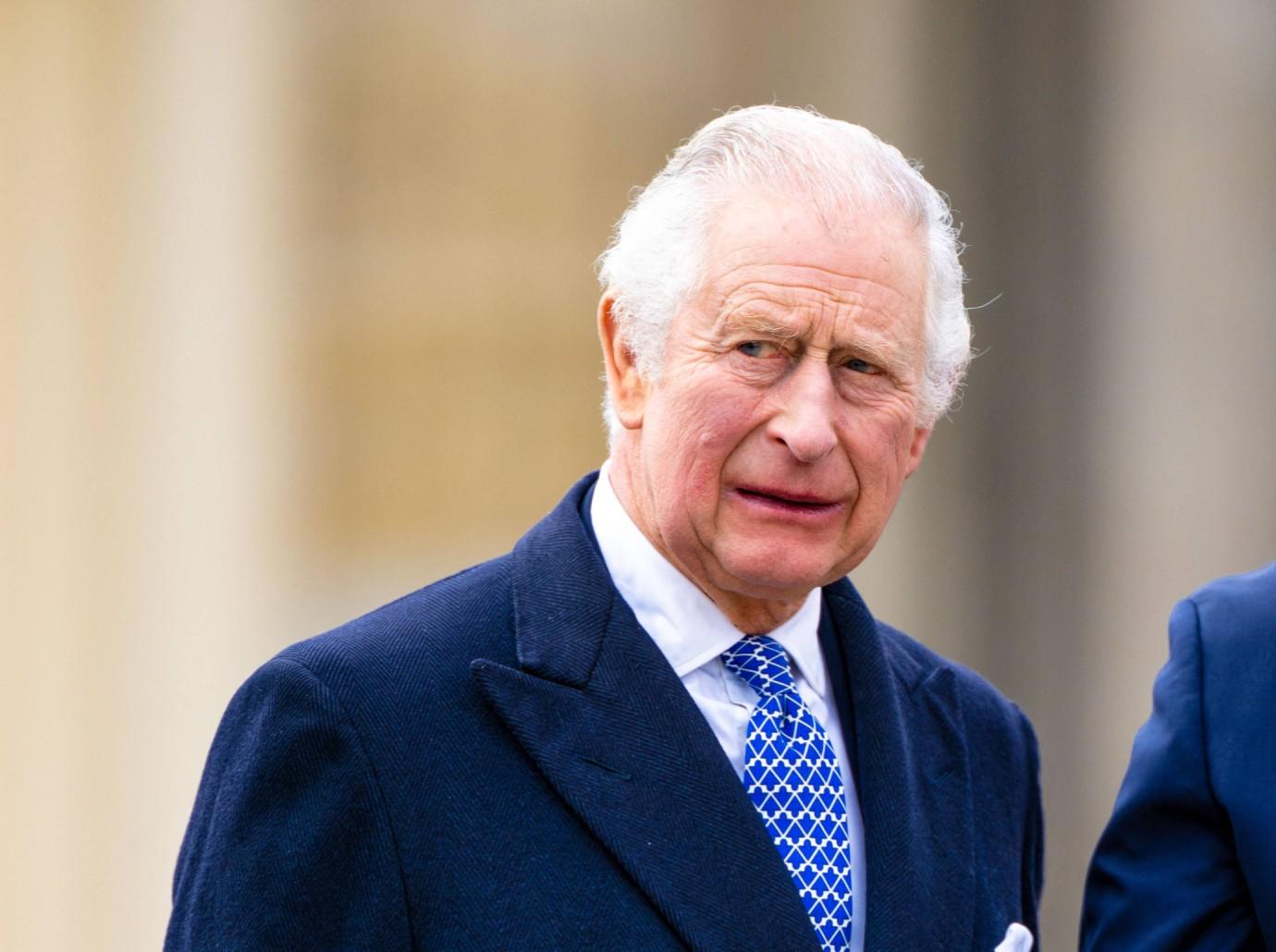 The royal confidante hinted that Charles' inner circle is pushing him to put his foot down.
"Charles may have good reason to fear his son since Harry teased he might write a second no-holds-barred book after the success of his memoir, Spare," the insider stated. "But that's exactly why he should take charge and put an end to the Sussex sideshow once and for all."
It was revealed last month that the king sent the Sussexes an invite via e-mail, but their rep addressed the news by declaring, "An immediate decision on whether the Duke and Duchess will attend will not be disclosed by us at this time."