Royals Questioned If Harry 'Was Meghan's Hostage,' Said To Be 'Shocked By His Demands And Behavior' Before Queen's Death: Book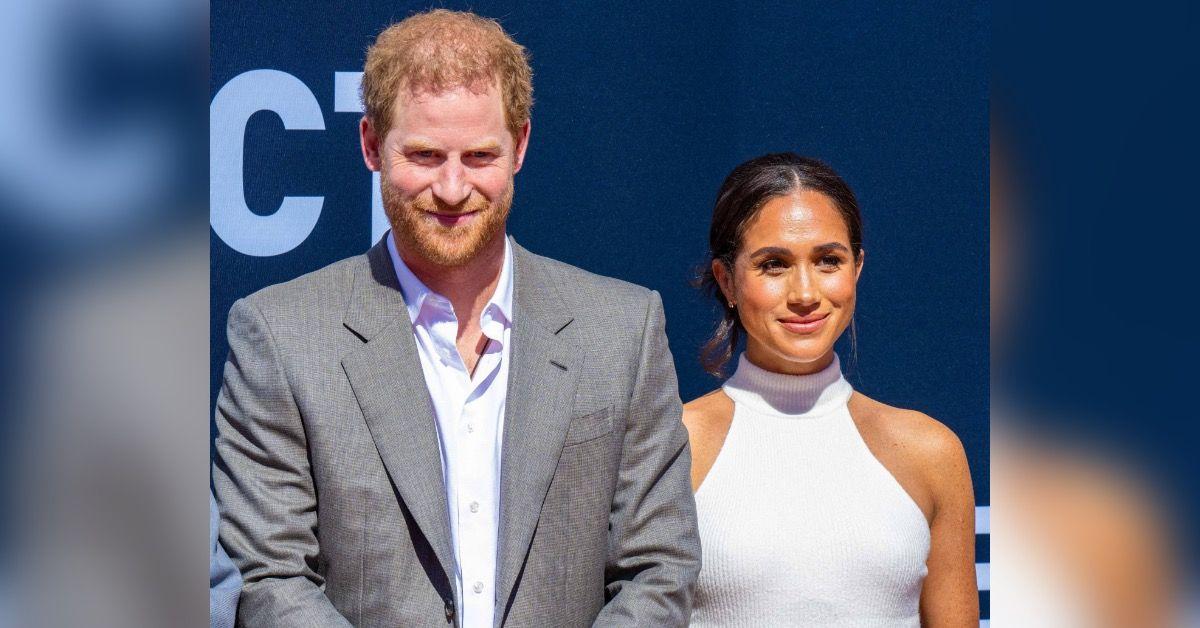 Did Meghan Markle have Prince Harry in her full control?
In his soon-to-be released book, Our King: Charles III, writer Robert Jobson spoke to those close to the royal family at the time of Queen Elizabeth II's death, who commented on Harry and Meghan's relationship.
Article continues below advertisement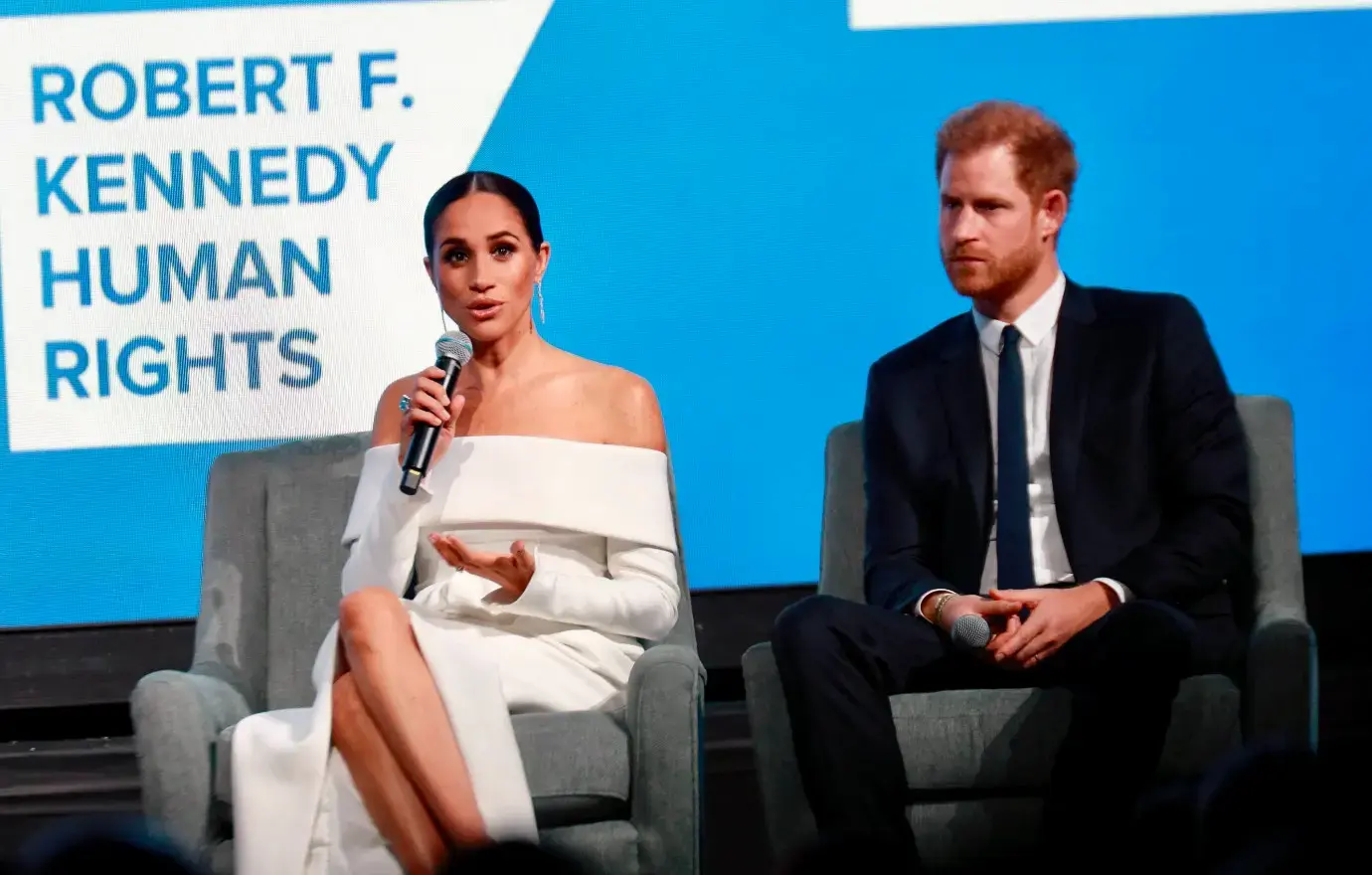 A palace aide spilled that insiders would always make jokes about the controversial pair.
"Some blame Meghan Markle for the fallout, ignoring the fact that Harry seems to be the driving force in everything that happened. There was a point when officials joked Harry was the victim of Stockholm syndrome, and he was Meghan's hostage, but now most just feel Harry has turned his back on everything he has known," they dished.
The aide pointed complete blame for the family's fallout to Harry, citing his upsetting behavior following the Queen's passing. At the time, the Duke demanded that Meghan join him at the brood's emotional gathering. The request "did not go down well with the family" and "they were all shocked by his behavior."
According the the sources who spoke to Jobson, Prince William, Prince Andrew, Prince Edward and Sophie, the Duchess of Edinburgh arrived in Scotland at 5pm the day of Her Majesty's passing.
Article continues below advertisement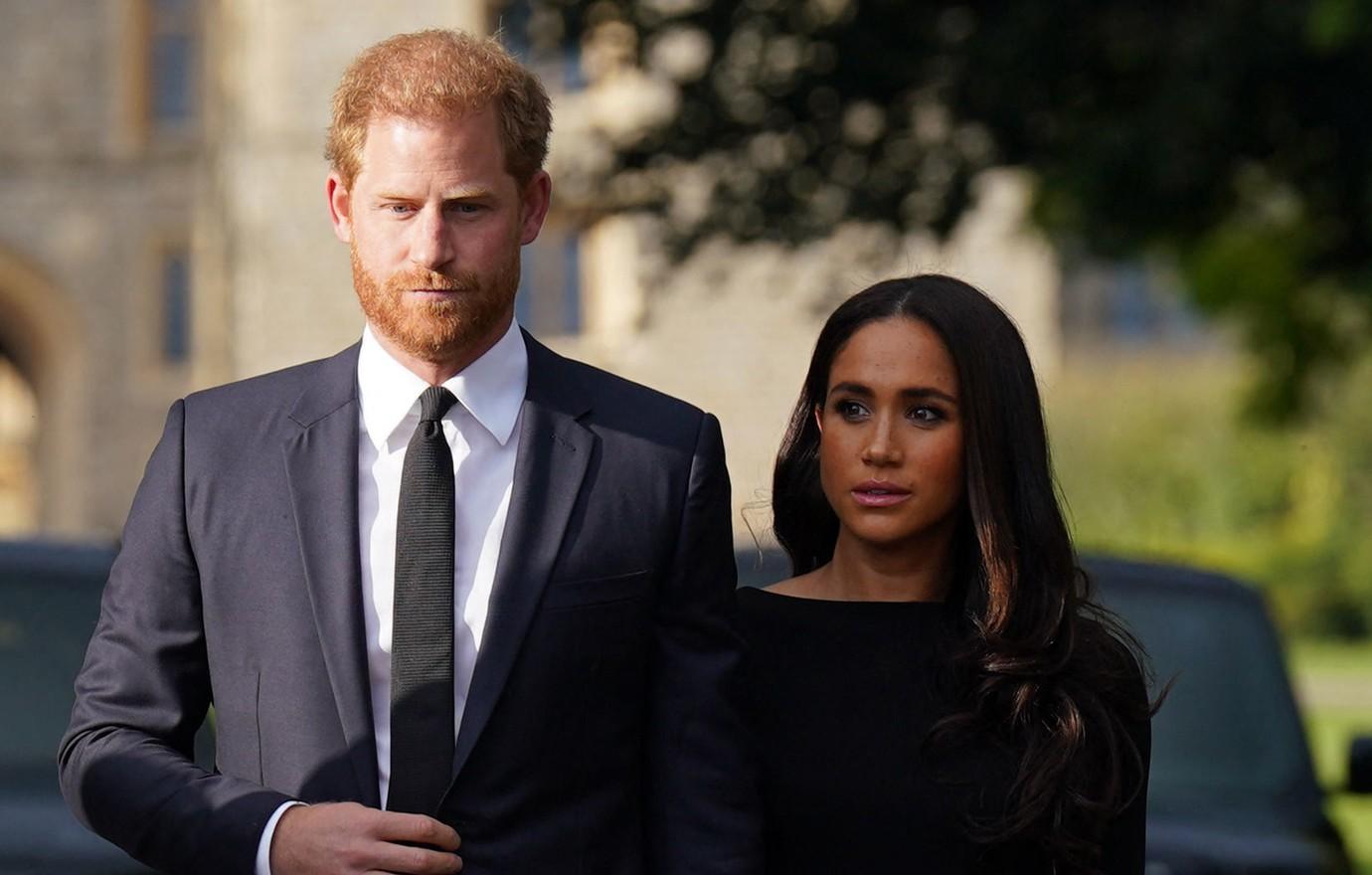 When the 38-year-old insisted that Meghan join him for this gathering, King Charles quickly refused his petition. Harry did not show up until 8pm after he allegedly refused to fly to Balmoral with William due to an argument regarding the Duchess of Sussex.
Later, when Meghan arrived to mourn alongside her husband, she, Harry, William and Kate Middleton walked about, which the Duchess of Cambridge claimed to be "one of the hardest things she'd ever had to do."
Article continues below advertisement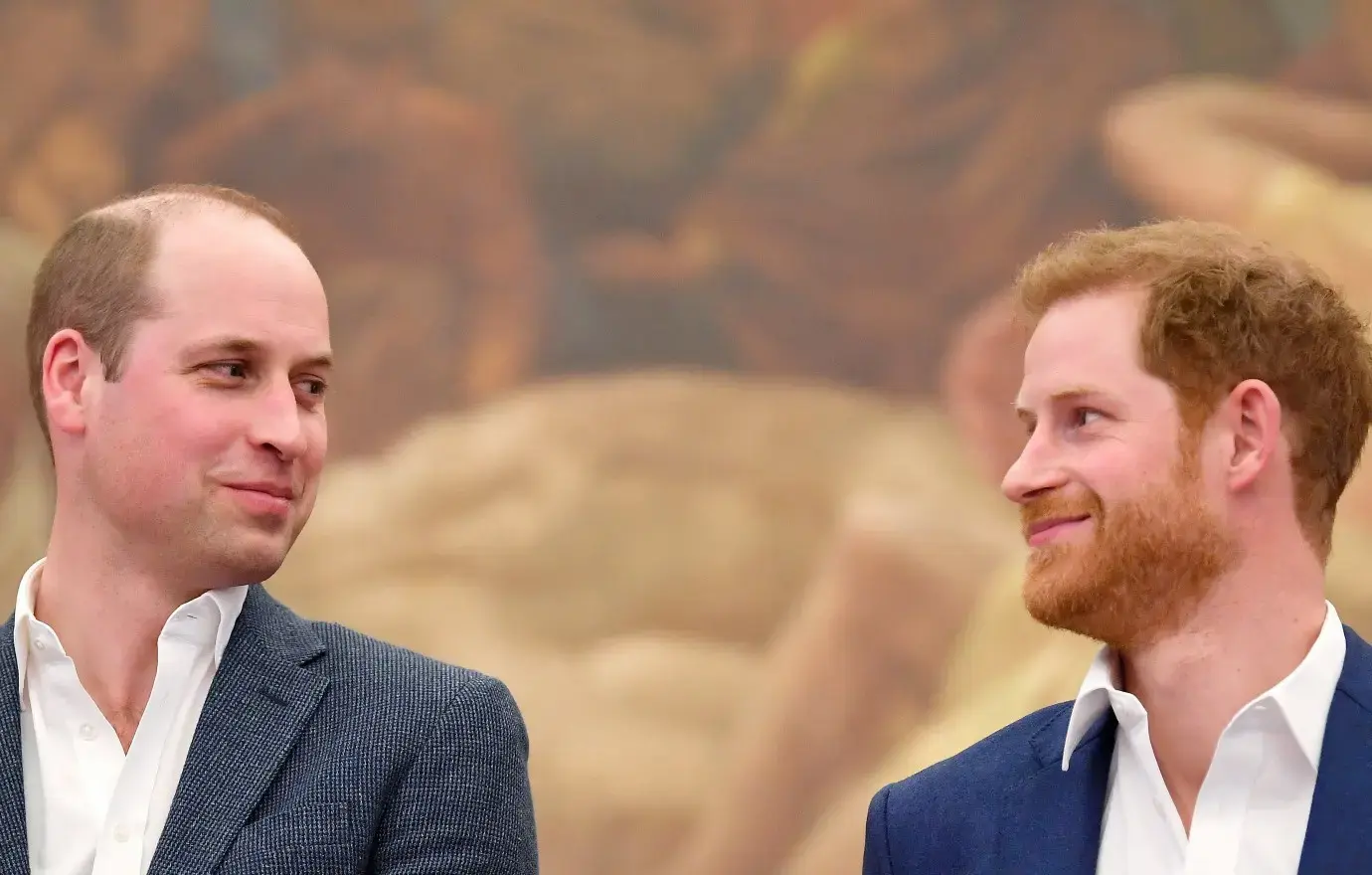 Due to the Spare author's actions towards the royal clan, many experts believe that he should be demoted to Mr. Mountbatten-Windsor of Montecito.
Although, in the book, sources shared that the King is not "in favor" of changing Harry's title and still has "enduring love for his son," despite his many wrongdoings.
Article continues below advertisement
They also revealed Charles is "saddened by the widening gulf" between him and his youngest son. Additionally, it was reported that the 74-year-old wishes he could see his grandchildren, Archie, 3, and Lilibet, 1, more often.