Prince William & Kate Middleton Made No Effort To See Prince Harry During His Recent U.K. Visit: Source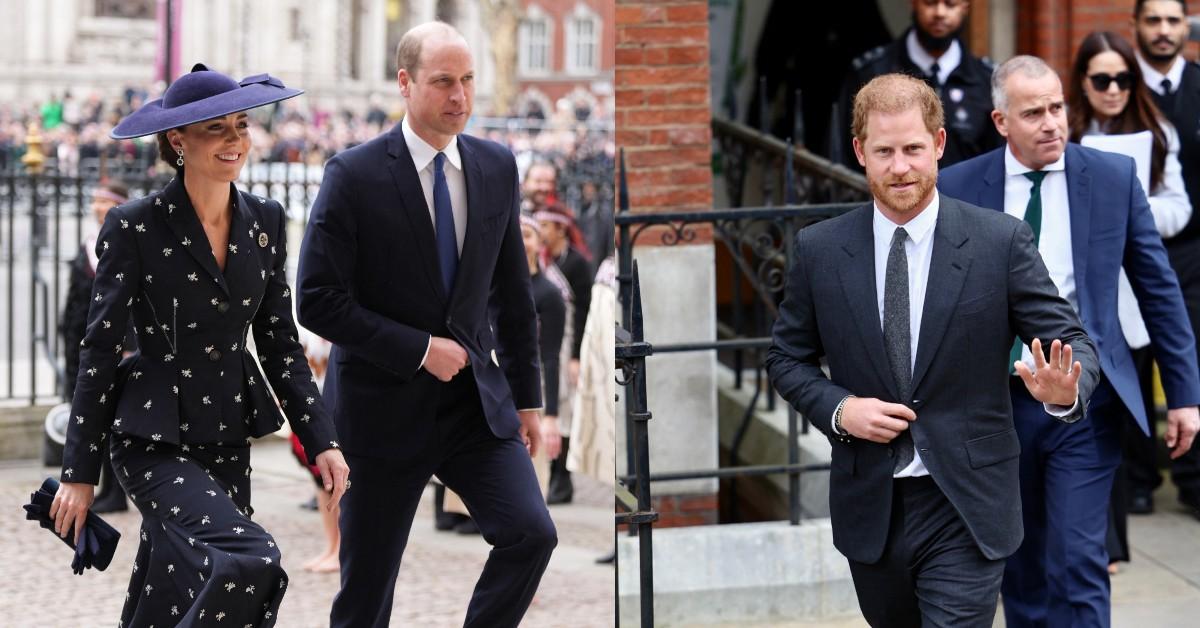 Prince Harry appears to be persona non-grata with the royal family.
The Duke of Sussex was in town last week to participate in the lawsuit hearing he filed against Associated Newspapers Ltd for allegedly obtaining private information illegally, and though he stayed at Frogmore Cottage, he reportedly didn't see a single one of his relatives during his visit.
Article continues below advertisement
"King Charles III and Camilla are too busy, and Prince William and Kate Middleton snubbed him. In fairness, Kate and William may not have been aware that Harry was coming, but they didn't hang around for long after hearing he had landed at Heathrow Airport," an insider dished to Radar. "They drove to the countryside with their three children for the Easter holidays."
Like William, Kate still "doesn't trust" Harry, with the source noting, "Their relationship is hanging by a thread, and after everything that's happened, it'll take a miracle to fix things."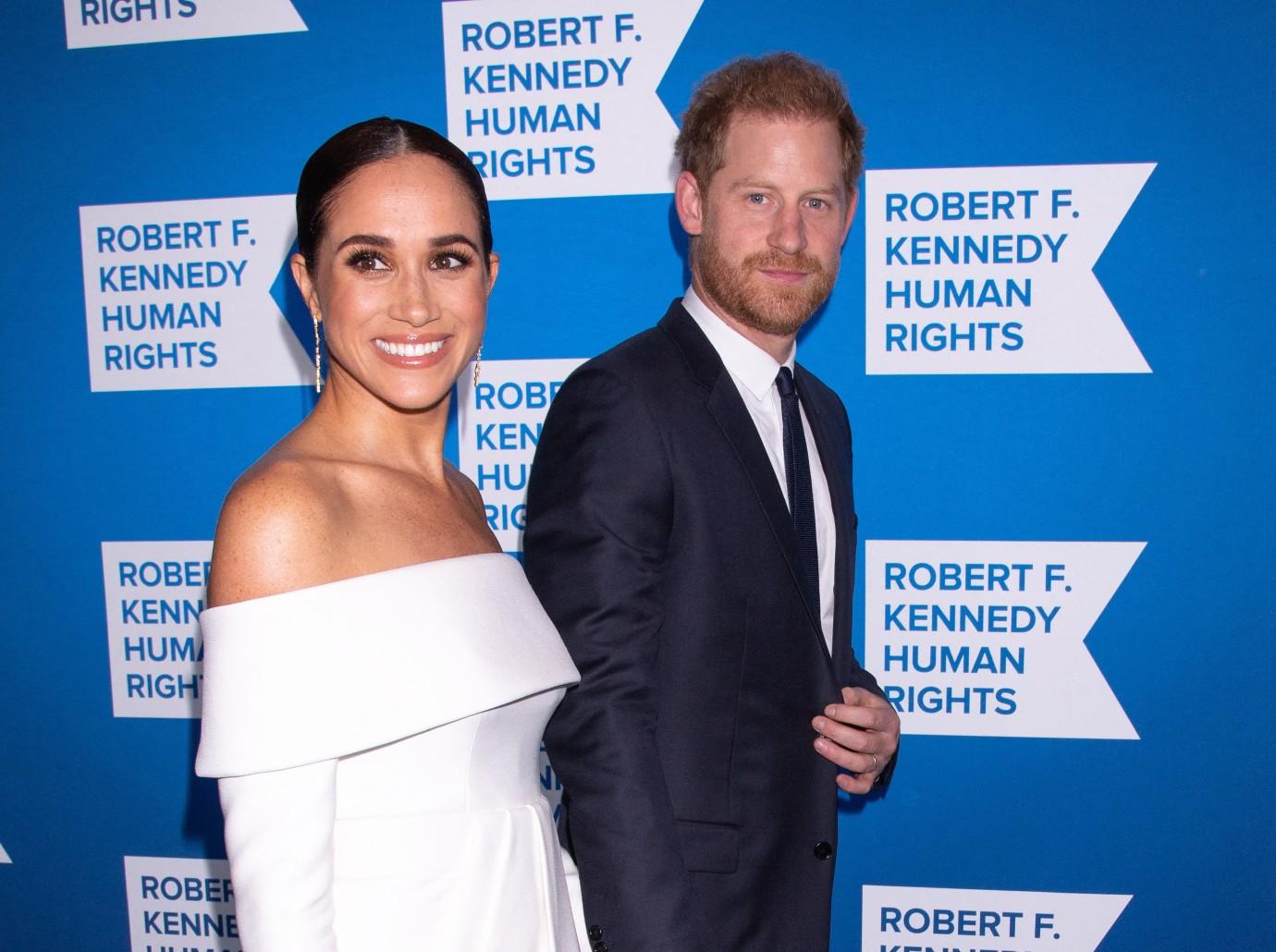 Article continues below advertisement
The current tension may be why the Sussexes have yet to announce whether they'll be in attendance for Charles' May 6 coronation, though the patriarch did extend them an official invite.
As OK! previously shared, one source claimed Meghan Markle and Harry are having "lengthy discussions" with the palace about the matter and seem to be leaning towards flying out. However, some royal experts believe the duo are in for a rude awakening if they're present.
"It's really lose-lose for the Sussexes unless the rest of the family suddenly decides to do an about-face and embrace them. I don't see that happening. There is too much bitterness there. Too many bridges have been burned," author Christopher Andersen shared with a news outlet. "So, if Harry and Meghan attend the coronation, they will almost certainly be sidelined and visibly shunned. "If they don't go, it will look as if Harry is turning his back on his birthright, the royal family, and the institution of the monarchy itself."
Article continues below advertisement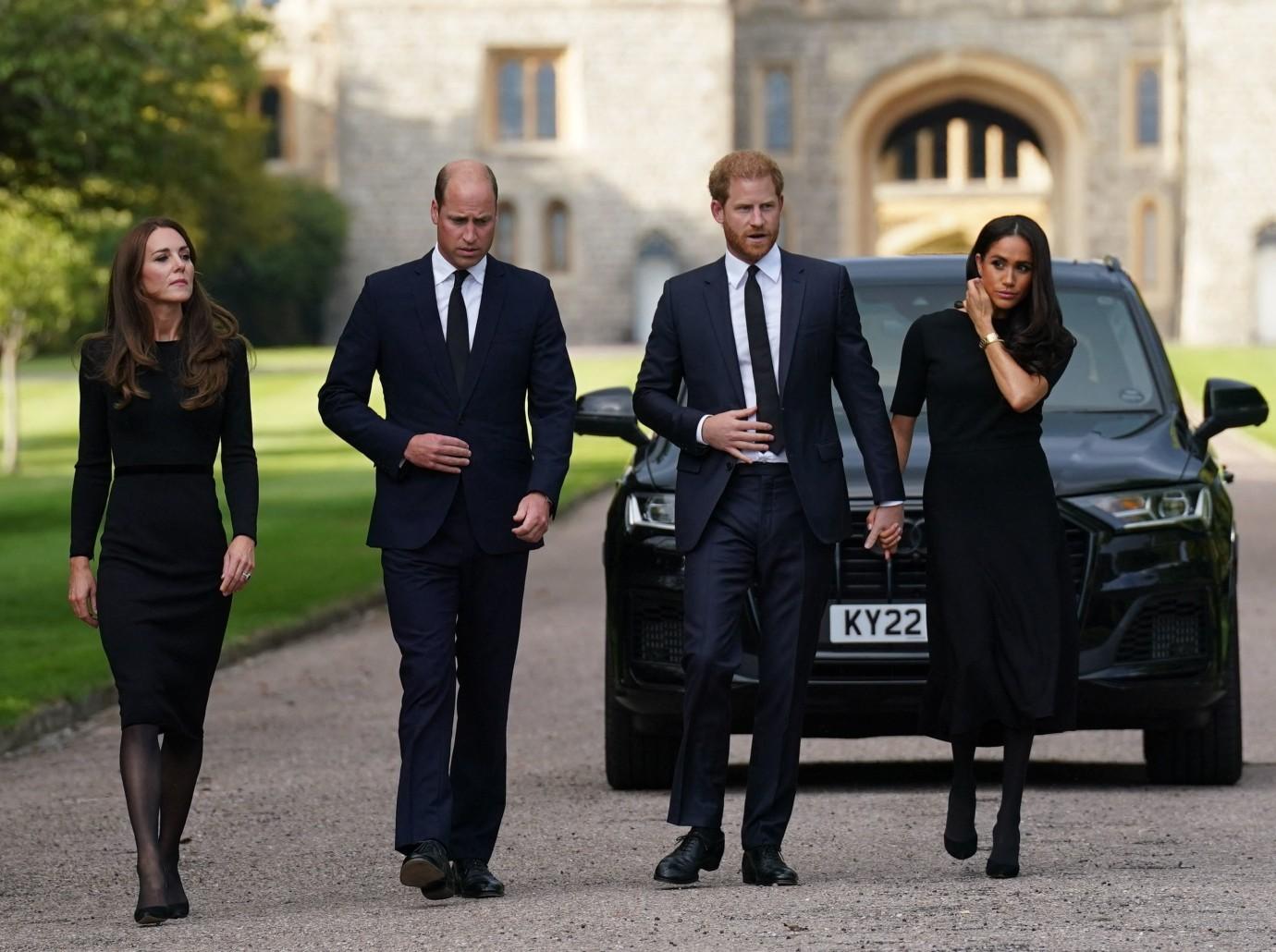 Another source pointed out to Radar that Charles is also in a lose-lose situation.
"If he caves in to the Sussexes, he'll lose respect of the British people and also members of his own family who no longer trust the couple," a royal courtier told the outlet. "If he bans them, they'll just continue their public treachery and deceit, setting themselves up as victims as they level more attacks on him and the royals."